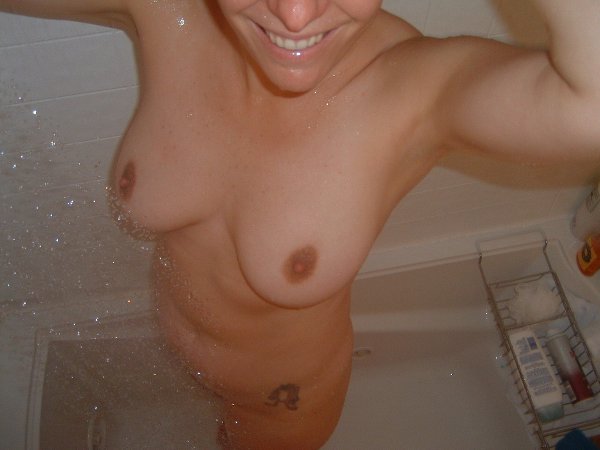 This Naked In The House picture was sent in by Charmaine.
I am a big exhibitionist and love being naked in the house. I am sending your site a self pic of me and a story that happened to me recently that I wrote in my journal:
Woke up this morning to an empty house. So I did what I always do when I'm home alone. Got naked and went down to the computer to see todays pics on the truthordarepics website, which always leads to a good masturbation session. Once I finished and had juices all over my legs, I went in to take a shower.
After my shower, I dried off and left the towel in the bathroom. I was half-way up the steps and my neighbor shows up at my door. She looks in as she's about to knock and sees me completely naked. I never stopped walking up the steps and when I got to the door, I said hello and asked her how I could help her. All she could say was that she couldn't believe I was standing in front of her without any clothes on. I smiled told her I was home alone and that I was extremely comfortable like this.
Anyway, she came over to ask if she could pick a few strawberries for her breakfast. I told her she didn't even have to ask, take as many as she needed, and so on. I thought that was the end of it, but to my suprise a few minutes later she knocked at the door. I was still naked and she admitted that she saw me lying in the sun naked a few weeks back. I told her that I thought she was watching and that it turned me on knowing that she was looking. She was now standing inside my door and I was leaning against the wall. As this conversation continued I could feel my juices start to flow again.
I showed her the proof that being watched was turning me on, then she asked what I was going to do about it. I offered to let her watch me rub myself and she readily agreed. I pulled up a chair and began slowly rubbing my lips right in front of my neighbor...what a turn-on. My pussy was soaking wet and leaking shiny droplets of juices.
I continued to rub my clit while my other hand squeezed my breasts. She liked the fact that I was completly shaved and told me that she loves the feel of a smooth crotch. I asked her if she wanted to take over, but she declined. She said she was really enjoying the show. I began stroking my clit faster and shortly came again. She told me that there was alot of cum on my pussy, so I told her that I just got done masturbating before she came over. She leaned in, gave my lips a quick little rub and thanked me for the entertainment. Then she scooped up her strawberries and headed back home. I loved it!
TAKING A RISK ...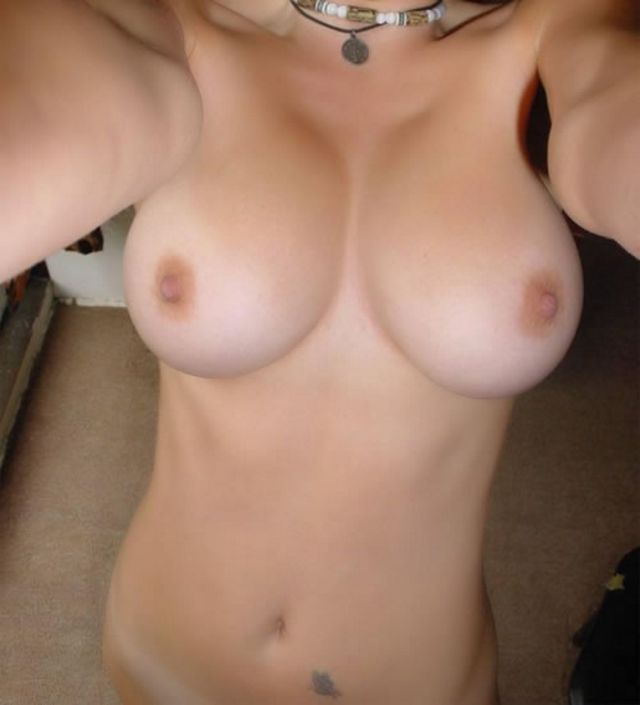 WHILE HER ROOMATE SLEEPS BEHIND HER...

CHAT ROOM MADNESS ...

Everyone's welcome to watch or join in ... dare games going on round the clock 24/7.





© 2004 Truth or Dare Pics