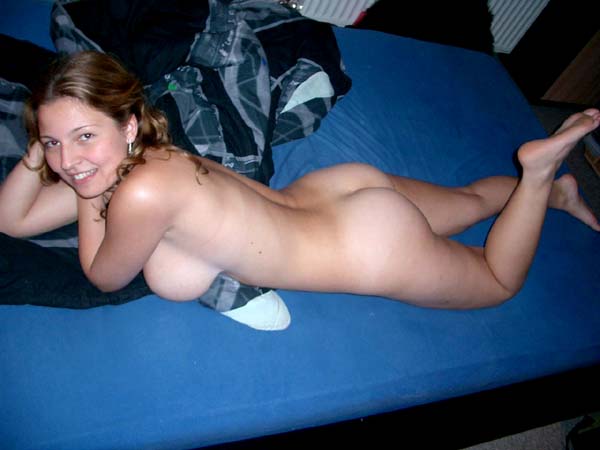 I quite enjoy showing off my body and love your site because it's all about showing off in an erotic way. I've answered ads to pose many times for amatuer photography groups, singles etc. It is good money and very erotic. Just have a large bodyguard with you, just in case. I have had no bad experiences. One time got a little too much but not too bad. I posed for this group of 9 guys, nude outdoors. After awhile they got more aggressive and wanted poses with each of them nude. So I did and it was quite erotic. No sex but having 9 men around you with erections did make one stop and think. - Annie
TAKING A RISK ...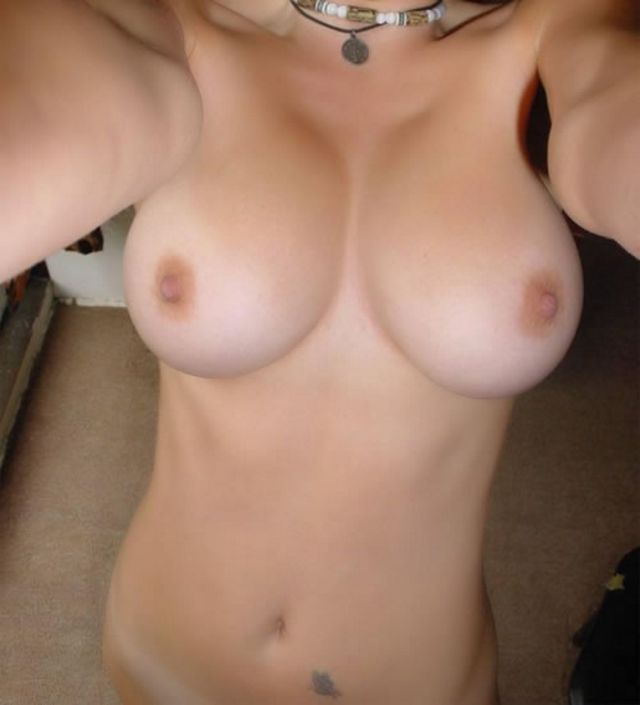 WHILE HER ROOMATE SLEEPS BEHIND HER...

CHAT ROOM MADNESS ...

Everyone's welcome to watch or join in ... dare games going on round the clock 24/7.