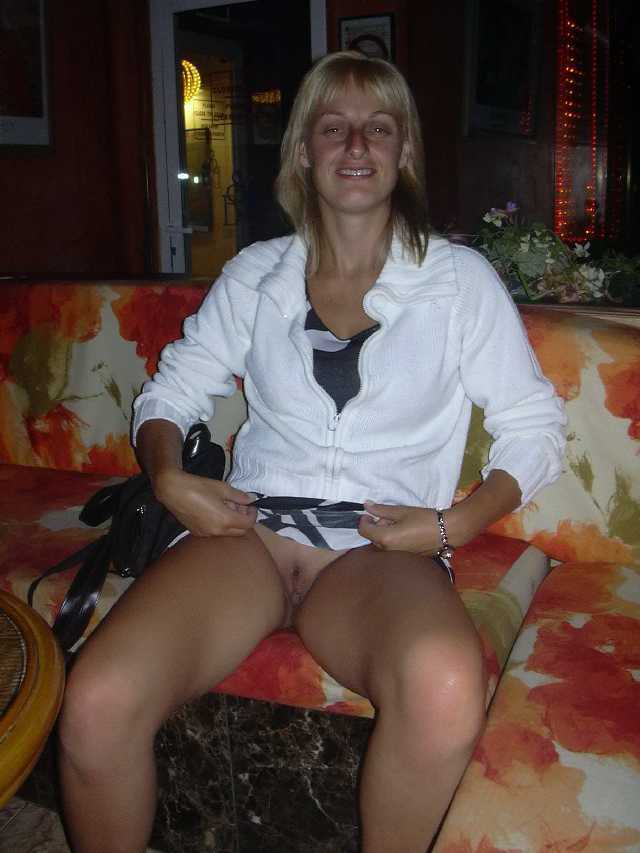 Hey folks,

Whilst on holiday in Tenerife, my wife had her first experience of a lap dancing bar, which actually proved to be a little more than just a lap dance he he.

Once we had "finished" ahem !! in the lap dancing bar, we returned to the hotel and Vicky was feeling really horny, she went and sat down while I went to the bar, as I returned to the table, I was greeted with this lovely image and I just had to share it with you. Enjoy !!

Simon




"Couples Post Ads Online Looking for Single Men and Women"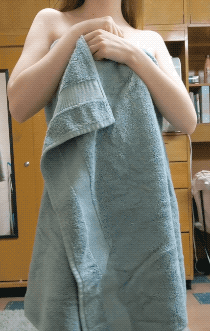 *** Join for free and look around.

Couples listed by state and city with bio and profiles. - Webmaster

JOIN US