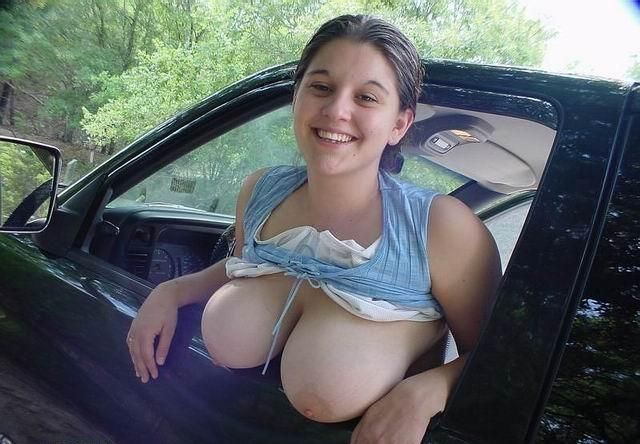 Hi Webmaster,

I wanted my boyfriend to know I missed him so while he was at work I went to the parking garage where his car was, bent over and pressed my boobs against the driver's side window and left 2 round little love prints. Then I got in his car and waited for him with my puppies still hanging out. When he got to the car he noticed me in the car but didn't see that I was topless yet (he walked over from behind the car), saw the window and looked puzzled, then saw me and looked shocked, then smiled and understood. He got in and asked what was all this for. I told him that I missed him and that I was going to drive home like this. He loved that! It was only 10 minutes away but I got a few honks. He took a pic when we got home and said it would make a grea souvenir.

Gotta go.

Caley
TAKING A RISK ...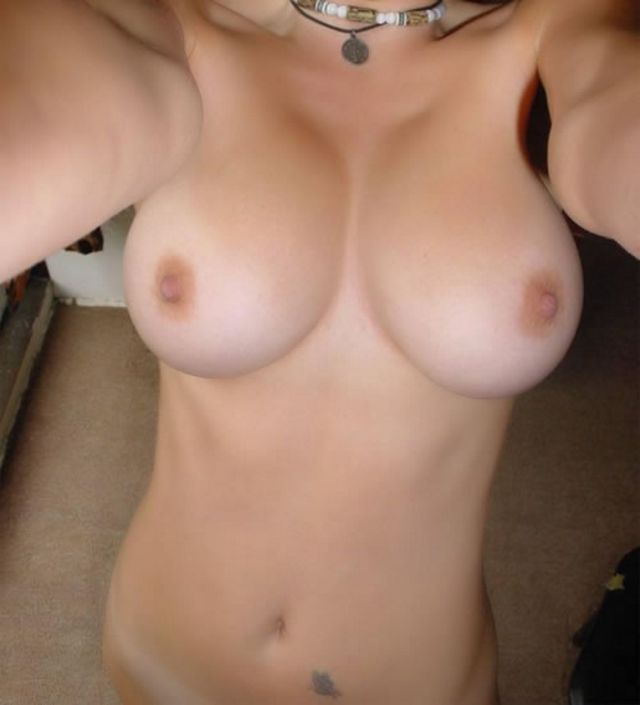 WHILE HER ROOMATE SLEEPS BEHIND HER...

CHAT ROOM MADNESS ...

Everyone's welcome to watch or join in ... dare games going on round the clock 24/7.





© 2004 Truth or Dare Pics