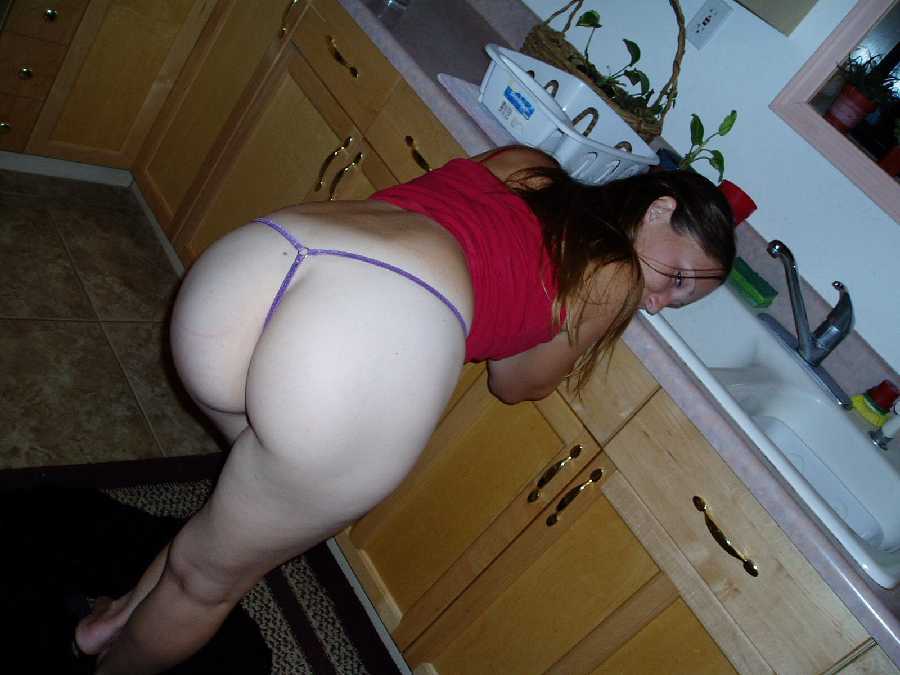 Hi truthordare pics,

My name is Joyce and I am sending you a picture taken in our kitchen by my boyfriend about 5 minutes ago. He saw your site and asked me if I wouldn't mind telling you about my college days (which were only 1 year ago LOL). I am bisexual and, although I am more attracted to men, am attracted to women as well and had lots of fun with my roommate.

I guess the most "daring" (in quotes 'cause most anything seems normal to me') thing - let's call it the most unusual - was being peeked on by, I think, two college girls on a regular basis. The first time I learned of their presence was when my roommate, who had just made me wet by caressing me in the bathroom, went out into the bedroom and through the open window of our bath (it was open a slit), I heard a whisper: "Linda, can you still see anything." It was the barest whisper, but very clear in the silence of the late night. And then it was answered by, "No, she went into the bedroom."

I was so excited by this. I knew this Linda, too, and liked her. I couldn't believe she would do this because she seemed so nice. My wetness got a lot worse thinking of them out there watching.

Well, our bedroom window was, too, open a slit because it was summer, and the thought of that open window thrilled me. My head was filled with red blood blushing as my imagination raced in anticipation... I couldn't tell my roommate. Would she tolerate being watched? I didn't think so. You see my own lack of "niceness" and morality. I didn't tell her.

Our bed was not 3 feet away from the open window and that night, those two girls could have reached out and touched me. God it gave me shivers! My roommate, so pliant sexually and so curious, had in addition the world's most beautiful bottom and a very small waist. She loved me to love it - she liked it being fingered with cold cream, licked, rammed, you name it and I wanted those two girls to lust after me as being the lucky one with her hands on a bottom more beautiful than I'm sure they'd seen getting handled. I wanted this to be unforgettable.

So, to make a long story short, the first thing I did was to - Linda had the quickest imagination - go into role-playing mode with my roommate and accuse her of cheating on me. "I'm going to punish you." I said to my roommate.

I spanked her in front of those two peeping Thomasinas... and the rest of the two hours of sex they saw (did they have the strength to leave before the end?) I licked her anus, fingered her with cream, and did her for the longest while, first properly then, with her butt in the air I crouched over her and screwed her butthole with 2 fingers...

Do you know the rest of my summer was filled with the most exciting sex that thinking of it I still melt... And so many times I heard through the open windows that summer the "Can you see anything," "Is she still sucking her?" and other equally lovely (to me) words that I can still hear them many years later.

My boyfriend is rubbing my tits right now as I type this. He loves for me to tell him these stories while we are in bed and they always get him off within minutes. I get hot telling it too and now Mr. Webmaster we need to go. The thought of thousands of people reading this just amplifies it for us. Let us know when it's up (and please don't post our real names or email). - J&G
TAKING A RISK ...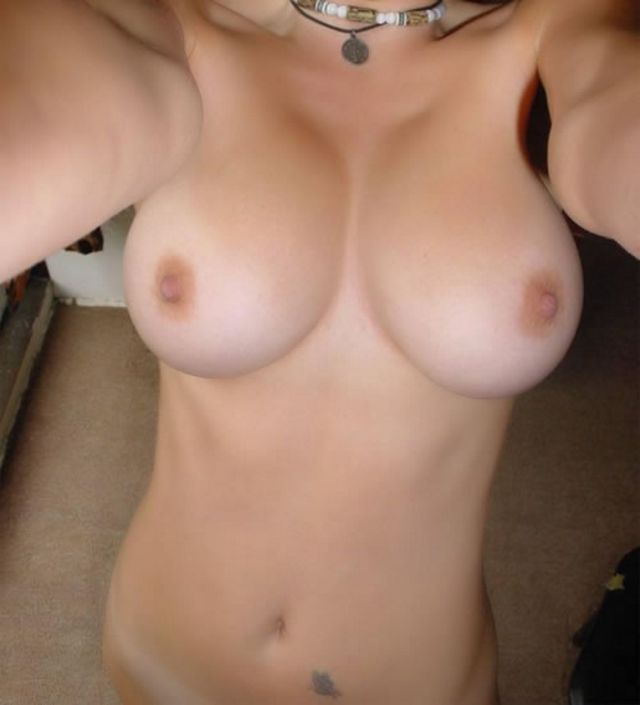 WHILE HER ROOMATE SLEEPS BEHIND HER...

CHAT ROOM MADNESS ...

Everyone's welcome to watch or join in ... dare games going on round the clock 24/7.





© 2004 Truth or Dare Pics