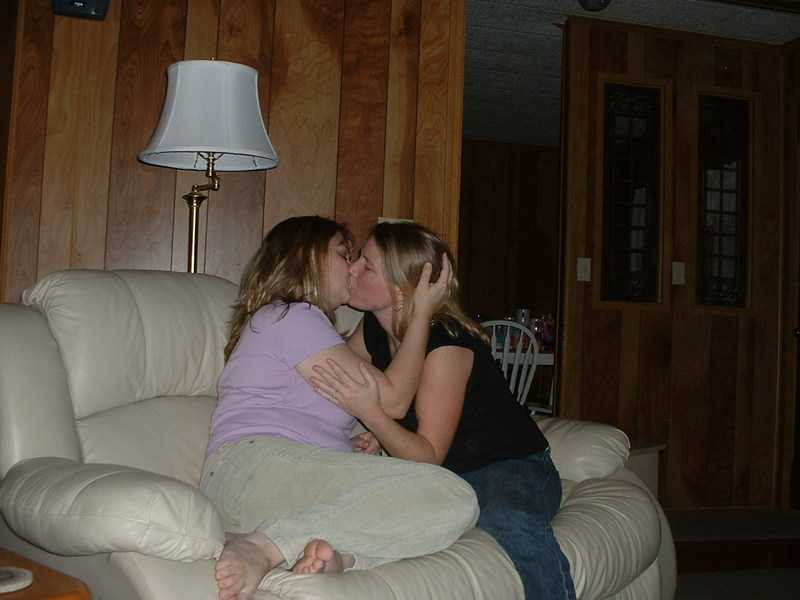 Hi truthordarepics,

Thanks to some help from your site one of my fantasies came true. It started when I asked my girlfriend to read some of your dares. She admitted that some of them turned her on and I asked which and she said 'well most of them' and blushed. This lead to us talking in bed and I asked her if she wold be turned on having sex with another woman. She blushed and said 'maybe'. But her pussy said otherwise. She was soaked.

After a few more sessions like that in bed of us talking and fantasizing about her with another woman (and her cumming buckets) I asked her if I could make it come true. This took some convincing. She said "who will it be. when, I don't know how etc..."

I told her I'd arrange everything and that she just needed to leave everything up to me. The for some reason we got to negotiating? I asked her if I could take pics and send them here and she said only if I buy her these shoes she's been wanting for the last year that cost $239.99. I agreed, we shook on it and then had more hot sex.

For the next few weeks I placed ads online in the sex personals and had a couple of responses. Only one of the women who responded was ok with me watching and having her picure taken while being with my girlfriend. That was good enough for me. So we quickly set a date and I had her come over. After the usual introductions and niceties they decided it was tme and started to kiss on the sofa. INSTANT HARD-ON!!!!

It was fucking awesome!! I took many pictures and sent them to you. They kissed hard, licked each other, fingered each other and rubbed pussies. My girlfriend came and came and came every 5 minutes it seemed and the other woman was cumming pretty regularly too. The whole thing lasted about 2 hours and they were spent but I was horny and waiting for the other woman to leave so i could fuck my GF. Which I finally did. I lasted about 4.8 seconds before we went to bed. But, we now have pictures and memories to fantasize to whenever we want and so far we have been doing that. - Jaime

P.S. She did get her shoes too ... I was hoping she'd forget.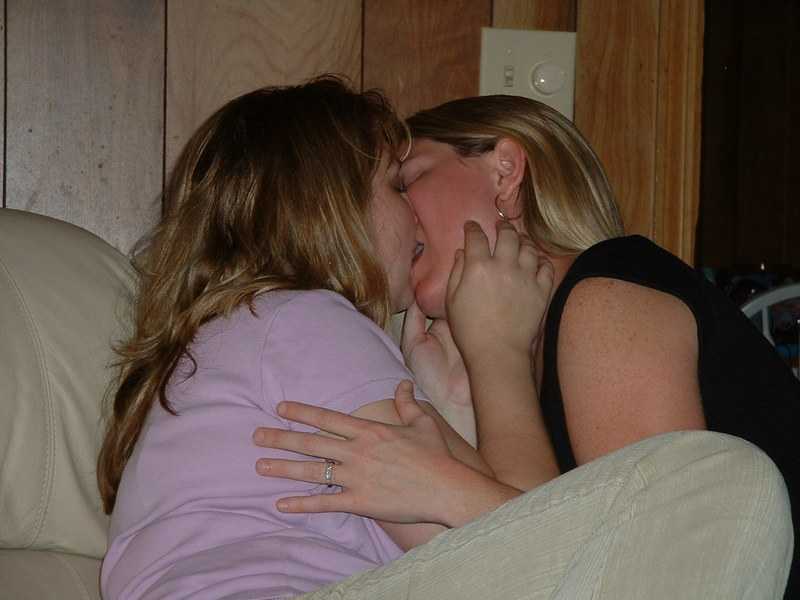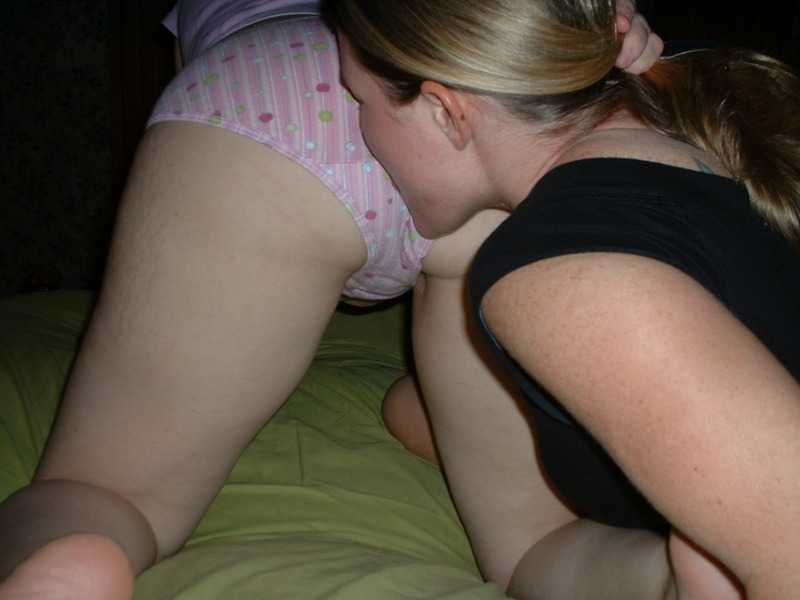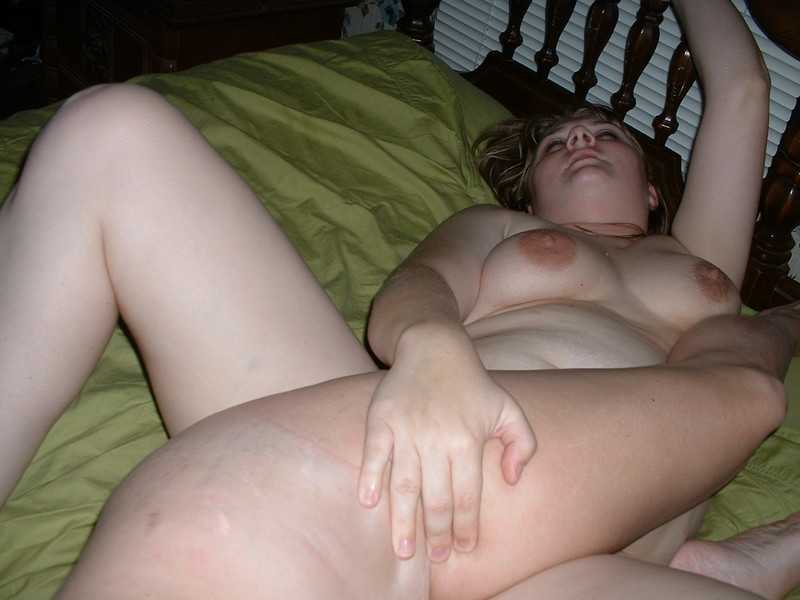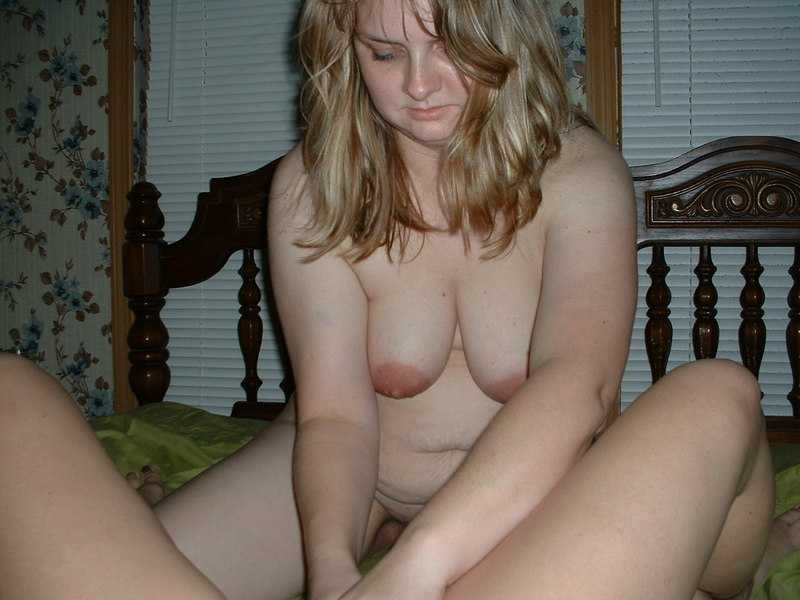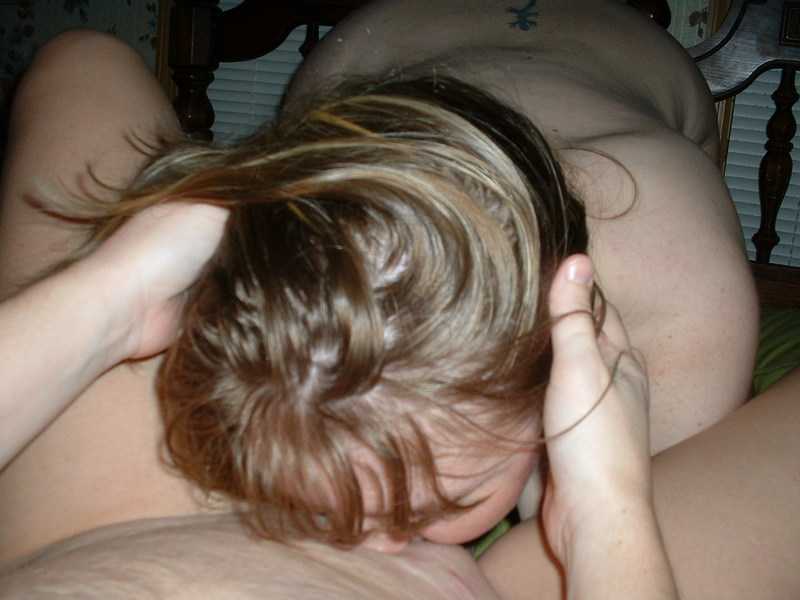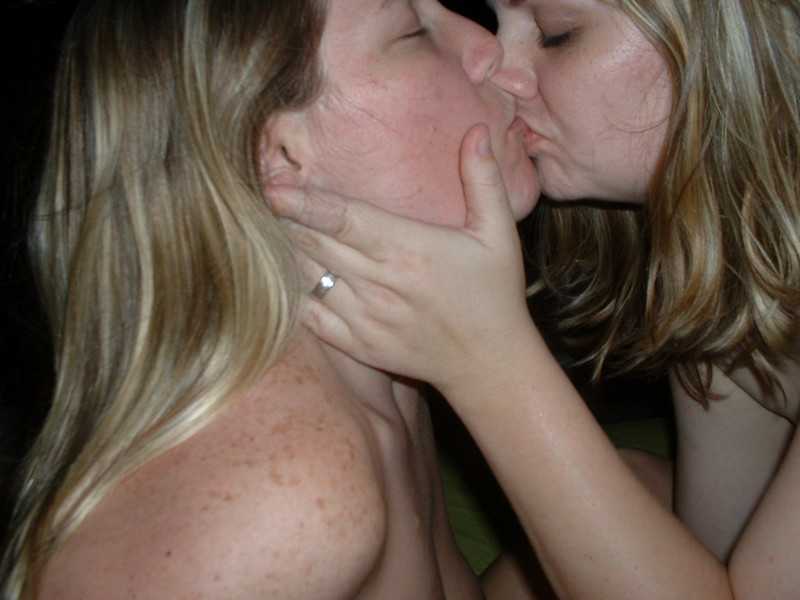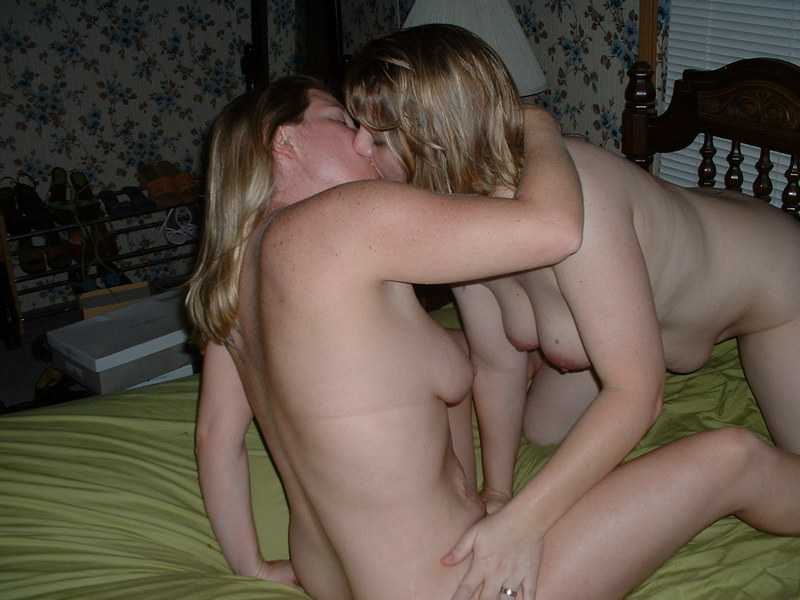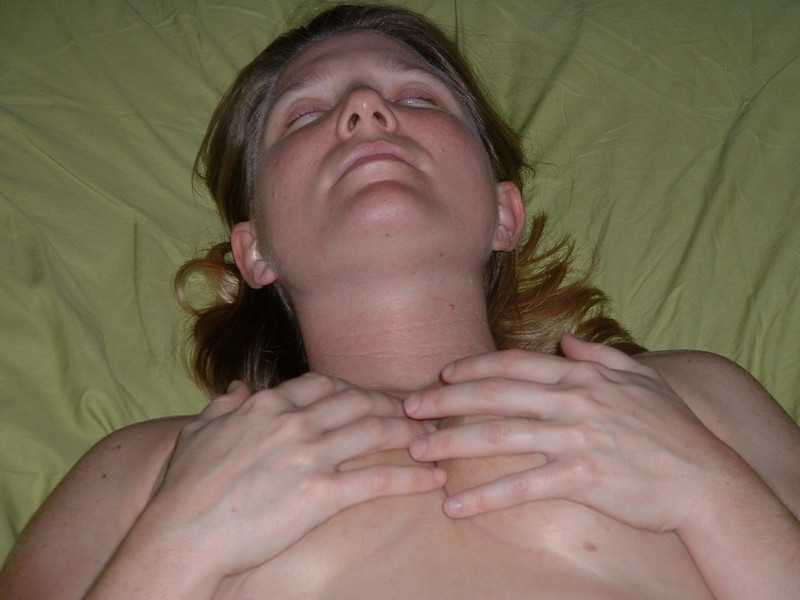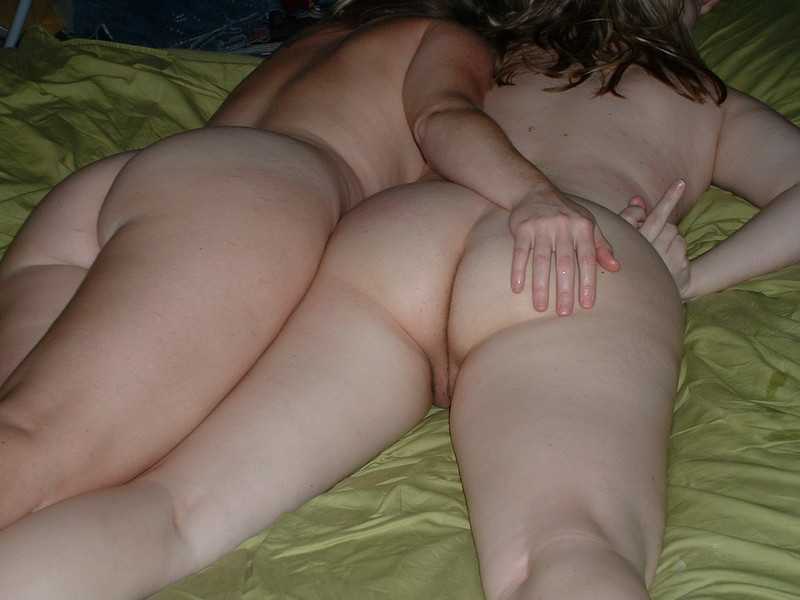 *** Couple Ads - Getting Her Laid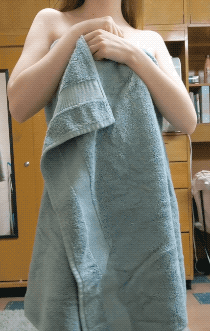 - Couples post ads seeking men or women.

- She plays ... he watches.

- All listed by state and city.

JOIN HERE

© 2004 Truth or Dare Pics