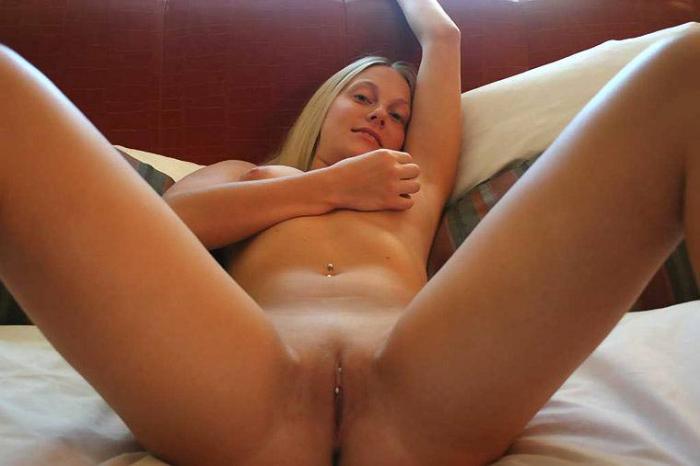 Hi webmaster,

I recently went for a piercing and had my clit done. It was painful but once it settled I loved it. Two weeks ago I was @ a corprate weekend @ a nice hotel. There were about 20 people from my office atteding & we were split up to 3 per room. I was the lucky one that got to have the room w/ a girl & another guy. Only 2 beds & she asked if i'd sleep in hers as we were both girls. After the other guy fell asleep she started giving me oral under the sheets. And I froze. I didn't expect that but was loving every minute. She then came up to me and said "I love your pierced clit!!" That made me get on top of her & started doing the same with her only to look over @ him & find him completely watching us w/ a smile on his face. I didn't stop and she didn't want me to. The odd thing about it is that he was our manager. Nobody ever said anything to anyone about it. It was a great intro to pierced sex for me. - ilovepiercings
TINY TIPS ...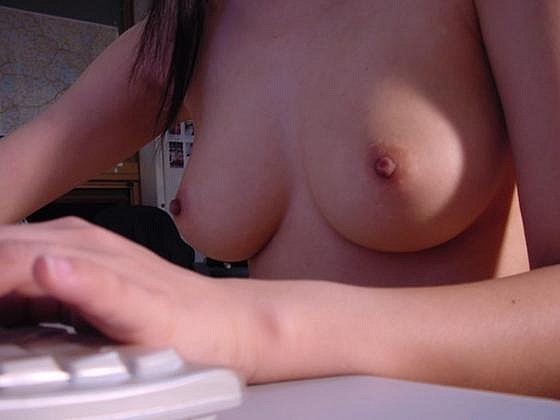 MAKE HER CUM FOR PENNIES...

CHOOSE YOUR OPPONENT ...

Girls looking to have some fun and make a few bucks in the process ...





© 2004 Truth or Dare Pics