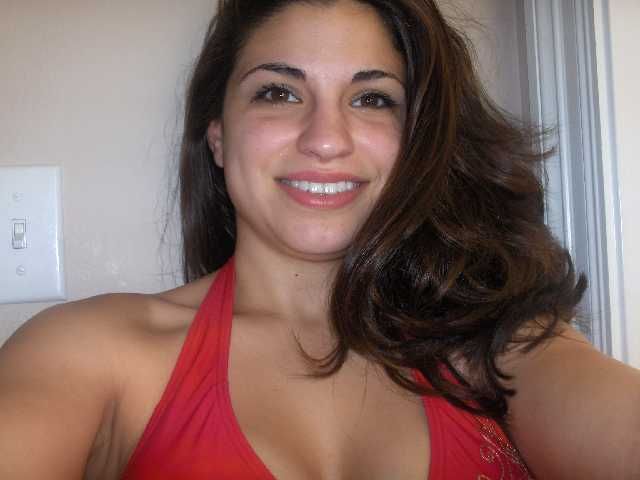 Hi truthordarepics,

This is my girlfriends story (told in her own words). I wasn't going to share it with anyone. She wrote the story for me, knowing exactly how hard it would make me, how turned on I would become and how easily it would make me cum!!!!!! I keep the story with me at all times and often read it in the office, down town, on a plane - generally when I am feeling horny for my darlin. See, I work on the road alot and we send each other naughty emails when I do.

I am posting it for you all to read it, firstly cos its a wonderful true story and secondly because I love my sexy little Vixen and I know how much effort went into writing this tale, Read it and enjoy, but don't ask for any pictures of the story, or pictures of the tatoo she got in it - as James Bond would say "for my eyes only"!!!!!!!!!!!!! But I will give you some pictures of her that she sent me while I was on a loooong trip. They helped make it a shorter trip!!!

HER: Several months ago, while down in New Orleans, Louisiana, My boyfriend and I were driving back to Illinois and stumbled across a pub, in the middle of nowhere. It looked to me like a roadside gas station. he had to piss, so we stopped for a break. Inside was a make ship bar with a pool table and one bottle of booze which was a bottle of Crown Royal. He ordered 2 shots, and started a game of pool. As I wondered around I spied a tattoo artist in the back room , by the bathrooms. I drank the shot of Crown, and the next thing I know..........he found me snooping around and insisted that I get a tattoo.

I was a little squeamish at first, but this guy had a great reputation. Also, I had been planning to get one but kept putting it off out of fear. I had also been experimenting with removable tattoos and had tried on on my stomach, back, belly button, arm and ankle. But it wasn't the same as having a REAl tattoo. I slugged down a couple more shots of Crown and started to look thru his portfolio. It was full of people with tattoos in or on parts of their bodies where nobody generally sees. To my surprise he started to show me a few that were kind of erotic. There were too many to look at, it was overwhelming, the things you could get and the many different places a needle could go.

I could not decide what I wanted or where I wanted it.

My Butt was out!!!! ( I hate my bubble butt!) then I decided that my Tits would be there perfect place to put it. My Boyfriend said he loved my tits even though they were noting huge at 36D and my nipples being bountifully round and about an inch and a quarter in diameter were to nice to cover up.

That only left one place, in my opinion, the best place to have the work done, My Crotch!!! It would be hidden under the type of bikini bottom I would wear in public. Ok, Now I know where I am going to put it, but.... what am I going to put there? I looked thru catalogue after catalogue, and nothing really jumped out at me. I wanted to find something that would respect to be a part of me forever!

Just at that moment I about gave up, the Tattooist walked into the room. He was Tall, and built very well, kept himself well groomed and very fit looking without his shirt, and tight fitting Levi's. My eyes were drawn to his naval, where I spotted a very beautiful, most Delicate looking shamrock, I had ever seen, and with me, being Scotch-Irish, I asked" wasuuup with the shamrock"? He claimed he was of Irish decent, and it was his first TAT! - Received in Ireland!

PUR_FECT!!!! I was in love with that shamrock! And to top it off........It was St. Patrick's Day. He had great ideas for the Erotic shamrock to be! He scribbled on the back of a beer coaster, exactly where he would delicately place each leaf, and then the Stem. But he warned me, that the Pubic area, has a lot of bone under it, and the procedure would be painful.

It was late in the day, and these type of Tattoos were done after hours, in case someone walked in. this made the humiliation just a little better to bear.. But now I was having second thoughts about a stranger doing this type of work, while he was staring at my crotch. but in the back of my mind, he claimed to be Irish, that made me more comfortable, so I took a deep breath, stripped off my dress (a good thing I was wearing one, because there would be no possible way I could wear a pair of Levi's for a couple weeks, due to the soreness of my bone.

So, there you go... Me, Nude except for my Bra (a nice Black Lacy one) Here we go!! I jumped up on the table and laid down with my legs spread wide open. What a sight he had! In the meantime, I told my boyfriend about my tattoo but not where I was going to get it. He smiled and said "ok, I'll be at the bar".

The first thing he preformed was a Test, where he ran his fingers over my freshly shaved crotch feeling my pelvic bone, He told me it was going to hurt because I did not have any fat between my skin and the bone. This was my last chance to call it off. But I said NO! Let's GO!

Then he pulled out a small bottle of Novocain and used a Q-tip to apply a small amount to the area. He waited a minute, then started to work. I had my eyes closed and did not move. He was working rather quickly considering the small area he had to work with. The minutes started to lengthen, but with every dab of his cloth, I could see more and more of the intricate shamrock shaping up nicely.

After about 15 minutes I noticed that my crotch was wet, and my lips were extremely swollen and spread open. I was dripping wet with cum. Now it was getting interesting. He asked me how I was doing and I said fine, and could handle more. He just needed a few more minutes to rough in the stem. Which took him a while, because it would stretch to the very tippy top of my clit which at this time is throbbing ferociously.

Almost an hour later it was all coloured in. with wetness, running down my butt onto the table. I wiped myself off, got up, slipped back into my Red dress, paid the bill and promised to cum back after the Swelling was gone so they could take a pic. for their portfolio. I never did. But when I walked up to my boyfriend he looked at me and asked, where's the tatt.... "OH" . He asked to see it and I said "in the car"

He jumped in with me and I pulled up my dress. His jaw dropped! "He touched you all there?" he said, "Yup, and I am soaking now".

That gave him an instant hard on knowing a stranger had had his hands all over my pubic area. He put his hand over my wet crotch and started to finger my clit. I came Hard and FAST!!!! The rest doesn't need any explaining.

HIM: So there you go. This did happen and we did enjoy the hell out of it. She wrote it out for me on one of my trips and it made my day. The pictures are from a few weeks before.

I hope you all enjoy it as I know we both enjoyed sharing it - Louis & Aiden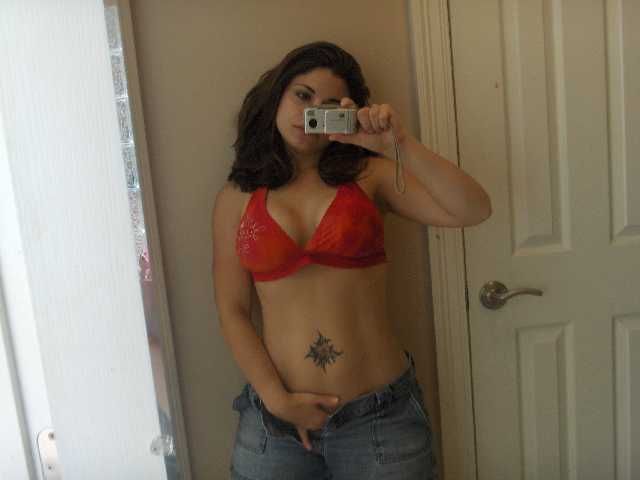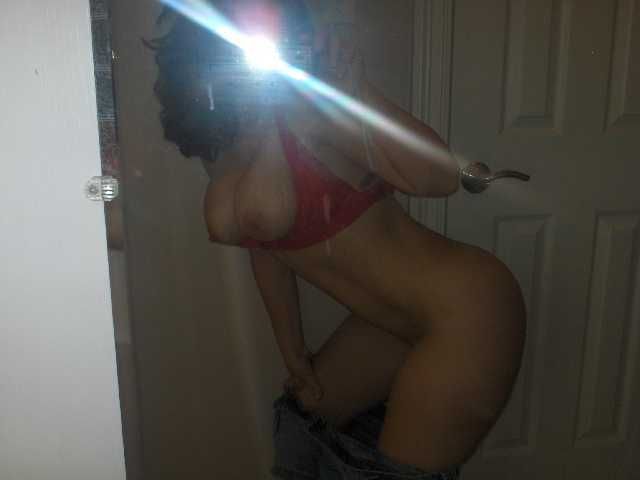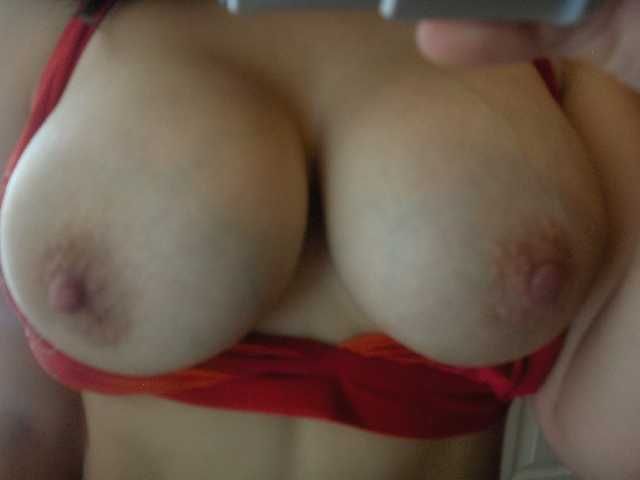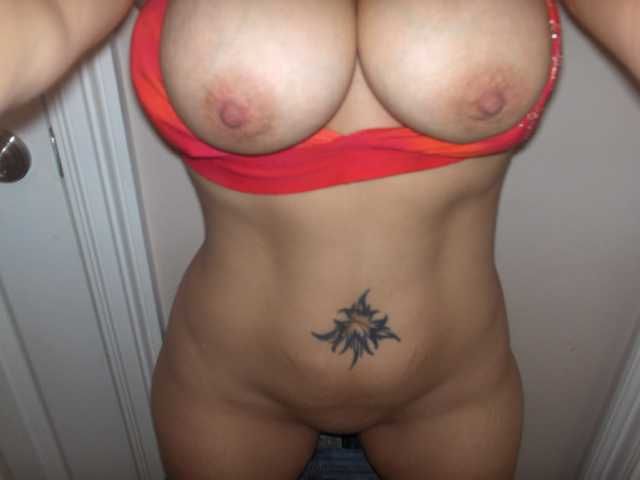 *** GIRLS WHO WANT TO SEE
YOUR PENIS !!

1 - REGISTER FOR A FREE ACCOUNT
2 - Confirm Email
3 - Login and Click on Adult Chat Rooms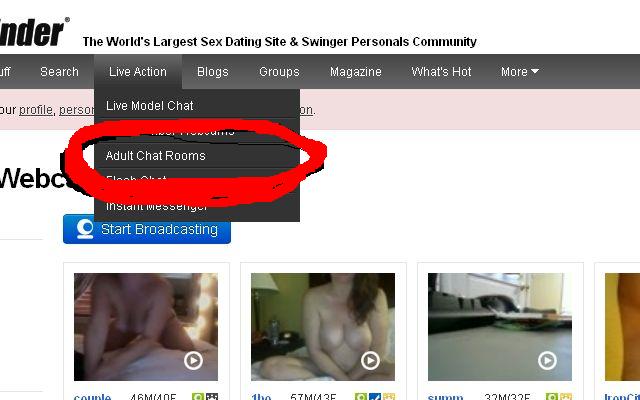 4 - Click on Girls Watching Guys on Cams

Follow instructions to Join group and enjoy!!!!
P.S. You can also click on Live Action - Live Member Webcams for normal sexy chat with couples and singles - Webmaster
OPEN ACCOUNT HERE
© 2004 Truth or Dare Pics