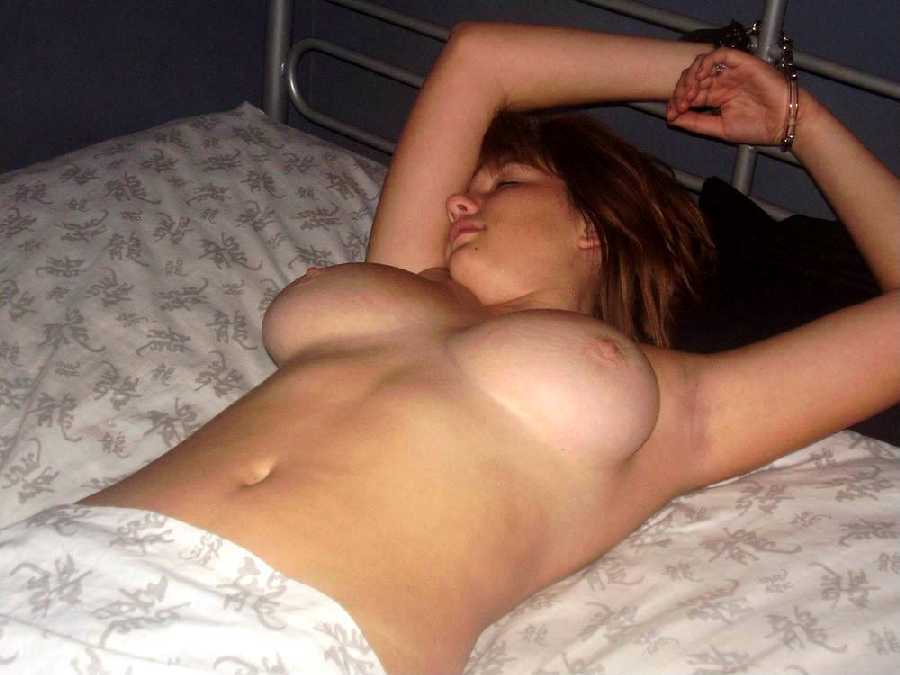 Hi Webmaster of Truthordarepics,

I am very much into the BDSM lifestyle and am happy to have found my Mistress 6 months ago. She takes care of me in so many ways and knows how to be a great dom. I get off manily on being bound and forced to watch, listen, wait, get touched etc... Well, last week she arranged a sex toy party with seven girls as guests. She tied me naked to her bed upstairs and plugged in a baby listener downstairs so that I could hear what was being said. She skillfully got all the girls talking about their fantasies and what they would do with their purchases. She is amazing at that! At making women open up. At one point she asked what wome would think if they happened upon a naked woman tied to the bed. I stopped breathing for a minute and thought she was gonna bring them upstairs. Of course she didn't but it scared/thrilled me just the same. Some women also were using the upstairs bathroom when the downstairs one was occupied and each time they walked past he bedroom I was sure they'd open the door and find me but alas they didn't.

It took about two and a half hours and I was soaking wet by the end - it was so stimulating. Eventually she came to the room when they had all gone and put a new vibrator inside me and asked if I liked it. I said yes and told her I was about to cum but she took it out. She made me eat her to orgasm before she allowed me to cum. It was just the most metally shattering experience I've had. Here are some pics of me that Mistress took on that bed. She gave me permission to post them as long as I don't reveal her name. - Becca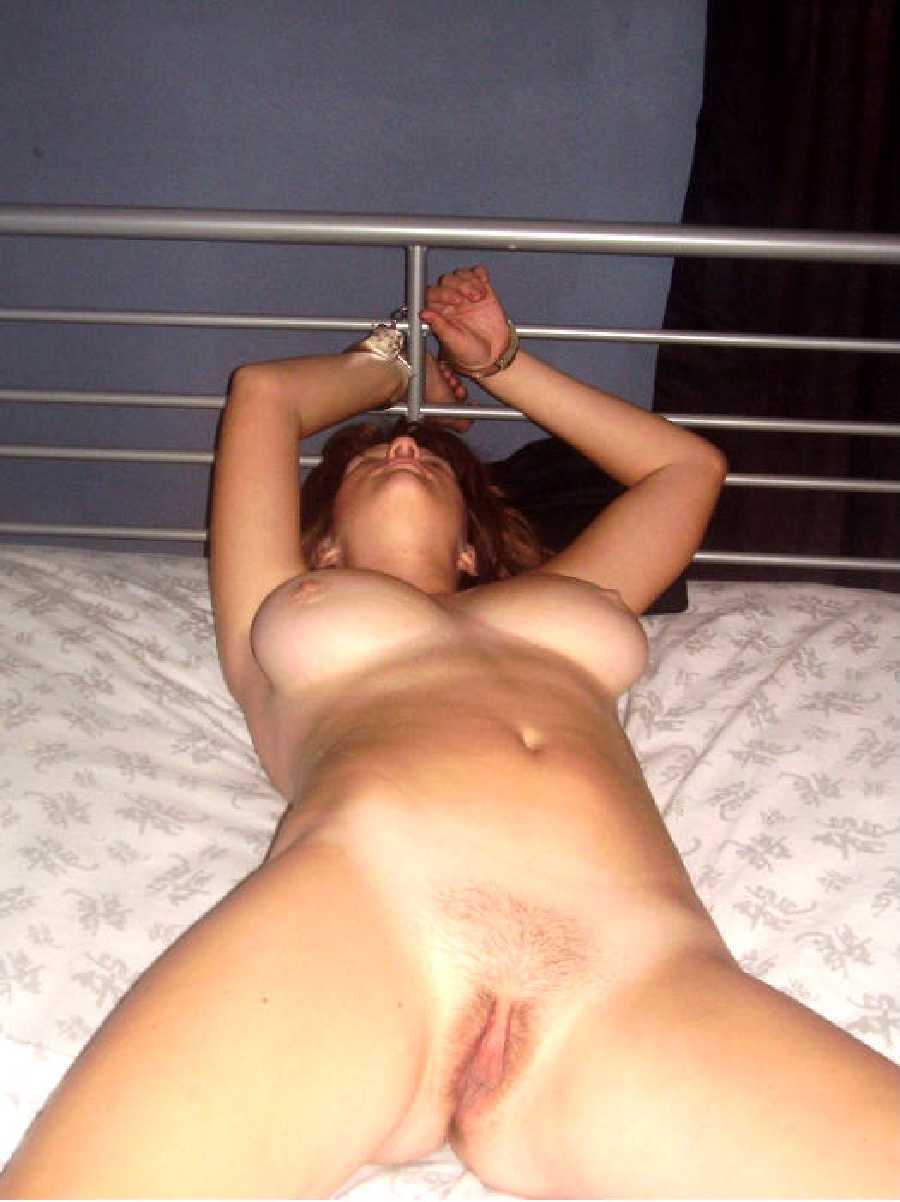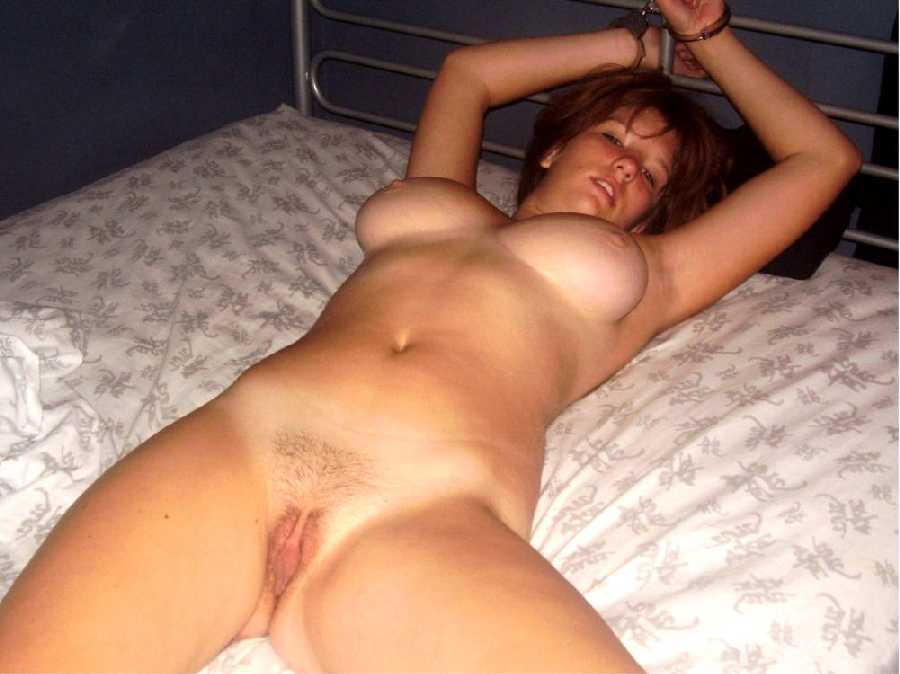 TAKING A RISK ...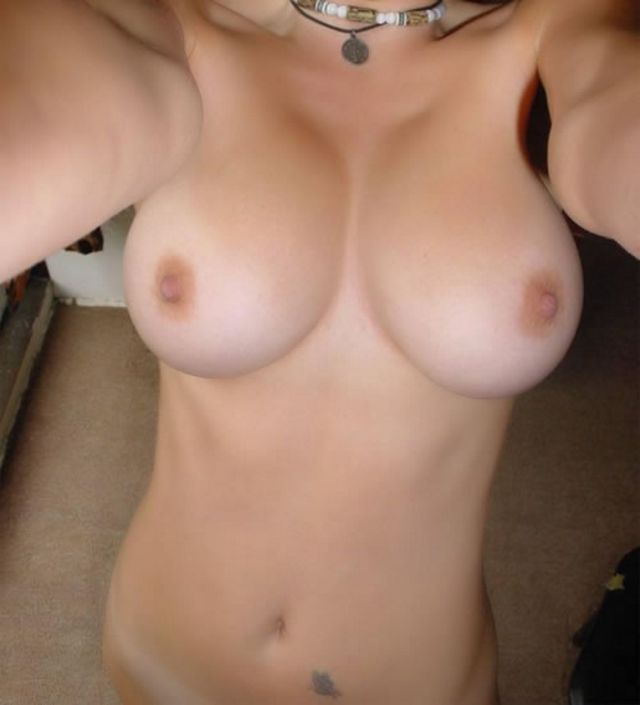 WHILE HER ROOMATE SLEEPS BEHIND HER...

CHAT ROOM MADNESS ...

Everyone's welcome to watch or join in ... dare games going on round the clock 24/7.





© 2004 Truth or Dare Pics