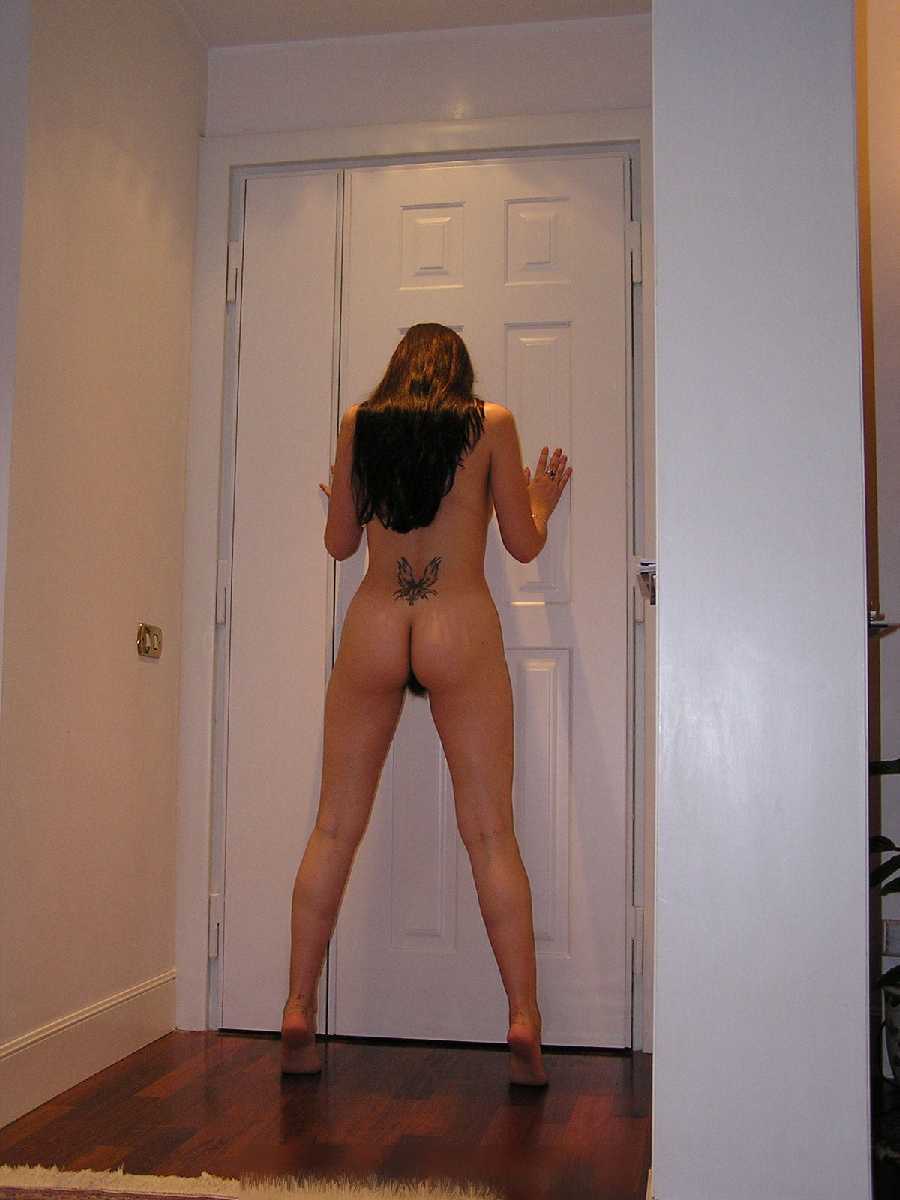 Hi truth or dare pics,

I have done several daring things. But one of the most daring happened a few months ago. I was the maid of honour at my best girlfriends wedding. The grooms brother was the best man and he was coming in from Vegas with his wife for the wedding. They asked me to pick him up and his wife up at the airport. He was ruggedly handsome and I could tell right away with the eye contact that we had some sparks there. His wife was quite pretty, but she was a snotty bitch.

Anyhow I drove them to his brothers parents home and told him I would pick him up for a few drinks that the wedding party were planning before the rehearsal at the church later that evening. We all met at a local bar along with the family's of both the groom and bride. When I picked him up I had changed into a nice short black skirt, a nice crisp halter top and some sexy black silk stockings along with some nice stilleto heels. I could see his wife was the jealous type and she was possesive and clingy with him . Women like that piss me off. So I was even more flirtasious with him at the bar. We actually got up and danced and I could feel his wife's eyes digging into me like daggers. She was pissed and it was obvious. She was rude to him and said she was taking a cab back to his parents house.

At 8 30 we all went to the church for the rehearsal. Following the rehearsal we were all supposed to meet back at the grooms parents place for a late dinner. As we all split up I told my girlfriend that I would drive Andrew ( the best man ) to his parents place and that I was just going to bring him downstairs in the church hall so he could see where the reception was being held.

We both were so fucken hot for each other and he was well aware of the game I was playing. I brought him downstairs and turned on the lights. The tables were all laid out and I brought him up to the head table where the wedding party was to be seated. There were not table clothes on the tables yet. As I pointed out where the bride and groom would be sitting I purposly brushed my ass by his crotch and I could feel the passion.

With that I turned around he looked into my eyes. We embraced into a deep , hard and passionate french kiss. Our lips and tongues were intertwined as our hands began to roam. He had his hands up my stockings and over my garters and panties in no time. I had my hand down his pants and was tugging at his swollen cock.

We were both moaning and gasping as he yanked down my panties past my garters and began to play with my tight , bald pussy. I was soaked and I unzipped his pants and dropped to my knees in front of him. I pulled down his pants and yanked his boxers down. His hard cock came plummetting out and I wrapped my fingertips around the base. I then started working my tongue over his hardened balls . I sucked them and put them both in my mouth . HE WAS GASPING AND MOANING..OUT LOUD..SAYING..OHHH FUCK..OHHH FUCK..OHHH FUCK!!!

When I started working my tongue up the curve of his meaty shaft he was going wild. His hips started to buck slightly as I grabbed onto his ass. I then curled my tongue over his mushroom head and began to flick my tongue rapidly. He began to shudder as I started to sip back the strings of his pre cum. Then I opeend my mouth wide and let him proceed to fuck my tight mouth. I took his entire 6 inches in and polished his knob nicely. He was bucking his hips at that point and my nails were placed firmly intot the muscular cheeks of his ass. It only made him want to fuck my mouth harder...He began to gasp louder and harder..Then he stopped and yanked me off his cock. HE YELLED OUT..I AM GONNA CUMM , BUT I WANT TO FUCK YOUR PUSSY. !!!

With that he pulled me up and laid me on the table. He lifted my skirt up around my waist and like a wild animal he yanked up my ankles around his shoulders. He took the head of his cock and slid into my puckered and wet pussy lips. Then WE FUCKED..AND WE FUCKED..AND WE FUCKED..HIS HIPS WERE GRINDING AND I WAS SLAMMING FORWARD INTO HIM AS HE HELD MY ASS AND DUG INTO MY TIGHT PUSSY WALLS DEEPER AND DEEPER.

It wasnt too long afterwards that I could feel my body spasm and I lunged forward having one tremendous orgasm after another. My tight pussy muscles clamped around his dick and he began to THRUST AND THRUST..WE WERE GOING WILD!!!!!!!! THEN WE BOTH SCREAMED AS I GRABBED HIM TIGHT.

HE YELLED OUT.." OHHHHH FUCK..I AM CUMMMING""!!!

My body jolted and jerked erratically as he slammed into me. Holding his last thrust and allowing me to orgasm and climax. I soon felt his hot and heavy loads of cumm spurting and splashing up against the walls of my pussy. He came like crazy and we were both soaked. I removed my panties and help it under his balls as he pulled out. A torrent of my pussy juices and his cumm came pouring out as I caught it in my panties. I wiped us both clean and the table and part of the floor as well. We both took our time to get composed and he told me he had never cheated on his wife before, but that I was amazing.

I handed him my panties and told him he could keep them as a souvenier and he laughed..but he took them. When we got to the party his wife was just glaring. I smiled nicely at her. Even more so because her hubby had just fucked the hell out of me on the head table and I was standing there without any panties on.

The night of the wedding...we both sat at the head table with the blushing bride and groom. She looked lovely. We were called up as the wedding party to dance with each other first. It was a slow song and we danced close . Then I told him to turn and look at the bride and groom. They were toasting and eating their Roast beef au jus, right where , only 48 hours earlier the two of us had fucked like wild animals and had covered that table in cumm and sweat..It was so ironic and such a turn on. I am wet now just writing about it.

Rory xxxxxxxxxxxxx

P.S. My picture is from behind and the names have been changed. I can't risk anyone knowing or Andrew will get in big trouble so please don't post my email.
LOCAL SEX CLASSIFIEDS
- HOOKUPS, CHATTING, SEX GAMES & MORE ...



37,000 + TODP MEMBERS ALONE! ..............................CHECK IT OUT

30 MILLION WORLDWIDE ...
© 2004 Truth or Dare Pics