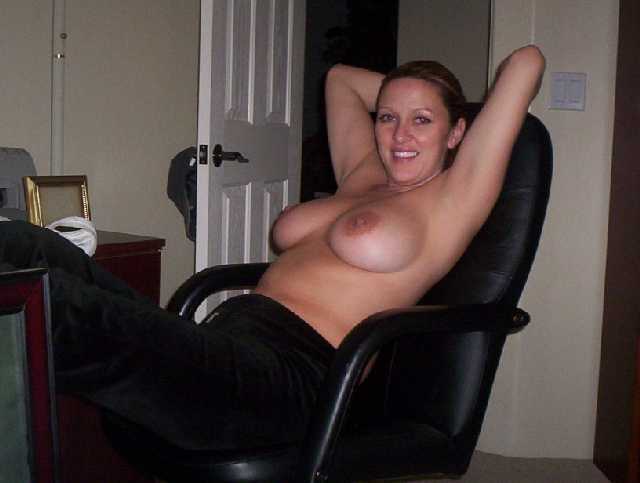 Just last weekend my husband convinced four of his colleagues from work to come play cards and our house and they challenged me to a game of strip poker at his encouragement. They were all completely surprised that I was so willing to play. None of them had ever seen me have any sort of exhibitionist behavior, and they had never even seen me in a swimsuit let alone having the possibility of seeing me completely naked.
Before we started the game, I told the guys that I was going to change my clothes. Prior to going to change I was wearing jeans, button down shirt, camisole, white panties, white bra, socks and tennis shoes. I am sure that the guys thought I was going put on additional clothing as they attempted to convince me to play in the clothing that I currently had on. I told them the only way I would play is if I could change my clothes into something that was more appropriate.
I then went upstairs to change, and I heard them grumbling down stairs about my sincerity with respect to playing strip poker, pretty much convincing themselves that I would chicken out.
All of the guys were wearing way too much clothing to play a respectable game of strip poker. I came back downstairs and announced my presence and teased them about having the balls to play strip poker against me. I had changed my outfit, dressing very seductively in a short skirt, light colored blouse, stockings, and high heels. I decided to not wear a bra, and the blouse offered a clear view of the fact that I was not wearing a bra, along with a yellow lace thong.

I poured myself large drink(which was mostly water), but I convinced them that it was 100% alcohol. I decided that we should play the game sitting on the floor in a circle. I gulped down my drink and then poured myself another one, trying to cast the perception that I was going to get drunk. The guys were in shock that I was drinking the way I was, and how I was dressed. The guys were getting a good look up my skirt and I made no effort to cover myself. As a matter of fact the way I was sitting my legs were spread wide open with my knees up offering a great few of my skimpy panties.
I managed to not lose the first three hands. We were playing lowest hand has to remove one item of clothing, with the highest hand choosing what item had to be removed. On the third hand I had the highest hand and told the one guy that had the lowest hand to remove his pants. I lost the fourth hand, and the one guy that had the high hand figuring he was going to be nice to me had me remove a shoe much to the disappointment of the other guys. I then lost the fifth hand, and the guy that had the highest hand was one of the ones that wanted me to remove my blouse when I lost the previous hand. I stood up and poured myself another drink and figured that he would want me to remove my blouse I unbuttoned it all the way down and pulled it out of my skirt as I stood in front of the guys. As I pulled it open giving them a complete few of my breasts and began to take it off my shoulders, the one guy said he wanted my skirt to come off instead of the blouse. I unbuttoned and unzipped my skirt and let it drop to the floor. I sat back down and did not bother to button my blouse. I managed to survive the next two hands, but then lost the next two hands resulting in my panties going first and then the blouse, leaving me in my stockings and one shoe. That's as far as it went, but not before hubby got a picture taken. (wink)
Lydia
*** Couple Ads - Getting Her Laid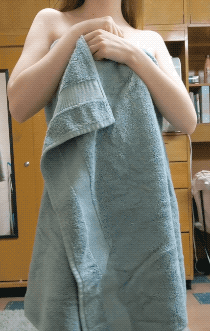 - Couples post ads seeking men or women.

- She plays ... he watches.

- All listed by state and city.

JOIN HERE

© 2004 Truth or Dare Pics