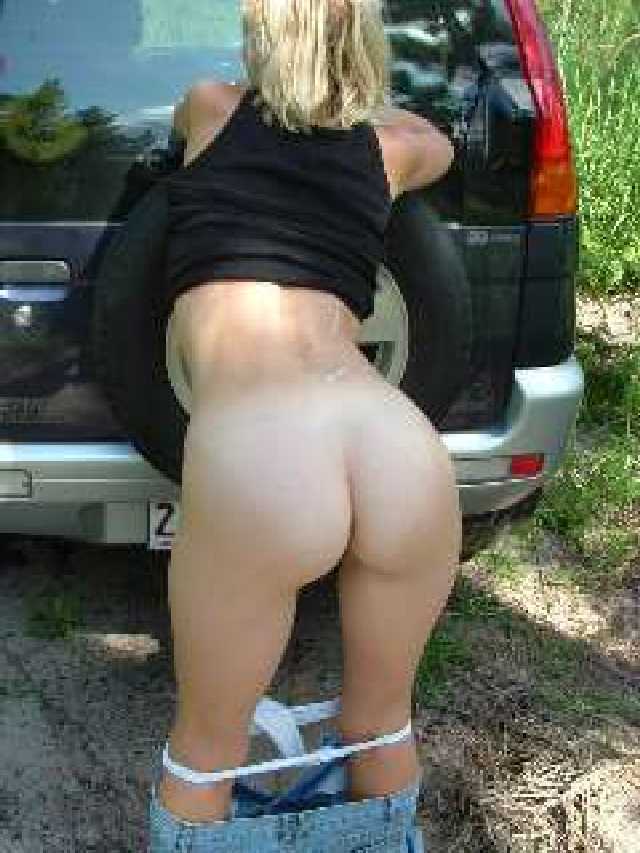 Our daring moment came last year. It was in the Wave Pool at Adventure Island in Tampa on the 4th of July with about 5,000 other folks in the pool too. Absolutely shoulder to shoulder folks. An old lady watched the whole thing and I know she knew exactly what we were doing. My sweetie at the time wasn't a screamer or a moaner--at the right time she went "Uh-Un, uhhhhhhh and thrashed a lot. Her final thrashing usually made me thrash some too. Pretty obvious what was transpiring, I guess. I must've been about 45 at the time. Janie was about 37-38 or so. Not a bad memory and cheaper than a motel room.
Toby
TAKING A RISK ...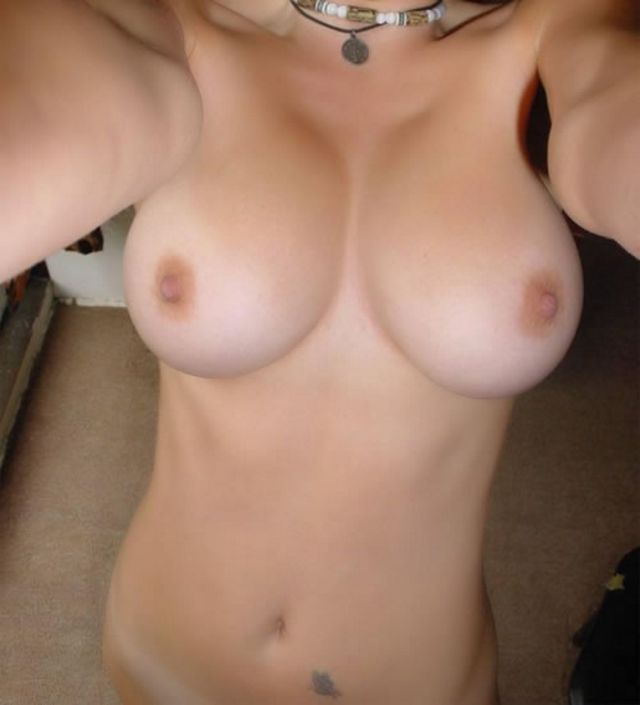 WHILE HER ROOMATE SLEEPS BEHIND HER...

CHAT ROOM MADNESS ...

Everyone's welcome to watch or join in ... dare games going on round the clock 24/7.