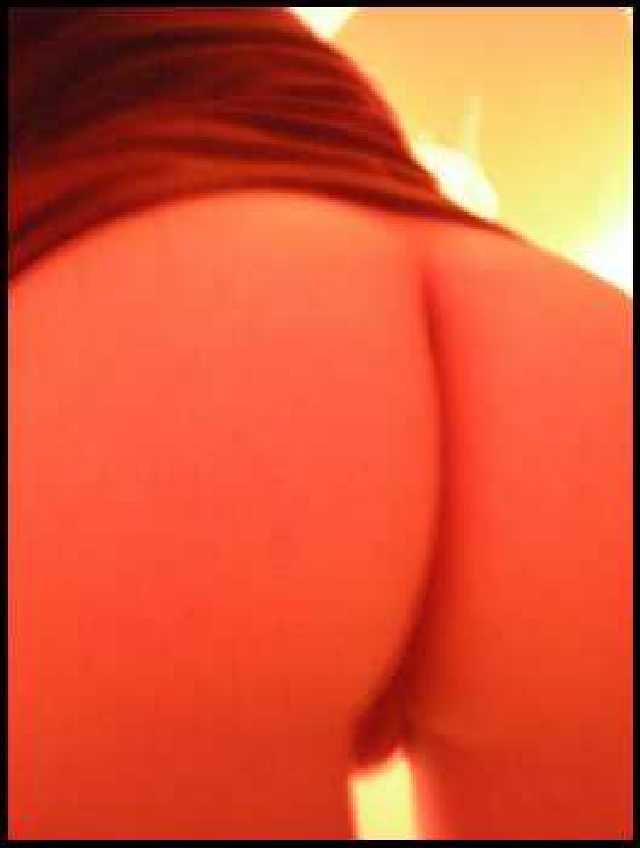 Hi,

This is my sexy little girlfriend whom I finally talked into submitting this story and pictures after she realized how much it would turn her on to have as many people as possible fantasizing about her body! It started in our college library in the study room when we were both bored, she layed down in my lap to sleep while I typed up a report but I just couldnt keep my eyes off her, her pants were riding down and her thong was starting to follow so I could just see the top of her butt.

I started to rub her butt through her jeans and she brushed my hand away playfully but I couldn't help myself. I whispered to her that I wanted to pull her pants down and she looked up at me with her eyes wide. I just wanted a peek but I realized she thought i meant to take her pants off and as I realized that I also realized she was giving me that look because we were in a public place...and she was scared by how much she wanted to. I tugged them down a bit as she layed in my lap quietly, scared but becoming more and more aroused as I traced my finger lightly up and down her exposed crack.

She closed her eyes and began to rub my dick through my pants and I quickly got hard, but she was even quicker to wrestle him out and stroke him slowly, as if playing with a pet. I tugged them further down until her butt was exposed and i ran my finger down and under, gently parting the lips of her pussy and being greeted by a rush of fluids to let me know how much she was enjoying it. After such a hot display from her pussy I grabbed her head and forced my dick to the back of her throat, holding her there until she gagged quietly and I let her catch a breath. But she was so horny at this point that she continued to hold him there, gagging gently every few seconds but refusing to let go of her favorite toy. I yanked up on her shirt roughly so that her breasts spilled out in front of me, bouncing lightly as if happy to be free. She moaned softly as I pushed my fingers into her slowly, but for the most part she was too busy with her favorite hobby. I told her someone was going to come in and see her body almost completely exposed as she worked my hard cock in the library and her only response was in a husky whisper "as long as they don't ask me to share your cum."

I giggled and sat back, relishing what was happening until she looked up at me with her big eyes, silently begging for my jizz. After a few more seconds i shot about a handful into the back of her throat, making her gag one last time before she ate it up greedily and cleaned him off. We quickly took some of these pics then she sent more later that night as she was still horny and asked to do it again.

Now I'm sending this in and anyone who likes it can send her and I some feedback at sexywobot @ yahoo.com

Knowing everyone is seeing these really turns her on, and I love showing her off, I send all of this as she is WAYY to shy to ever do anything like this without some coaxing. If you have any ideas for more pics or stories for my little virgin e-mail us and let us know!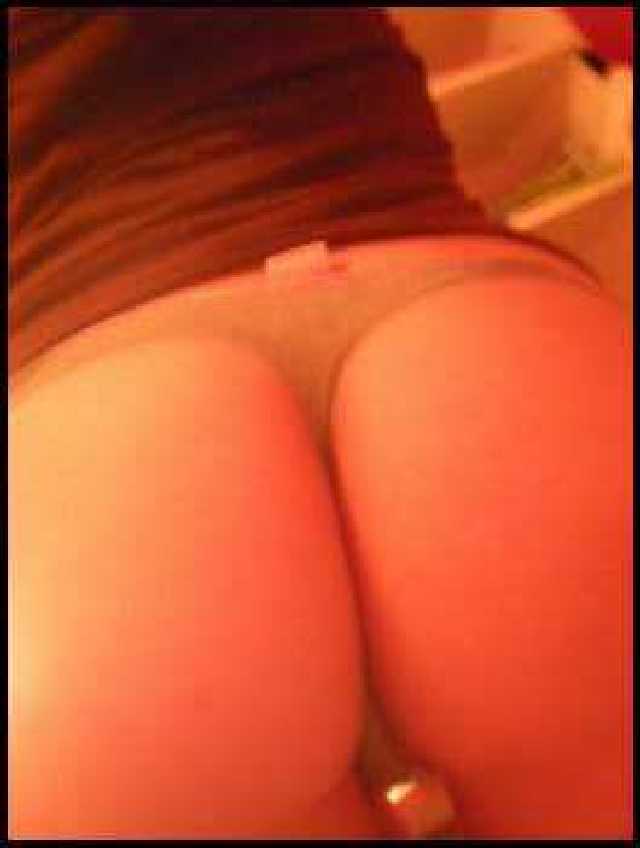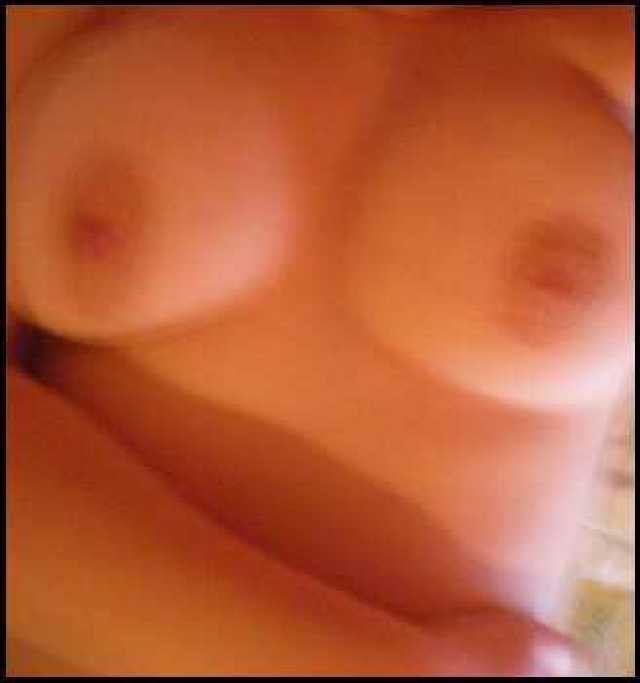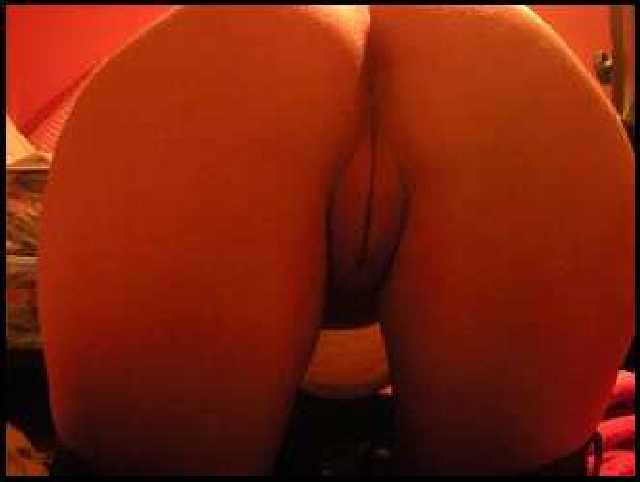 *** Couple Ads - Getting Her Laid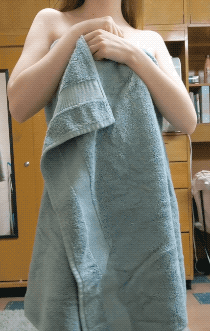 - Couples post ads seeking men or women.

- She plays ... he watches.

- All listed by state and city.

JOIN HERE