LIL Perv - 53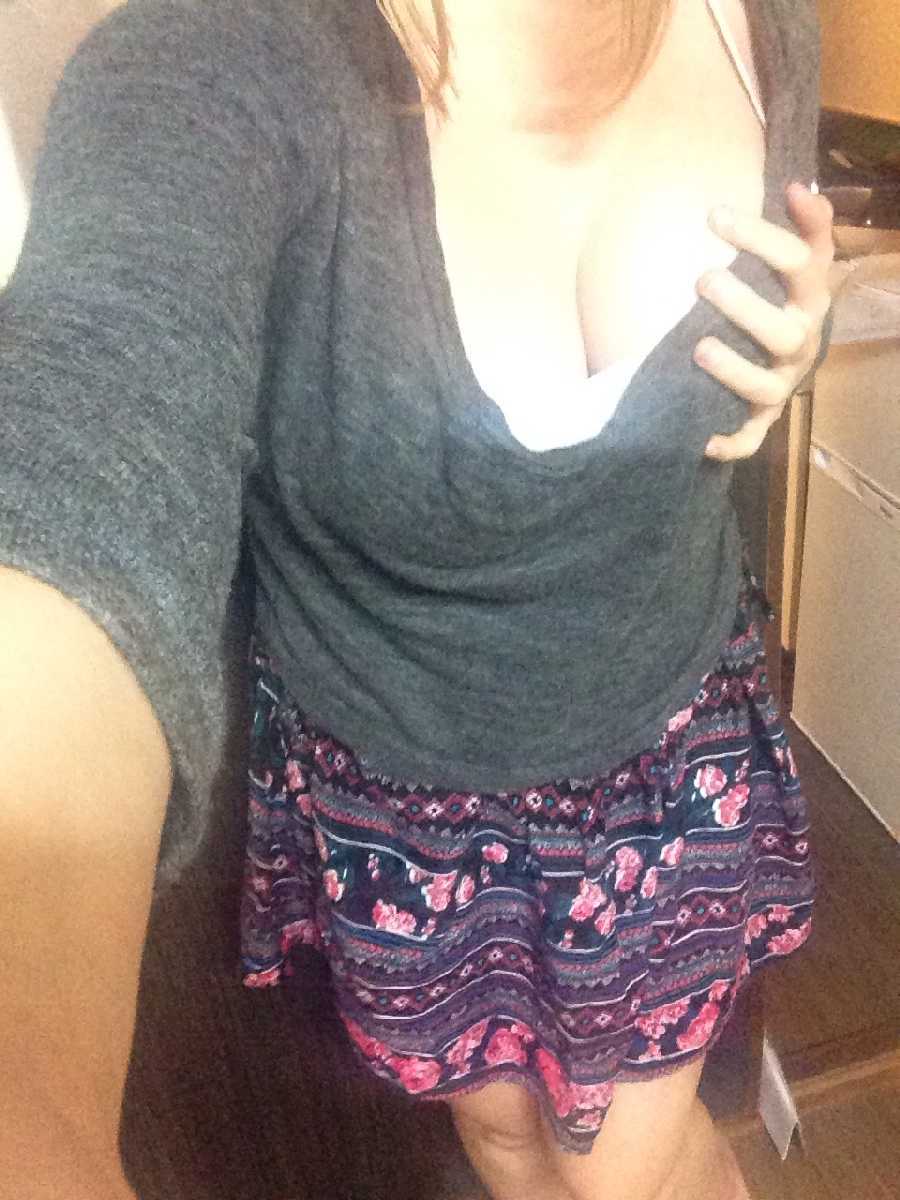 Hi,

So my master and I decided that I needed to do some training quite recently.

We started before I went out. He made me tease myself to the brink of cumming several times until I was absolutely soaking wet and desperate to get some cock inside me , and made me choose an outfit that I could easily get on display in without any under wear on.

The video that I got outside got me super horny whilst doing it - it was so good knowing that absolutely anyone could walk past me whilst I was showing off my smooth wet pussy.

Let me know what you think!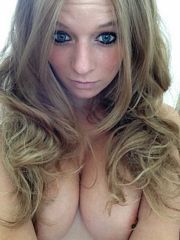 *** CHAT WITH LIL PERV!!

LIL PERV LOVES CAMS and CHAT!

OPEN A FREE ACCOUNT, CONFIRM YOUR EMAIL AND YOU MAY FIND HER WAITING AND WET

- WEBMASTER



LilPerv - EMAIL ME!!
wishyouwerethere@yahoo.com

ALL MY DARES



- DOWNLOAD
*** Right-click to download video to your computer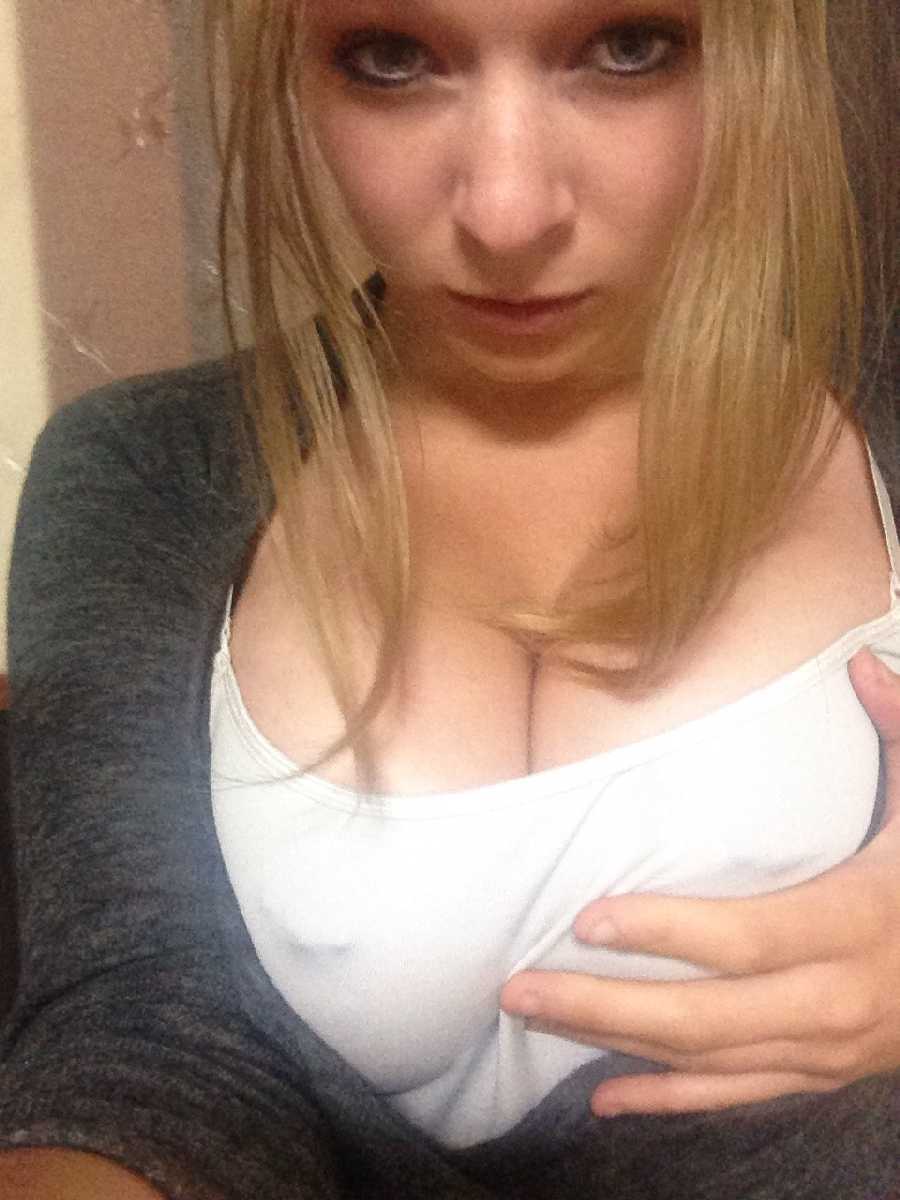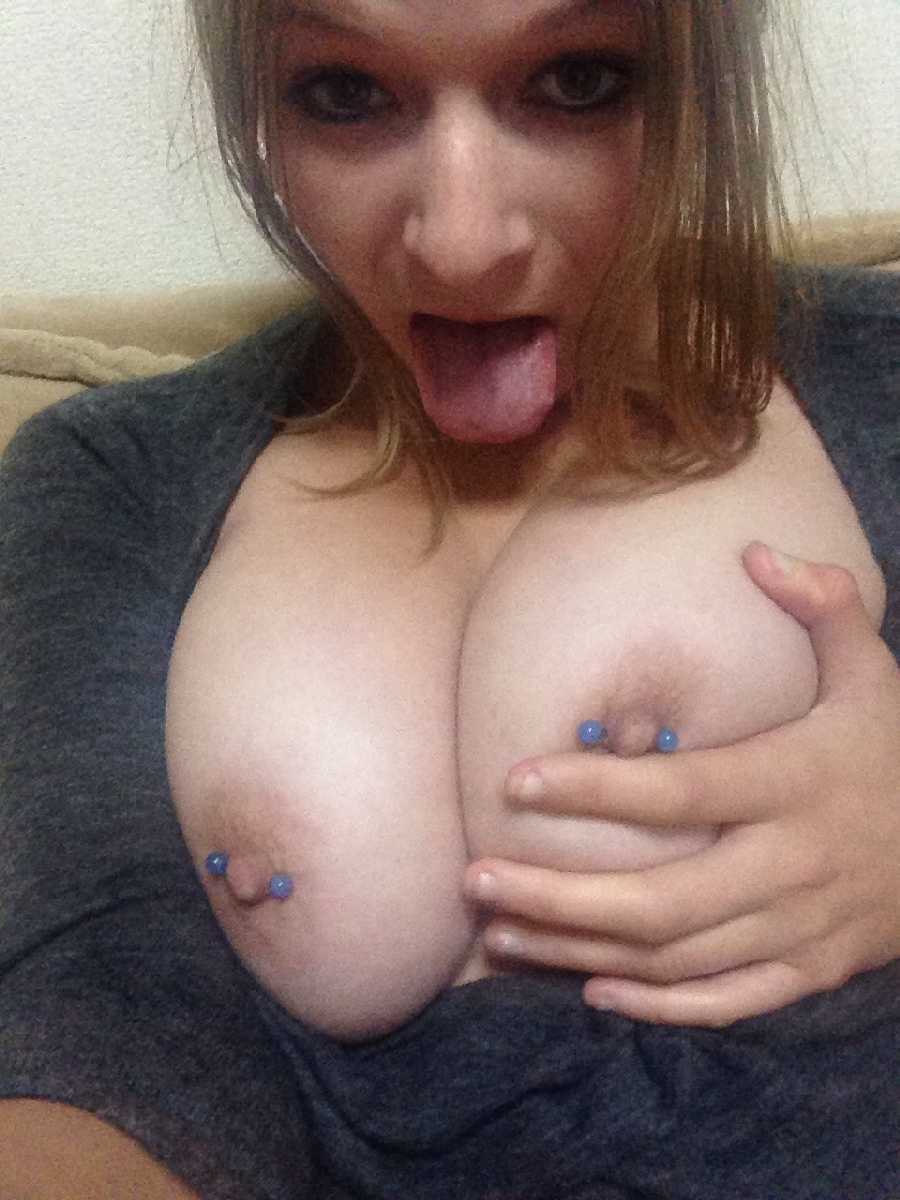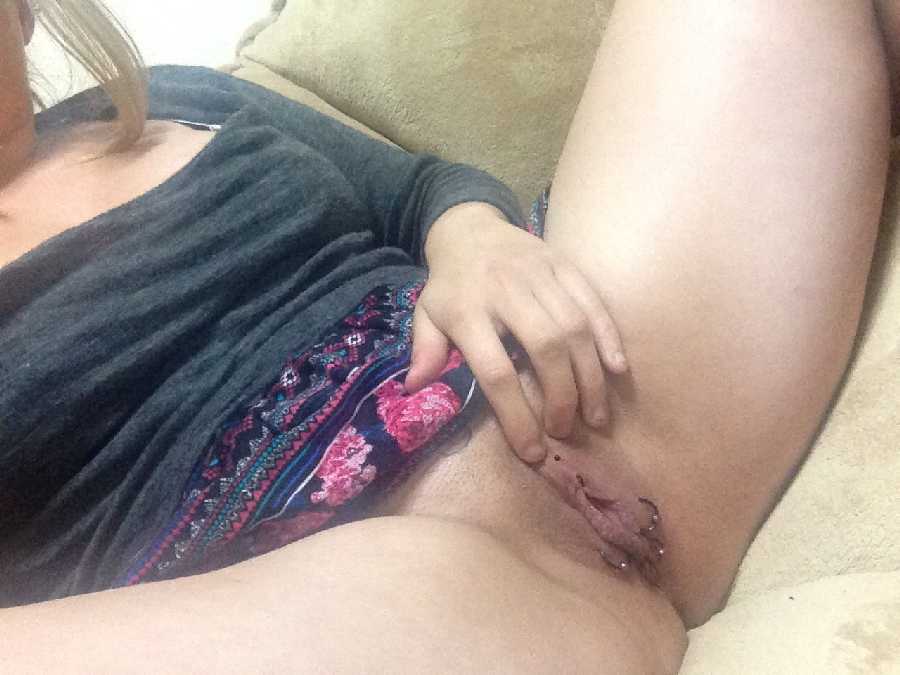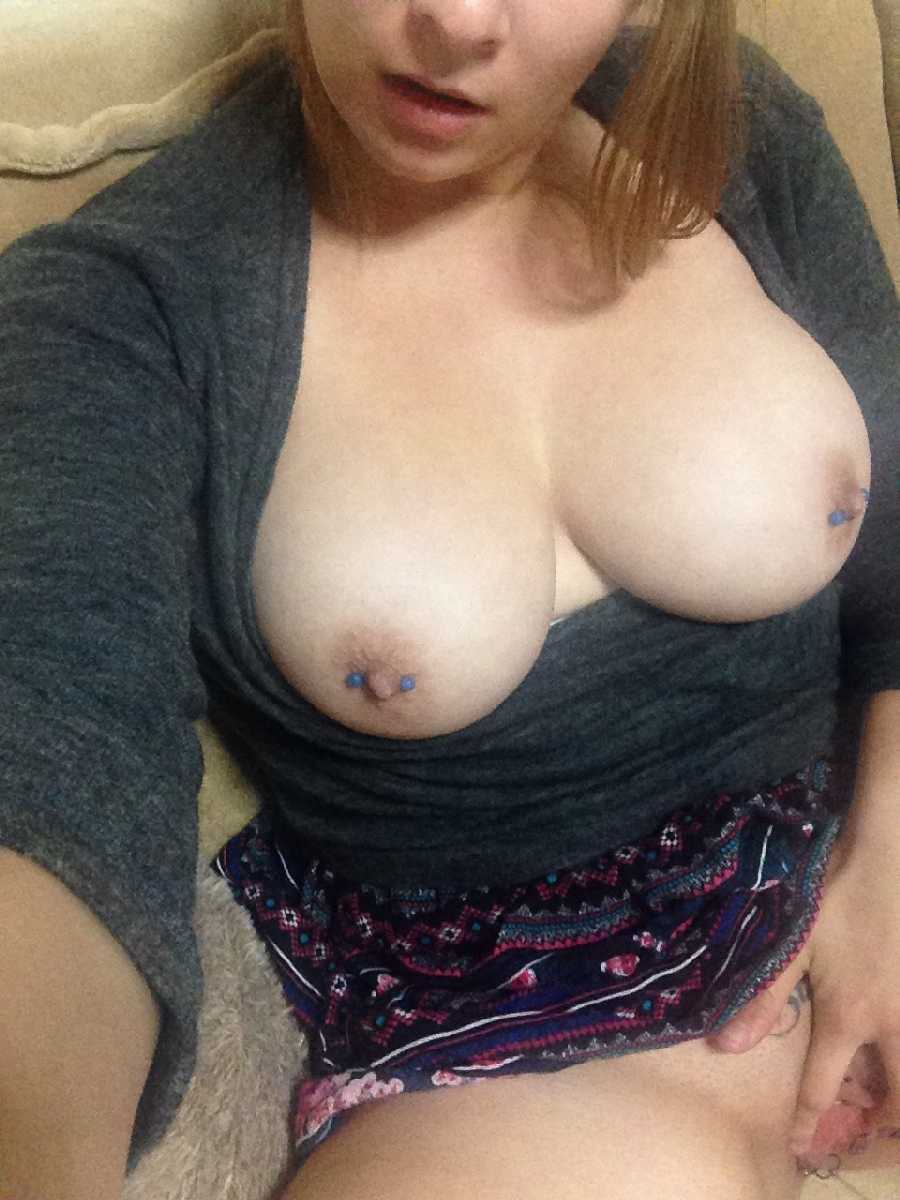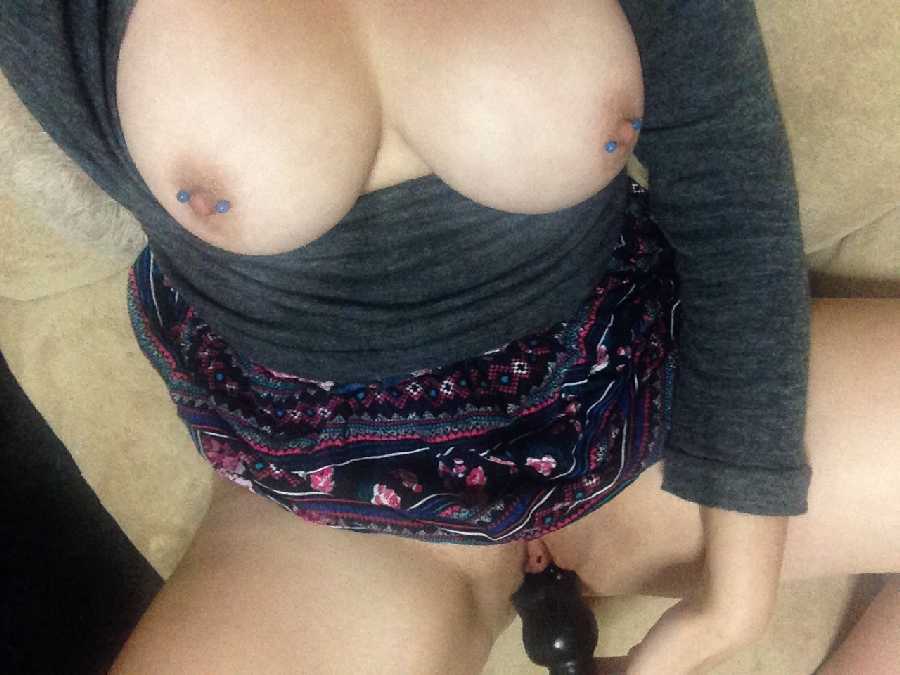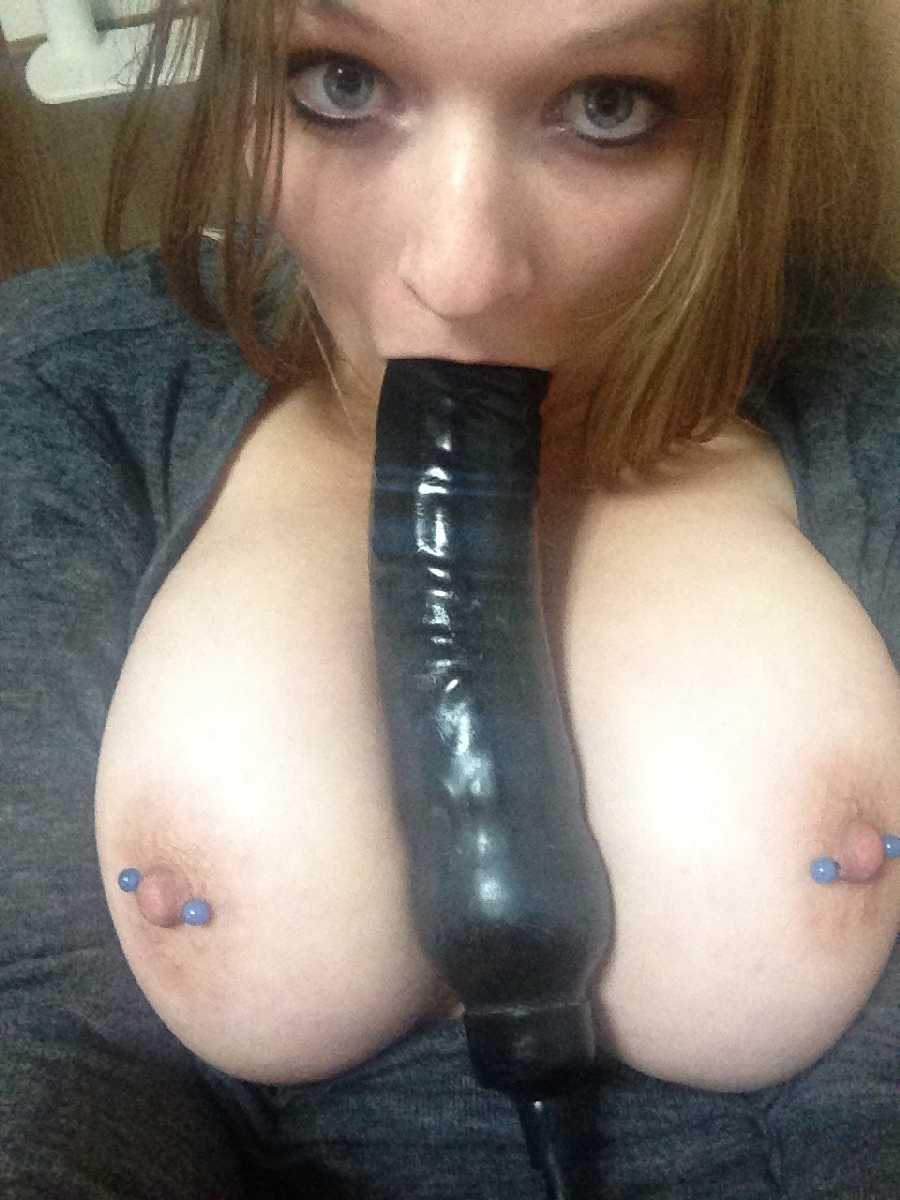 *** Couple Ads - Getting Her Laid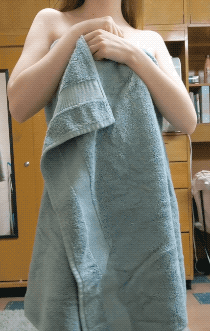 - Couples post ads seeking men or women.

- She plays ... he watches.

- All listed by state and city.

JOIN HERE

© 2004-2018 Truth or Dare Pics - Terms - Contact