Nude Dare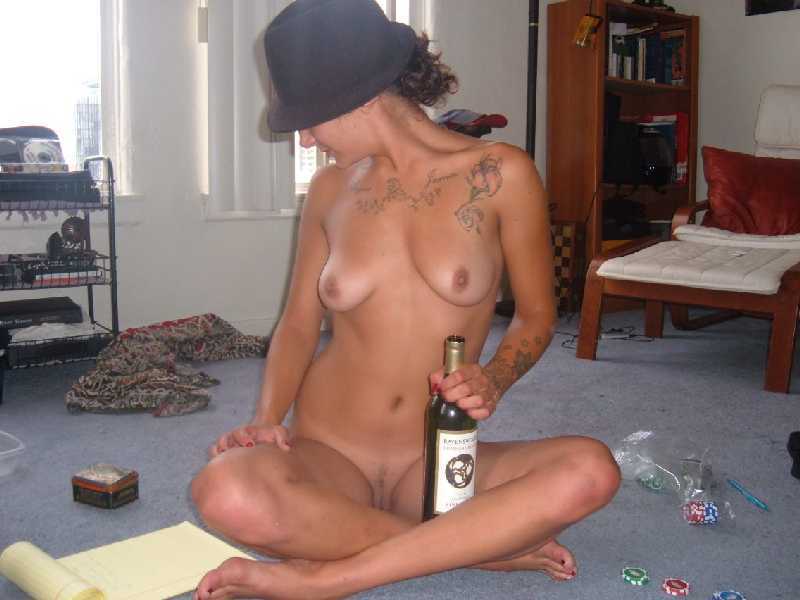 My wife lost a dare that she had to strip in front of one of our friends. She picked a friend that was recently divorced, but she didn't want to just strip. She was a little worried about what he would think. She finally decided that the next time he was over she would suggest we play strip poker, but she would throw the game.
We had him over for lunch and drinks and the day progressed nicely. After many drinks, she brought up the idea of strip poker and of course he was game. The game didn't start out too good for us guys and we were both down to just our pants and underwear, without her losing a piece of clothing.
At this point I was worried and I gave a look death. She smiled and gave me a wink. She then proceeded to lose the next few rounds and was finaly down to her bra and panties. She is nicely endowed, 36b and our friend was enjoying the view. Next she lost her panties and she started to act like she had second thoughts.
The next two rounds went her way and we were all down to one item. She finally lost the last round and she really played it up like she didn't want to remove her bra. She finally did it with a wink and our friend almost fell over. We then decided to keep playing for dares or clothes depending on who won. Our friend is a breast guy and the talk turned to the shape of her breasts. By this time she was feeling no pain and she started teasing him.
Next she comes up with a story that his ex-wife use to say her breasts were the firmest in our circle of friends and that she needed him to be the judge. I didn't see this coming, but I was the one that made the initial dare, so I went along with it. He of course jumped at the offer and he started playing with my wife's 36b breasts. He let her know that she was the winner and she was loving the attention.
The night didn't go much longer after that, but once he left, we had some of the best sex that night. Please find attatched a picture of her during our little game. - Joel
TAKING A RISK ...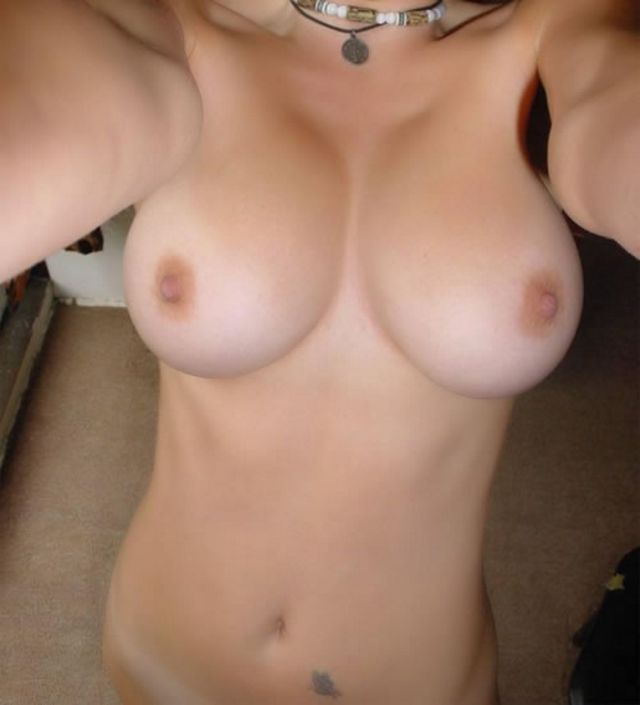 WHILE HER ROOMATE SLEEPS BEHIND HER...

CHAT ROOM MADNESS ...

Everyone's welcome to watch or join in ... dare games going on round the clock 24/7.





© 2004 Truth or Dare