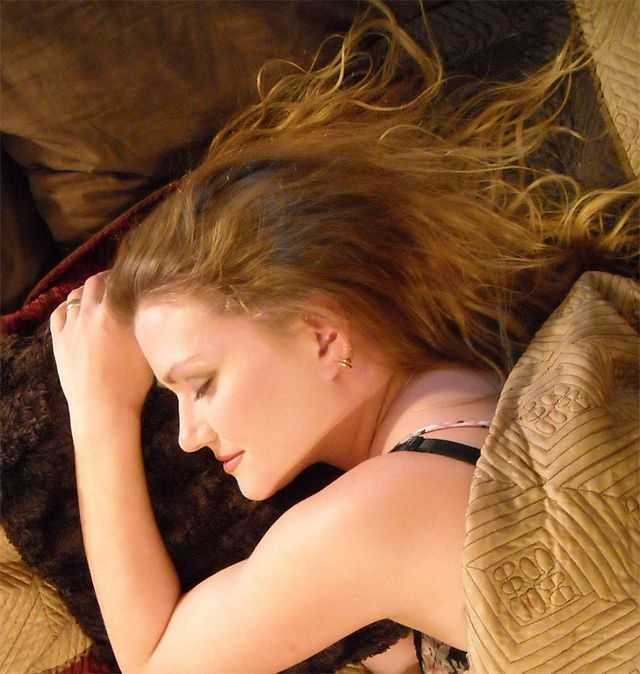 Hi,

Excuse the large number of pix, but once we got going, it got a little out of hand. My friend's sister is currently divorced and is staying with him until she finds her own place. He doesn't mind. She is real cute and helps him take care of his little house, where he lives alone.

One morning I had come over real early to get my friend to help me work on my car. His sister had spent a late night out drinking with her girlfriends, and was sacked out. I teased him that she probably was sleeping naked, and he didn't seem to want to go there. I sorta kept on and DARED him to show me his sister under the covers. She had them pulled up and we could only see her beautiful face.

I was surprised when the tease worked on him. He said I could look, but NOT to wake her up. I agreed. We quietly snuck in her bedroom, and as soon as I saw her under the covers, I called him back out. I convinced him we should get a pciture of her under the covers, just as a memory of the moment and to document the dare. He demanded that I promise that we would not take any pictures of her as we looked under the covers. I agreed, of course. This was exciting enough.

We went back in and snapped a few of her sleeping. I couldn't believe how beautiful she was. Usually she was snapping at me and giving me sour looks as I teased her. Very slowly, he pulled back the covers and we were REAL disappointed to see that she was fully dressed. I took a few more pix. I called him out of the room, and dared him to strip her. He laughed in my face and said she would kill both of us. After promising to do a HUGE favor for him in the future - or a dare - he finally agreed it would be fun. he was a bit pissed that she had been staying there and had not offered to help with the rent or groceries, so I think this was his revenge.

We snuck back in and I volunteered to unsnal her bra strap. With that loose, I could pull her blouse up and show her very perky, pretty titty. We were both getting pretty excited, and she seemed to be in a VERY deep sleep. Feeling real bold, I slipped he little shorts down over her pretty butt to show her underware. You can see, she has a very nice ass. I tried to pull her panties down, but they were too tight. I grabbed the scissors off the dresser, and gently cut the side of them. He was freaking out, totally sure she would wake up. I had nothing to lose, as she never really gave me the time of day. I gently peeled the undies off her pretty ass.

Feeling really crazy, and totally turned on, I took the scissors and cut off her black shorts! As I slid them out from under her, she turned toward her back and it wasn't that hard. I was that hard at that point. He kept shooting while I moved the panites and showed her nicely trimmed crotch.

I figured this was the chance for me to do what I had always wanted to, and I gently took her hand and put it on my hard dick. I rubbed it gently and got even more turned on, to the point I did not care about waking her. Her brother was freaking out at this point, but I think he was so turned on that he didn't want to stop. I know he took every opportunity to see her in underwear even though he would not admit it. She was really hot, and he mentioned a few times that she walked around the house in panties and a sheer top, and he had to work to remember that she was his sister. He didn't think that she was trying to get him bothered, just that she was used to soding that since she had been married. She had no idea how sexy she was.

I reached down, pushed her blouse up, and wedging her hand and arm against my crothc, bent down and felt her perky titty, something I had wanted to do for years that I had known her. I then went for it, and kissed her. As she pushed me away, waking up for sure, at this point, she saw her brother shooting pix from the foot of the bed and shot him a bird. He put the camera down, expecting the worst. But she had not even snapped her legs closed. She just laid there with the bra exposing her titties under the thinnest top, and nothing on below that. She dd not seem embarrassed at all. She seemed like it was natural and she was real comfortable being naked. What happened then amazes me. Instead of her covering up and getting mad, she sarcastically asked if I was having fun. I had to smile and say yes. She did nto make any attempt to cover up, and sat up in bed, pulled the blouse over her head, and posed for me and her brother, who, at this point, was obviously totally turned on. She said we could take more pictures and then reached out to my throbbing dick and teased it. I didn't know if this was just the big tease or what. The answer was quick to come. She swung her legs off the bed, opened my pants, pulled them down, and started sucking me. Her brother took the hint and got the camera working as I eventually came in her mouth. She smiled big time.

She would not let me do anything to her, but she sure had fun teasing and sucking me.

She asked to see all the pix and asked what we planned to do with them. Not missing an opportuinty, I asked is she DARED let us post them on our favorite site. She said OK, but never to trick her like that again. She said that now that her ex was out of the picture, she would be happy to pose and play every once in a while.

What a couple of dares.

Glad I could share it with all of you.

SSB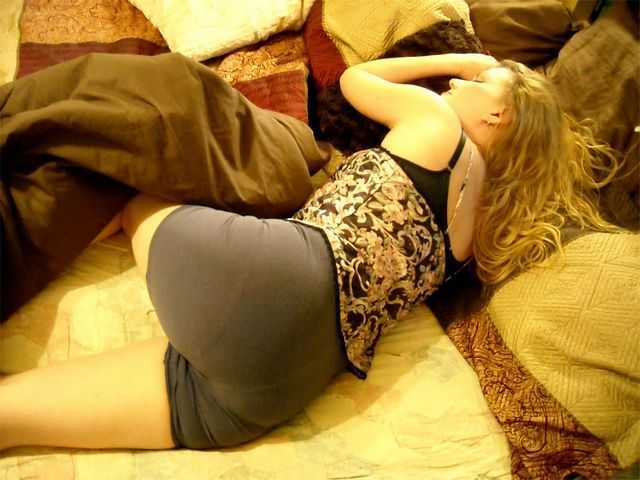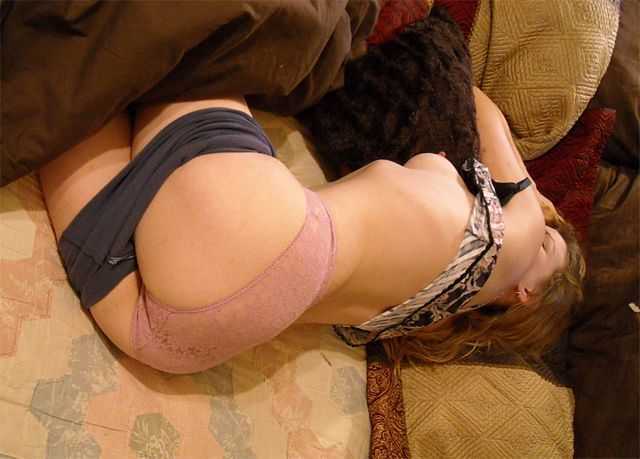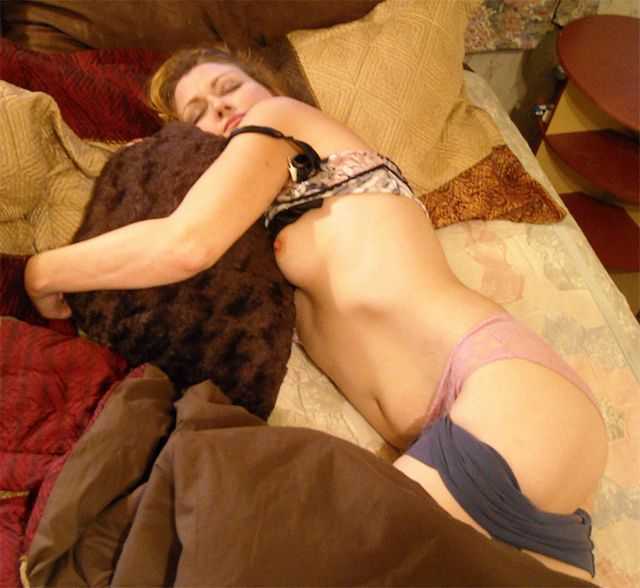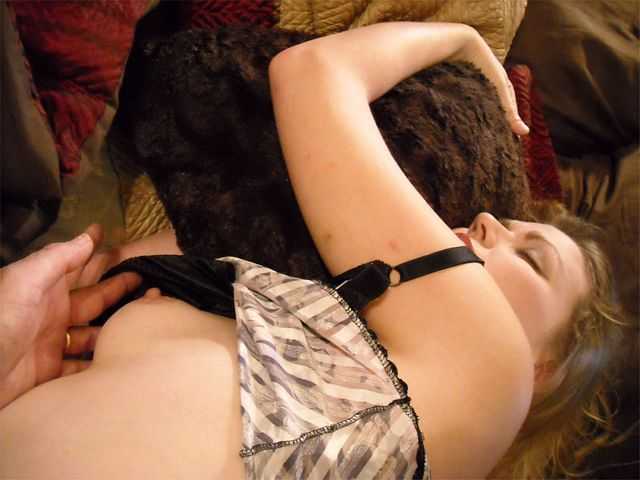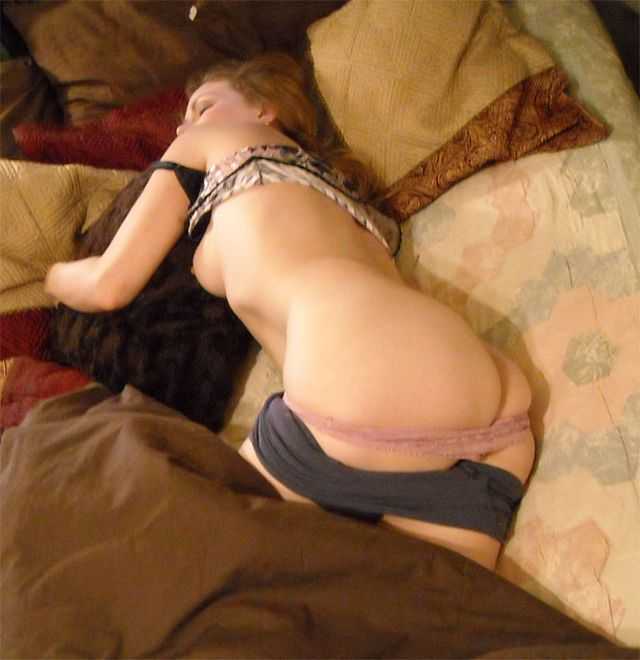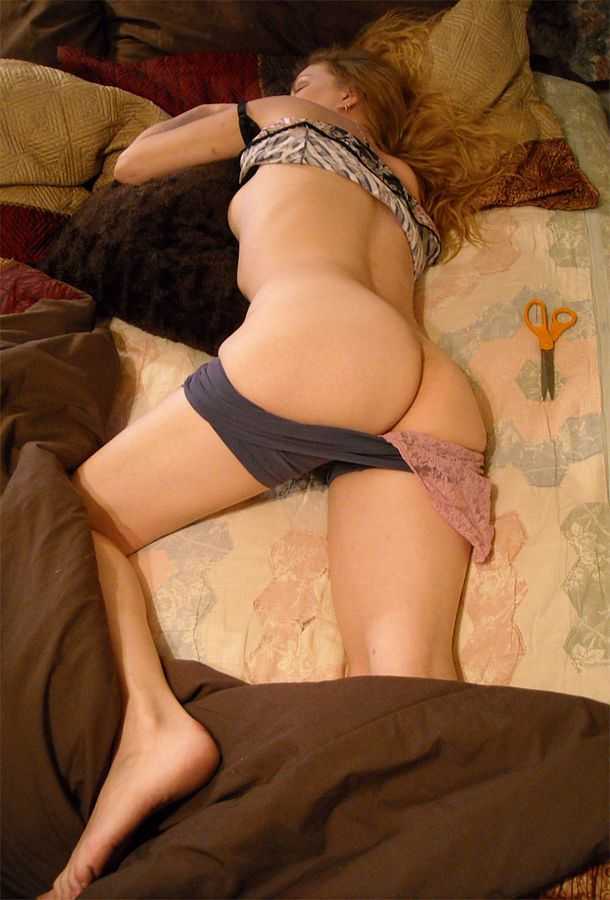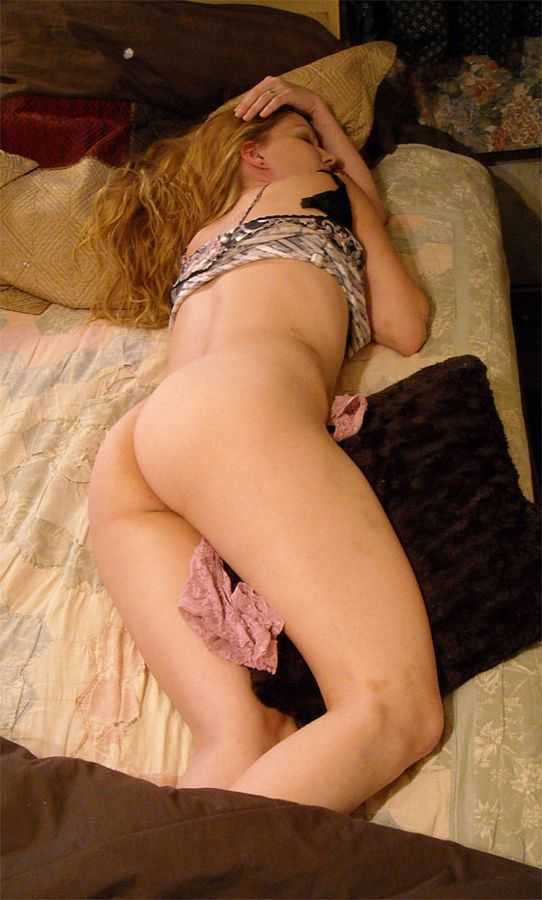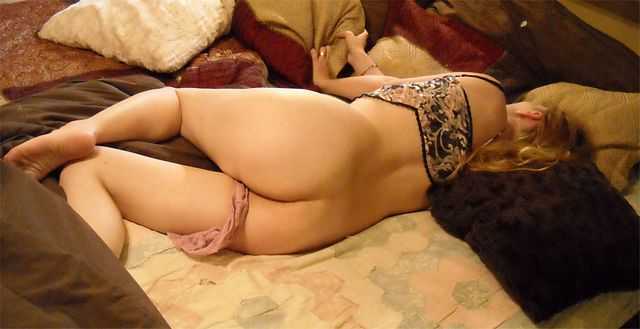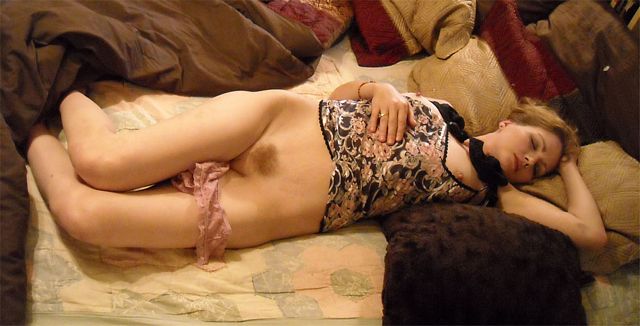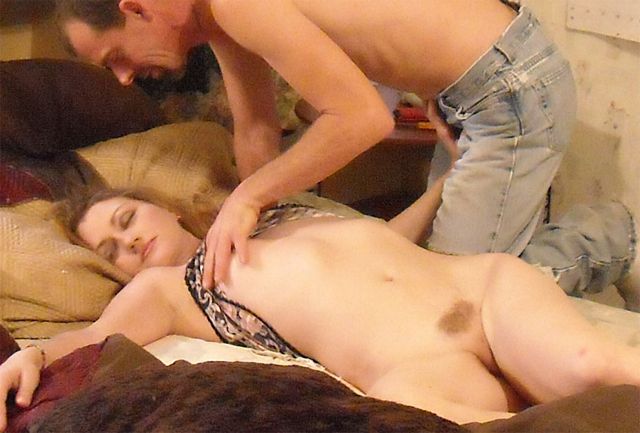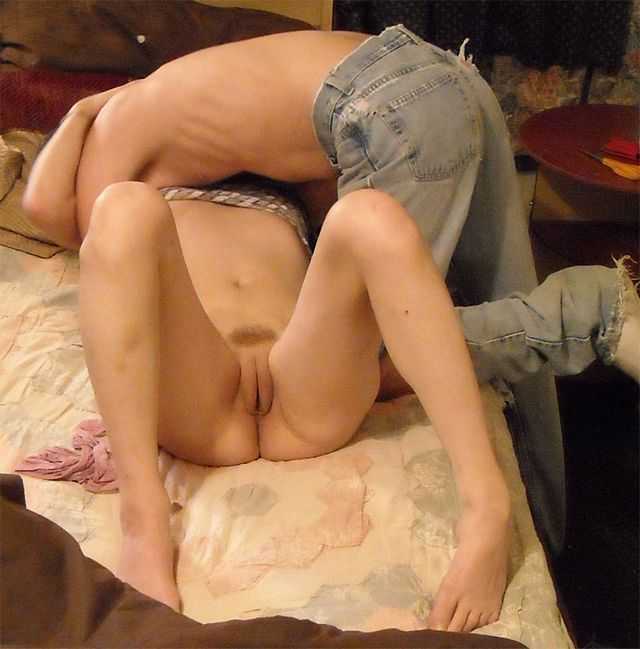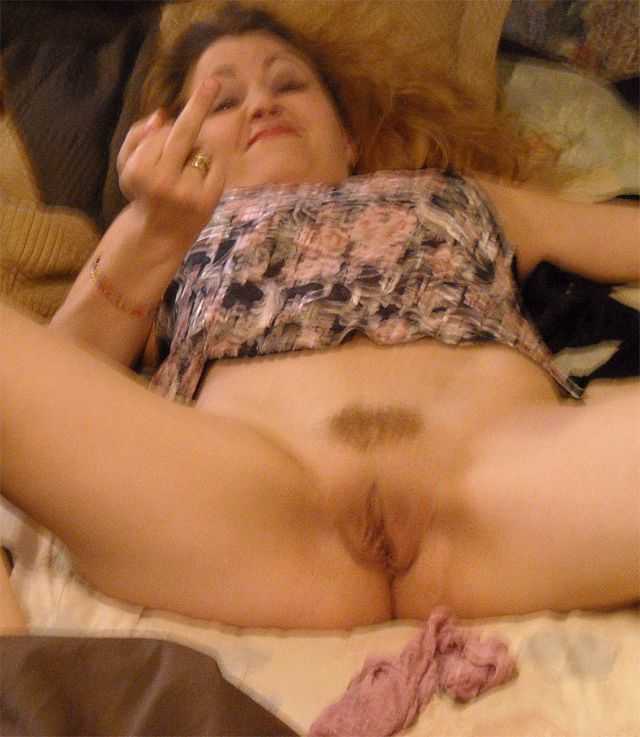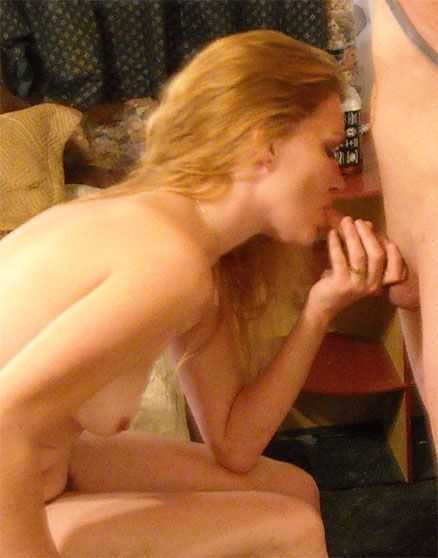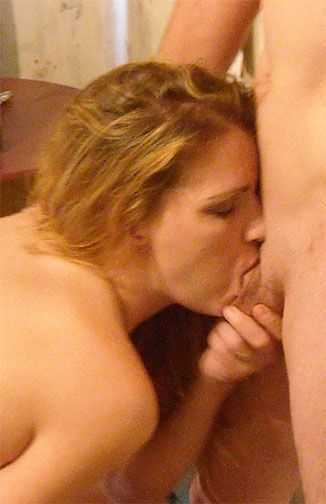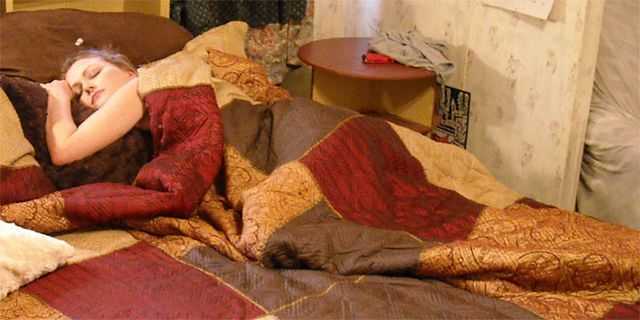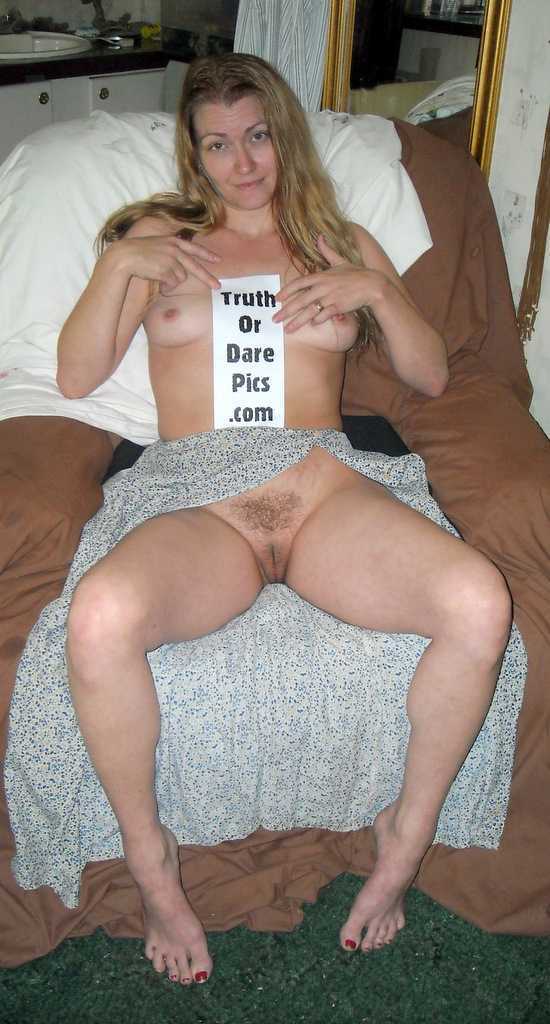 *** GIRLS WHO WANT TO SEE
YOUR PENIS !!

1 - REGISTER FOR A FREE ACCOUNT
2 - Confirm Email
3 - Login and Click on Adult Chat Rooms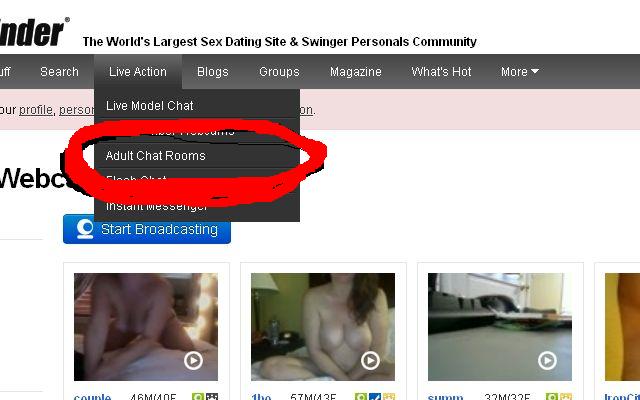 4 - Click on Girls Watching Guys on Cams

Follow instructions to Join group and enjoy!!!!
P.S. You can also click on Live Action - Live Member Webcams for normal sexy chat with couples and singles - Webmaster
OPEN ACCOUNT HERE