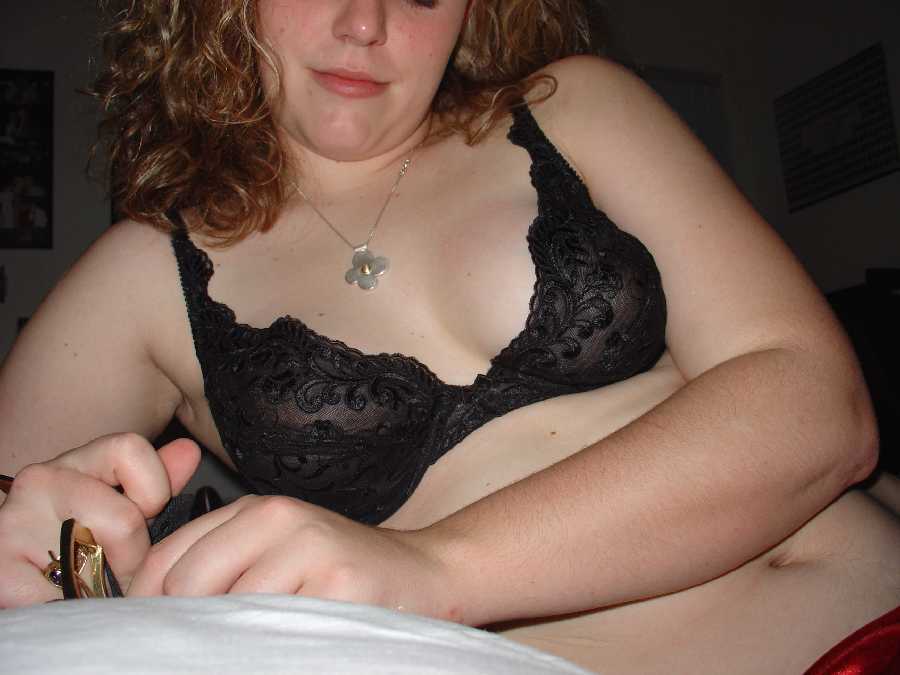 Hi Webmaster,

Here are a few pictures for your readers to sample of my beautiful wife. She really is getting her jollies sending them in. She and I have been together a long time and often had lots of bedroom talk about her being Bi-curious and would she ever really try it etc etc she always said she would and of course I would love her to lol but always thought nothing would ever happen just as many couples out there have I would suspect, we had even tried an exotic holiday for a month to try and make it happen and it could have easily had we both not lost the bottle when it counted.

Then just a few weeks ago, after our usual family things we do every year at this time we got home around 8pm and I had been teasing her on the way home about maybe trying some dogging fun, she had no idea of what I was talking about but then again neither did I really lol, after we got home I went on the pc to find out more and came across this site. We read for a while and followed some links and found a few adult sites nearby and I soon asked her if she would like to try one sometime.

I was more than surprised when she said what about NOW!! Well never been one to let a chance like this pass so we agreed to go for it, she dressed up in my favourite Black Seemed Stockings, High heels and a nice low cut top showing herself just right....Now some women can look very tarty in this kit and there's nothing wrong with that but my partner is one of these women who can carry this off making it look almost normal everyday wear, we set off with our hearts pounding not really knowing what to expect lol, there was much talk of us doing this and that feeling very brave at our new found hobby of just 30 mins lol.

When we arrived at the first (adult party) site mentioned there was nothing, we waited around for an hour nearly in the hope but nothing not a soul!!! Not to be put off we went along to another site and the same thing nothing but frost! We thought we would try the very last site and when we arrived it was full of cars and people were running around in the woods obviously having a great time BUT there was one thing that soon became very clear to us… they were all Gay Men lol, bloody hell we thought and soon had the car running again and departed twice as fast as we arrived lol. We stopped off and had some fun ourselves but it was nothing to what we had built ourselves up for so as soon as we were home again put an ad online.

We soon had some responses and agreed to meet a couple for a drink and chat who were going to advise us on how to go about our fantasy, again she dressed to kill in a very daring outfit including the stockings and high heels again, I was so nervous but so excited at what we were doing….well to cut a long story short we hit it off straight away when we met and went with them to there favourite dogging site, they showed us around we met some regulars who they knew but nothing grabbed us and we were soon feeling a little flat about it once again.

It was so cold up there in those woods my partner got in the car with the other couples girl and they were chatting away whilst us lads were standing outside looking around when he suddenly nudged me saying 'look at that mate, look at that' well looking around could see nothing when he laughed and said not there in the car, I looked and could not believe my eyes….the girls were kissing and feeling each other up!!! Wow I thought and watched with a mixture of lust and jealousy mixed, it was soon stopped and we all seemed to be a little awkward with each other, we soon told them that the dogging thing wasn't really us and we were going to make our way home, they also said something about going and asked us back for a night cap as it was on our way sort of thing, well who could refuse? We soon found ourselves back at there house and after some very welcome and warming drinks found ourselves playing a game where it ended in us undressing down to our underwear, the ladies looked fantastic my partner in all her finest, sheer seemed stockings heels with no Bra and no panties.

By this stage the other girl was also down to her suspenders stockings and nothing else. Well the stripping soon turned to forfeits and before long the girls were into some very horny lesbian sex…. Licking sucking each other in ways we had only dreamed of before, us lads were just sitting back naked as the day we were born just waiting for the right time to join in lol not wanting to ruin anything but soon found ourselves in the thick of things with cocks being sucked by the girls all licking pussy, sucking fantastic full rounded tits etc it was just so nice to be a part of and felt so natural after all this time wishing for it or something like to happen. We stayed a good few hours and had agreed sometime before that full swap was not on the cards but enjoyed so much else without. We have remained really good friends with the couple but as we were so turned on by it all found ourselves with a new ad asking for more lol, we have had such a good time this past year meeting so many people but playing only with those we felt good with.

The only snag is!! Now we really want things to go just a tad further, I am dying to see her being taken by both a male and female, she is happy to try it with both but is still unsure if she could cope seeing me actually penetrating a woman fully. We're willing to try though. We'll keep you posted. W&C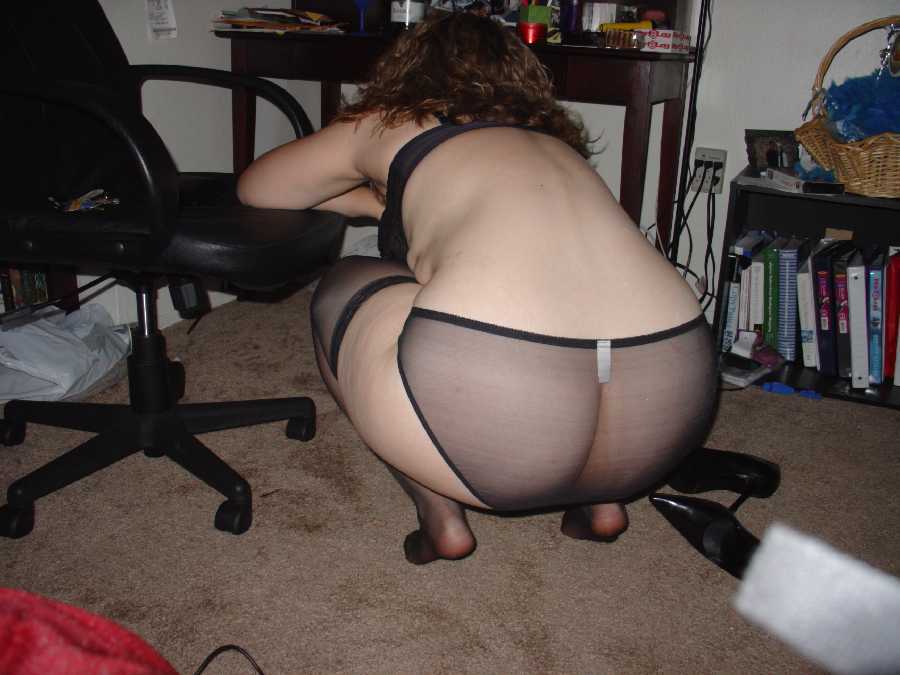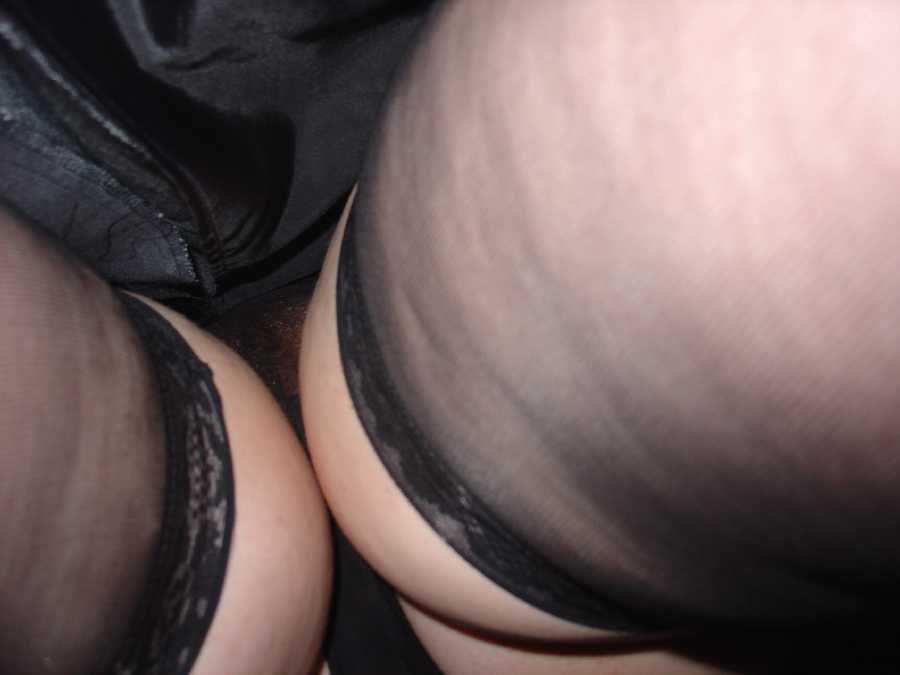 LOCAL SEX CLASSIFIEDS
- HOOKUPS, CHATTING, SEX GAMES & MORE ...



37,000 + TODP MEMBERS ALONE! ..............................CHECK IT OUT

30 MILLION WORLDWIDE ...