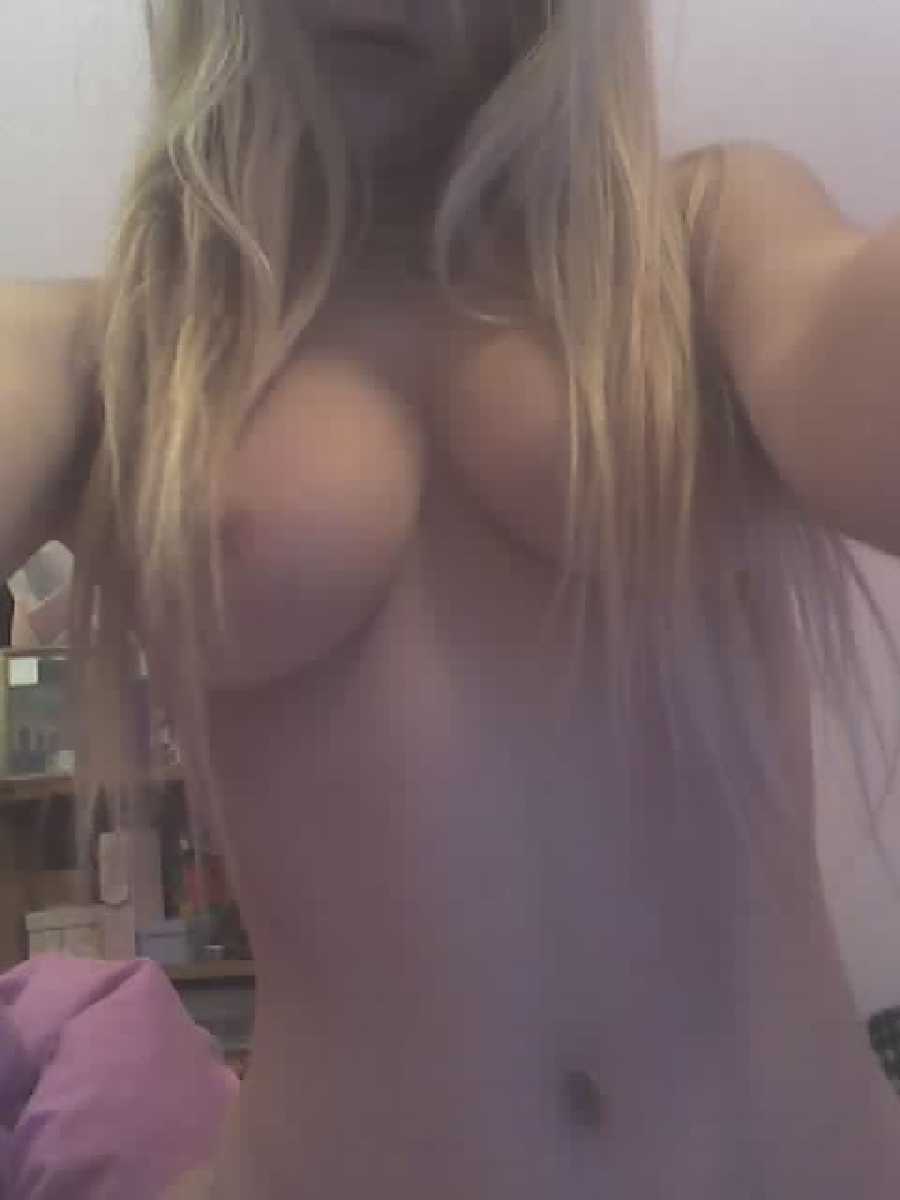 Hi Webmaster,

I am currently the property of my new master and think he may be the one I have been looking for. I wish he could do so many things to me but he is in control and I hope to get my wish one day. I wish that my Master says to me that He has a surprise for me, that it will happen later...I'm ordered not to move or resist, I obey Him... I don't want to be punished...

He puts a blindfold over my eyes. I sit there naked with anticipation of what Master's surprise will be... A knock on the door.. I sit very still not moving and not making a sound...and then I hear voices, I don't know how many come in but they are all men. I begin to get a bit nervous but I do as I'm told as I quietly sit there...I can feel their eyes on me... soon I feel hands all over me... my Master tells them to use me anyway they choose...He wants to see His nasty slave with a cock in each and every hole and then covered with cum. They begin to fill me up...my mouth...every hole on my body..I was full of rock hard cocks...as soon as one of them shot a hot load of cum on me, there was another cock to take it's place...I have never been so full with cock before..

They continue using me for what seemed liked hours. I could think of nothing more then pleasing my Master...Cock after hard cock... My body and face had never felt so much cum at one time nor had I ever had that much cum in my mouth. I never once got to see just who was fucking me and I knew one thing...I had better not ask. Pleasing my Master was all I wanted to do.

Still blindfolded, I lay there in silence as my Master tells me to crawl to Him.... I obey and kneel before Him at His feet...He tells me he was not through with His nasty cum covered slave yet...that the best was saved for last. I thank my Master for allowing me to serve Him...I know what I'm supposed to do next...I begin to suck Master's cock...knowing all along that I would soon cum from having His cock in my mouth, Master tells me I'm not allowed to yet...I will be told when its ok for me to cum....I keep on sucking harder as Master's cock is going deeper...He grabs hold of my hair and starts fucking His slave's face harder...I feel His cock throbbing in my mouth, reaching to the back of my throat. I feel He is almost ready to explode in my mouth....I hold myself back from cuming....Master explodes...shooting His sweet hot cum to the back of my throat. Master reaches down dipping his fingers in my hot dripping pussy and tells me I may cum now...keeping His fingers inside feeling my cum spurt over them... Master pulls them from my pussy and puts his them in my mouth, He removes the blindfold.... tells me I was a very good girl. He will invite his friends back again soon. I was honored to serve Him...I look into his eyes, He smiles as I lick my lips, tasting the sweetest cum of all.....My Master's and mine.

Maybe one day it will happen. For now, he has asked me to make my wish public without revealing his name or mine. I hope it does happen but regardless I am just happy to serve. - Slave Nan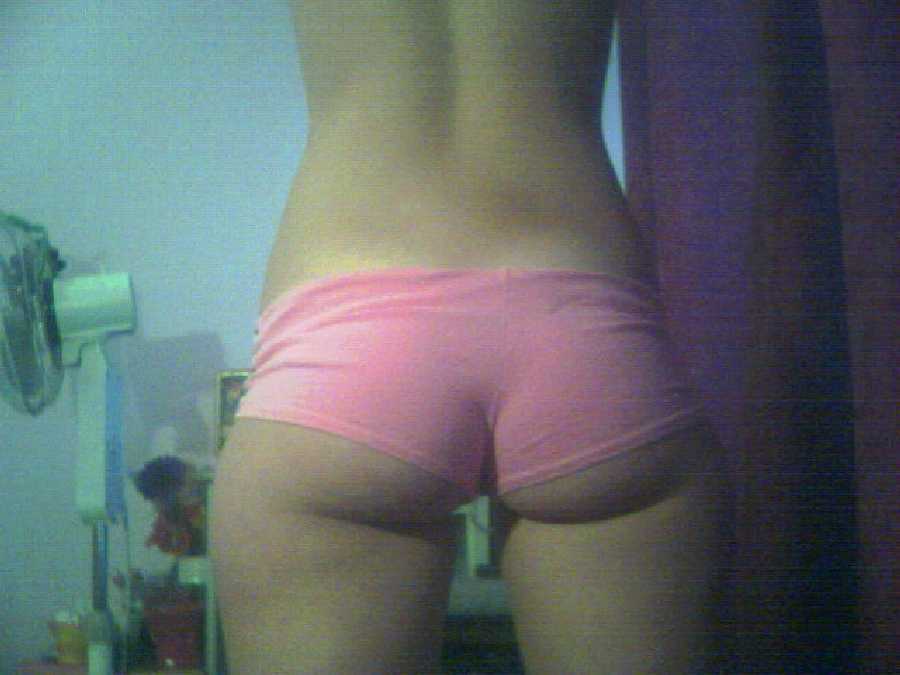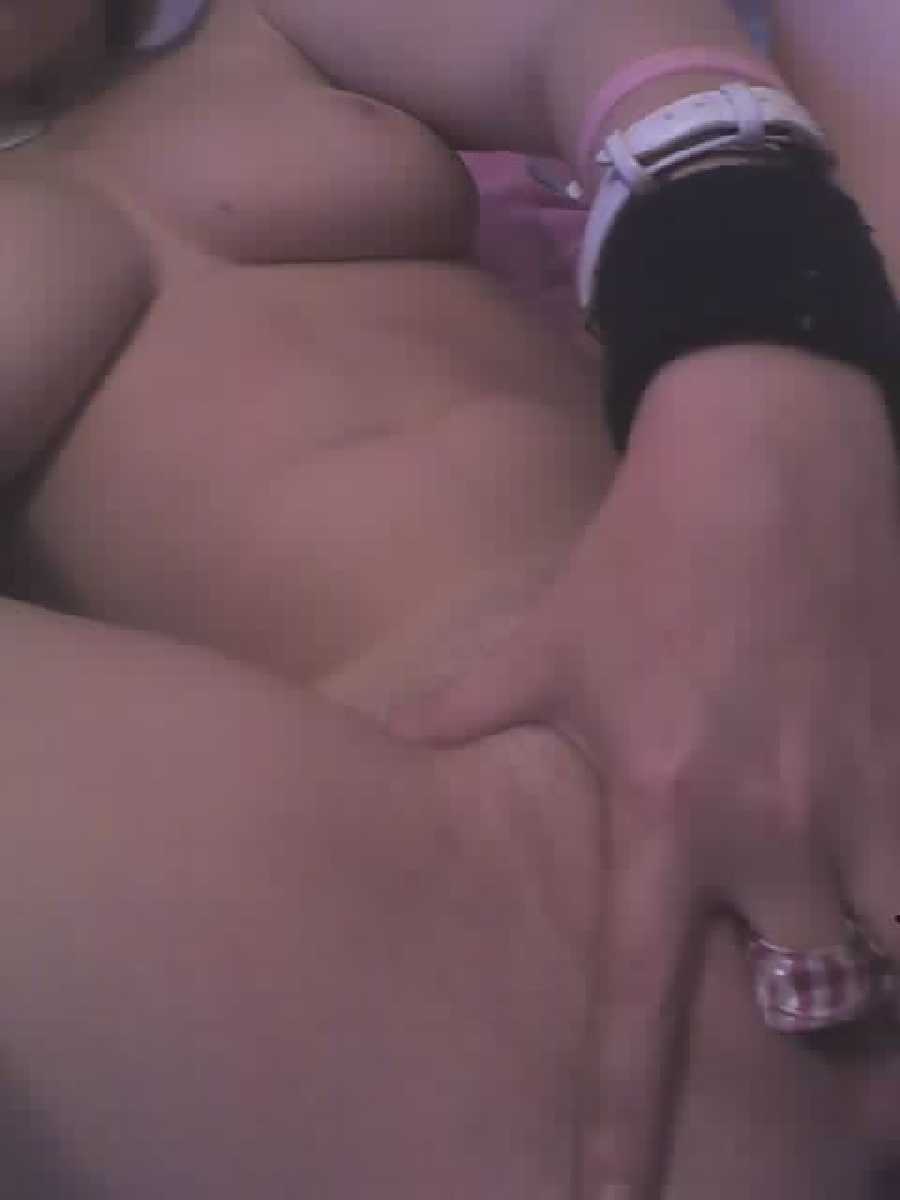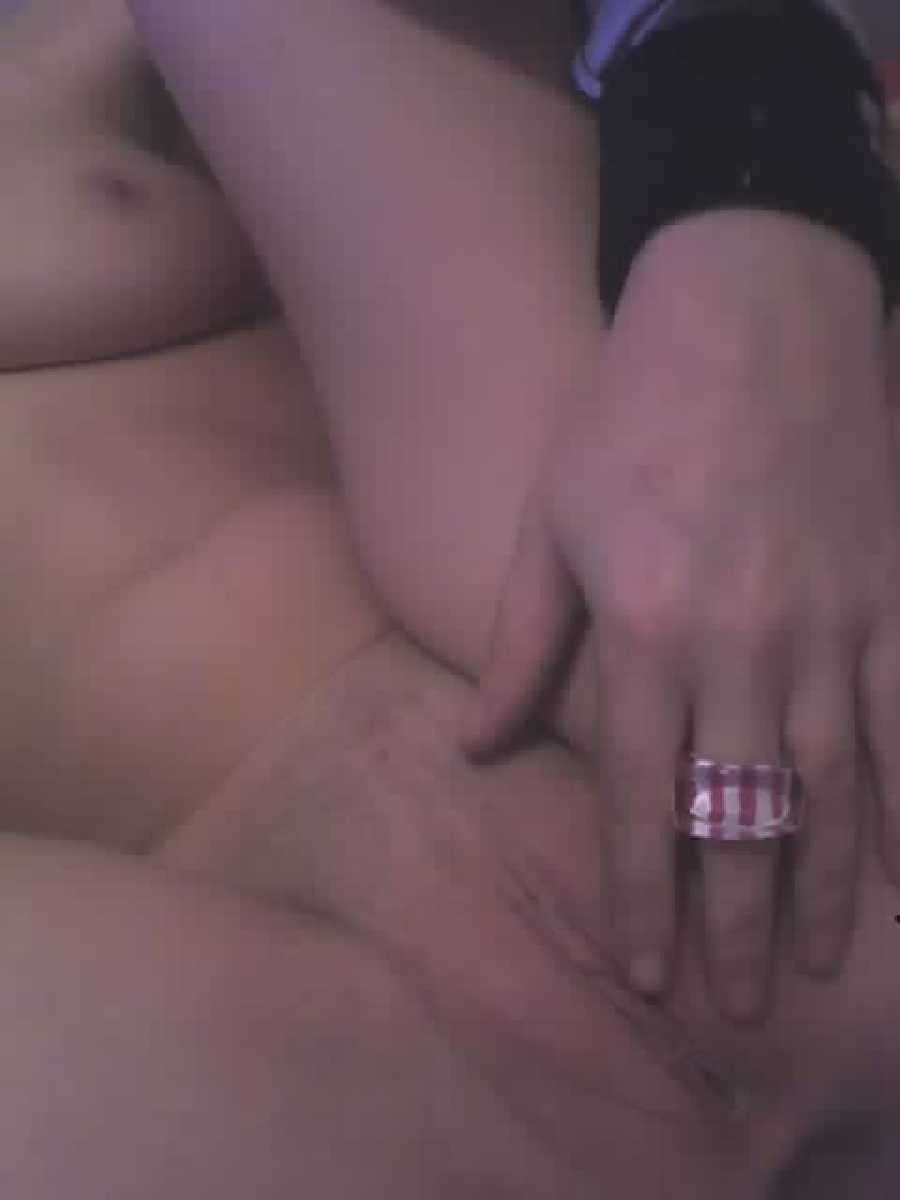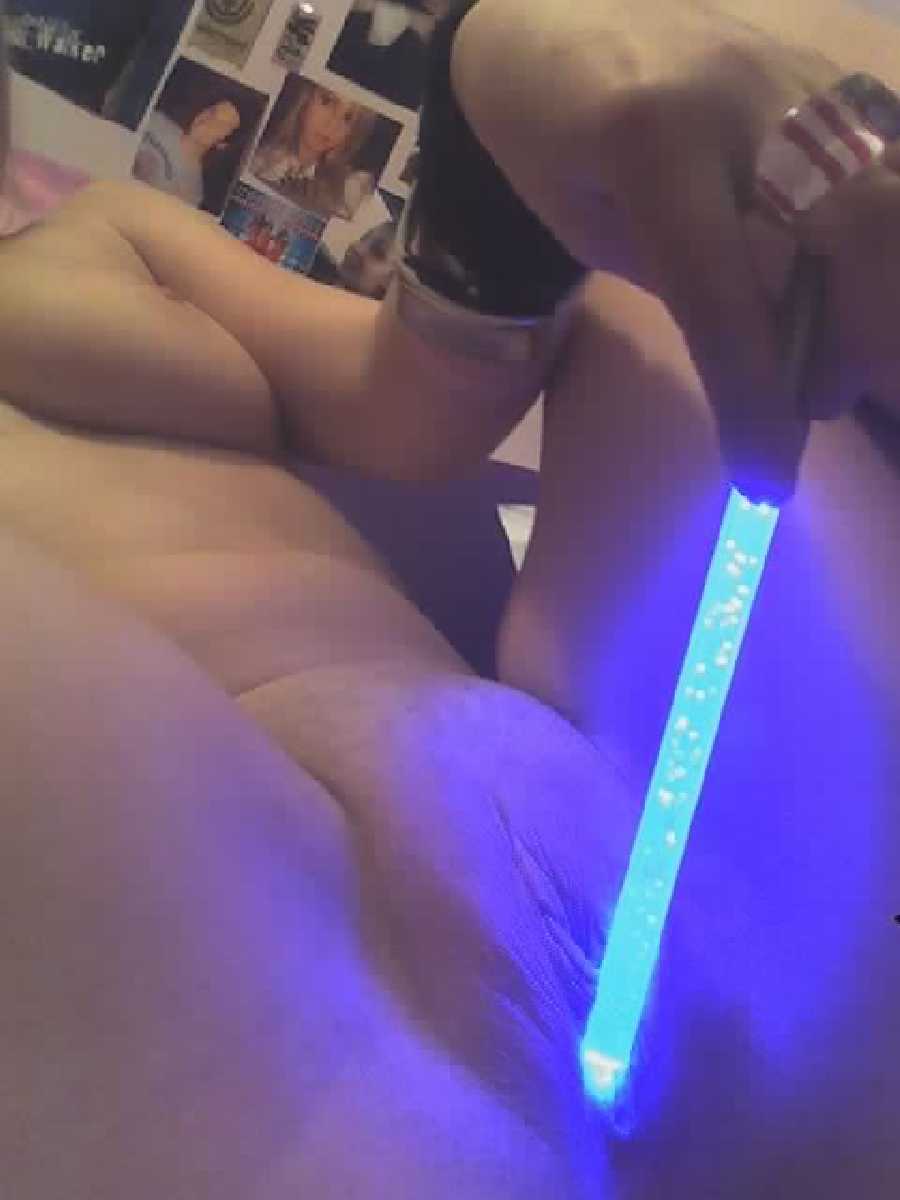 TAKING A RISK ...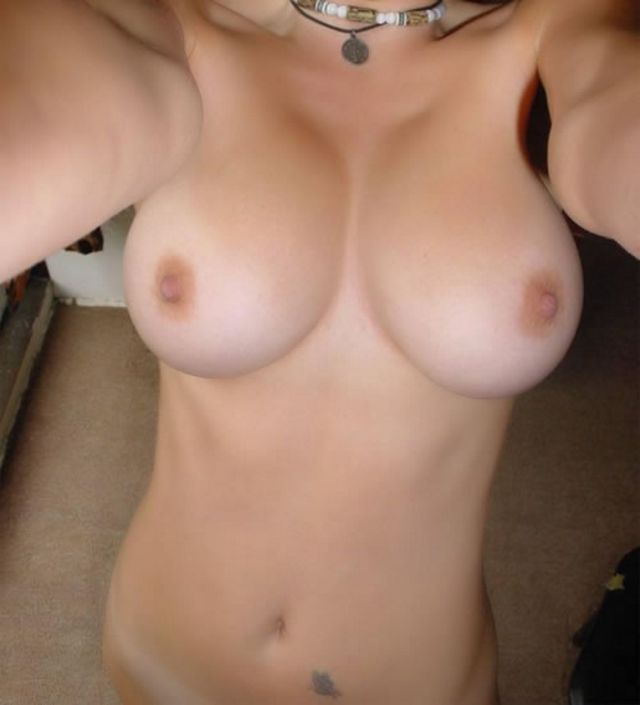 WHILE HER ROOMATE SLEEPS BEHIND HER...

CHAT ROOM MADNESS ...

Everyone's welcome to watch or join in ... dare games going on round the clock 24/7.