New Swingers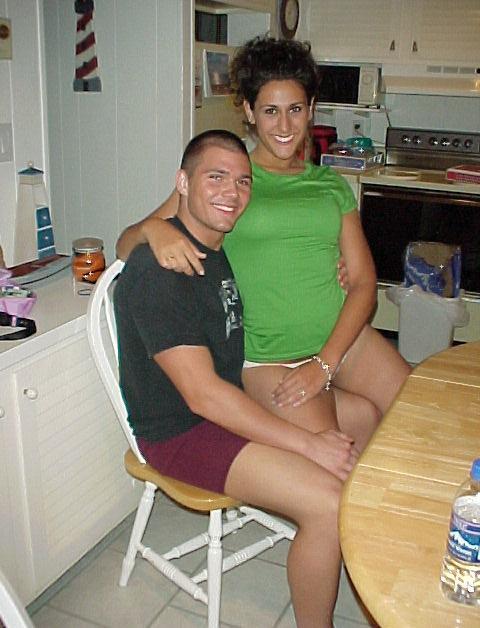 On a camping trip last summer there were two of us couples in a tent. Us, and some good friends. I didn't see what was coming at all that weekend. I went off by a creek but when I came back to the tent that first evening, the other couple had my wife up on her knees with her mouth in the other woman's pussy and the guy was happily fucking her from behind. And all she did was look sideways at me and try to grin. But she didn't entirely stop what she was doing.
I was so startled, that I just sat down and watched them at close range for for a while. Finally, the other woman came over and went to work on me while my wife and the other guy rested. I was still kinda in shock at the sight of my wife like that and just enjoyed my friend and went along with it.
At one point he quite obviously came in my wife's mouth. Which I had never done with her ...or anyone. She bucked and gagged on it, but he was holding her head, I had my hand up her pussy and the other woman was holding her fast with both hands, so she moaned a bit, hung on, bucked and gagged some more, and finally gulped it down after about three tries. I was totally astonished she got it all down and didn't get mad. But she just took a moment to recover, smiled at us and then pulled my dick into her from behind.
It was warm in that tent at the time. And things were swinging freely. I remember watching the other guy's balls swinging slapping up forward on my wife's stomach as he rammed her. I asked them if it hurt. They both just smiled and said it didn't. And I recall her flesh rippling as she was rammed over and over. It was like half her flesh was loose on her bones and in motion in time to his thrusting.
One favorite visual memory was the two women each rolling one of the guy's balls around in their mouths at the same time. I remember my wife having to stop and wipe the saliva off her chin from time to time. That was exceptionally exciting to watch her do for some reason.
We camped there for 2 days and spent most of both days in the tent working through every fantasy we could think of since none of us were sure if we would ever get another chance.
I needn't have worried. This is how we became swingers and are loving every day of it! - Anita & Marco
*** Couple Ads - Getting Her Laid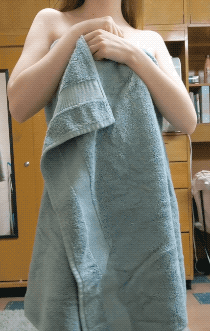 - Couples post ads seeking men or women.

- She plays ... he watches.

- All listed by state and city.

JOIN HERE

© 2004 Truth or Dare Pics