Real Voyeur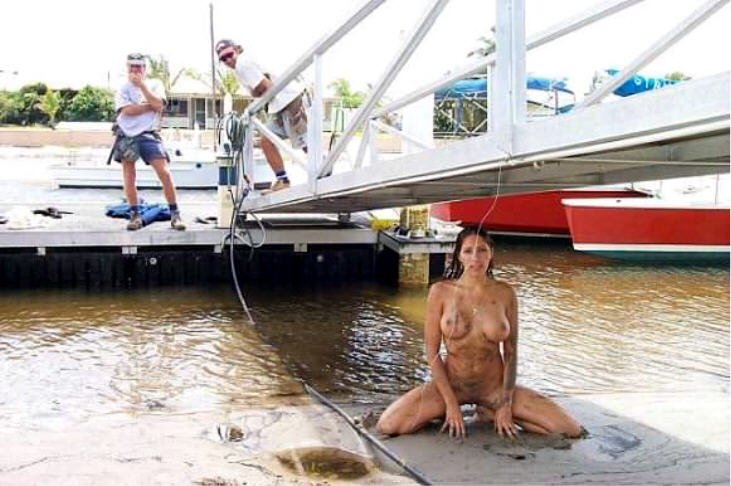 Several years ago, I met a woman online. The odd thing was that she lived only a few miles from me, even though the site where we met was an international site.
We exchanged a few hot e-mails, agreed to meet, and connected when we did meet. She taught elementary school and told me about some of the hot stuff she did with the school custodian. Boy, do I love grammar school teachers. She was attractive in a Natalie Wood way, had C cup tits, a great personality, and a wonderful sense of humor. One of the better parts of her makeup was that she was an exhibitionist. Voyeur man meets exhibitionist woman that turns into weekend fun on the highway and at the mall.
We traveled the highway to play at distant malls where no one would know us. On the way, she enjoyed flashing truckers. Always attired in a very short skirt with sheer panties and a low cut blouse with a front snapping bra for ease of access, she knew how to give a show.
I drive a little sports car, so the truckers had a good view of what was inside. She touched herself playing with her pussy, fingering her nipples, and blowing kisses at the truckers in her attempt to make sure they were looking. The truckers must have called ahead to other truckers because we always had a convoy of truckers pacing our car. Flashing truckers was always a hot time heating up our desire for one another and making our risk taking even more outrageous, once we finally arrived at the mall.
Once at the mall, we waited for the right guys to line up behind us before riding the escalator. Pretending she had a sudden itch, dropped something, or needed to fix her shoe, she always bent displaying her panty clad ass to those directly behind her. Always, she had guys tripping over themselves once reaching the top while watching her instead of watching their step. A size six with shapely tits, a slim waistline, and a round ass, she knew how to make a man hot for her body. Had I not been with her, they surely would have swarmed her like flies at a picnic.
First stop was the store selling massage chairs. When they saw her short skirt, she had every sales guy helping her get in the chair, adjust the controls, and helping her from the chair. She gave them a show getting in the chair by spreading her legs while getting comfortable. She had guys putting on the massager to shake her, which made her involuntarily open her legs and while raising the foot of the chair to better their view. Then, when she climbed out of the chair, finally, she gave them the best view of her panty clad pussy by opening her legs wide while climbing out of the chair. She gave those guys jerk off material for a year, at least.
Next up was the shoe store, of course. Man, did we have fun there. I had her go in alone while I stood outside peering through the window. We only shopped at the upper end shoe stores that had salesmen to help her try on shoes. She showed panties by just sitting down on the stool and when they had her lift her leg to fit her foot, the scenery that they could see from their low angle was perfect. I'd have to admit, though, with two salesmen helping with her selection, she received the best of service while other customers waited. She was the type of women who made me wish I worked selling shoes.
Our final destination was any store that had curtains in their dressing rooms rather than doors. Few and far between, finding that type of dressing room was hard to find. We resorted to trying on clothes on the sales floor. We'd find a place where there was a man or two waiting for his wife and that is when she'd go into action. She'd find a tight fitting sweater and quickly try it on, then while trying to remove the sweater with her arms overhead and struggling to get it off with her blouse over her bra, oops, her front snapping bra somehow always opened at the most inopportune times.
"Oh, please, do not look at my girlfriend's tits."
She pretended not to realize her tits were exposed until the sweater was off and when she looked down, well, she could have won the Oscar for her performance.
The shocked looks on some of the guys' faces were nearly as exciting to see as her showing herself.
We exposed panties to men when I accidentally on purpose caught my umbrella beneath her skirt and gave the guys behind her a quick flash of her panty. We exposed her panties while riding the subway or at the baseball game or concerts sitting on the grass.
Plenty of times at restaurants, I had her slide from a booth with her skirt bunched around her waist giving the guy across from her a great view of her panty clad pussy. Then, there were all the times at the movies where I asked her to sit with her legs over the next chair so that anyone getting up to get popcorn would have a great view up her skirt. We even went bicycle riding along the bike path while she wore a very short skirt. With every movement she made, her skirt raised higher until it appeared as if she only wore panties.
Ah, that was a very exciting time with a very exciting woman. This picture is my favorite of all that we took. We pretended she was on a photo shoot for a calendar and the 2 guys who were around stayed for every pose. Who wouldn't! There are not many women who enjoy flashing as much as we men enjoy watching. Are there? - Mikey
TAKING A RISK ...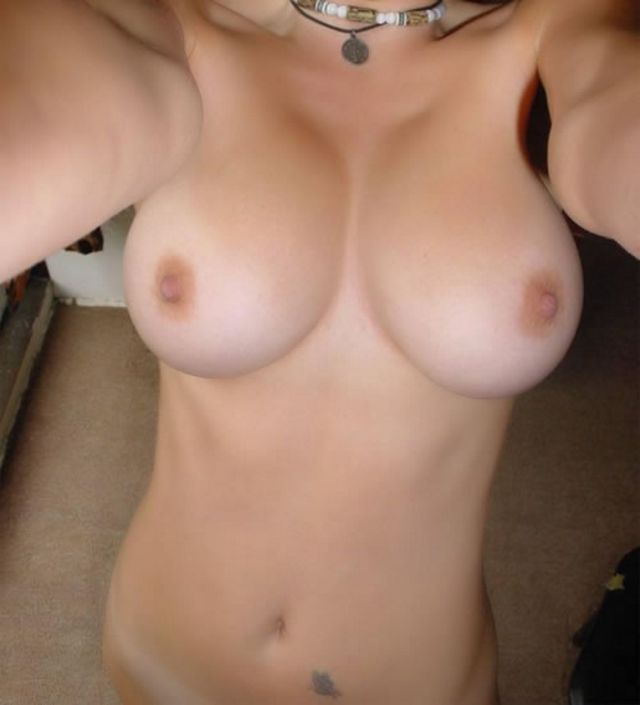 WHILE HER ROOMATE SLEEPS BEHIND HER...

CHAT ROOM MADNESS ...

Everyone's welcome to watch or join in ... dare games going on round the clock 24/7.





© 2004 Truth or Dare Pics