Reunion Sex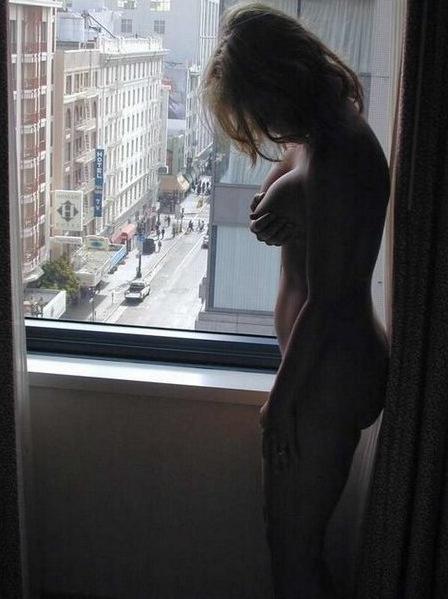 I went to my 20th high school reunion, and met the guy I'd cheat on my husband with. He was THE biggest dork in high school. I remember him calling me once at home to ask me out on a date. YUCK. No way. But luckily I just said I couldn't, not go away you freak like I wanted. Now, 20 years later. I am married to a older guy, boring, but good. His sexual desire was non existant. Once every 3 months if I was lucky. Nothing helped, and I tried. Porno, blow jobs, I wore a mini skirt with no panties around the house, and nothing. But I never would have left him.
Then, I go to the reunion. I went alone because hubby was working, again, and this was lasting three days. In walks the dork, Jason, still kinda dorky, but nicer looking then before. He gets me a drink and we talk for an hour. Then we went our seperate ways to see other friends. At the end of the evening, I was walking back to my room at the hotel, and Jason is right behind me. His room is next door. We start talking and I invite him in for a drink. I told him I am married and don't fool around, and he respects this. We have a drink, and talk, and then he leaves for bed. The next morning is a reunion breakfast, we both went to it at the same time. Sitting with him we talked some more, and he was flirty and funny. He started my motor, thats for sure. I told him I wanted to go swimming. So we left to get our suits. I had brought a killer white bikini, the smallest one I owned at the time. I have never had kids, my body is still tight at 38. When I walked out of my room, Jason was standing outside the room, and his reaction was perfect. I saw his hardon start in his shorts, and thats when I got my surprise. He was HUGE. He looked down where I was looking and kinda smiled. "You look wonderful" he said. we walked toward the pool, but I couldn't stop looking at his hard on. Finally he said, "lets skip the pool, I know a nice beach nearby.
I agreed, suddenly not wanting to share him with the other girls from the class. Well, I have done many things in my life, but I had NEVER been naked on a beach. And this beach we went to was a nude beach. We had to walk about a mile to get there, but once we were I noticed we were the only people in suits. He told me he was a nudist, and went here every time he came to the town. I hadn't even known it was like this, all the years living here. He took about a second to get his shorts off, and his cock, oh my, it was perfect. I could't help but reach over to touch it. He reached for my hand and said, not till your naked too.
I looked around, we were 50 yards away from anyone, but I couldn't just strip. I told him I had to wait. We sat on a towel he had brought from his car. I just stared at his cock, and finally I decided to go for it. I stood up and pulled the strings on my bottoms, letting them fall away. My top was off in no time after that. It felt so free. His eyes were plastered on my nipples. They are big, and puffy, and were much bigger sitting there in the sun.
We lay there drinking each other in. Since no one was around, I reached over and fondled his balls. My fingers slowly squeezed them, playing with them until his dick was pulsing. My hands started rubbing his cock, he turned on his side toward me and I jacked him off slowly. His eyes were on mine, his fingers had found my nipples. My nipples are very sensitive, and since the sun felt so good on them, I came in seconds. I have never been vocal, but I moaned loud enough for the lifeguard to look over at us. He didn't move from his tower, but just watched. This made me hornier, and I started pumping Jason furiously. His prick, at least 9 inches, felt so good in my hands. I made him cum, and aimed him toward my pussy. That made me even crazier. I rolled over on top of him and placed my pussy lips over his cock. He was still hard, so I slid up and down the shaft. Thats when the lifeguard stopped us, and told us to leave.
The rest of the weekend was spent in bed. We did all sorts of things that weekend including taking sexy pictures of each other, showers, sex games, dares etc. He is an incredible lover, and took special care of my body. We live 20 miles apart. He has been married as long as I have, and his wife is a prude. So opposite, but I guess that is the attraction. We meet once a week, and it is fantastic. I would love to be with him all the time, but he has a couple little kids. So I get this, and I am happy. The picture is from our weekend. - Karen
*** Couple Ads - Getting Her Laid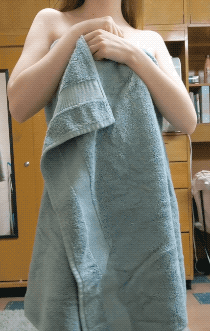 - Couples post ads seeking men or women.

- She plays ... he watches.

- All listed by state and city.

JOIN HERE

© 2004 Truth or Dare Pics