FREE SEXY PICTURES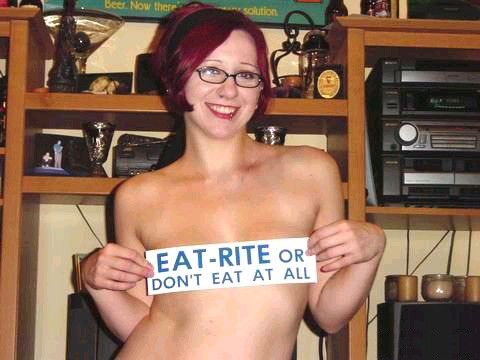 I love to take funny Sexy Pictures. I find it alot more fun and creative than just the regular poses. This one was made up by me on my digital cam as a self-pic. This is starting to become a hobby for me and since many of my girlfriends have told me about this site, I know ALOT of people see it everyday and will look at my pic Yay!! If you want more pics of me in daring and various other pose and positions, just let me know.
**Webmaster: I have already asked her for more sexy pictures. She will be working on them so check back.
TAKING A RISK ...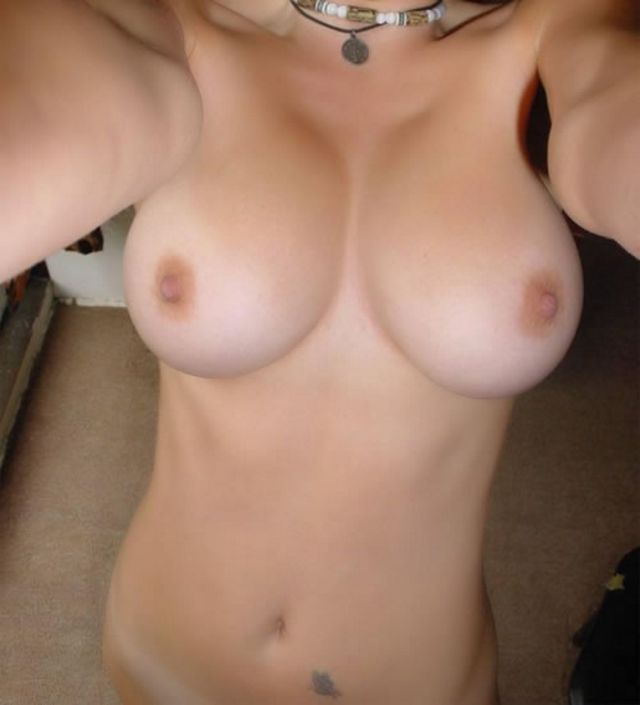 WHILE HER ROOMATE SLEEPS BEHIND HER...

CHAT ROOM MADNESS ...

Everyone's welcome to watch or join in ... dare games going on round the clock 24/7.





© 2004 Truth or Dare Pics