STRIP NAKED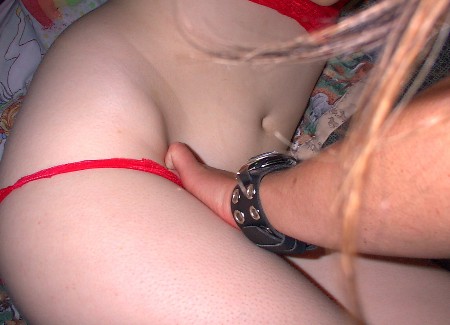 I'm a girl that LOVEs to play Truth or Dare. While at a friends club house, I had to Strip Naked but have another guy do it to me. As you can see his hand at this moment is pulling down my panties. He actually took his time the pervert LOL and felt more that he had to. The back of his hand actually dug into my crotch and got me soaking. I wasn't really that attracted to him but just being stripped and playing this game gets me so hot you don't understand!! I saw your website and really wanted to be a part of it so in this dare I asked a trusted friend to take a sexy pic of me actually doing the dare. Thanks for putting this up and I'll be sending you more as I read the rest of the pages on this site and touch myself too.
TAKING A RISK ...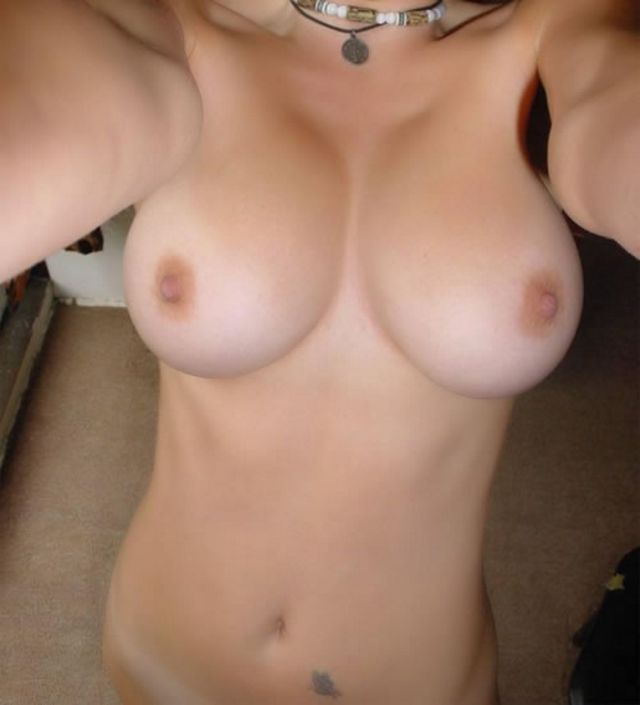 WHILE HER ROOMATE SLEEPS BEHIND HER...

CHAT ROOM MADNESS ...

Everyone's welcome to watch or join in ... dare games going on round the clock 24/7.





© 2004 Truth or Dare Pics