Hot Tub Party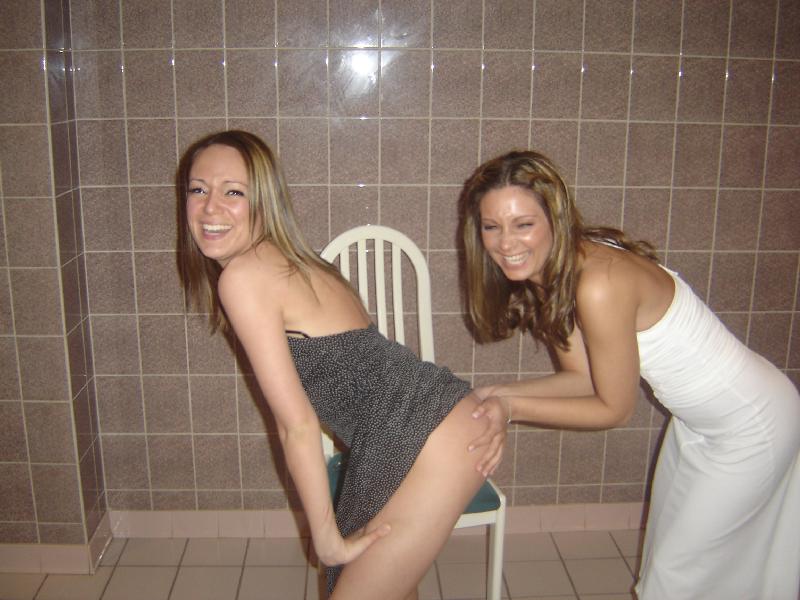 First time Iím relaying an experience here so be gentleÖ
A good friend of mineís parents a have an annual party in mid June. They pretty much live in the middle of nowhere on 10 acres surrounded by protected land. Iíve been going to this party every year since I was a teenager. They were and still are the fun parents and they throw a hell of a party.
Well, here we are in our mid 20ís and the annual tradition is still rolling along. At this point it the party had morphed into more of a party for their childrenís friends then theirs. The booze was flowing freely and we were all feeling pretty good.
My friendís father Rick is very proud of his new addition to the deck and the new 8-person hot tub that they now have. My friendís mom Cindy joked that they have a rule of no clothes in the hot tub because laundry detergents would taint the water. Me being all loaded decides hell yea, Iíll strip down and I get my girlfriend to strip down too. Next thing I know there are 12 of us in this hot tub, most are nude. Cindy said, we are one person away from a new record amount of people in their hot tub so she hops in, right onto my lap. Immediate hard-on! She started wiggling around in my lap and jokes that I have a problem. She stays on my lap for a few minutes and then moves to another friendís lap. I reach over and start playing with my girlfriend under the water. We are in the hot tub for a long timeÖI donít know how long exactly; I was very drunk and a bit high. Only time I got out was to take a leak.
The party started to wind down and most of the people went down to the campfire. Weíre the last 2 in the tub. My girlfriend and I are just about to get out when Cindy hops back in and sits across from me where I have my feet up. She sits on my feet and kinda jumped and giggled, we all laughed. I kept my feet there and I guess I kinda expected her to pick a different seat since there was plenty of room in the tub at this point. We were chit chatting for a while and I reached over under water and start playing with my girlfriendís pussy and after a few minutes she starts rubbing my cock. Cindy noticed and was paying attention during the conversation. Slowly and deliberately Cindy grabs my foot and shifts it a bit, now my toes are right on her pussy. I could feel it very clearly. I came with my girlfriendís hand on my cock and my big toe in my friendís momís pussy while she played with her clit. My (now)wife and I talk about it from time to time. Very memorable experience! We have a pic to share with your readers too. It is of her (my wife) with her friend in the bathroom totally wasted at the end of a wedding. I had no idea the pic was taken until a week later when her friends showed me. - Tomas
*** Couple Ads - Getting Her Laid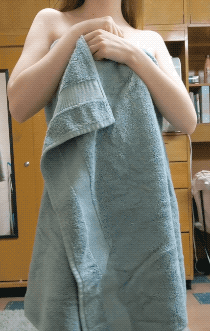 - Couples post ads seeking men or women.

- She plays ... he watches.

- All listed by state and city.

JOIN HERE

© 2004 Truth or Dare Pics