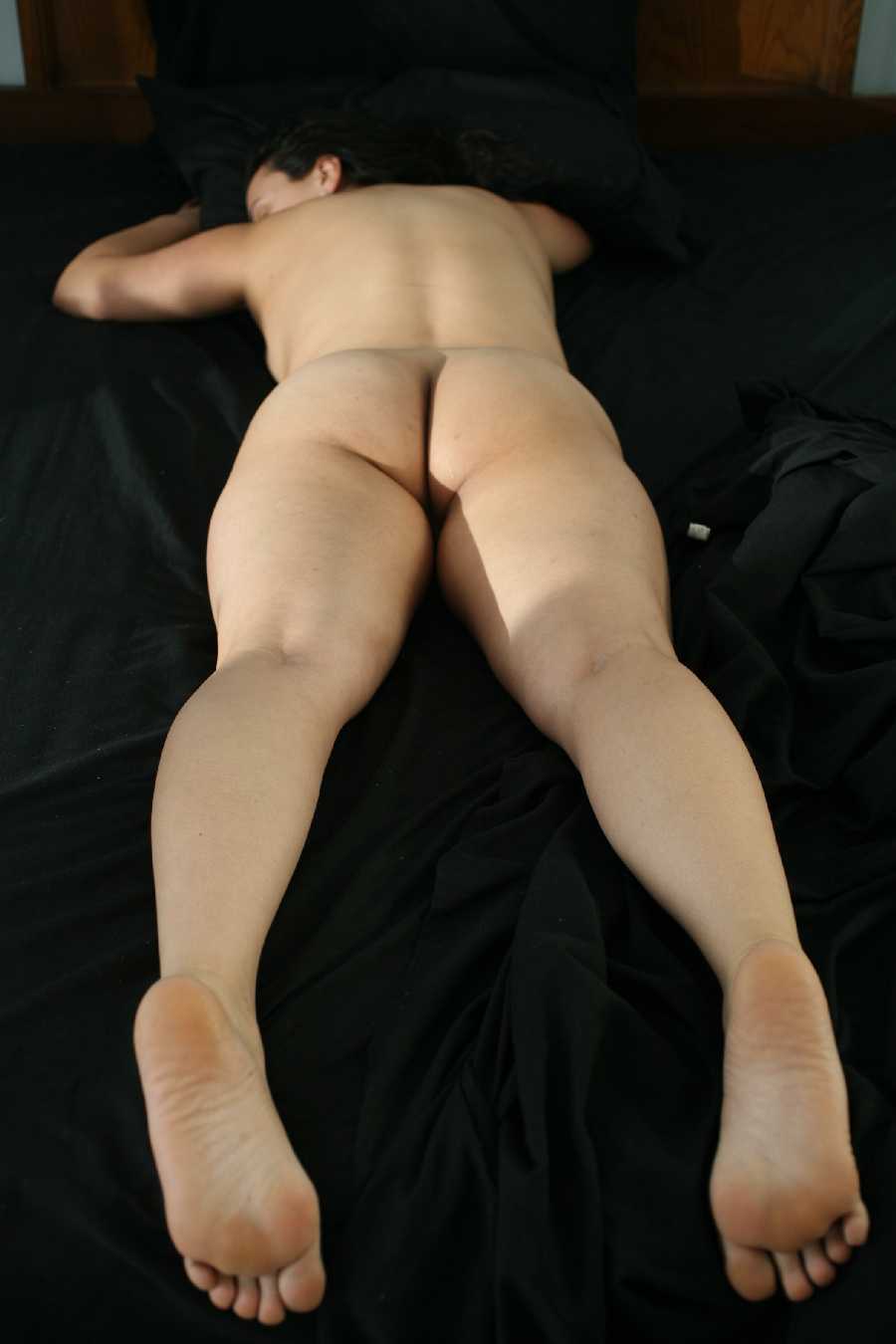 Hi,

Jasmine's dare part two.

So I left off with my beautiful wife getting a massage from a total stranger. At this point Jasmine only has one leg and half of her ass covered with the sheet and he is intently massaging her ass cheek. The masseur is so nervous to not go too far and get in trouble, but he is so obviously turned on! Next Jasmine does something totally out of her shy character, She asks him if he can massage both sides of her butt at the same time. He kind of stammers a bit saying " it's an unusual request, but thats fine". With that, Jasmine reaches back and pushes the sheet completely off of her. The sheet falls to the ground along with the masseur's jaw. He wasted no time in oiling up his hands and rubbing her big round ass! After thoroughly kneading her ass and spreading her cheeks, I'm sure he got a look at her butt hole, he started working back down her thighs. He would work down a leg, then work back up slowly spreading her legs a little further each time. I wondered how much he could see. Eventually he got her legs far enough apart I could clearly see him staring at the back of her now soaking wet pussy? My heart was almost jumping out of my chest. He was rubbing up both of her inner thighs all the way to her crotch. The sides of his hands would stop right next to her swollen pussy lips and then move up her ass. He was still very careful not to touch her pussy.

Our masseur finally got brave! He told Jasmine to roll over and he would finish up on the front. Without hesitation, She rolled over on her back. She was soooo wet that her pussy made a sloshing sound when she rolled over! I know that he heard it, because I heard it from upstairs. This was so Surreal! There was my sweet innocent Jasmine full frontally nude before a perfect stranger! There was nothing that I could do except watch intently. He worked his hands up her well oiled inner thighs all the way to brush the very edge of her pussy lips and then slide back down. He did this over and over and Jasmine would moan and squirm toward his hand every time. He was still so careful not to touch her hot pussy. What a turn on, his face must have been 12 inches from her soaking wet pussy. I'm sure that he could even smell her sweet pussy juice! It was now about two hours into the hour long massage. Jasmines legs were spread open as far as they would go, and he stopped his hand resting against the outside lips of her pussy. He said " thats about it, is there anything else that you need before I go"?

I figured this was the end, but I did not want it to be over. Next I got the shock of my life! Jasmine must have been incredibly horny, because I could never imagine her being this brave! She reached down , grabbed his hand, and pushed it directly on to her pussy! He got really quiet, focusing on rhythmically rubbing her pussy. She was moaning and breathing heavy as he circled her clit. She was so wet that I could hear her sloshing again. After a couple of minutes, she grabbed his hand again and thrust her hips up towards it. I realized what she had done, she pushed his fingers inside of her. Her hips bucked as her shoved his two fingers in and out of her sopping pussy! His other hand moved over and circled her clit as he fingered her. Jasmine continued to push her pelvis against his hand rhythmically as it reached a frantic pace. Finally, the crescendo! Jasmines ass lifted off of the table. Her entire body stiffened as she let out a load moan. Her body shuddered for a moment, and then fell back to the table limp. I can't imagine what was going on in the masseurs mind. He pulled his fingers out, and went back to rubbing her thigh. He asked her if there was anything else that needed massaging. Out of breath, she told him that there was not much that he could do after that. He told her to get dressed and stepped out of the room.

When he stepped back into the room, Jasmine thanked him and paid for the massage. He apologized for the massage taking longer, and said that she only owed him for an hour. He said that it was a very different massage from what he is used to giving, but it was ok if she enjoyed it. He gave her a bunch of discount coupons for more massages. He tried to talk her into coming to his studio next time (I wonder if he has hidden cameras ?) After he left. Jasmine came running upstairs with a guilty look on her face. She said "was that ok, did I go too far?" I hugged her and told her that is was an incredible turn on! I slipped my hand under her robe, and her pussy was the wettest that I have ever felt. We went into the bedroom and re-enacted every minute of it while I was asking her what she was feeling. We had amazing sex all night until we both finally fell asleep. I never thought that I was the kind of guy to enjoy something like this, But I can't describe how erotic it was. It was almost hotter watching than having sex with her myself!

I would recommend something like this to anyone curious. As for the masseur, I told Jasmine that he probably didn't make it to the end of the block before jacking off. By the way, it took a lot of convincing for Jasmine to post her entire body. If you liked it, please let her know.

persianprincess2010 @ gmail.com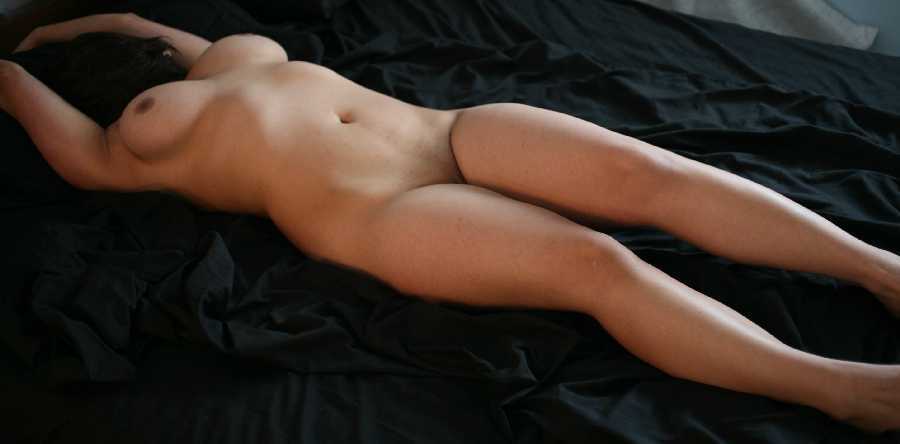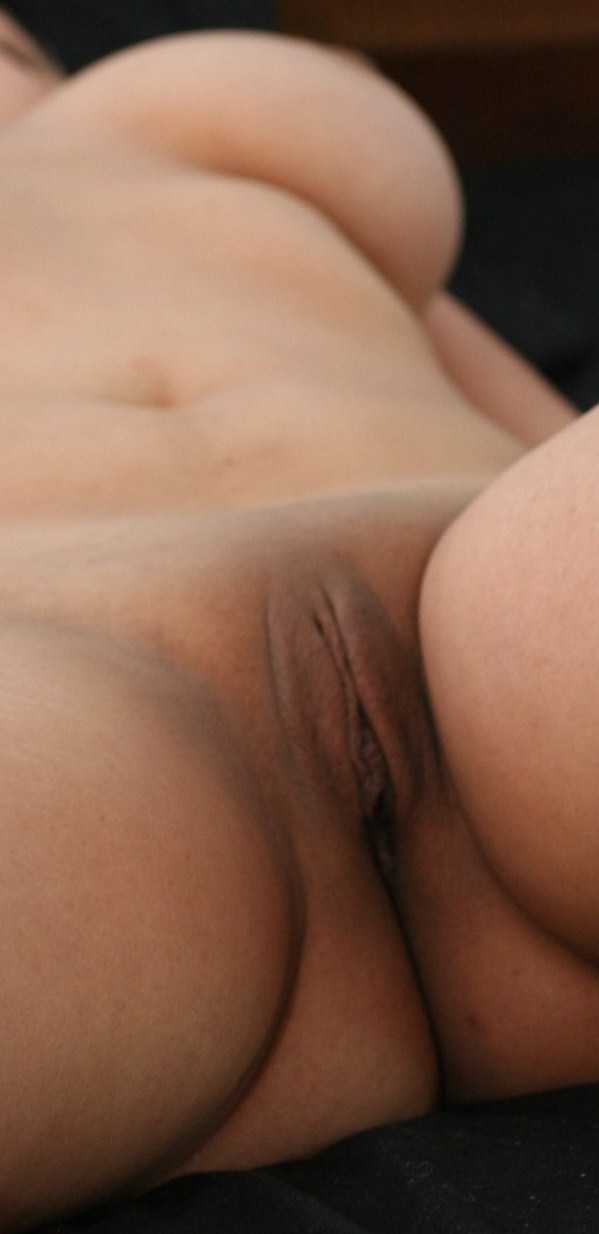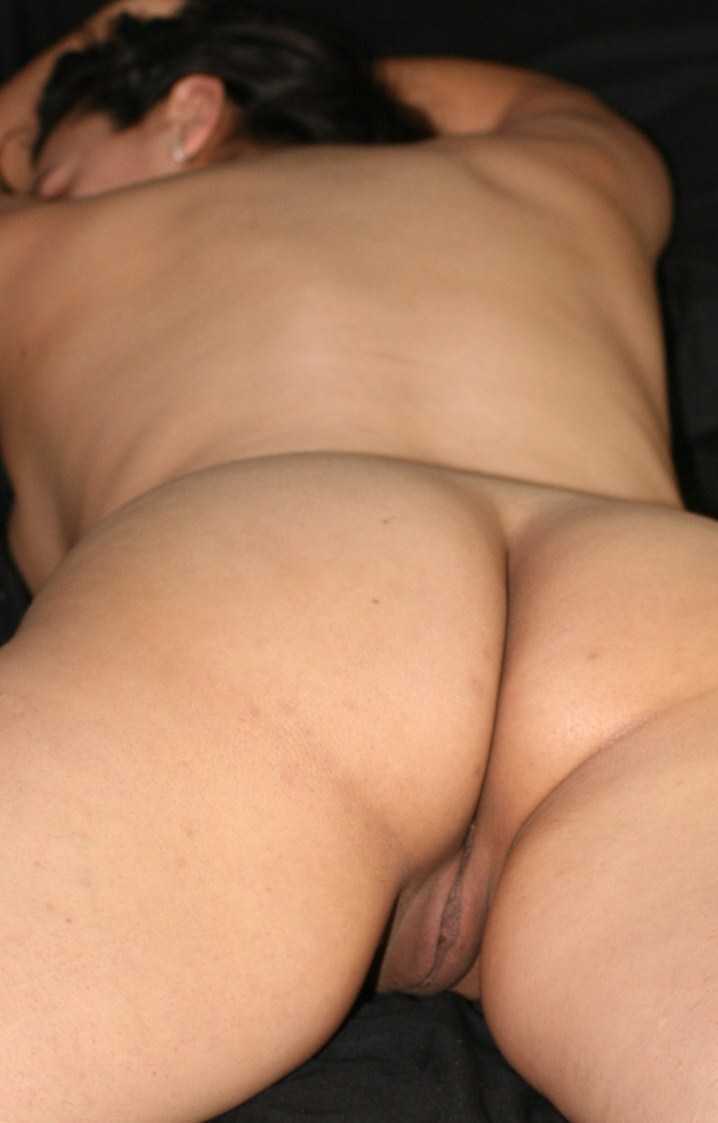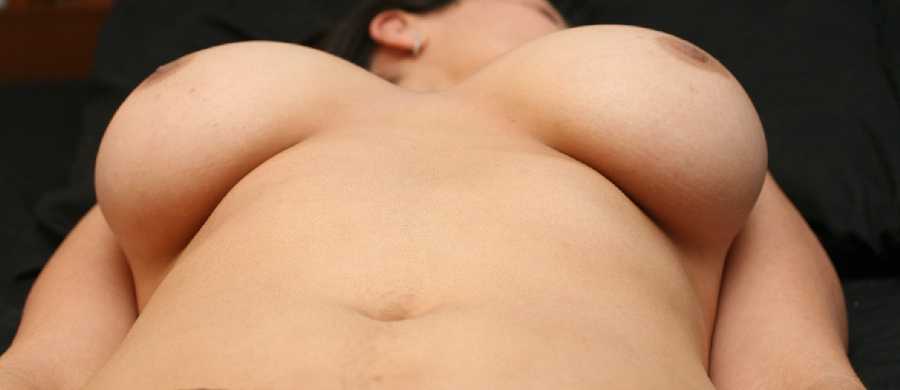 *** GIRLS WHO WANT TO SEE
YOUR PENIS !!

1 - REGISTER FOR A FREE ACCOUNT
2 - Confirm Email
3 - Login and Click on Adult Chat Rooms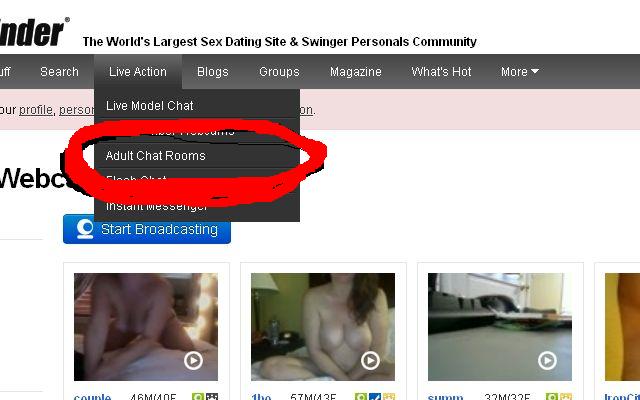 4 - Click on Girls Watching Guys on Cams

Follow instructions to Join group and enjoy!!!!
P.S. You can also click on Live Action - Live Member Webcams for normal sexy chat with couples and singles - Webmaster
OPEN ACCOUNT HERE