HAIRY PUSSY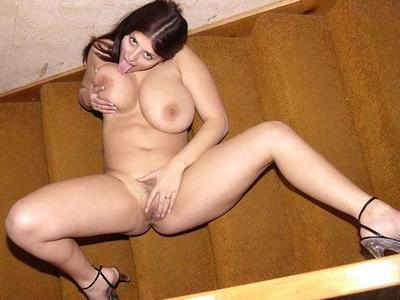 Well BF and I agreed to let one of my friends watch us having sex. in which everything went ok. So now we have done this 2 times and really both very nervous doing this but it was very exciting for us both.
The next step was having me naked on a public website somewhere online. So now he is ready to do it again (also nervous again but excitment is there) also she could only watch no particapting allowed so he agreed. Now when we have sex he brings it up and gets really turned on about her watching if i start asking him if she likes letting her watch he gets more excited.
Now he has agreed to tell her she can finger herself while she watches I belive he wants to see this also last time he was so hot that he wanted anal sex in me and damn was he horny.
Also he gets hot and tells me he wants to do whatever I want to.
PLAYING A REAL GAME
The Dare Videos are a small homemade operation. Like myself, the guy who makes them LOVES truth or dare and has a hobby website for it. He gets participants locally by placing ads in the 'personals' section of the local shopper, asking girls to play truth or dare with other girls. All players are over 18 and do this for fun. No pros!


© 2004 Truth or Dare Pics