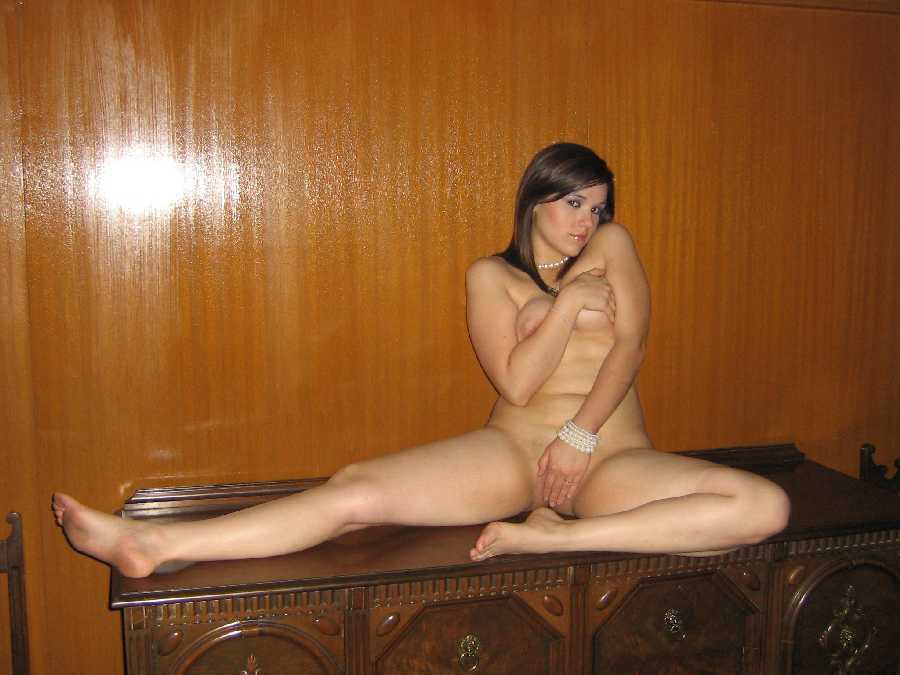 Some Amateur Pics pics - sexy girls getting naked.


Hello Everyone. This week will feature a mix of sexy nude pics of amateur girls. These are pics that have a little extra something when it comes to the sexyness scale and if you look carefully - which I know you will - you'll see what I mean. Enjoy ... - Webmaster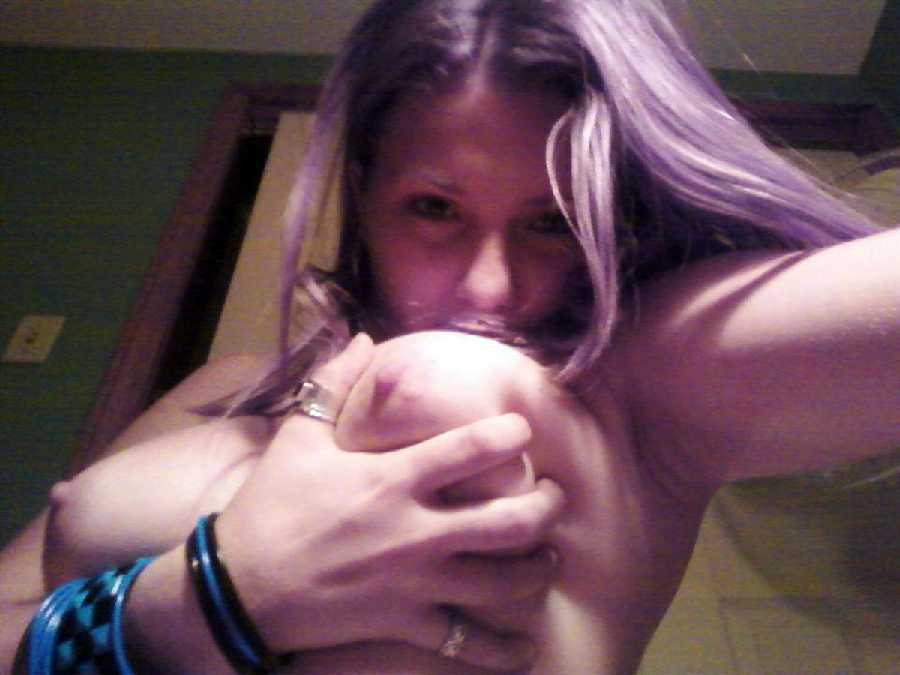 Nice handful.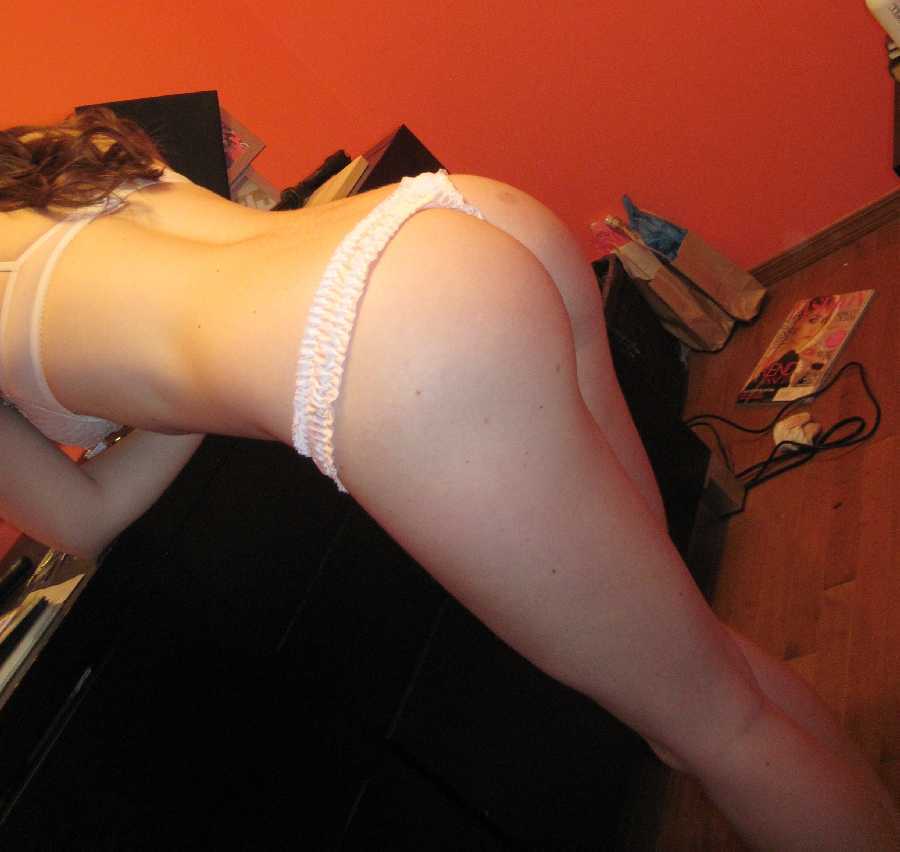 Great butt sticking out.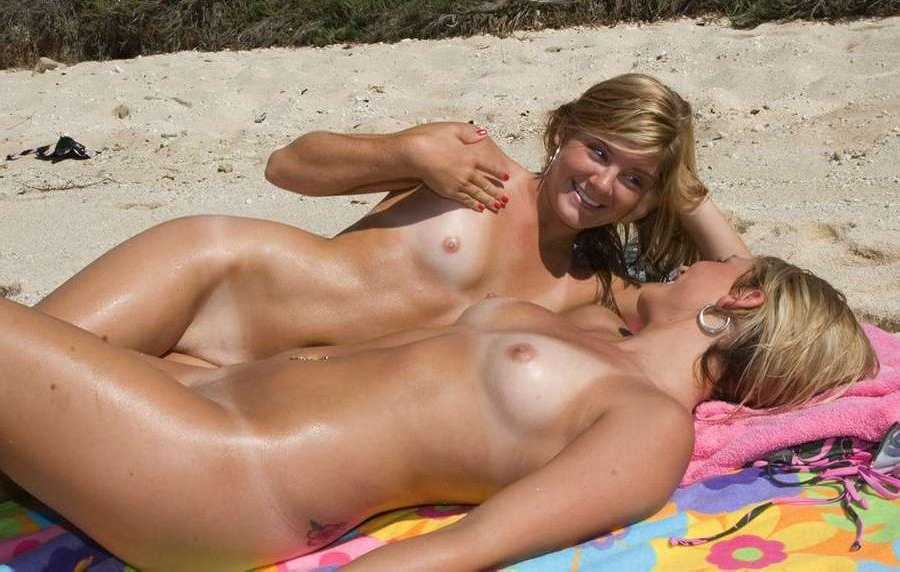 First time tanning nude.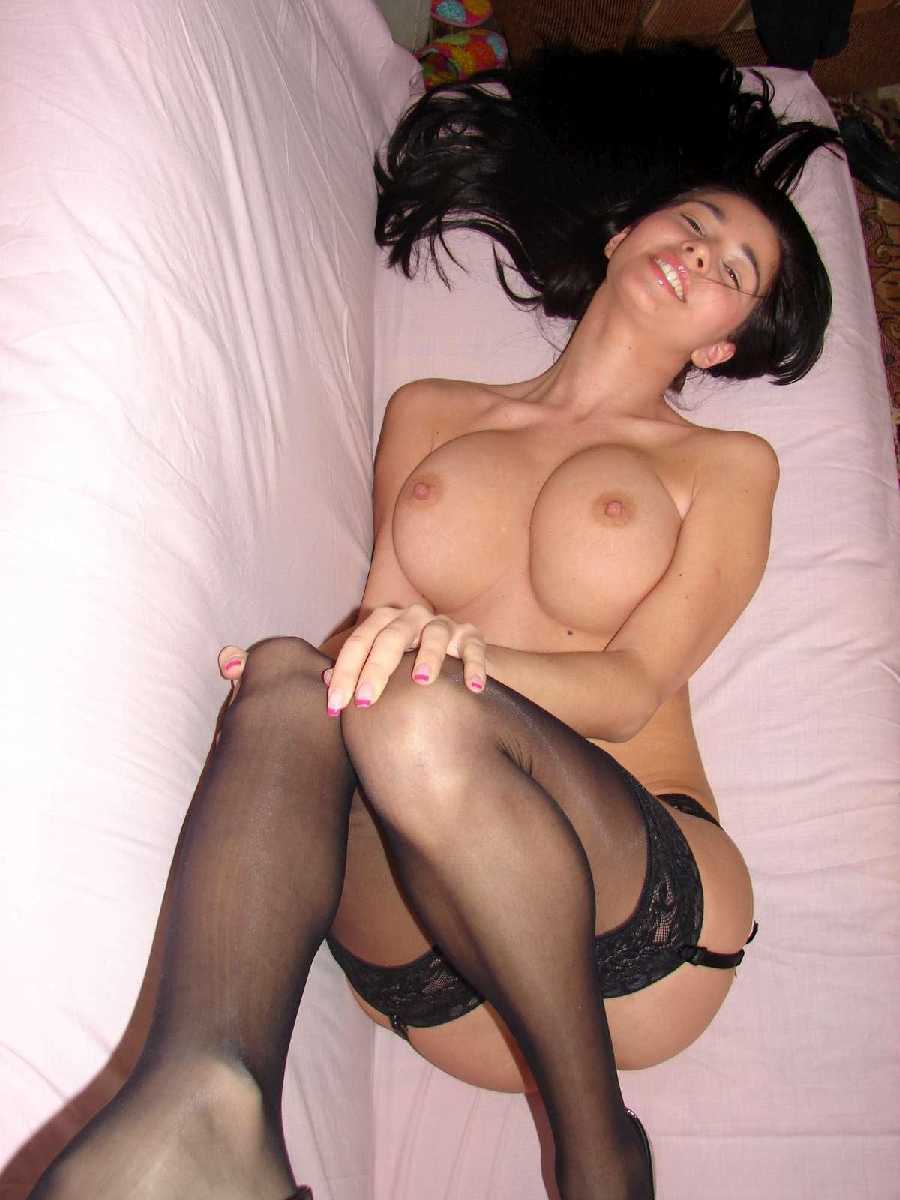 Not sure about the pic.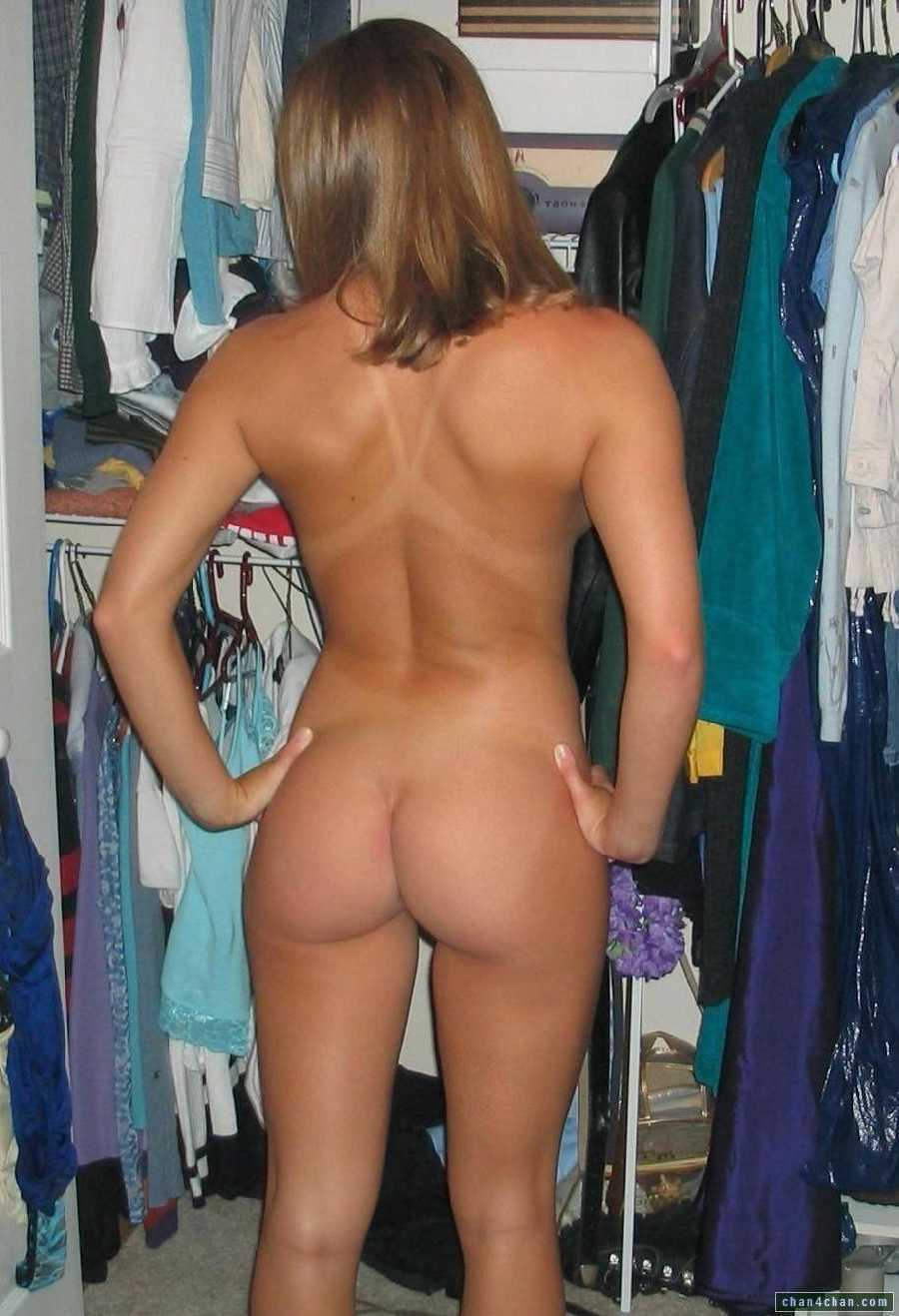 What to wear.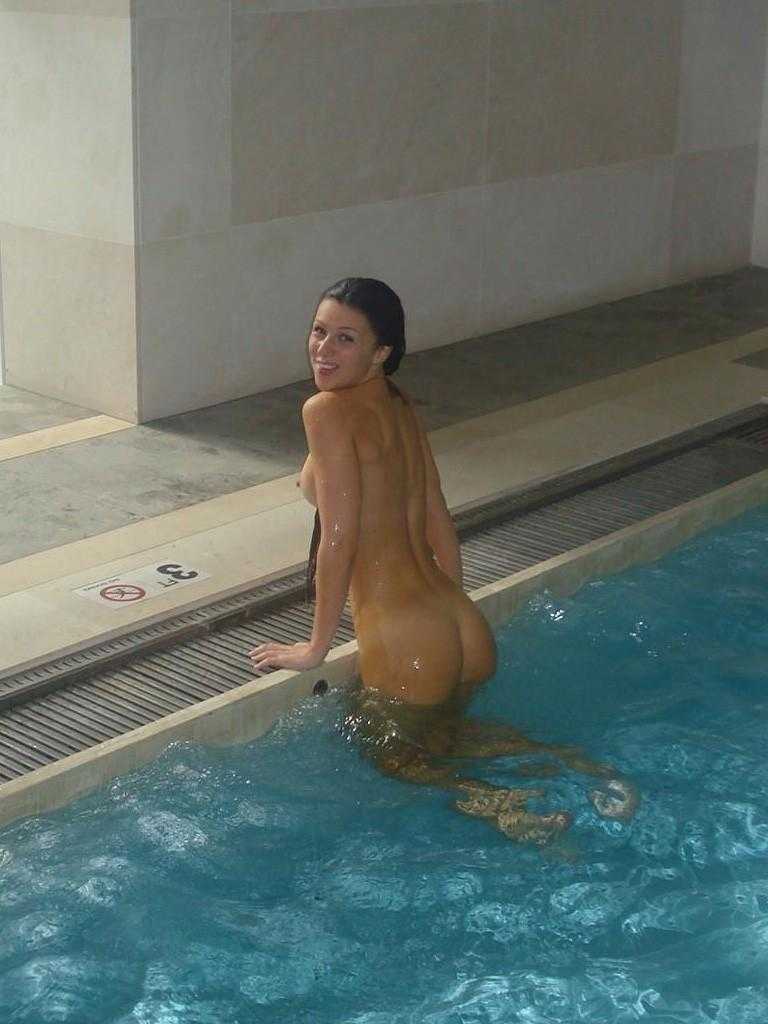 Skinny dipping chick.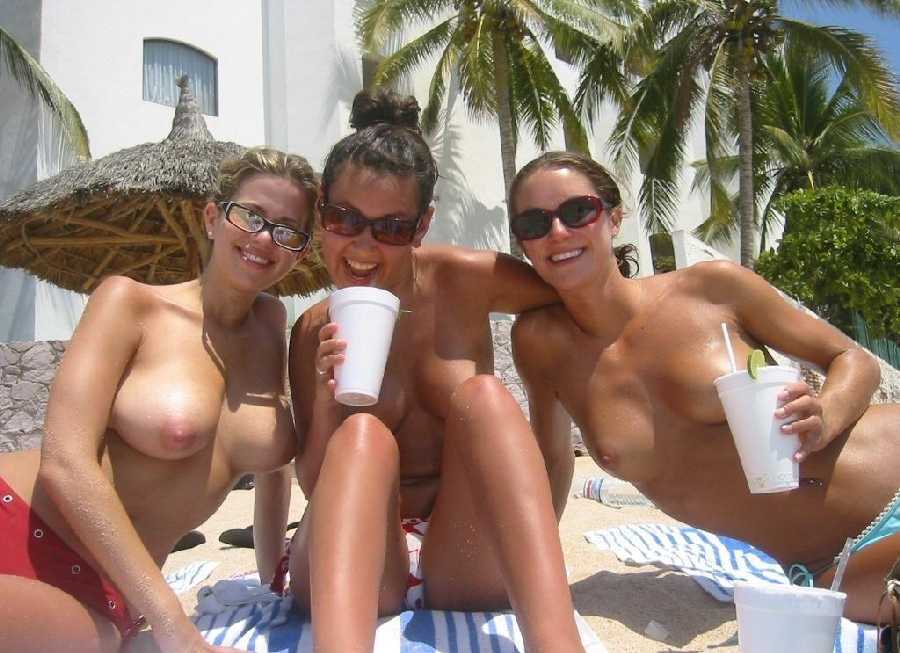 Vacation chicks.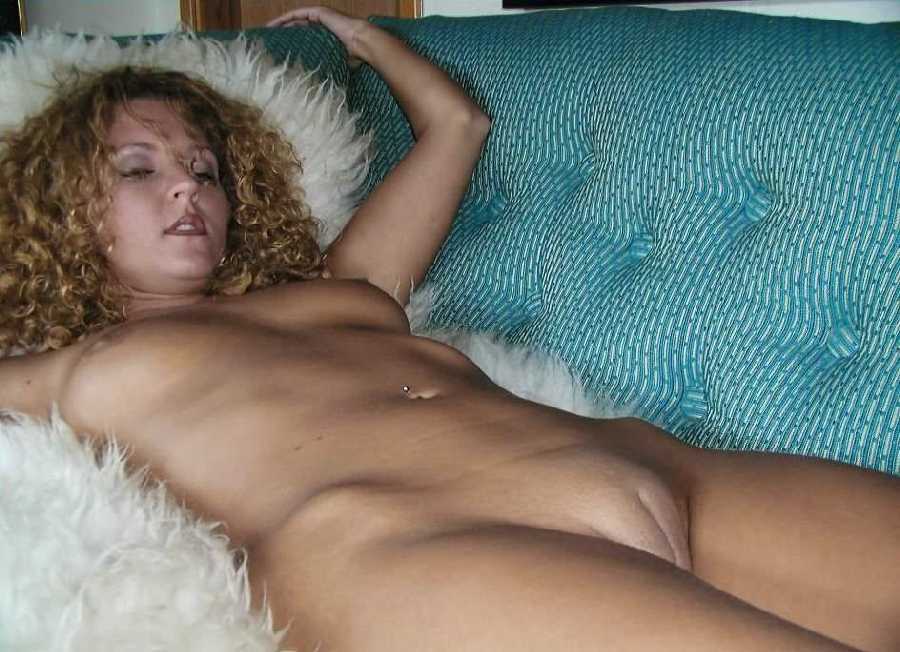 Nude body wrapped in fur.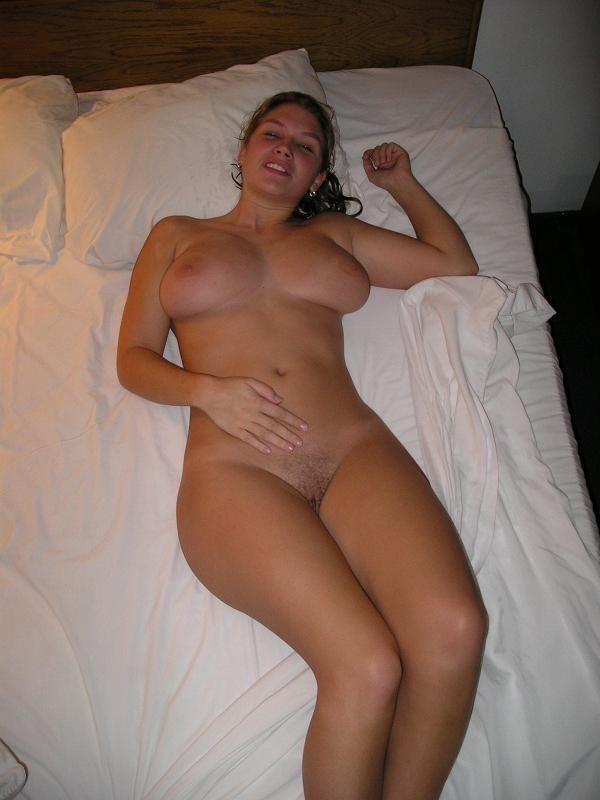 Ready for love.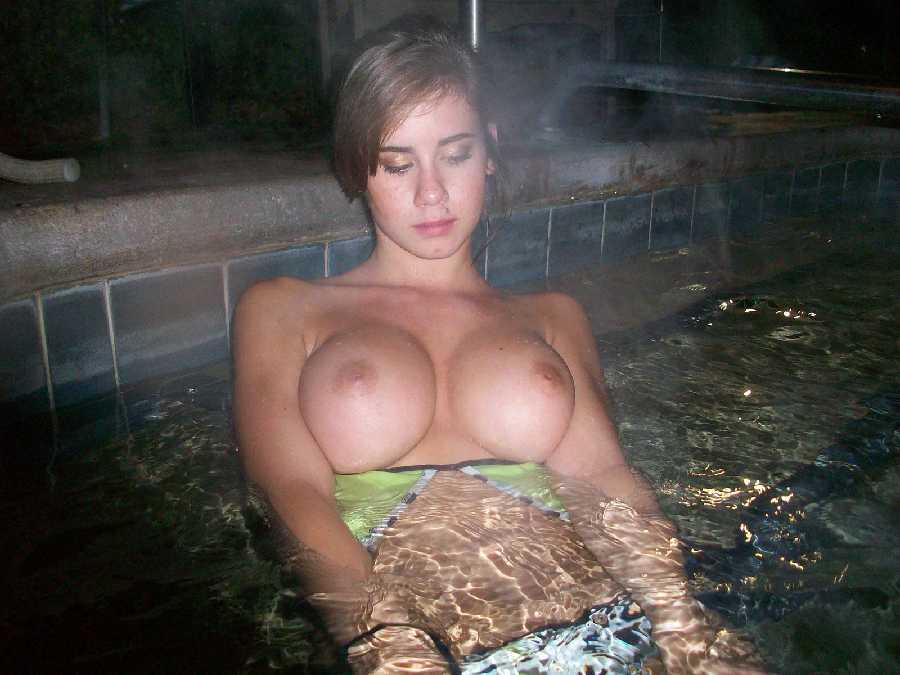 How to fill a hot tub with people fast.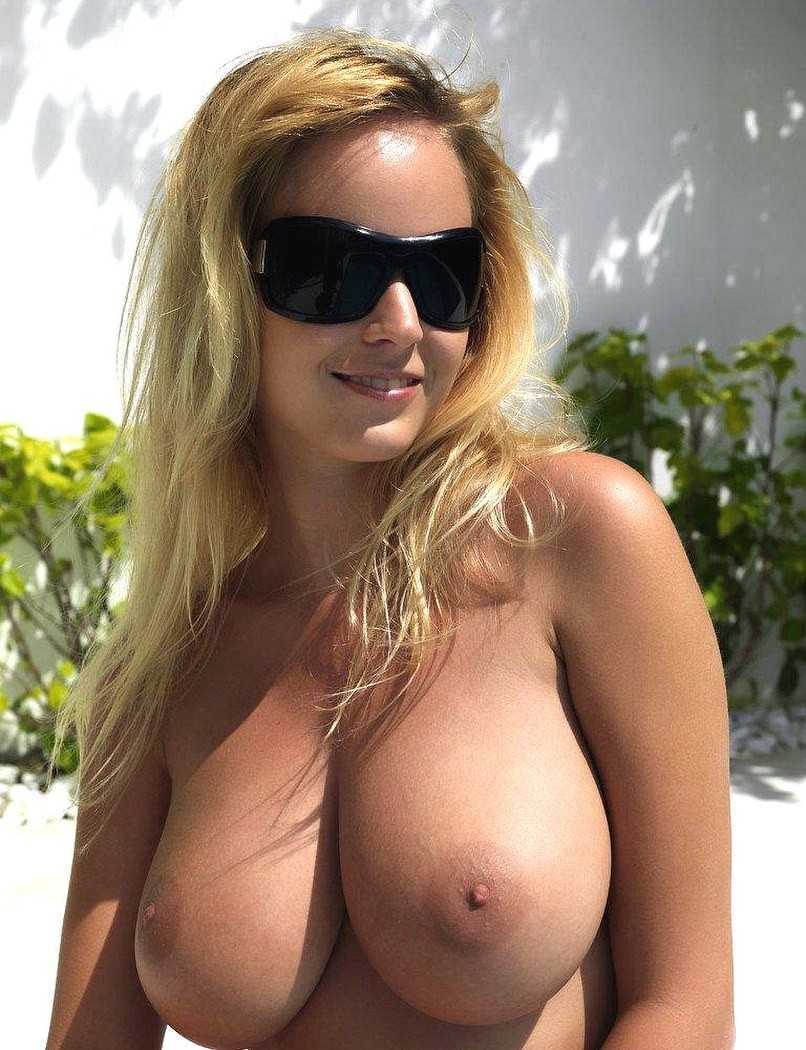 A blonde and her boobs.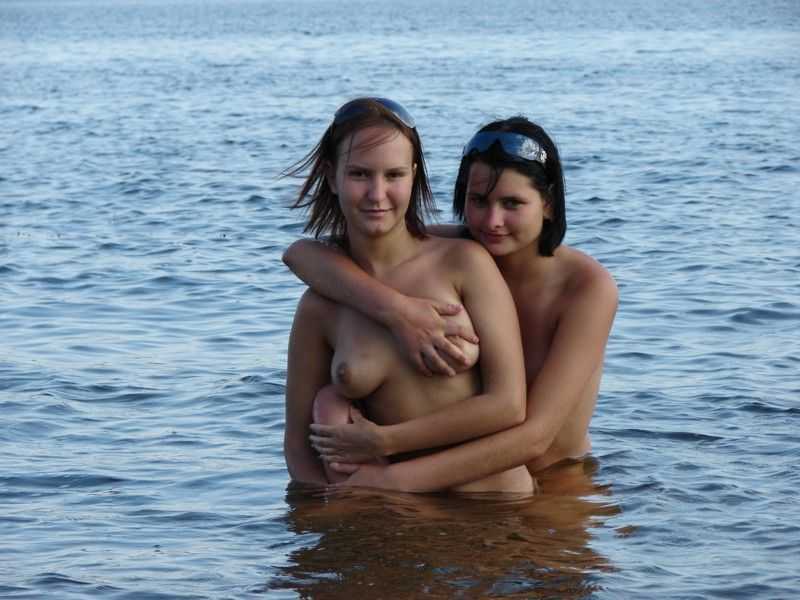 Friends with benefits.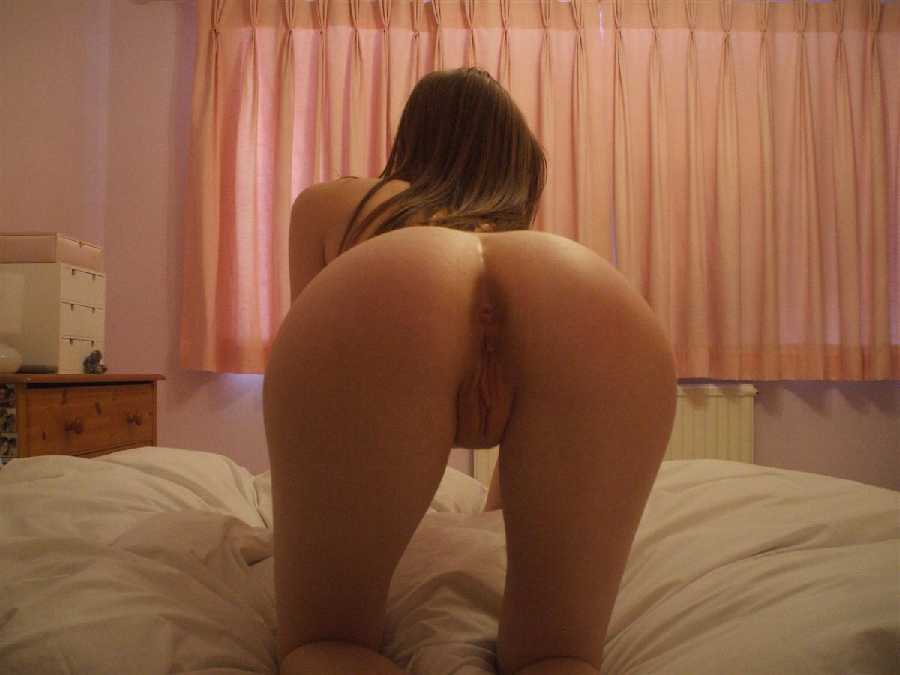 Awesome view.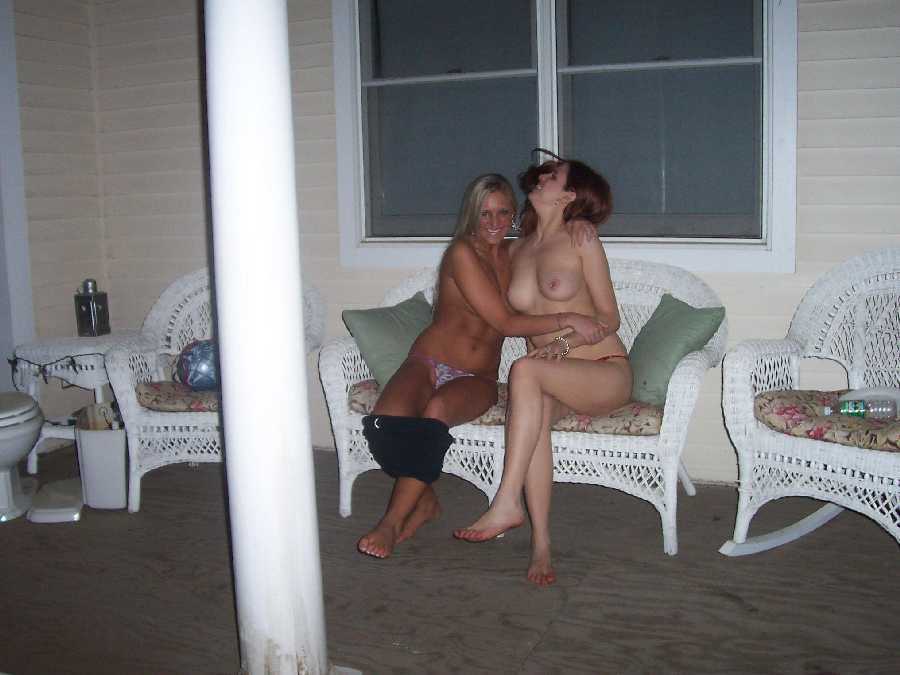 Shorts coming down.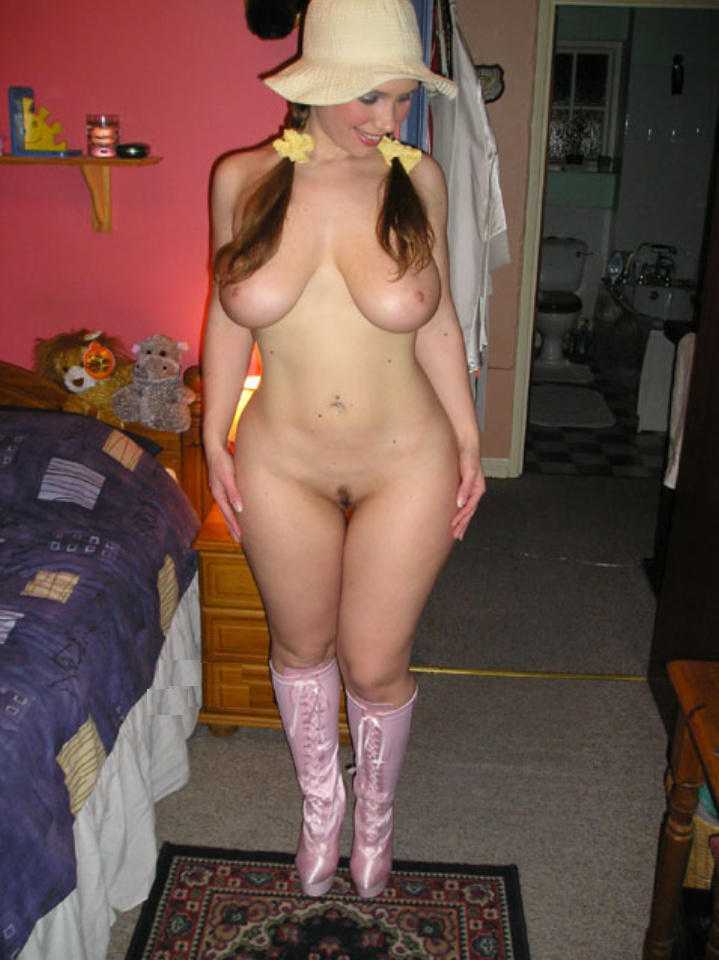 Fashoinable and nude.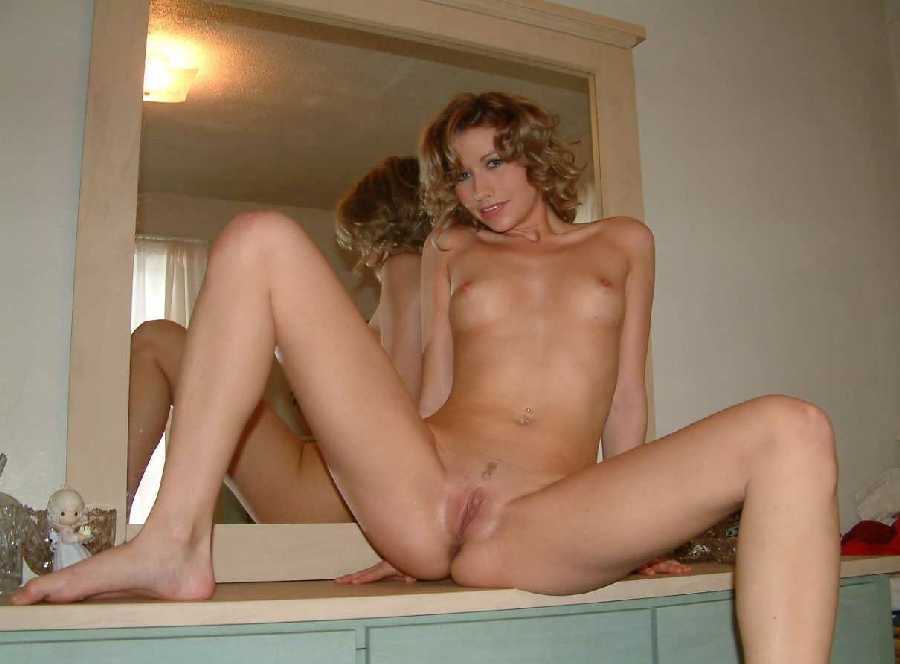 Up on the dresser and in front of mirror.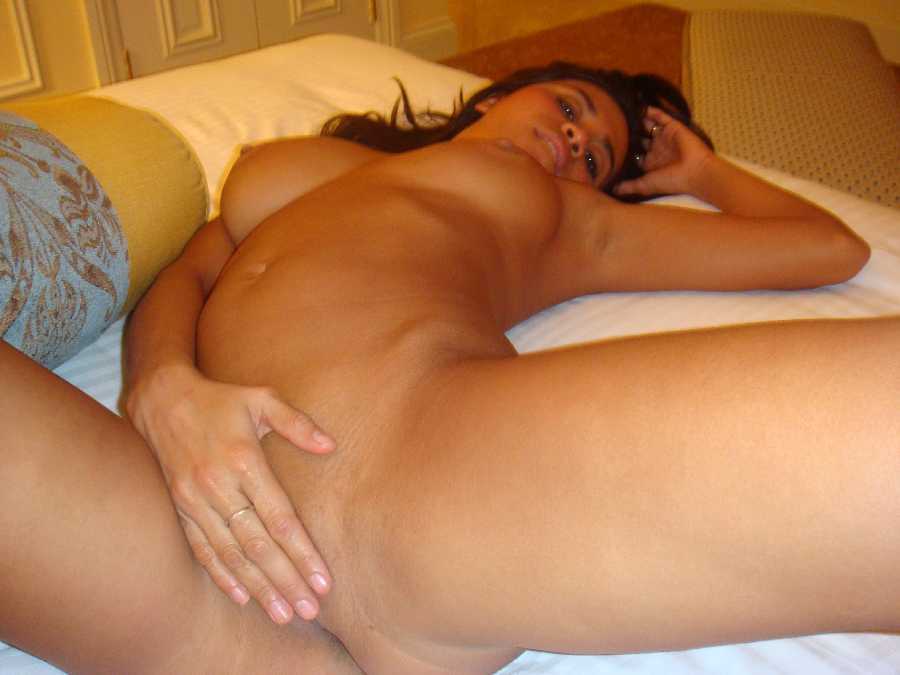 Shy girl.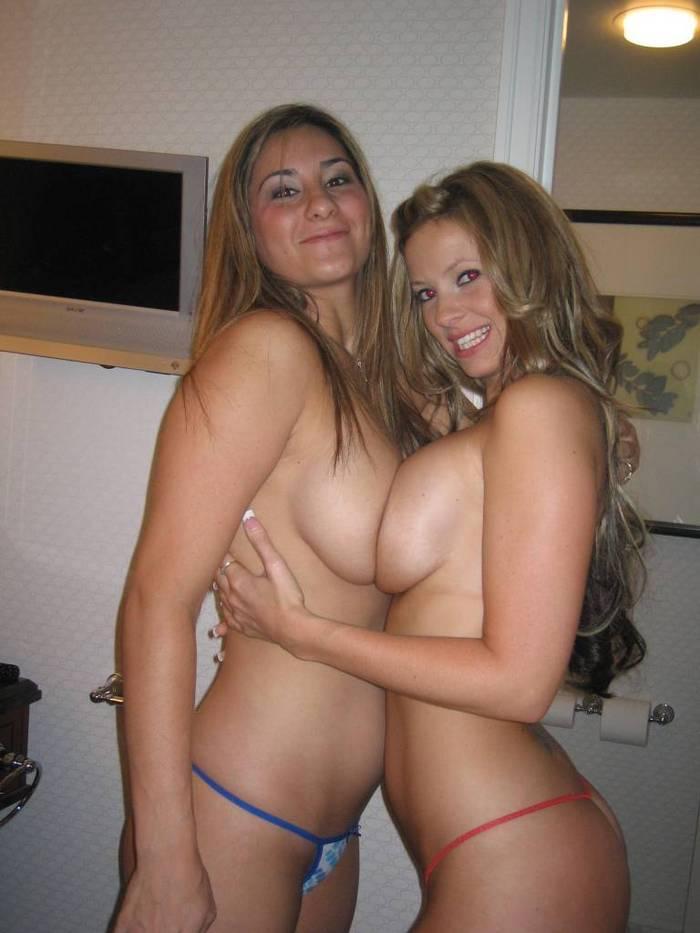 Boob press.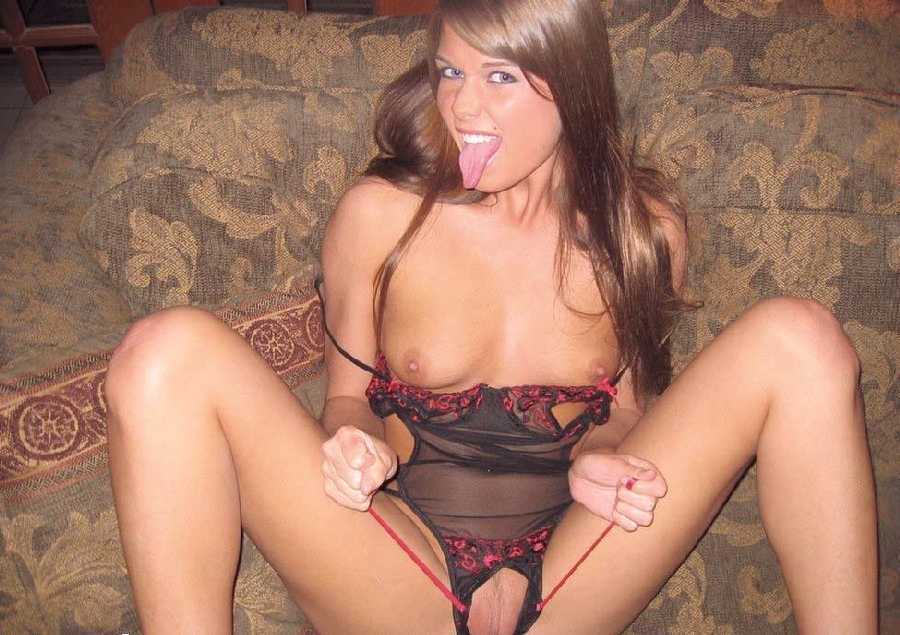 Hole in the middle.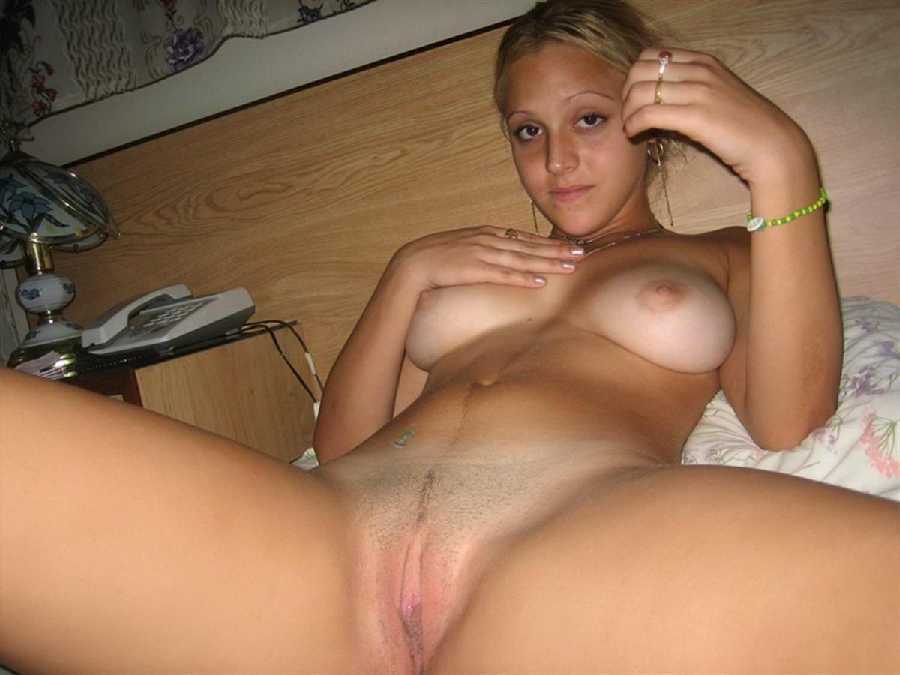 The 'invitation' look.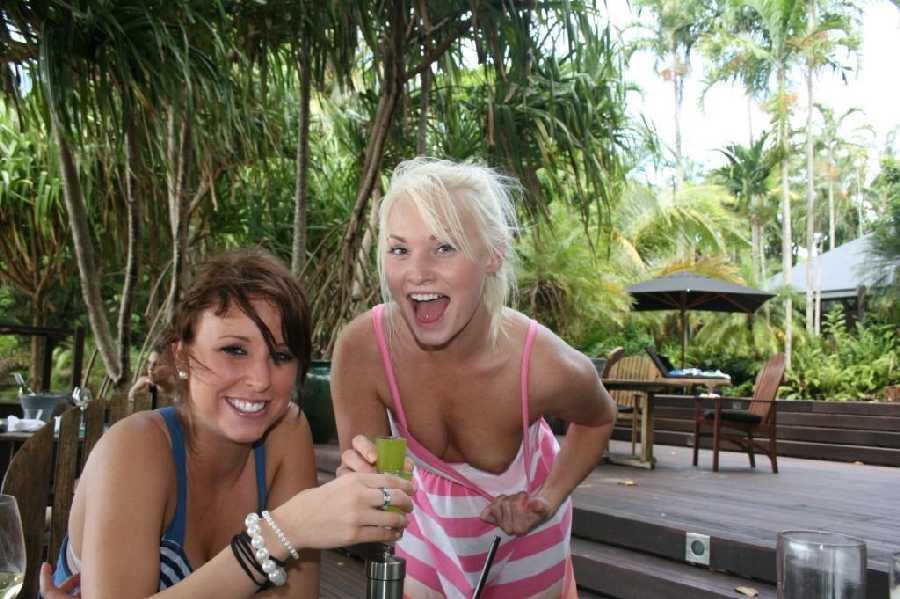 Naughty friend.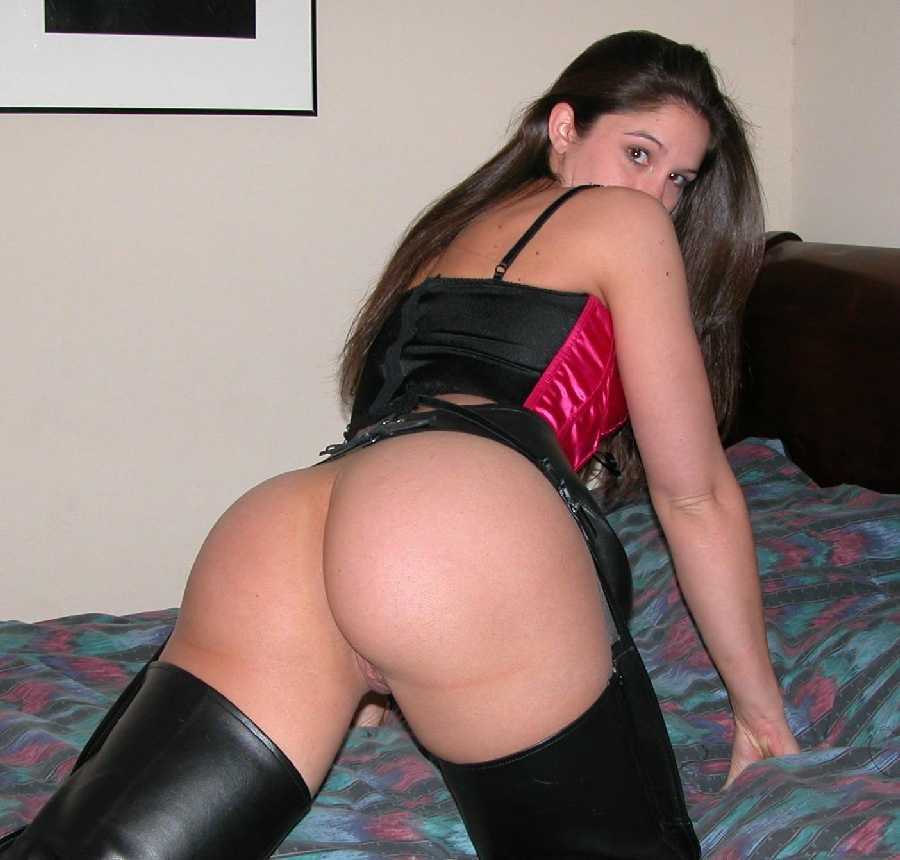 Spank.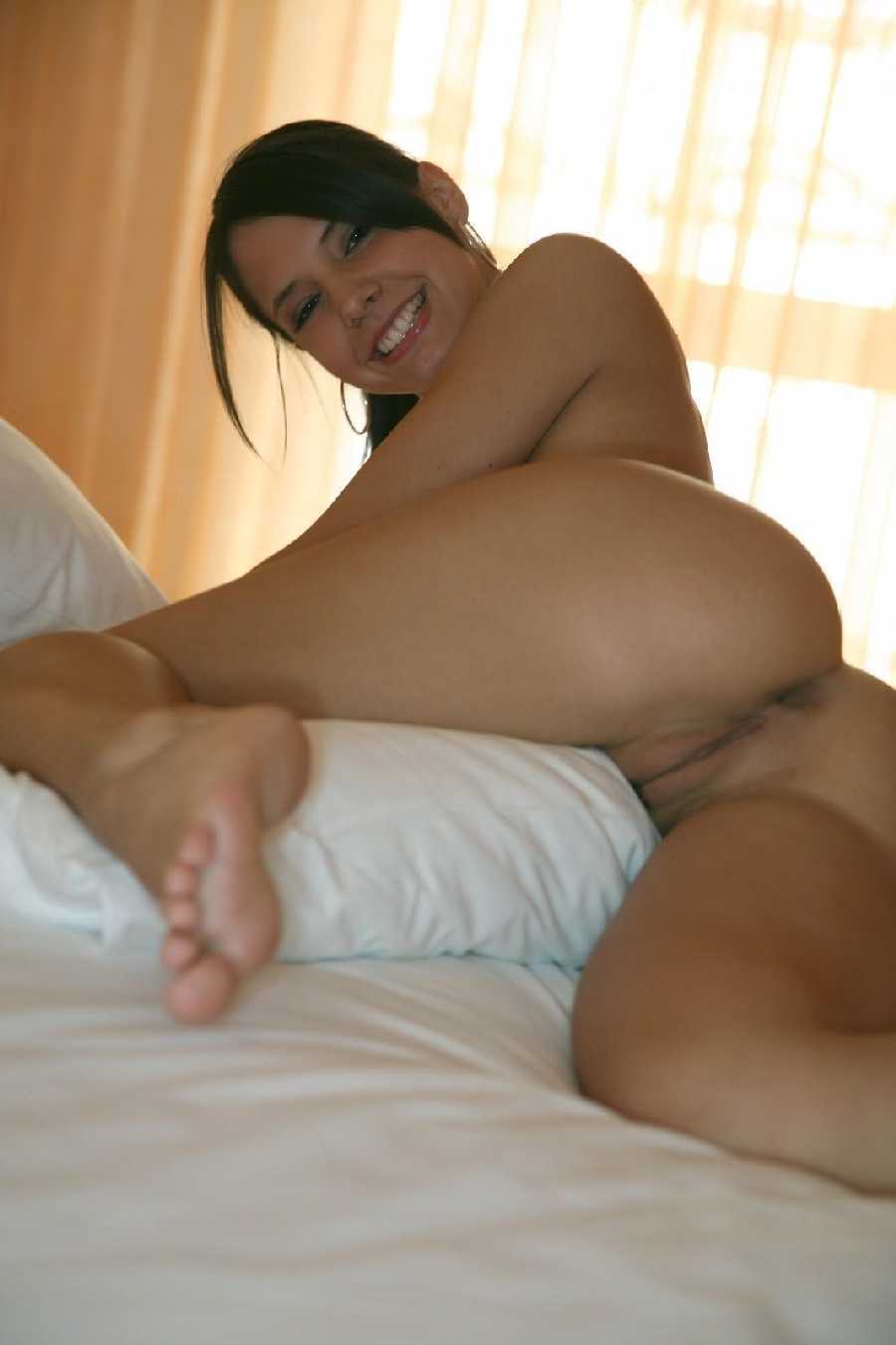 Waking up in the morning.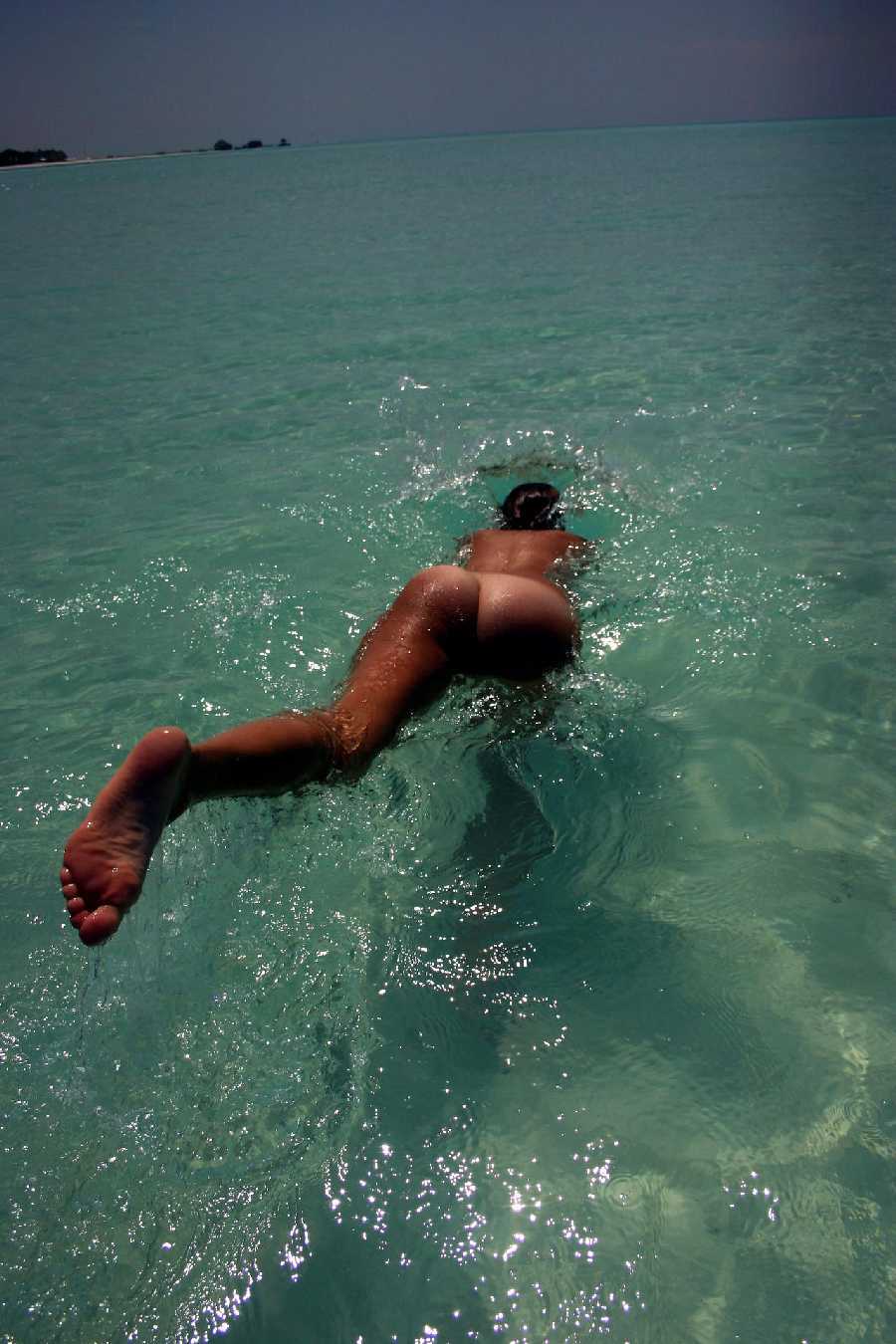 End.











© 2004-2017 Truth or Dare Pics - Terms - Contact