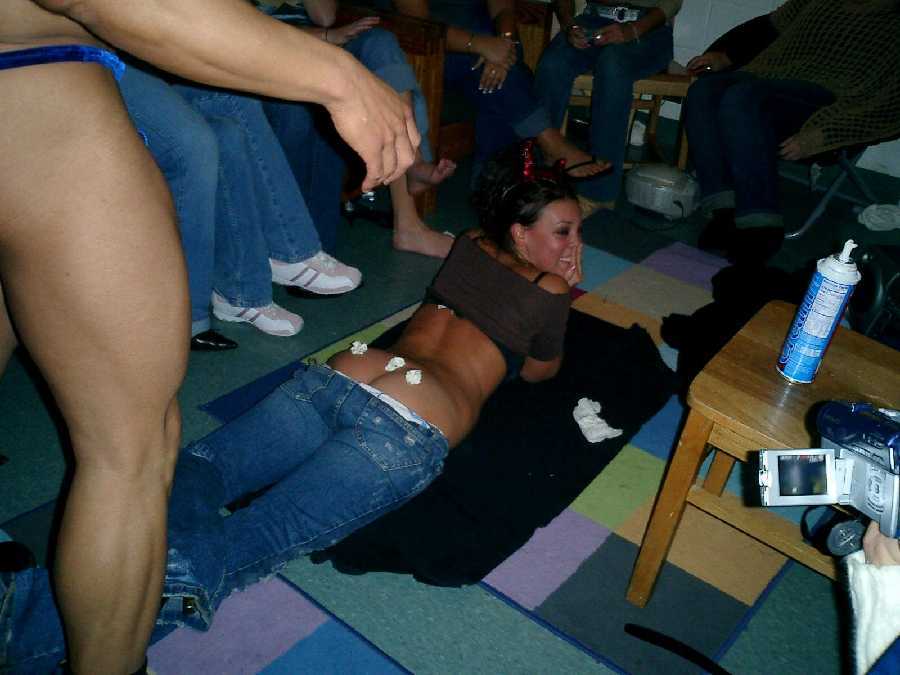 PICS of a Bachelorette Party
Seeing what really goes on!
Hello everyone. This will be the last installment in the bachelorette series. The feedback is amazing but I feel that 4 is enough and next week will be time to move on to other sexy themed pictures. I also have fantastic feedback on the videos (see bottom of page) of the women's night out and the bachelorette parties in London. It's stuff you rarely see. Enjoy! - Webmaster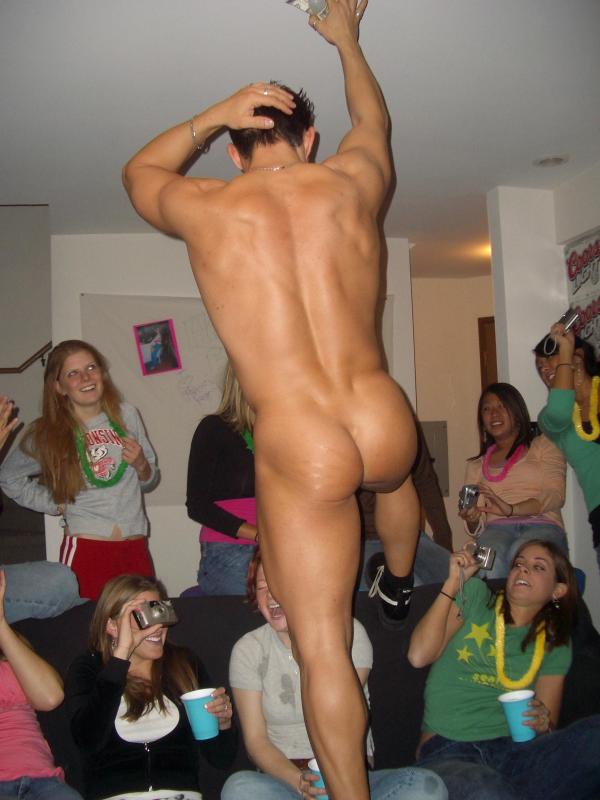 Look at all the cameras! Women are worse than men for sure.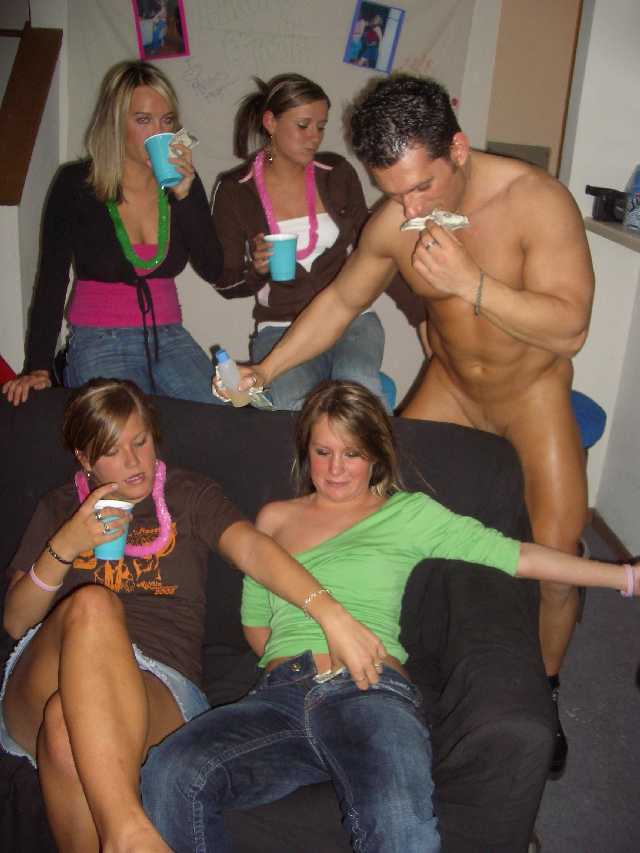 Helping a friend open her pants.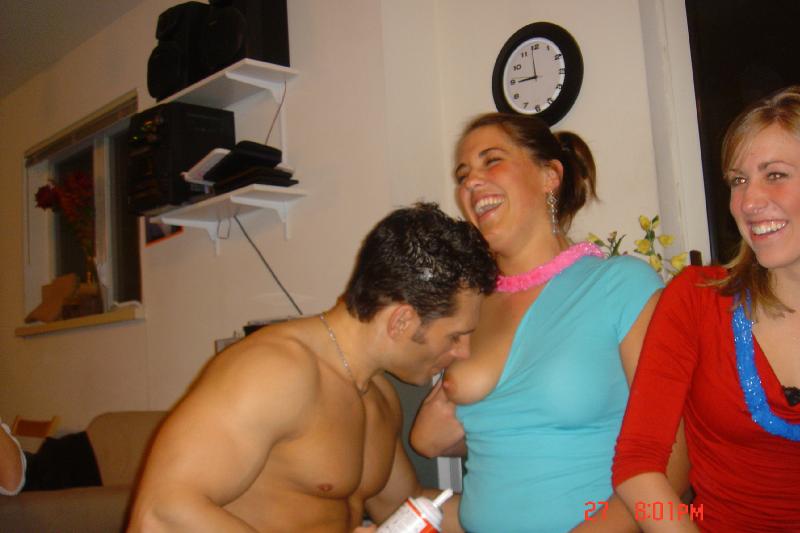 Where else do girls let strangers take out thier boobs?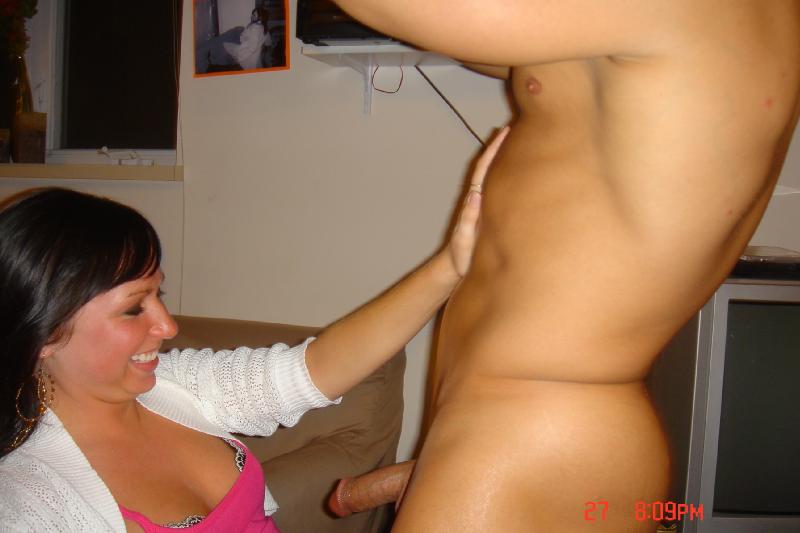 She's happy.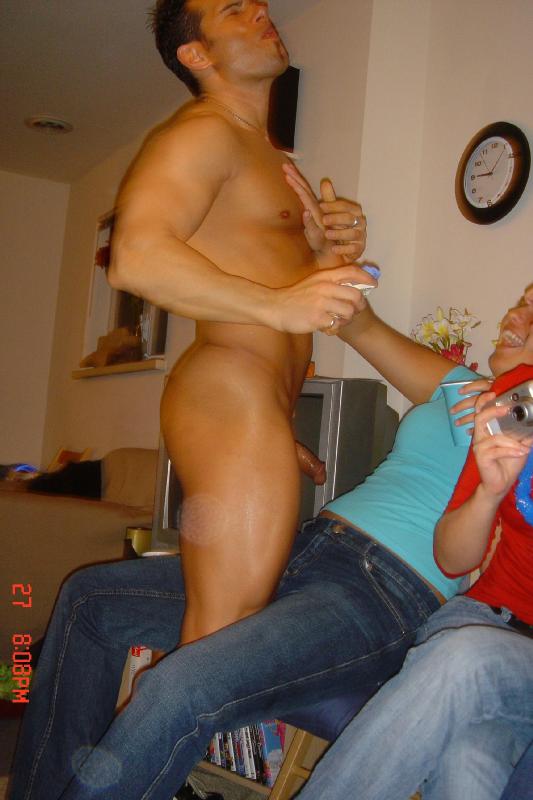 Another camera for a souvenir pic.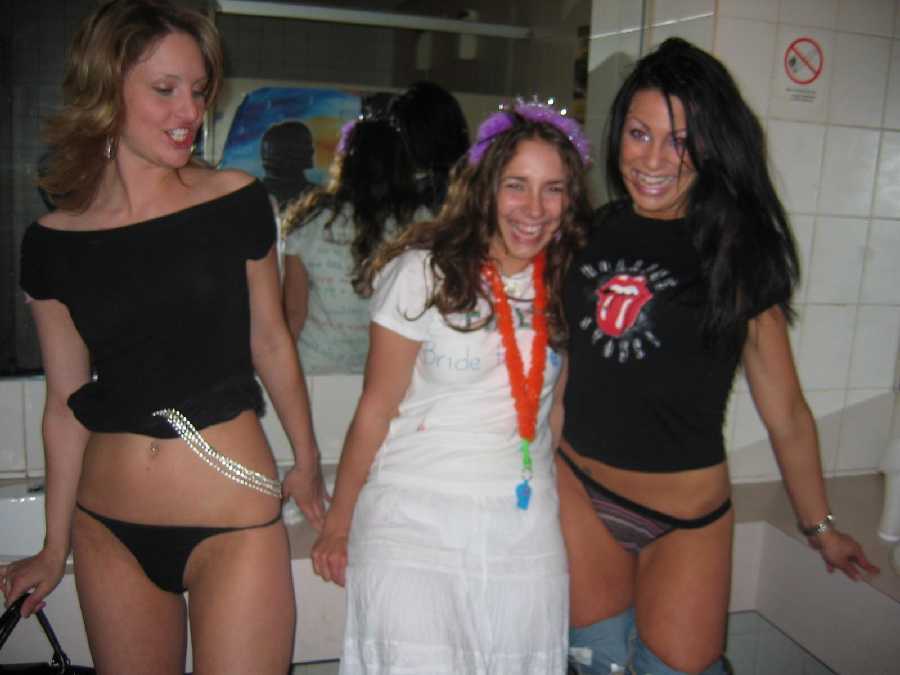 Not sure why her friends are naked but who cares really.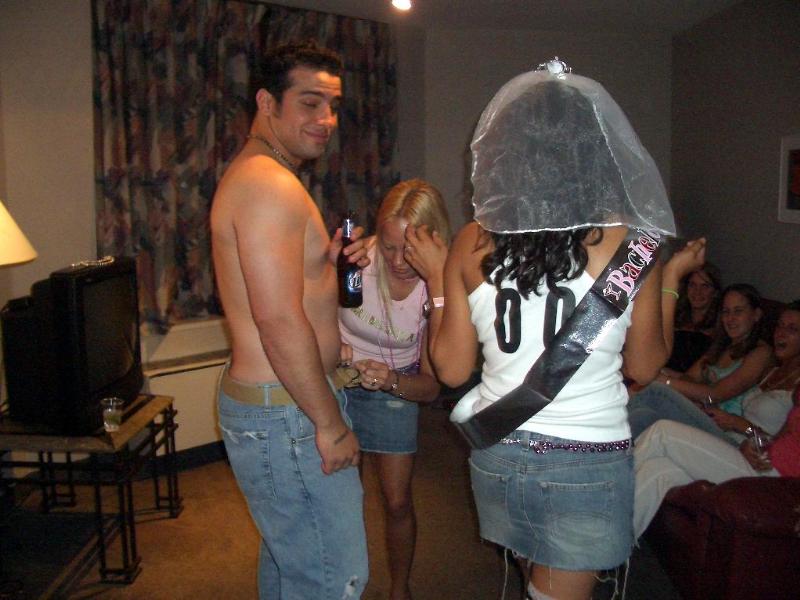 The bridesmaid can't wait.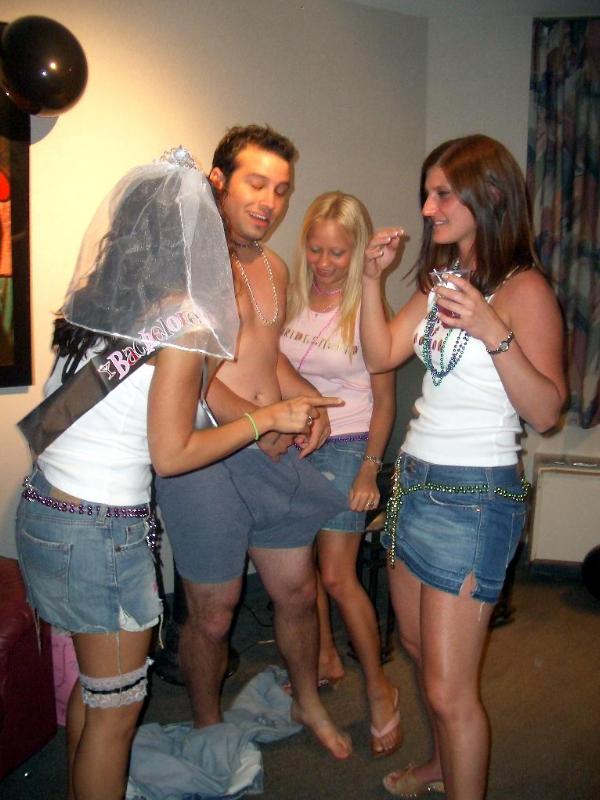 Again she is still pulling his clothes off.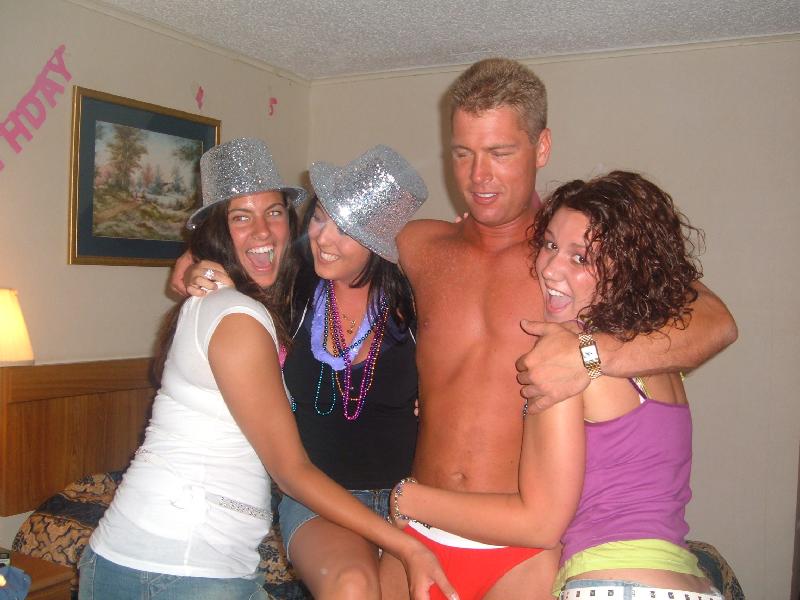 Birthday stripper.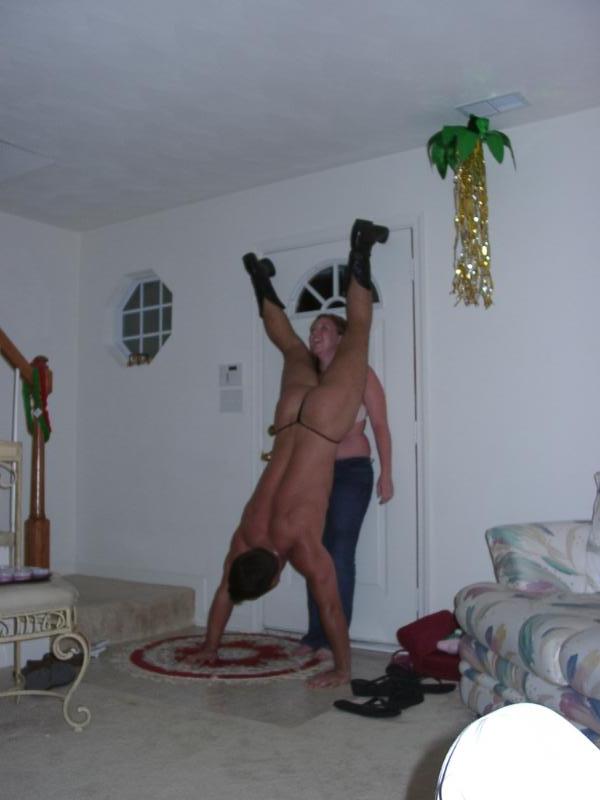 Her shirt's off and she's trapped.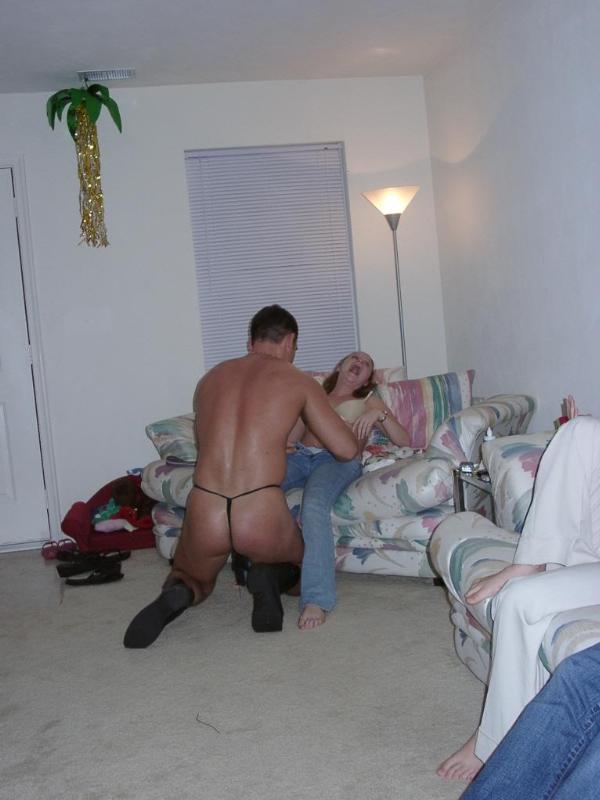 Taking her pants off.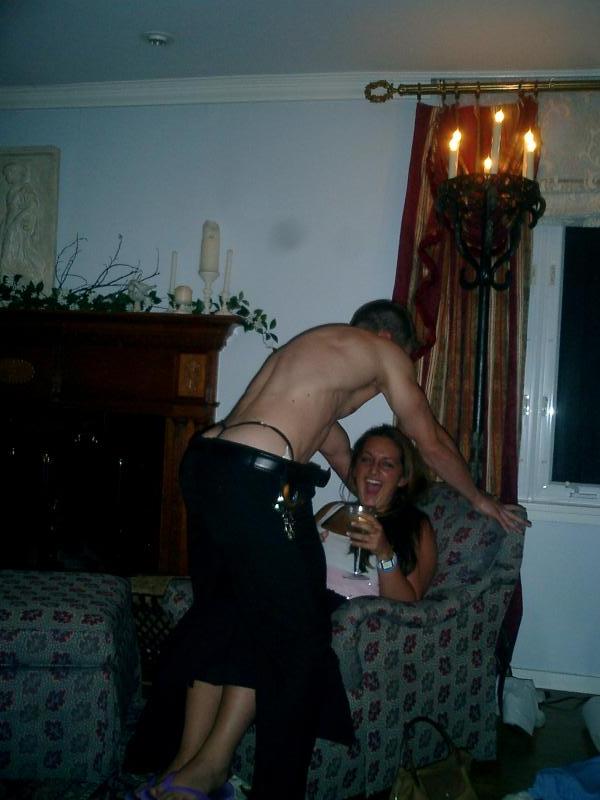 Embarrassed.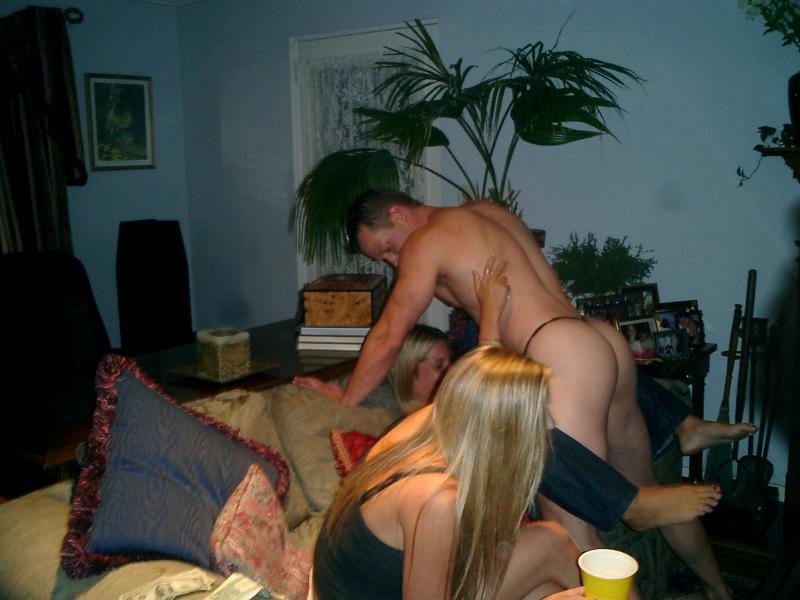 Not embarrassed.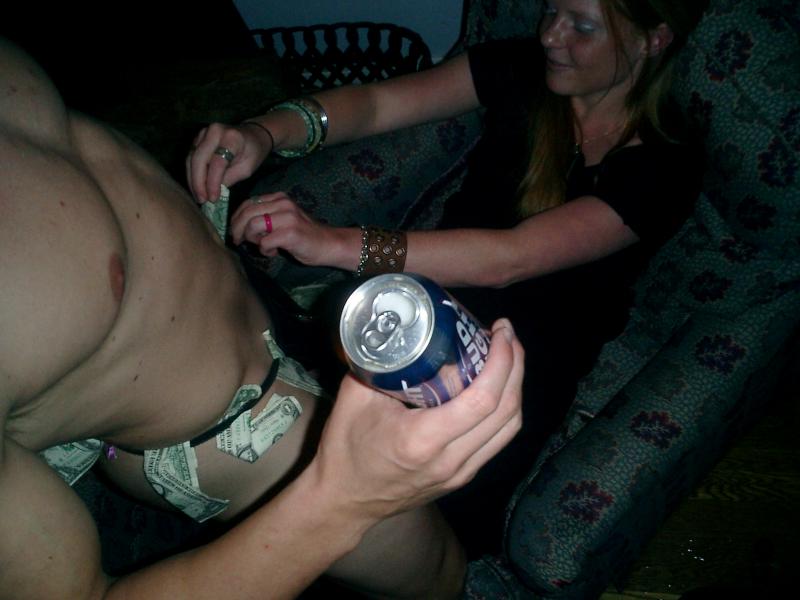 Giving money just like the men do.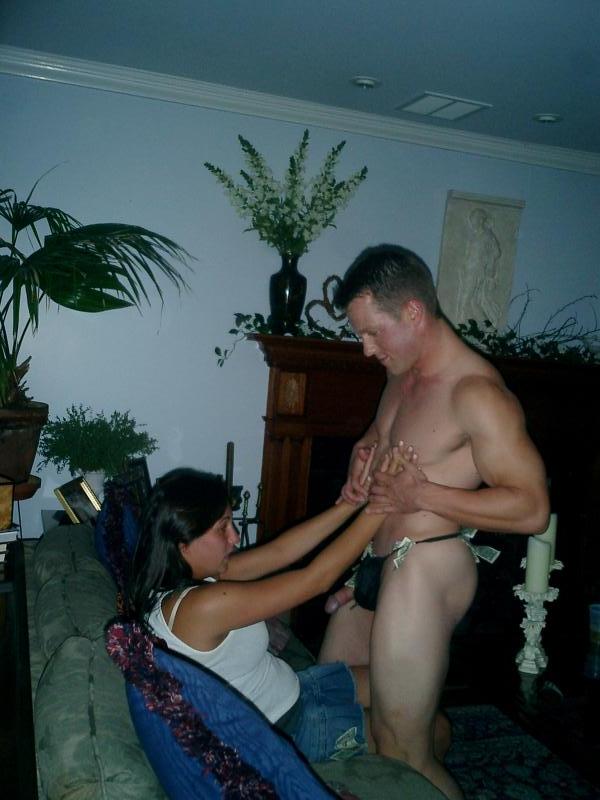 The friend wasn't expecting a turn.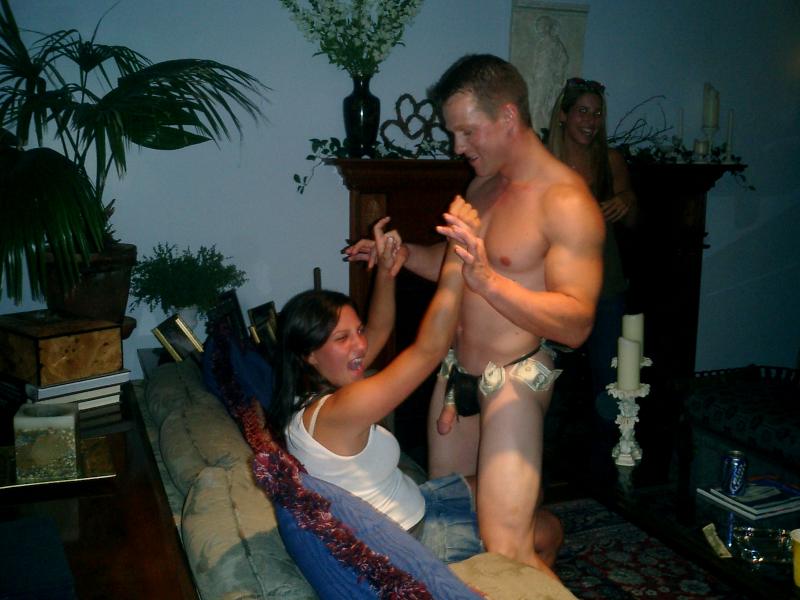 The look of being embarrassed and turned on.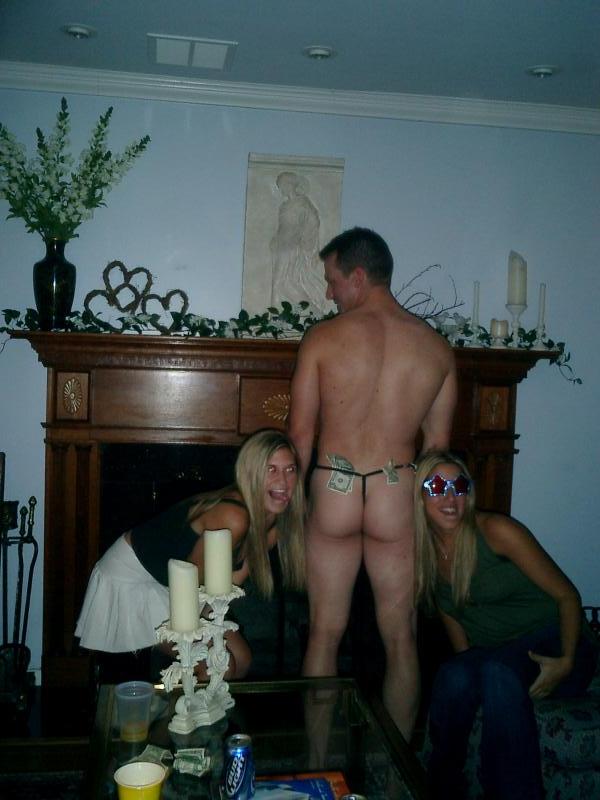 Everyone gets a turn.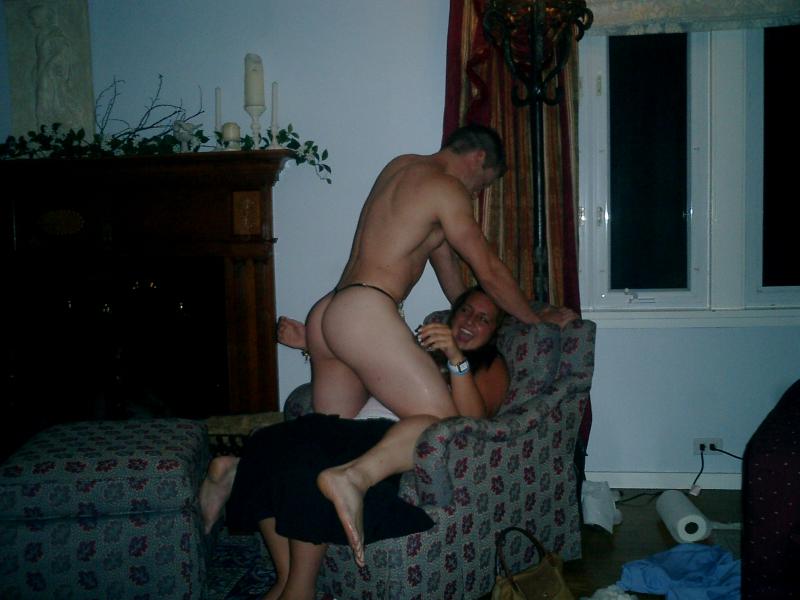 And back to this poor girl.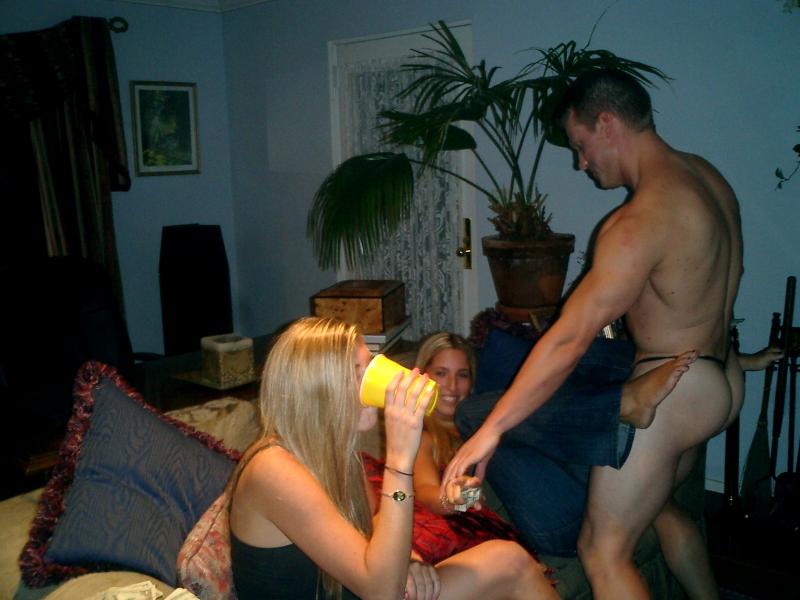 What alcohol does to a woman.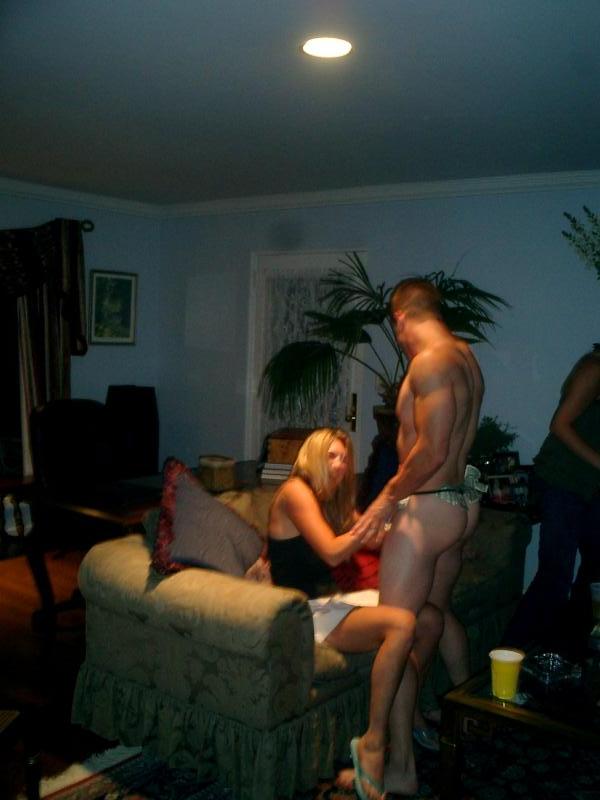 She wants him.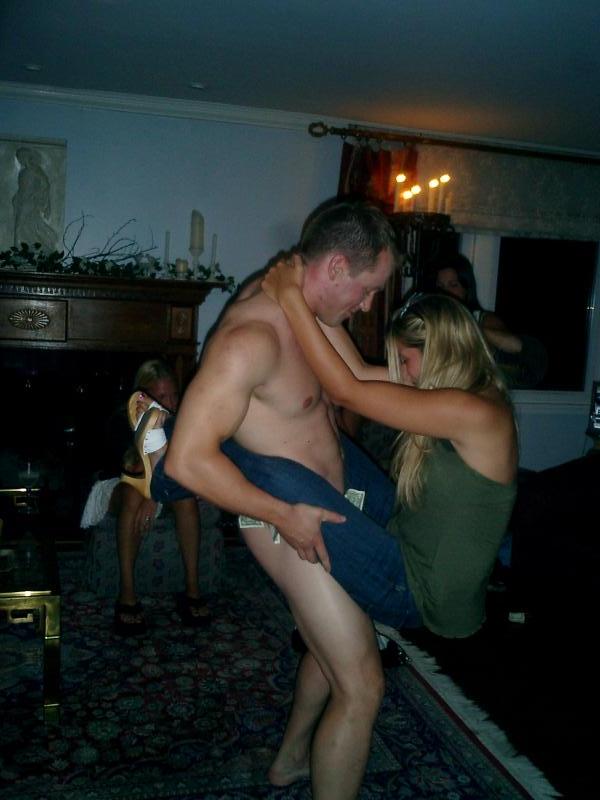 One last ride.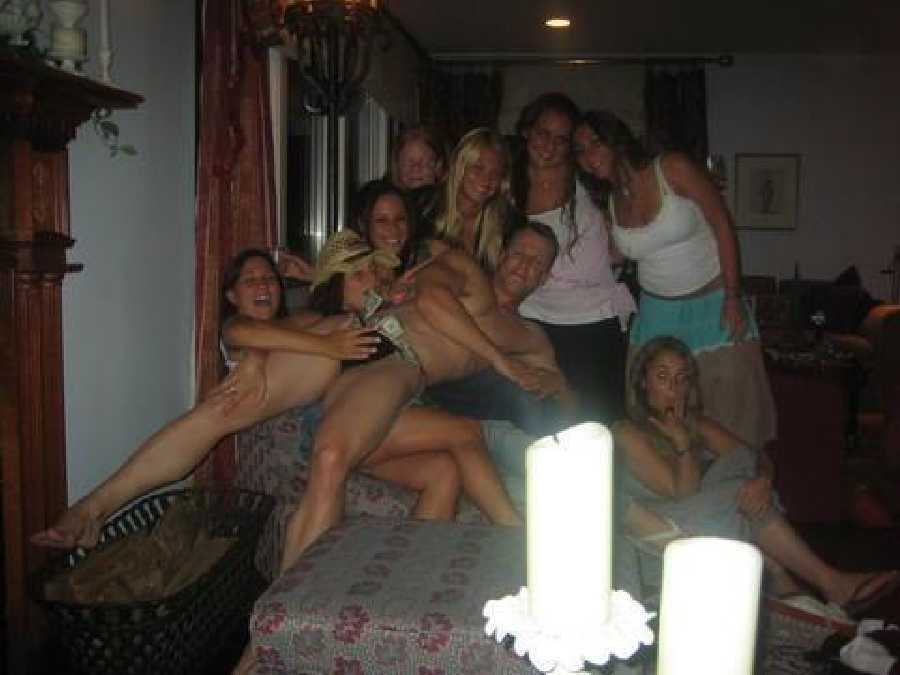 Group photo.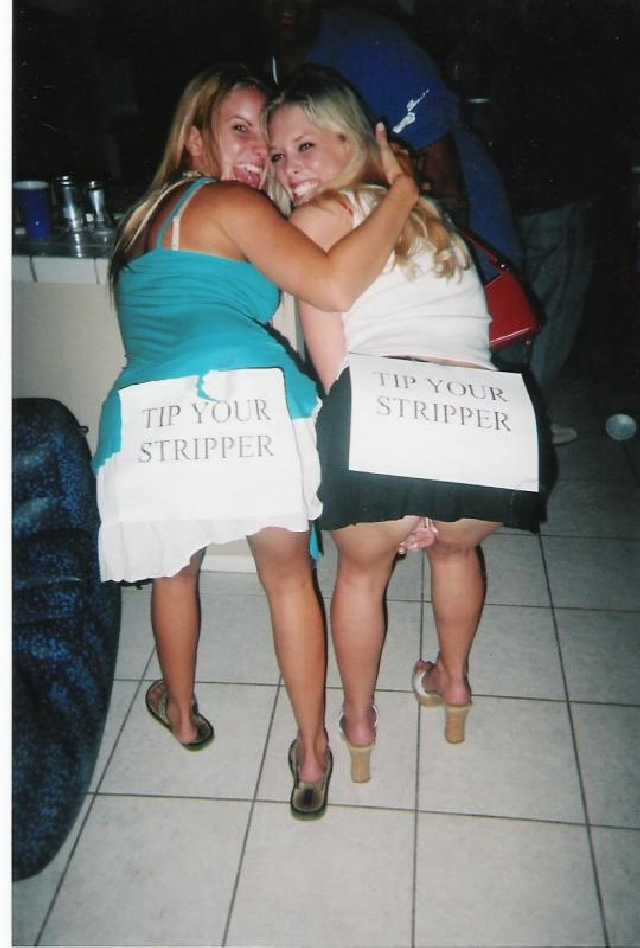 The end.
REAL BACHELORETTE PARTIES!!! - 2 SITES



YOU MUST SEE THIS PREVIEW!!




This is the ultimate girls night out! This club has male dancers and gets packed with local women every weekend. What they do is hire 2 female models who are there to get the action started. They make the first move on the strippers and that loosens up the crowd of women to go crazy and they do!!! Just check out the PREVIEW to see what I mean. These videos are rare online. Check it out HERE!



BACHELORETTE IN LONDON!!




This is from a club in London England. "We NEVER EVER EVER EVER EVER....use models actors or Porn stars what you see are real women on a Night out with friends. We leave all the other bullshit sites produce the fake shit ;-) Why fake it when we have the real thing." Just check out the PREVIEW to see what I mean. These videos are legendary online. Check it out HERE!



*** Couple Ads - Getting Her Laid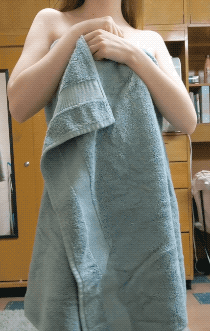 - Couples post ads seeking men or women.

- She plays ... he watches.

- All listed by state and city.

JOIN HERE