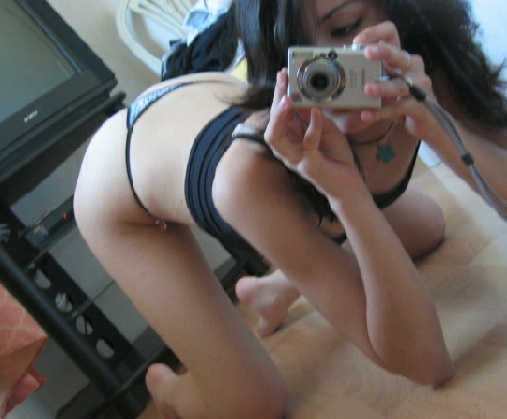 I have a very gentle, beautiful woman who goes out of her way to make me feel good. I must say she does take extra time after the waxing to rub some soothing lotion on me, and I got dared on another site to try to convince her that my pussy is in real pain and that I need ALOT of lotion! So while she's ripping my hair out I cry out more than usual and move my pelvis like it is hurting. She immmediately starts feverishly rubbing more and more lotion on my pussy & I enjoy it when she touches my clit, and get very wet.
Being in pain is like being horny in terms of facial expressions and I exaggeraated them but I was really getting horny! She kinda sensed it after about 30 seconds and surprisingly let me orgasm!!!! I still kinda played like it was pain but she knew. The only other part I rather enjoyed is when I got on all fours and she does my rear. She will immediately rub the lotion onto me and I will relax and enjoy it. I can't wait to get waxed again!
P.S. My pic is attatched.
Debbie XX