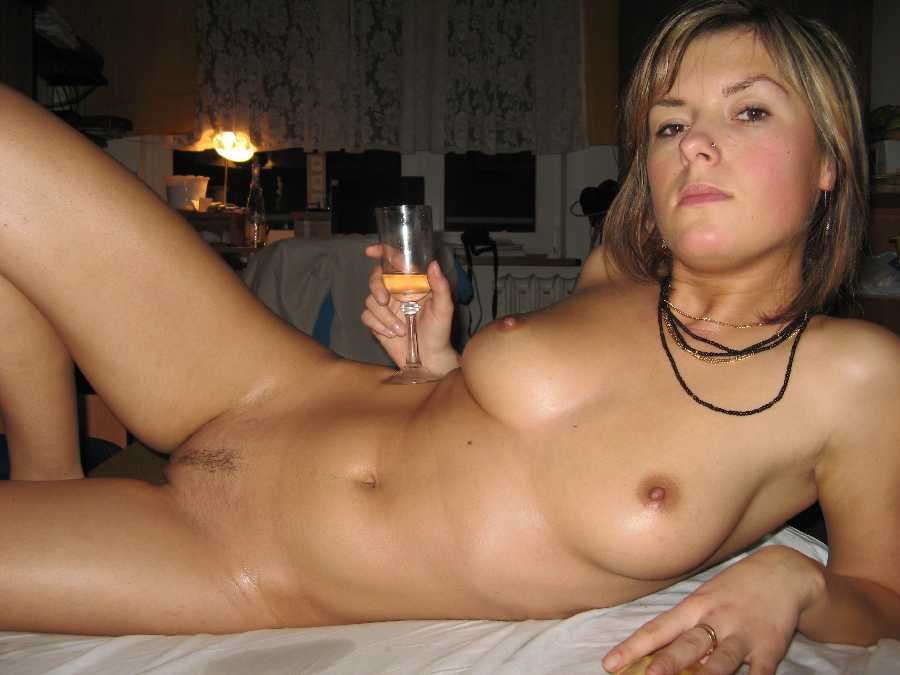 Some Naked Pics of hot girls showing off at home and outside.


Hello Everyone. Some random naked pics in this update that have basically just caught my eye while looking through the archives and submissions from you all. There are some beach pics, public nudity pics and women at home. Enjoy ... - Webmaster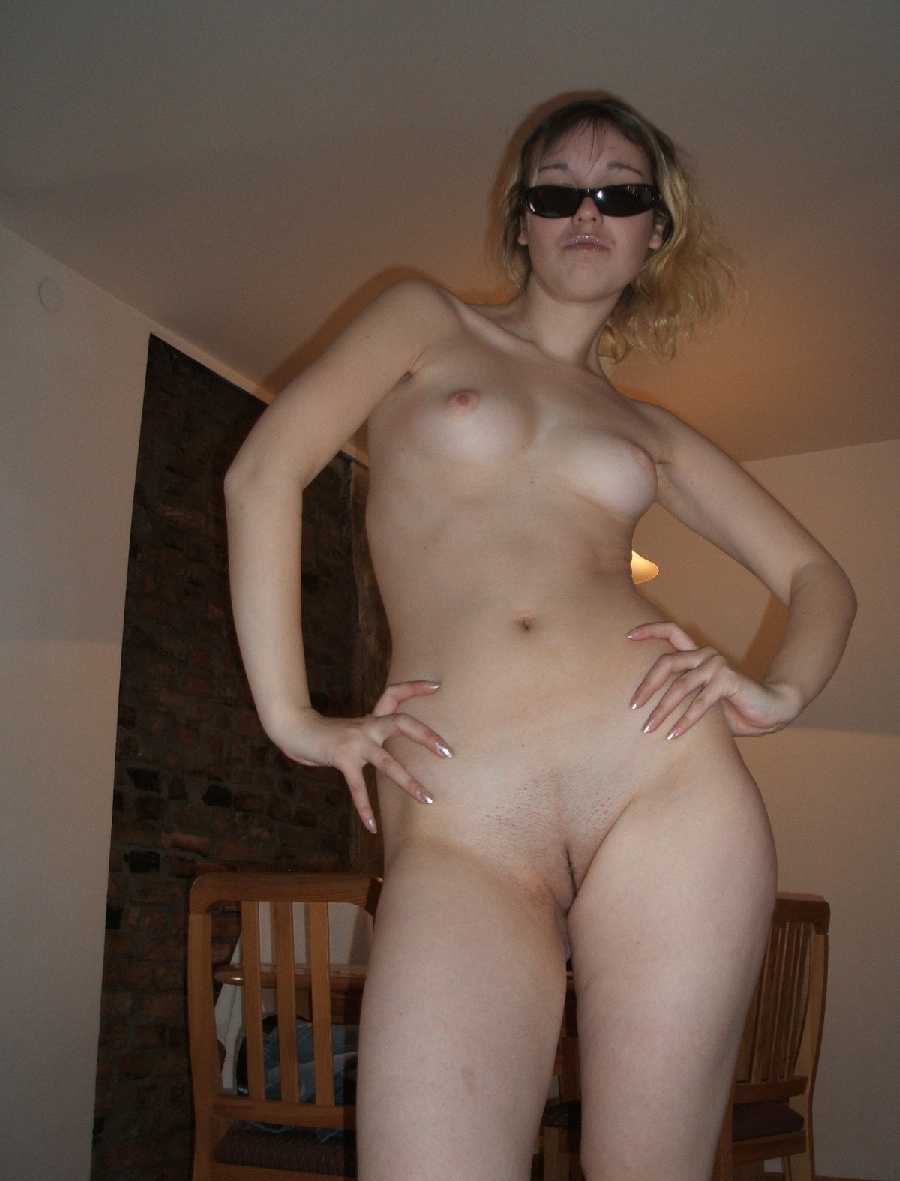 Needs a spanking.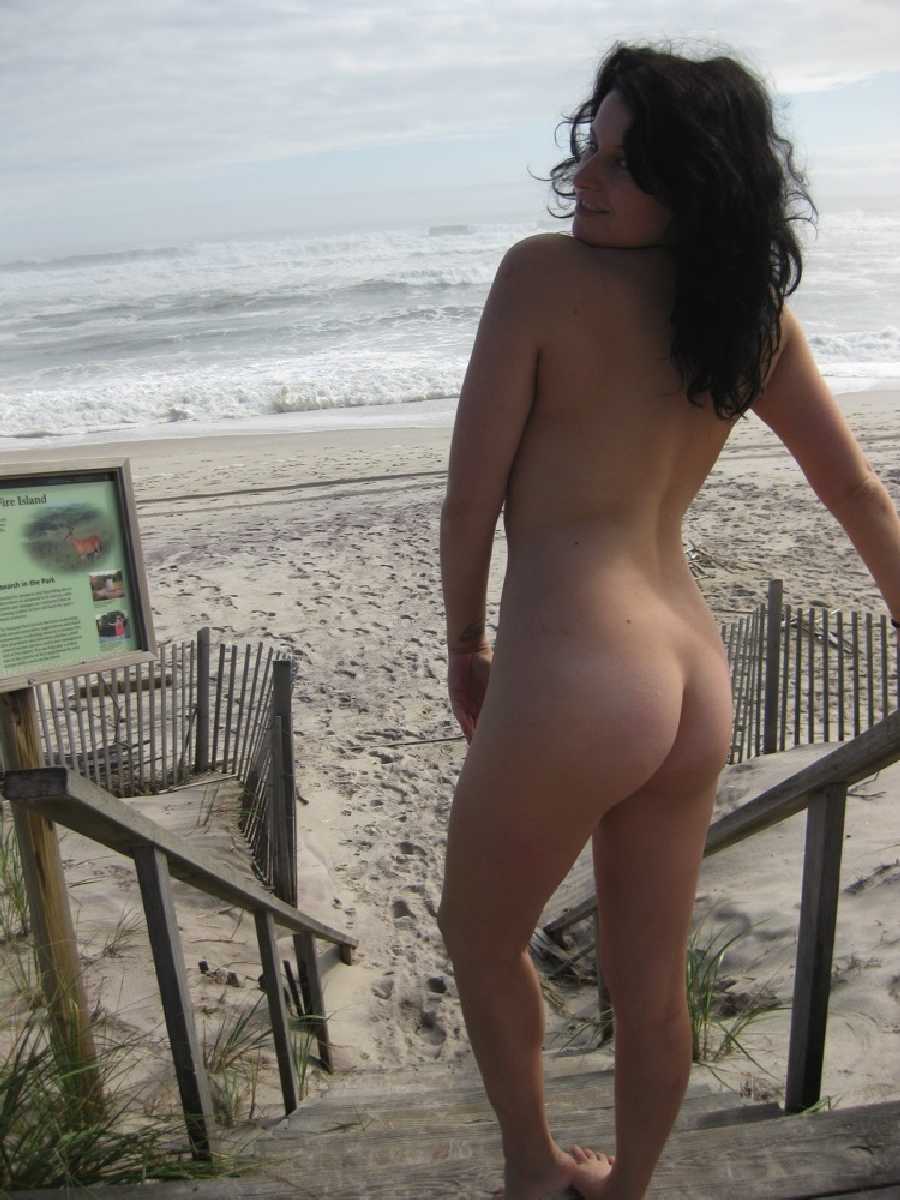 Beach bum.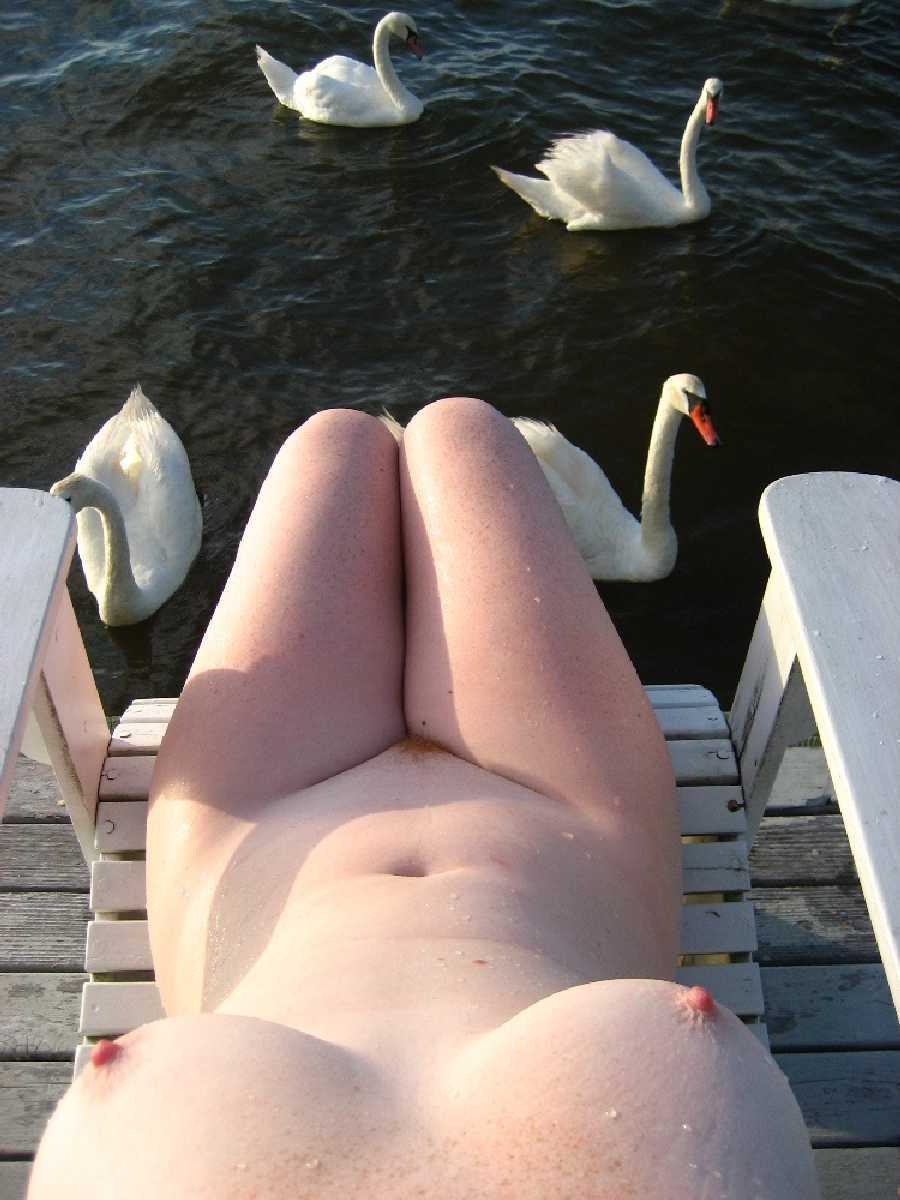 Even swans like what they see.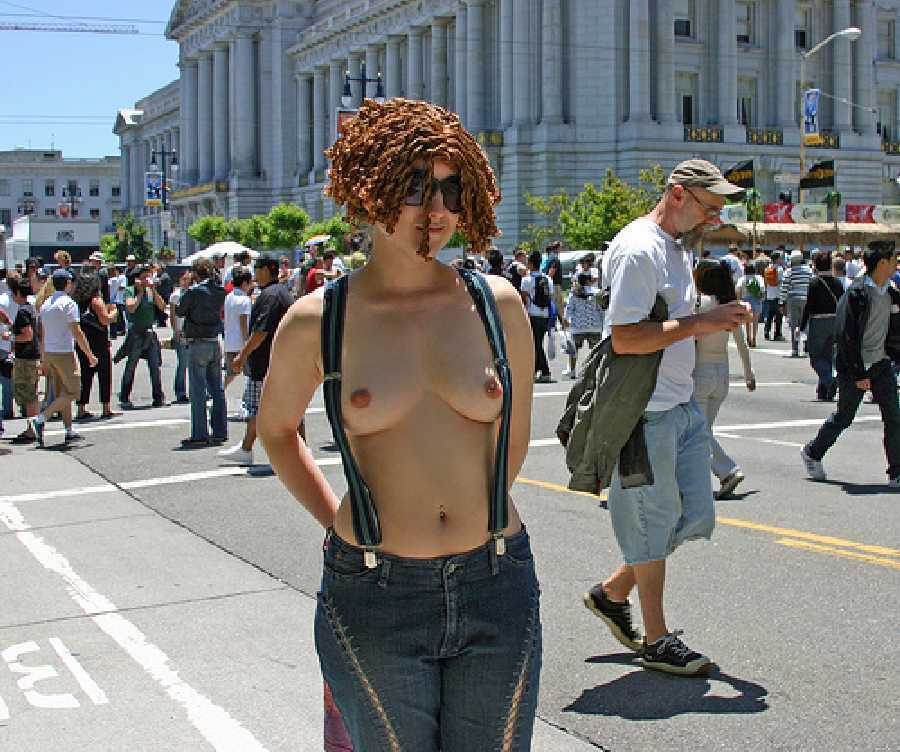 What you miss when you are too busy and rushed.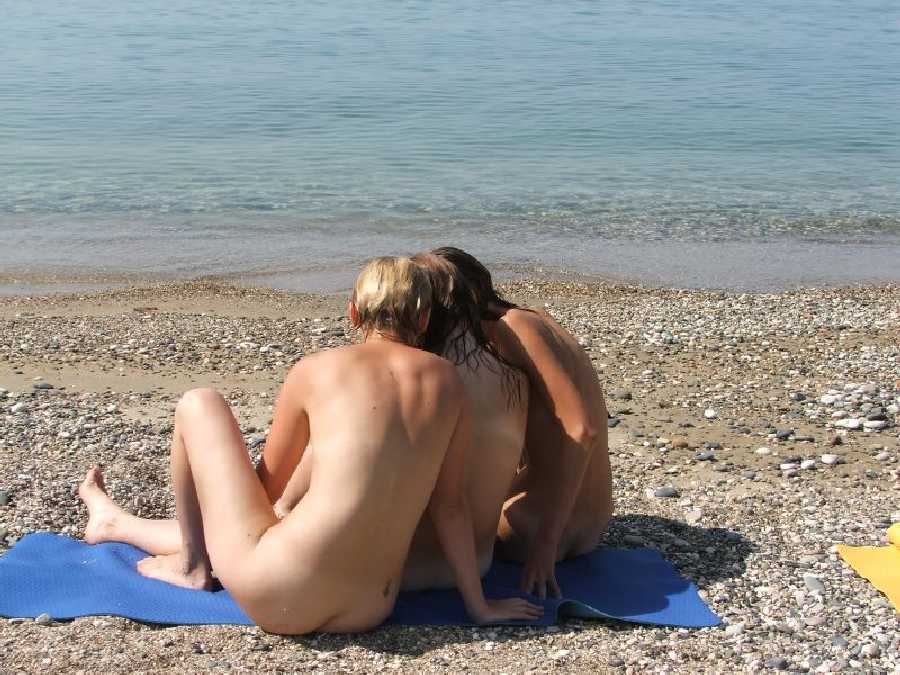 Great view.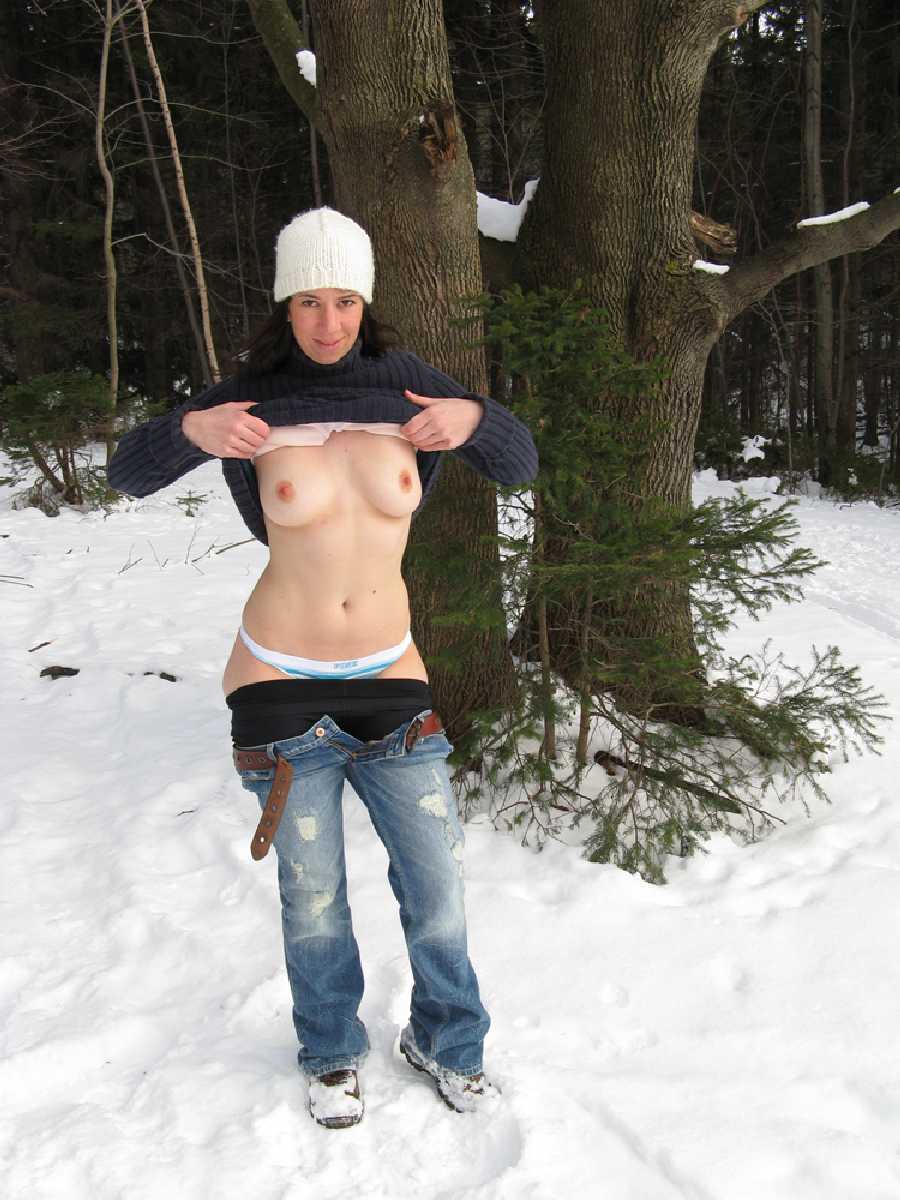 Boobs in winter.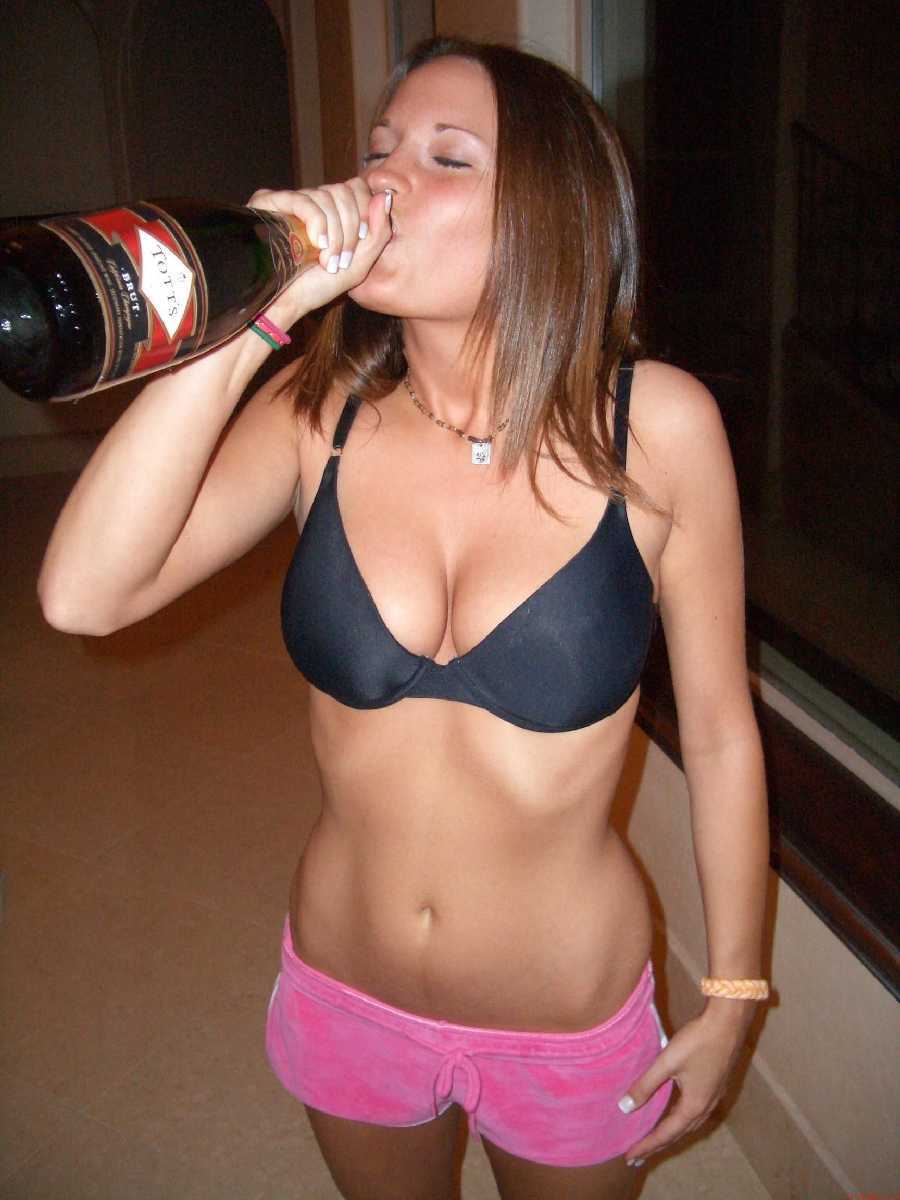 It's just water ... really.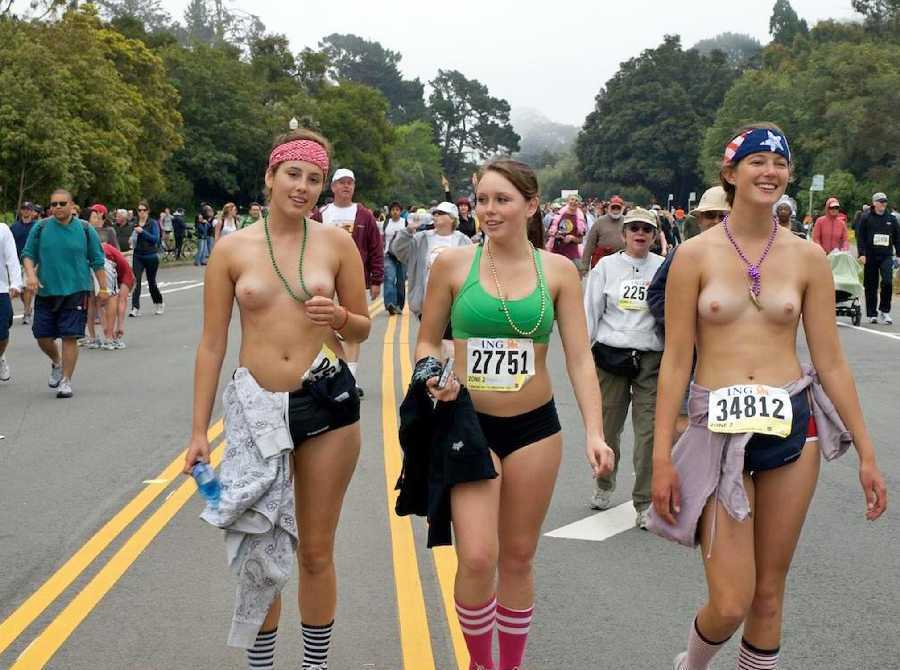 Three chicks at the wrong parade.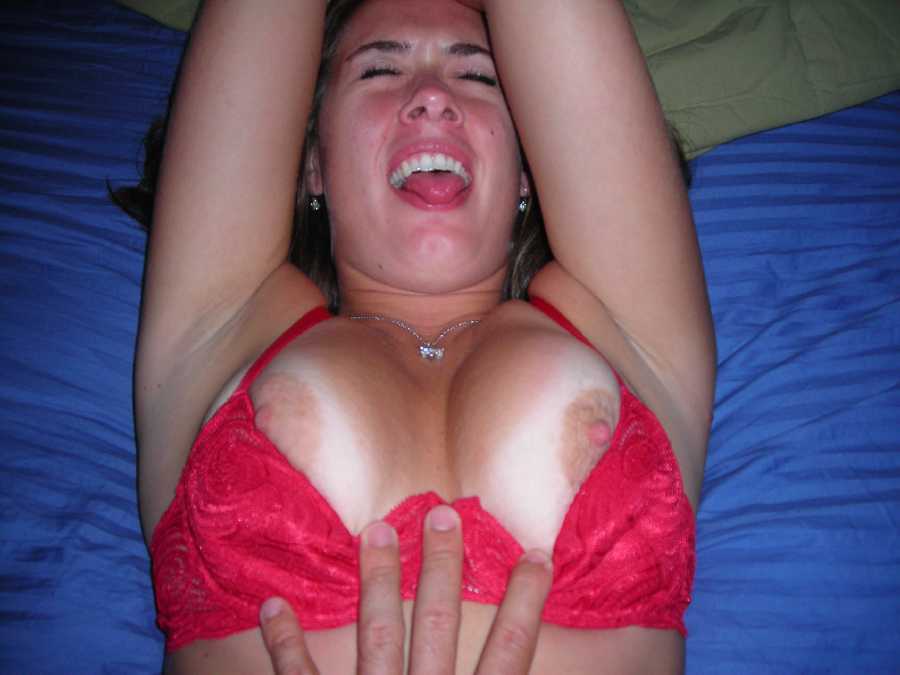 Cumming hard.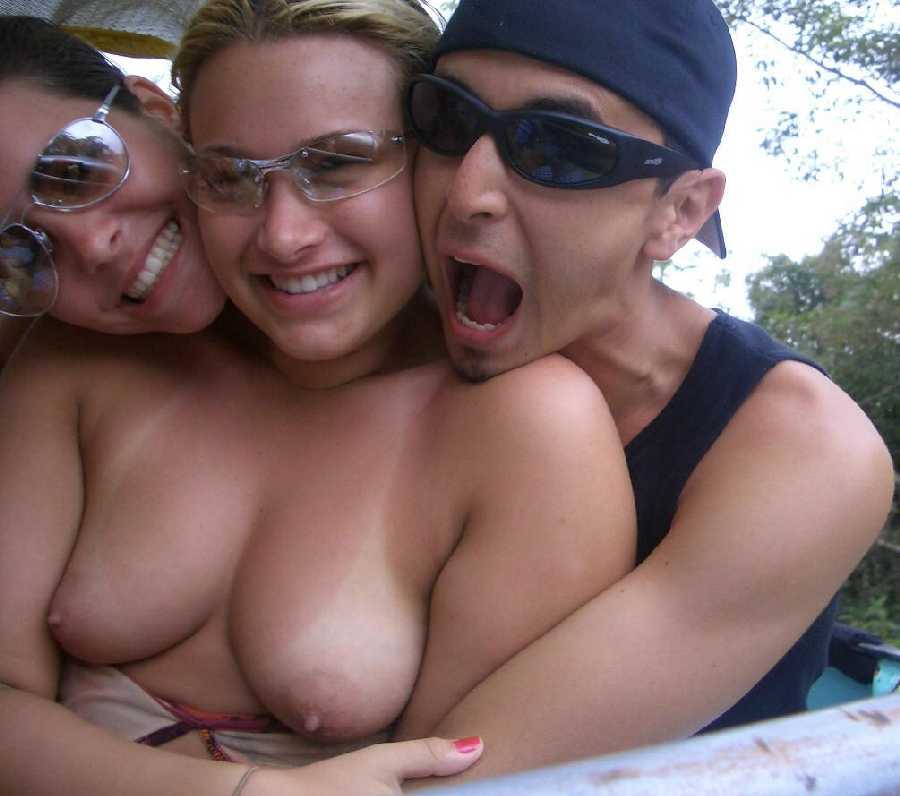 Hugs are an excuse to get closer to boobs.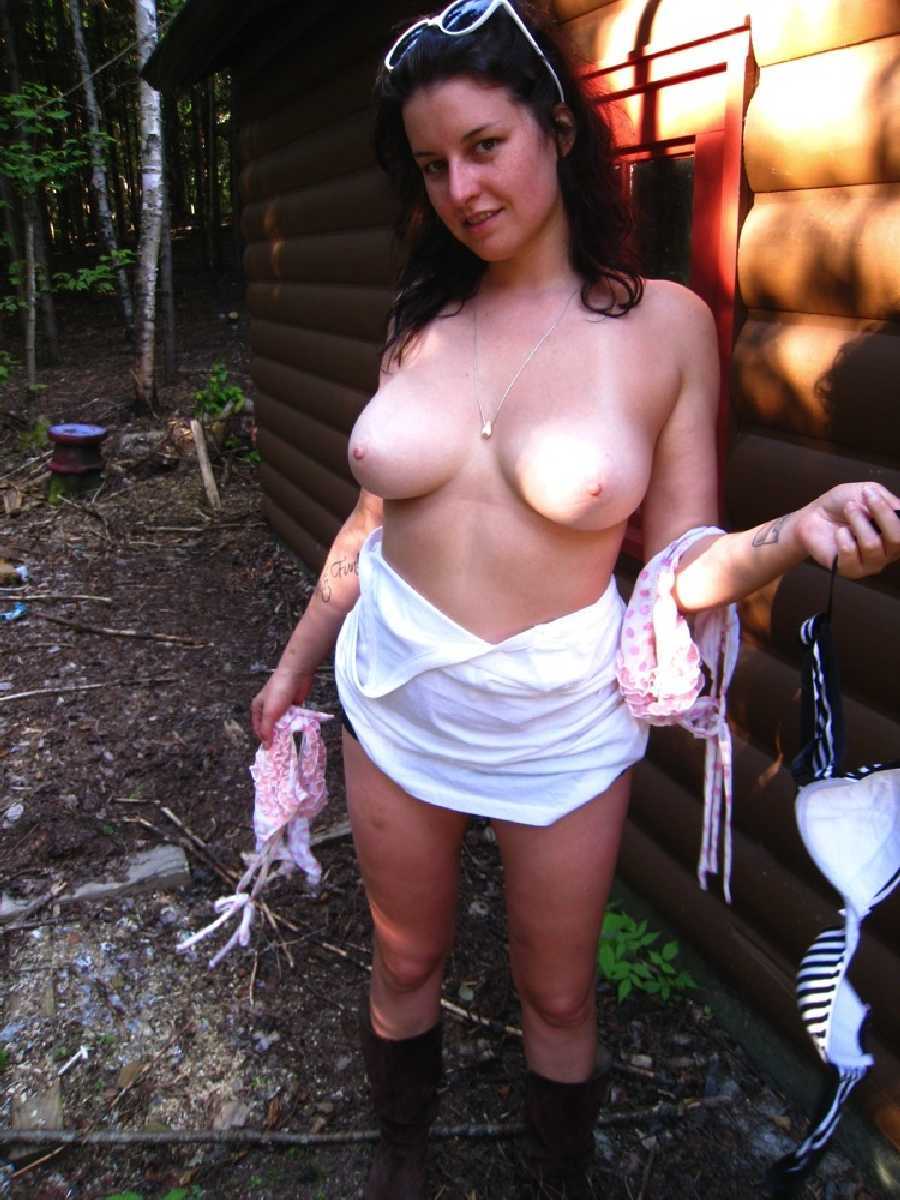 Alone in the woods.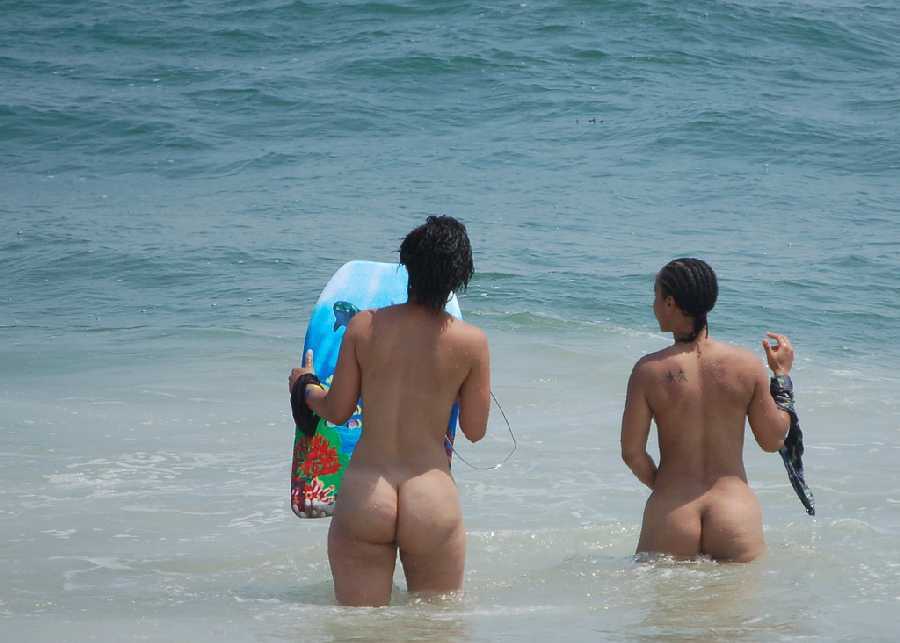 More naked pics.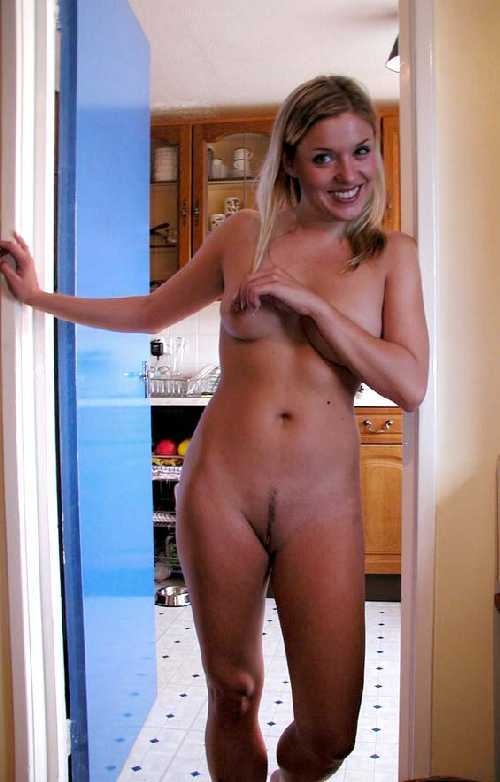 Naked surprise.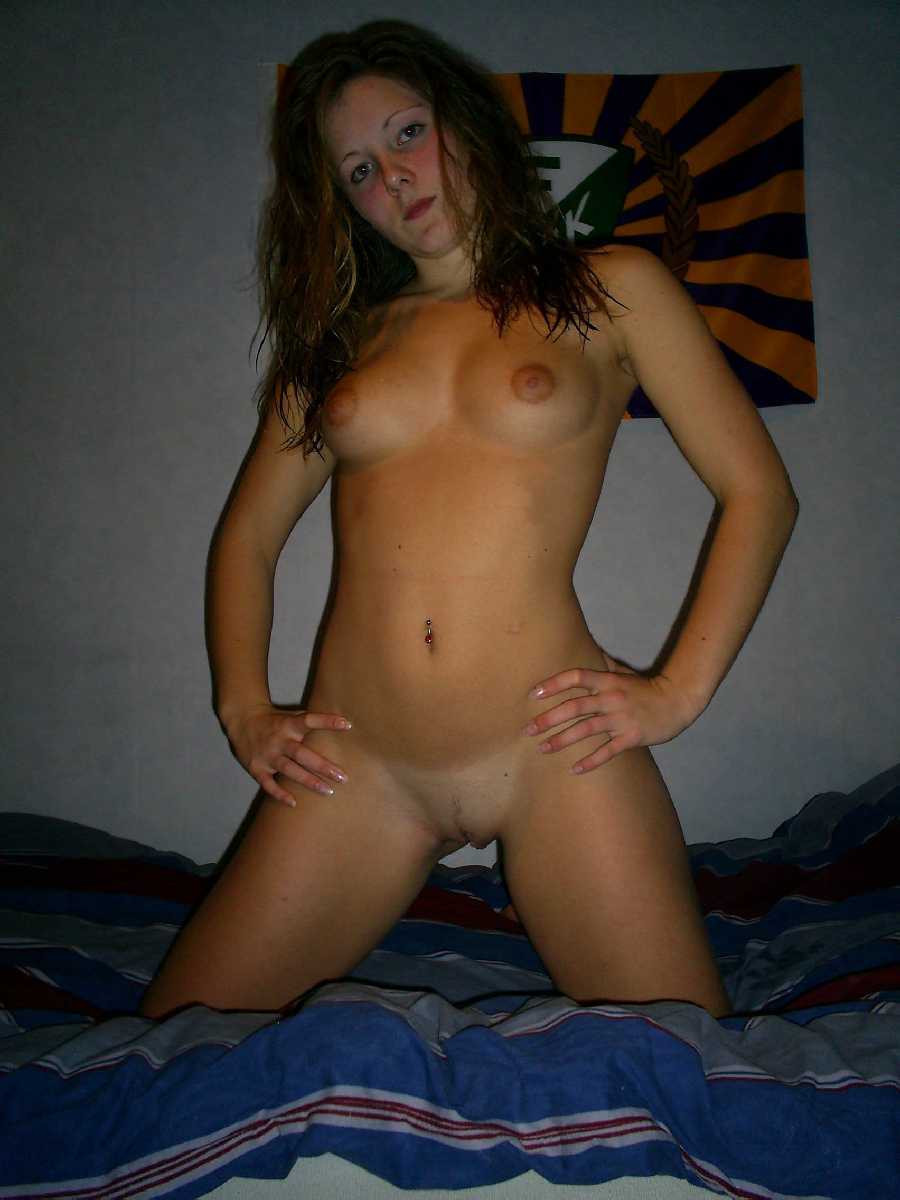 Trouble.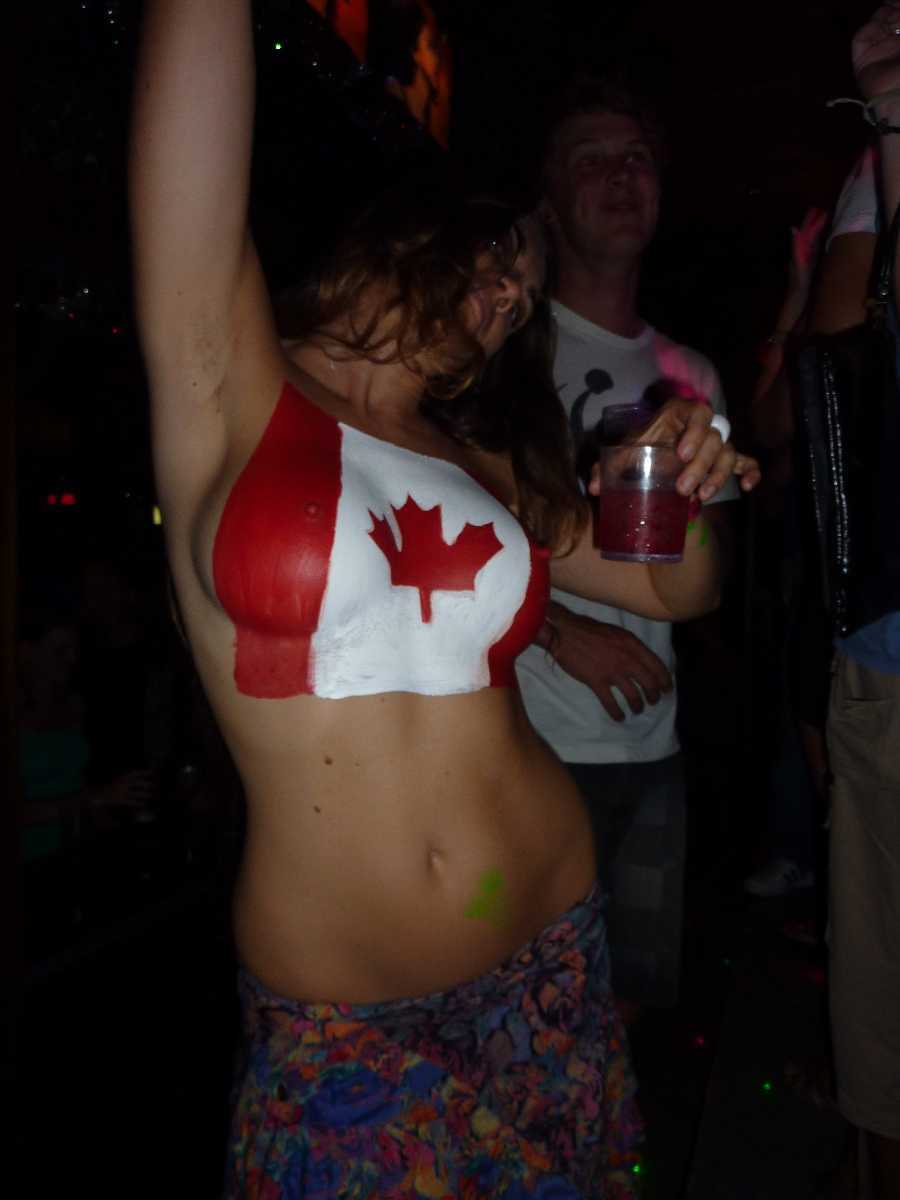 Pride.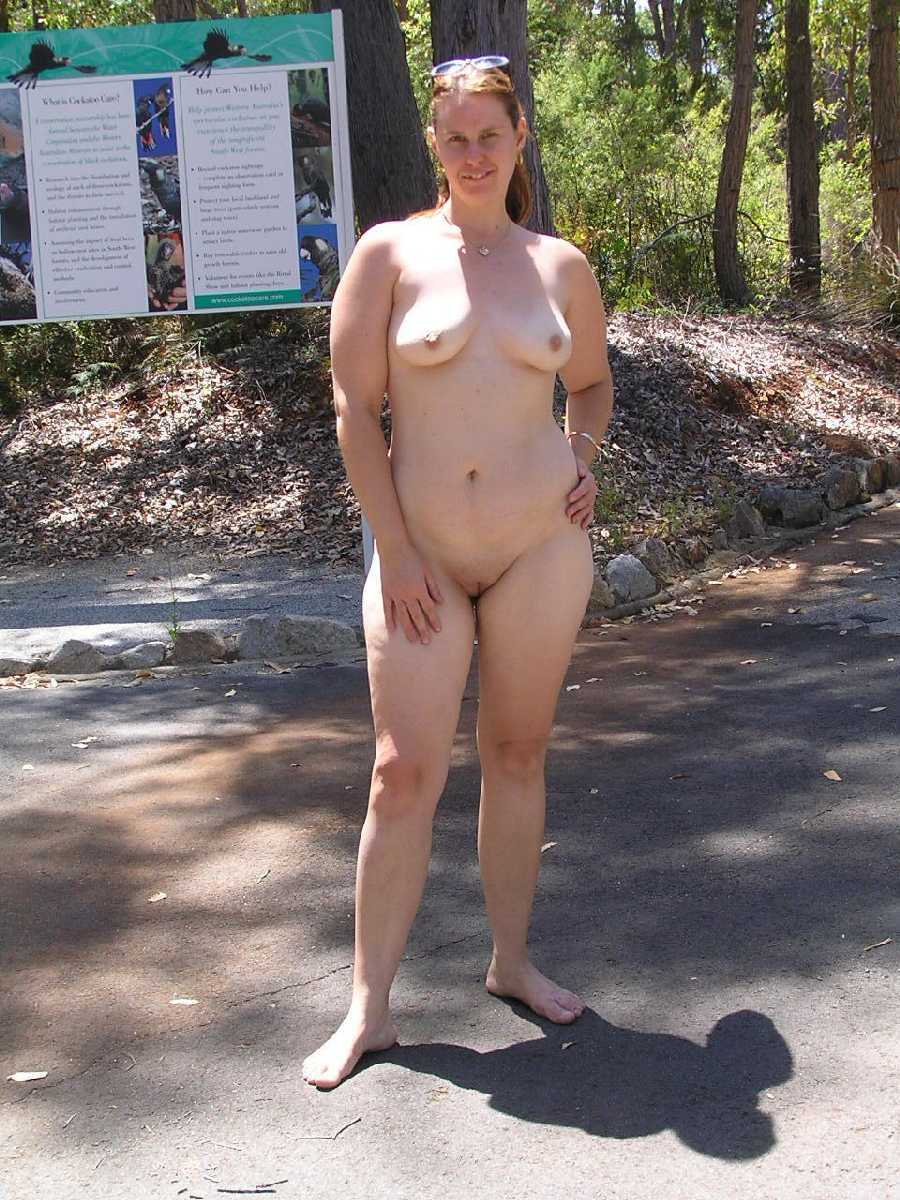 Supporting the environment.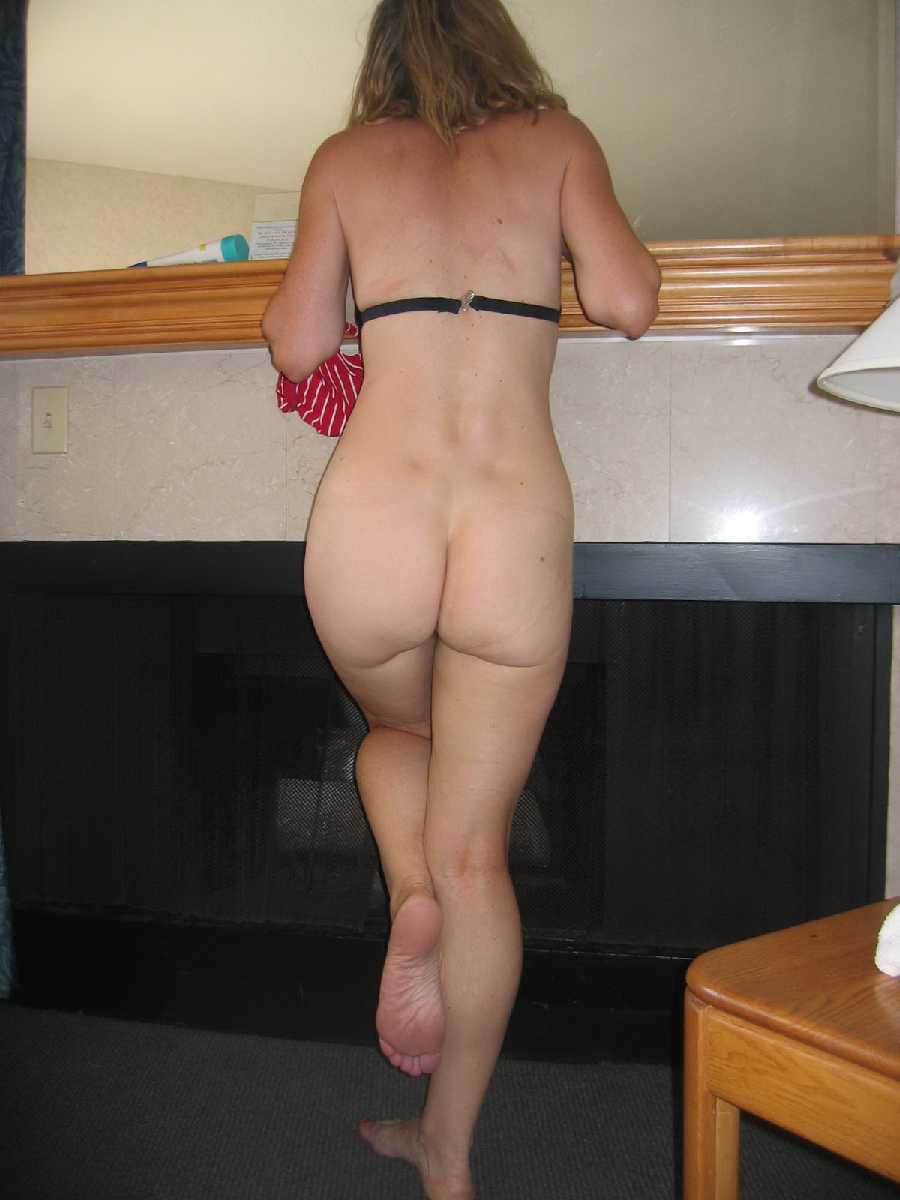 In her hotel.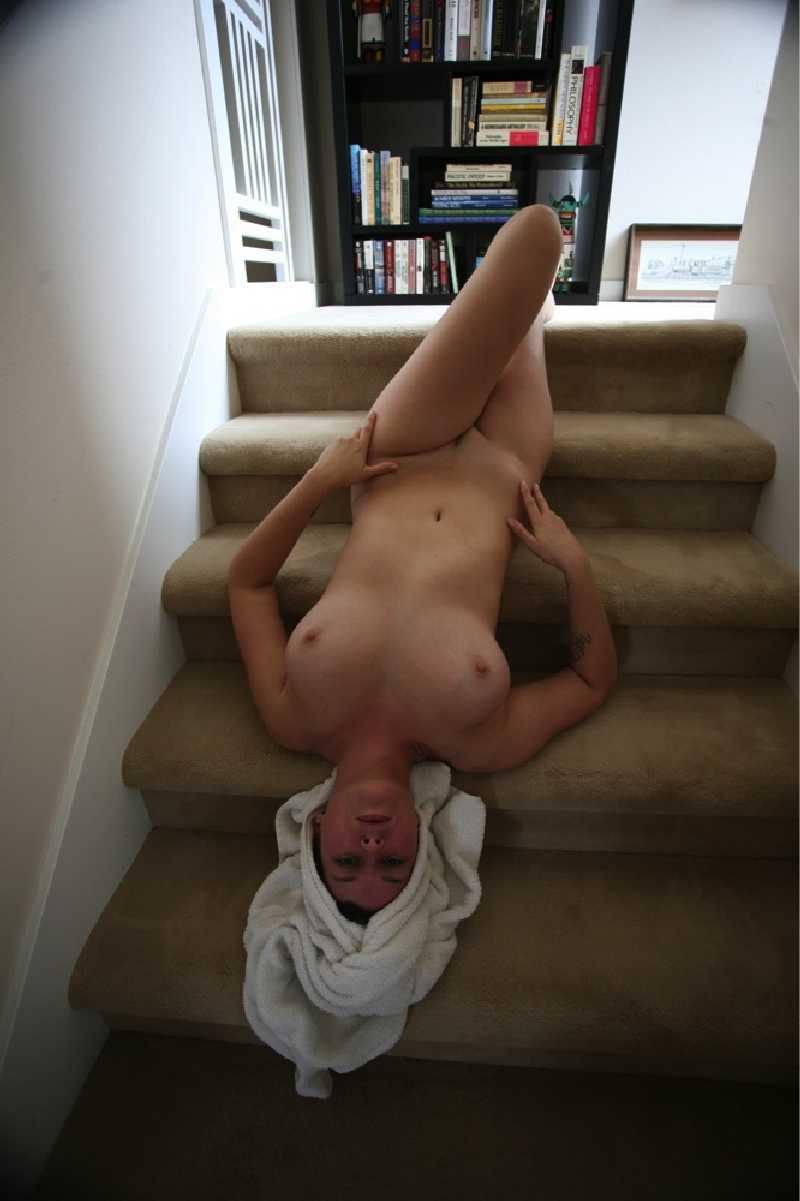 Cool position.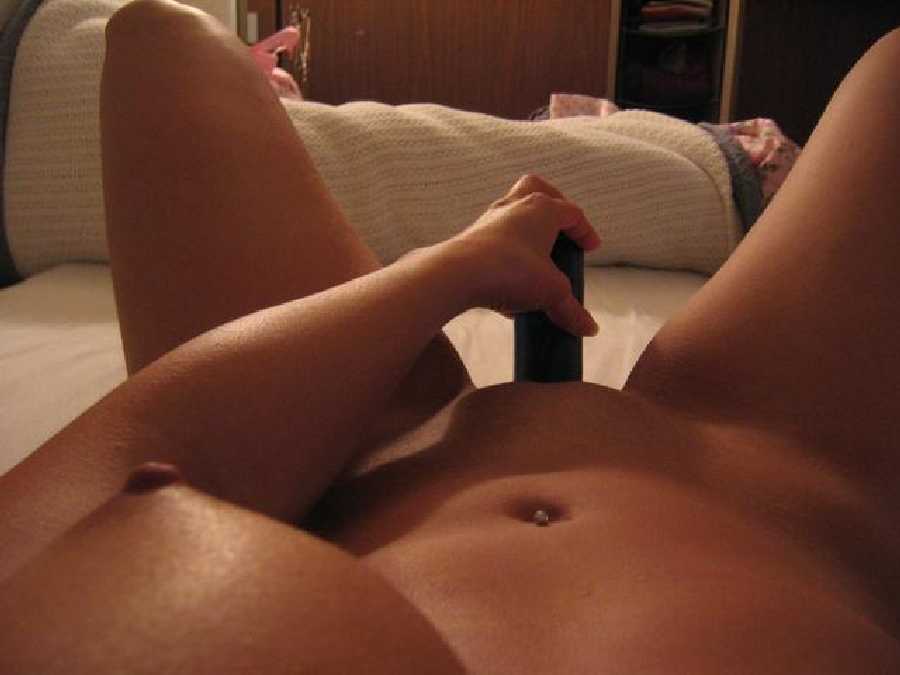 What women use the remote for.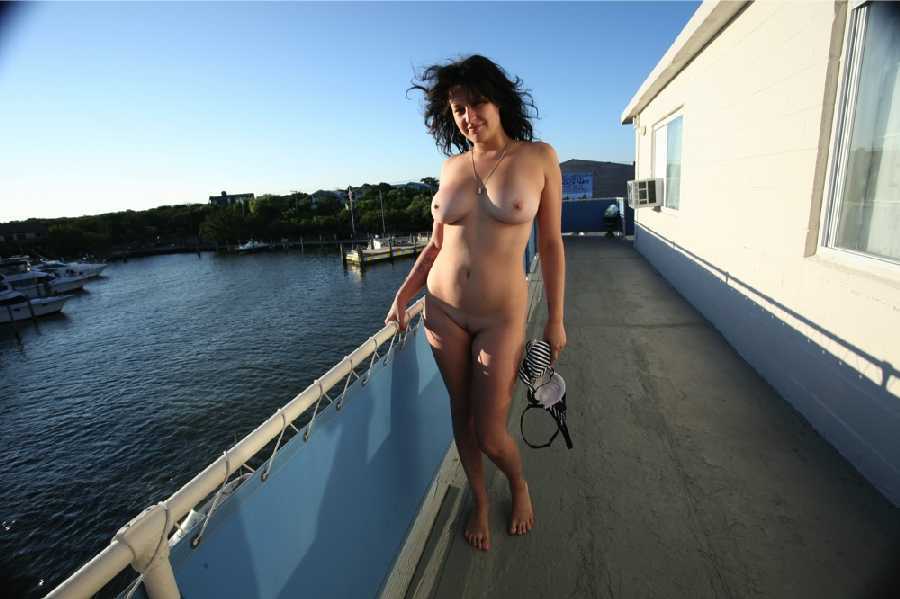 Gotta love this woman.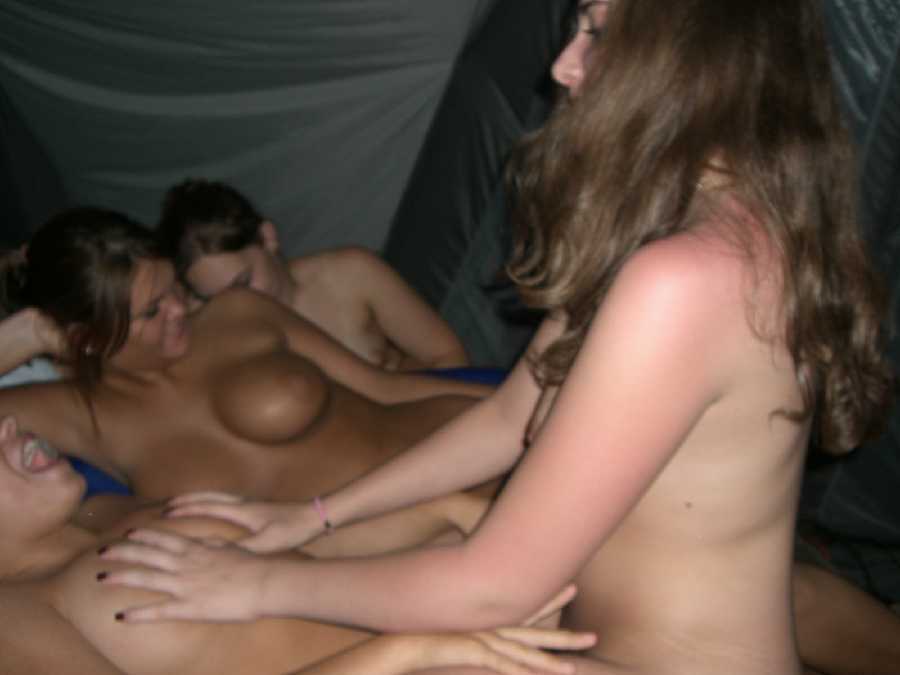 Naked camping.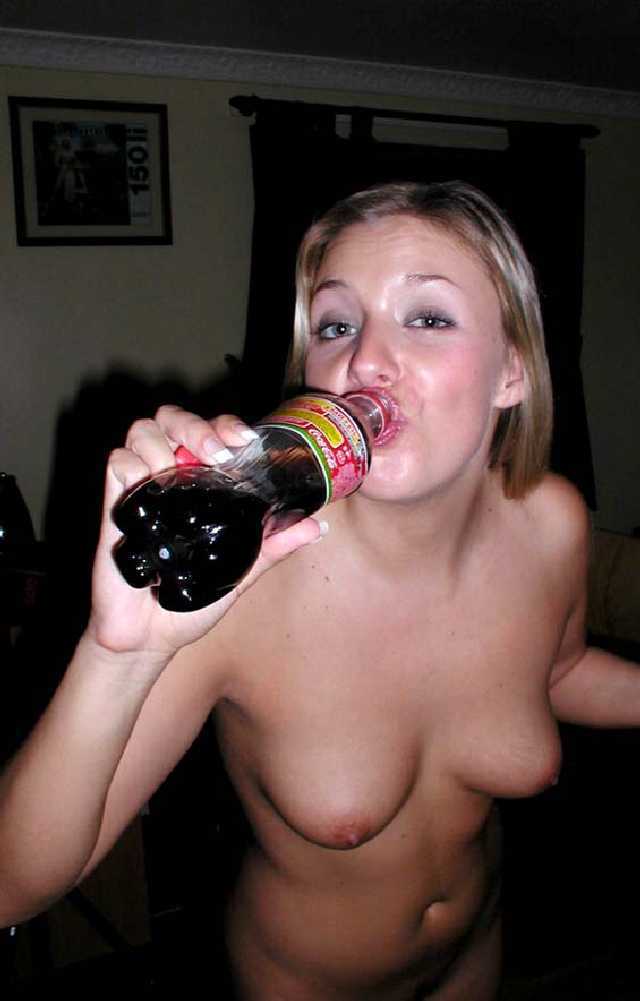 Sexy blonde.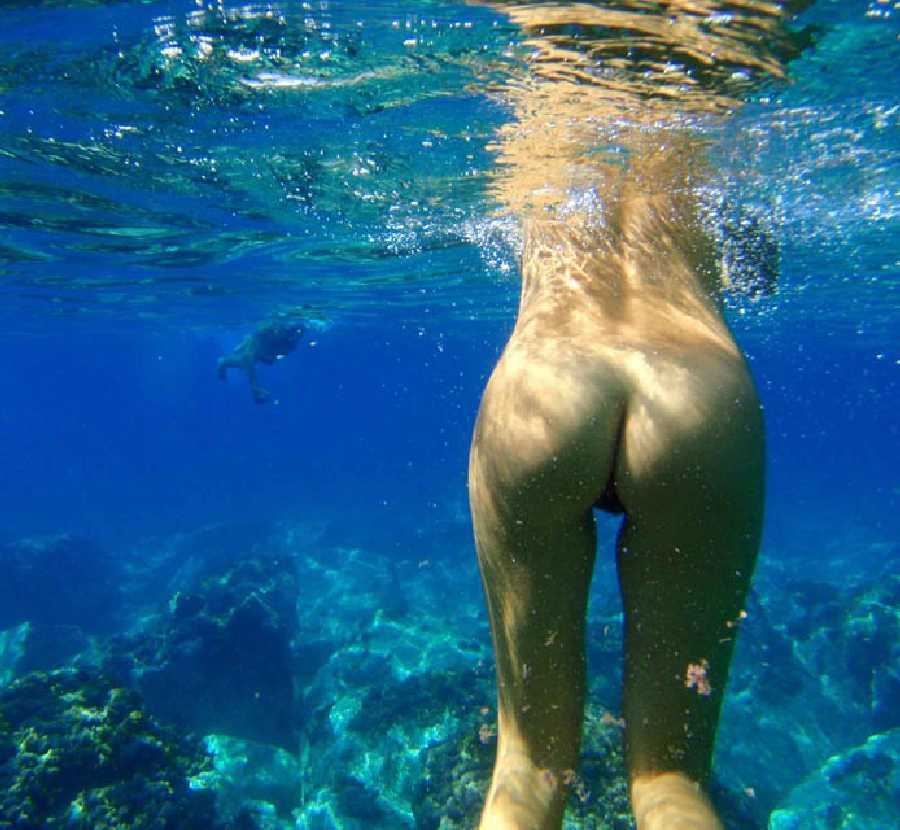 Oncoming swimmer is in for a treat.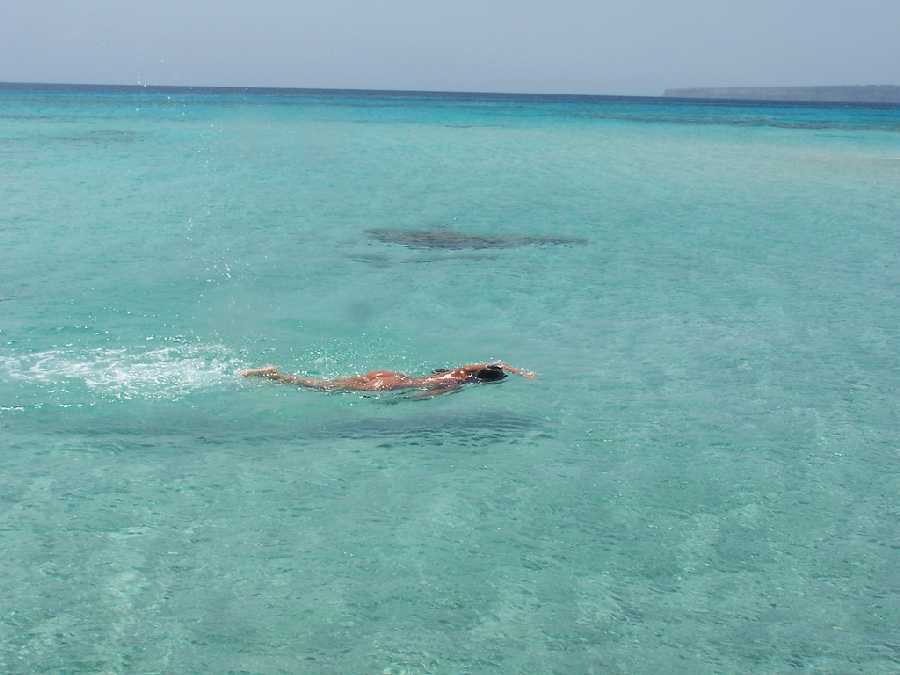 End.











© 2004-2017 Truth or Dare Pics - Terms - Contact