Nude Pool Table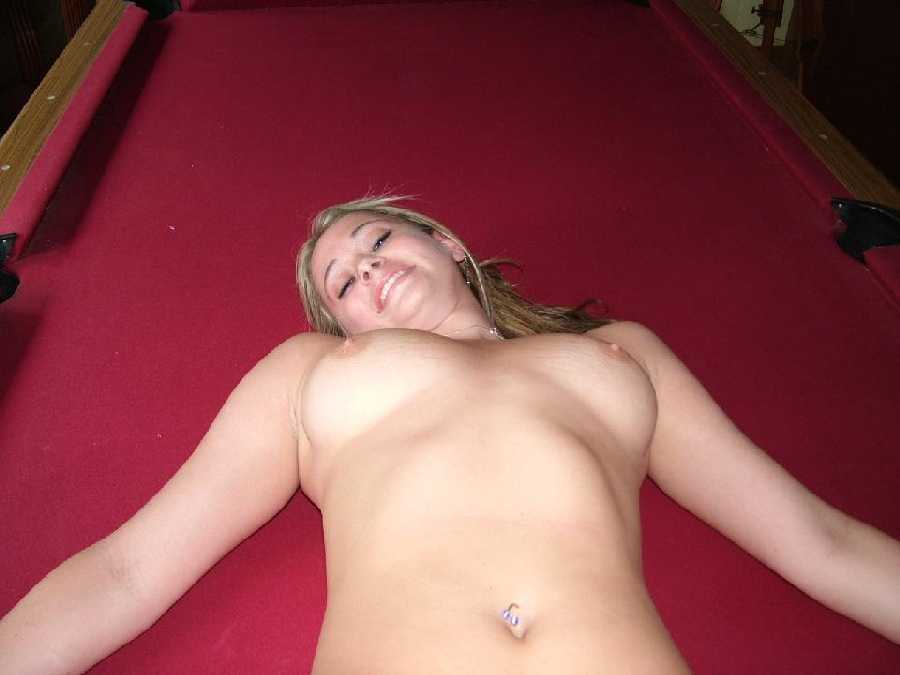 Nude Pool Table Confession:

My friend Laura and I have always been close, especially since we started working together at this restaurant. At the restaurant there were these three hot guys; one was a fifty-five-year-old bus boy, another was a twenty-three-year-old fry cook, and the last was a sixty- three-year-old manager. One day for my birthday, after the store closed, Laura decided to take me back into the storage closet. I thought she was going to give me a present, and she did. She immediately started to strip for me, revealing a lacy red thong and no top. Well, as we started fondling each other, the manager walked back. Laura told him to do me while she watched. Since I was aroused from her, I went with it. The bus boy, Ron, and the fry cook, Zach, came in then and immediately joined in. Eventually, Laura came over and joined in as well. Three guys and a girl were having their way with me, right there. It was the best birthday party ever. -Yolanda, 19






PLAYING A REAL GAME




The Dare Videos are a small homemade operation. Like myself, the guy who makes them LOVES truth or dare and has a hobby website for it. He gets participants locally by placing ads in the 'personals' section of the local shopper, asking girls to play truth or dare with other girls. All players are over 18 and do this for fun. No pros!















© 2004-2014 Truth or Dare Pics