Nude Swim Team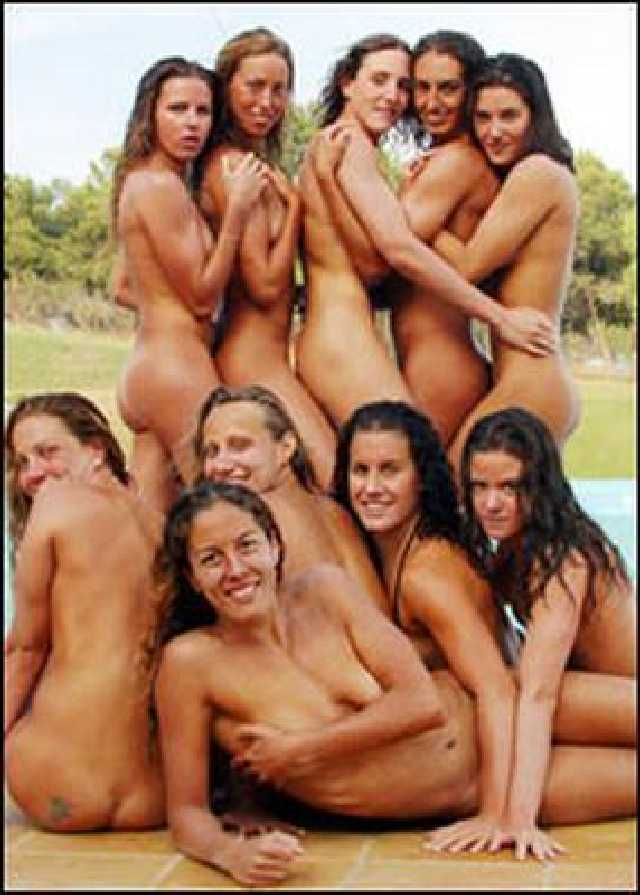 Nude Swim Team Confession:

I have a quite freaky secret confession to make. When I was younger, I lost my virginity to a guy while I was staying with his family during my summer break. We had sex three days after we met. At the time it was pleasurable, but I really didn't know what I was doing. Well, I have had lusted for him every day since that time. Recently, I visited their family again for Father's Day weekend. Needles to say, the guy and I got down and dirty all weekend long. We had mad, mad, mad, hot, passionate sex everywhere. We did it in the kitchen, the living room, the basement, his room, the bathroom, and just about everywhere else. On Father's Day after dinner, we retreated to the basement for dessert. While we were getting hot and heavy, his father walked down to get a shovel. He walked right in on us. He smiled and stood there for a minute. I guess he was enjoying the view. I was feeling so frisky that I stopped sexing with my guy and went over to his dad. I unzipped is pants and starting to give him oral sex. And while I was giving him oral pleasure, his son held up my rear. To make a long story short, let's just say that I gave both of them a Father's Day present that's a hell of a lot better than a tie and cologne. -Eliza, 26






PLAYING A REAL GAME




The Dare Videos are a small homemade operation. Like myself, the guy who makes them LOVES truth or dare and has a hobby website for it. He gets participants locally by placing ads in the 'personals' section of the local shopper, asking girls to play truth or dare with other girls. All players are over 18 and do this for fun. No pros!