Nude Volleyball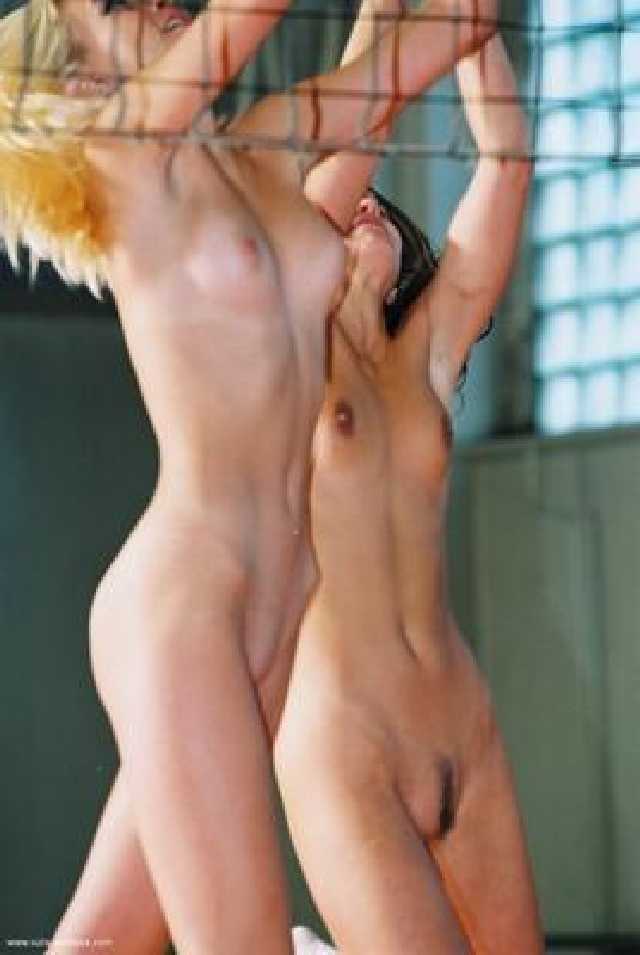 Nude Volleyball Confession:

I´ve deeped into a variety of pussies in my life, but the unexpected view is still one of the best memories. I applied to an art school. There was a girl who I knew, and on the break between the tasks I went to have a chat with her. She was sitting/lying on the lawn outside the building. They were all girls, and one of them was wearing a loose pair of underwear and longish skirt. It was so stunning. I entered the group, and the first sight was a pussy wide open. The girl with the skirt was lying on her side, with the right leg bent. The loose pair of underwear revealed the whole story, pussy lips wide open. I went nuts and probably just stared between her legs, which she of course noticed and crossed the legs, so the show was over pretty fast, but not so fast that I wouldn´t hav had a very g´d glance. But anyway, that was the "sudden pussy" of my life, and I still get aroused by it, like now... Never happened again in the scale of the sudden manner of its. S






PLAYING A REAL GAME




The Dare Videos are a small homemade operation. Like myself, the guy who makes them LOVES truth or dare and has a hobby website for it. He gets participants locally by placing ads in the 'personals' section of the local shopper, asking girls to play truth or dare with other girls. All players are over 18 and do this for fun. No pros!















© 2004-2014 Truth or Dare Pics