Nude Volleyball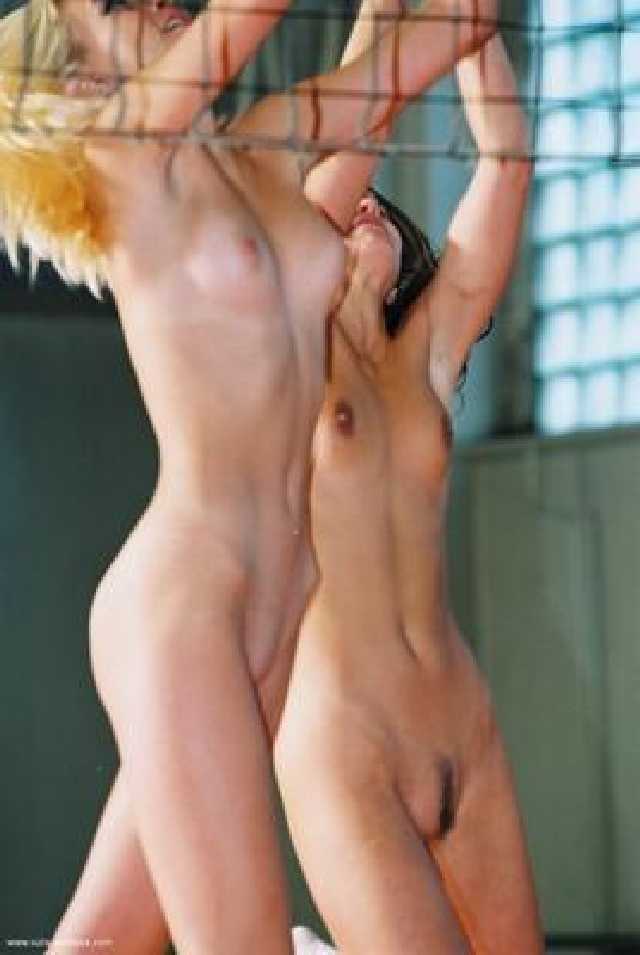 Nude Volleyball Confession:

When I turned eighteen, my father turned me over to two of his lady friends to help me with make up and clothes. One Saturday morning, Nancy and Lydia picked me up from home and took me to their house. They asked me what I liked in clothes and shoes. They asked me about my measurements which I didn't really know for sure. They asked me if they could measure me while I was in my underwear. I blushed and said that I hardly knew them. Lydia spoke up and said, "There is no one here but us chickens." So, I laughed and agreed. As Nancy was measuring me, her son came home unexpectedly. He excused himself and left. Later, the ladies took me out to a small ladies apparel shop at the mall. With My dad's credit card, I picked out a few grown-up outfits. My dad was concerned that since I was no longer a little girl, he figured that I should start dressing up. After we left the dress shop, Lydia pointed to a lingerie store in the mall. She asked me if I had any sexy nighties. I told her no, that my mom wouldn't let me buy any. So, Lydia took me into the lingerie shop. She told me to wait by the entrance for her. When Lydia and Nancy returned, they had several packages in their arms. We had lunch and then returned to their house. We talked for a while. Then Lydia told me to go into the bedroom and try on some of the lingerie they had picked out for me. I went into the bedroom and opened the first package. In it was a white, baby doll outfit. It fit me really well. Lydia came into the room and remarked that one day some lucky guy will rip that right off of me when he sees me wearing it. I just blushed. Then I heard my dad's voice coming from the living room. He wanted to see me in my new outfits. Lydia called for him to come in, which he did. I just stood there as red as a beet. Lydia then said for me to go into the bathroom because she had a surprise waiting for me in there. Lydia and I were in the bathroom when she told me to remove the baby doll and put on the gown hanging on the back of the door. The gown was sheer white. I put the gown on and realized you could see all of me right through it, and that there were no matching panties to go with it. I called out to Lydia through the door. Lydia replied to just come out, which I did, thinking that Dad would be in the living room waiting. I stepped out of the bathroom, and my dad was standing there in his underwear being measured by Lydia and Nancy. Everyone was looking at me. Lydia and Nancy left the room. They closed the door, and my dad removed my gown to where I was naked. He then removed his underpants and made love to me. He was my first man. -Carla, 22



TAKING A RISK ...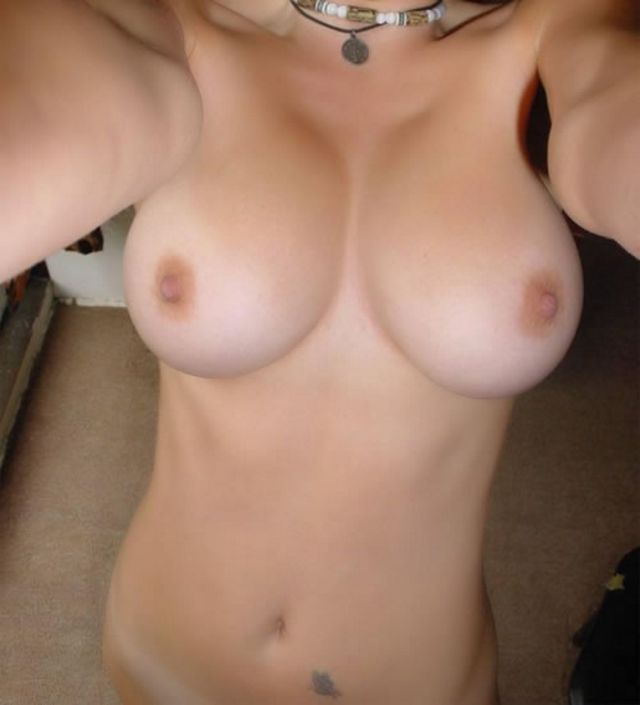 WHILE HER ROOMATE SLEEPS BEHIND HER...

CHAT ROOM MADNESS ...

Everyone's welcome to watch or join in ... dare games going on round the clock 24/7.





© 2004-2017 Truth or Dare Pics - Terms - Contact