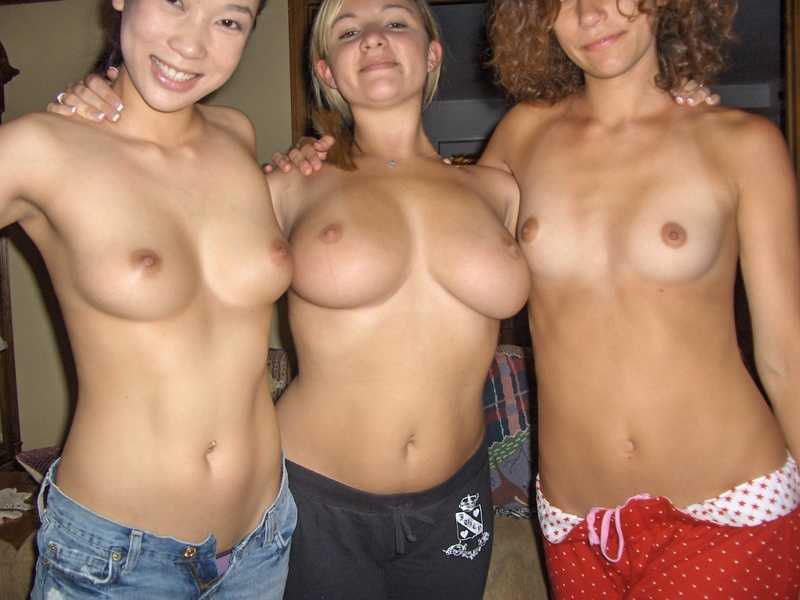 Pics of Sexy Boobs of girls naked with big and small hot boobs.


Hello Everyone. Some more great pictures of some sexy boobs for today's update. Studies have suggested - and I read this in the local paper - that when men look at women's breasts it decreases their blood pressure. So I feel a huge responsibility to you all to provide as many pictures of boobs as I can since your health may be at risk if you don't look at enough. And I know you all want to have nice, low, healthy BPs so we have a lot of work to do. To your health. (On a side note I would imagine it would do the same for the women so join the cause) ... - Webmaster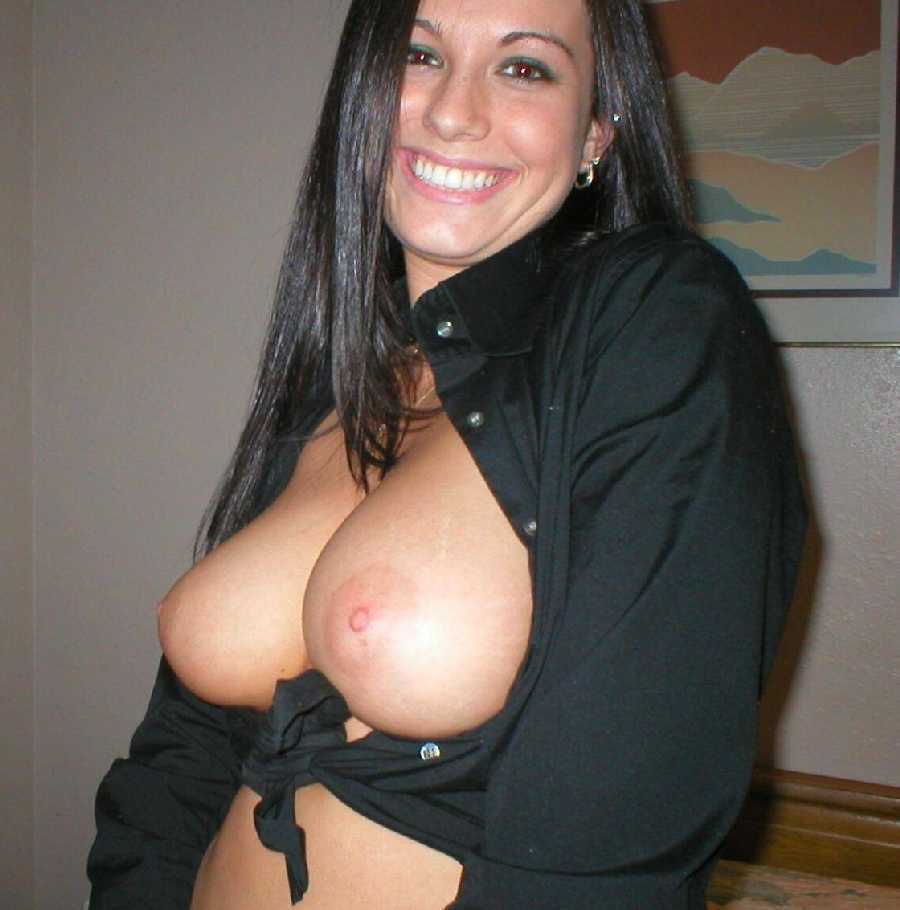 How shirts should be worn.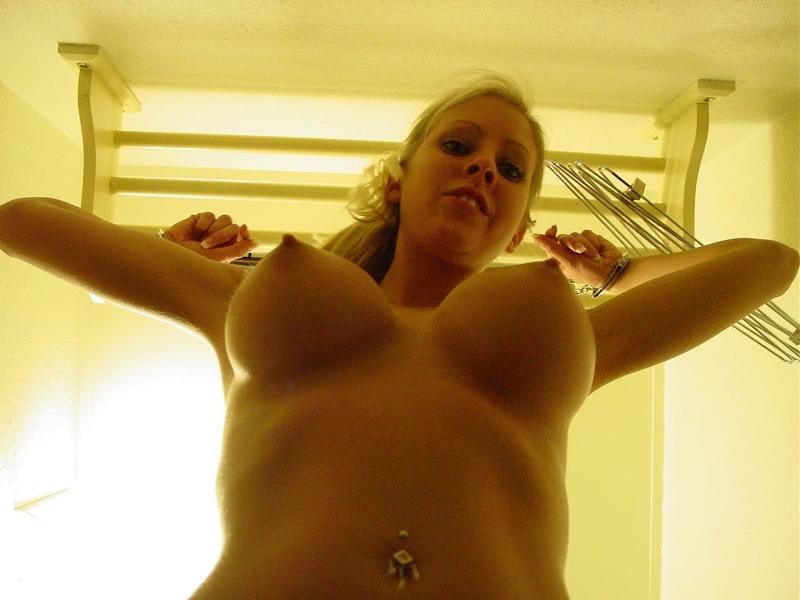 Hot and handcuffed.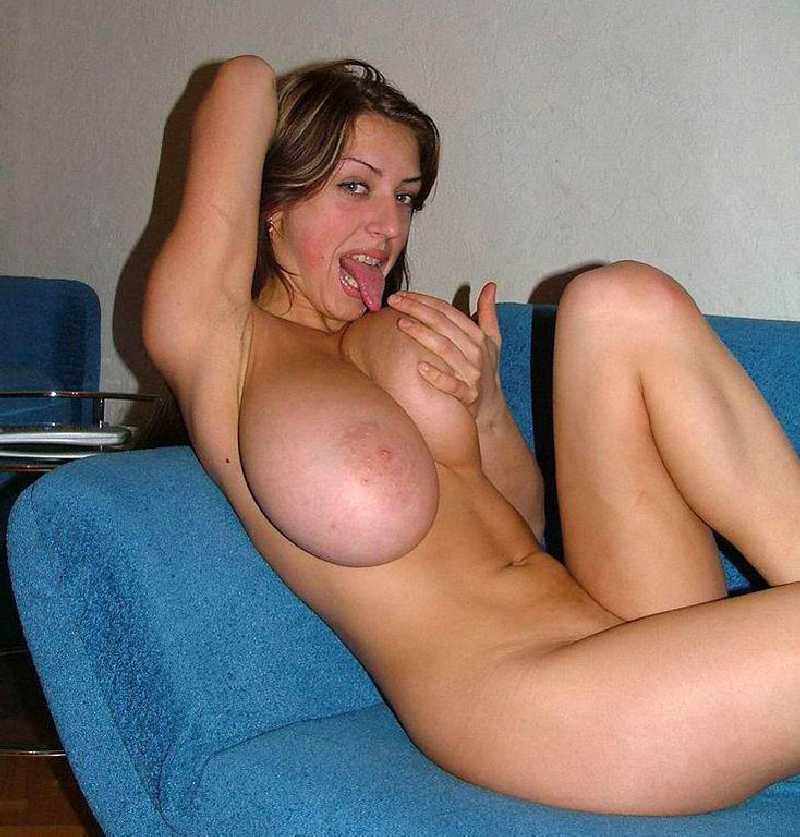 MILF.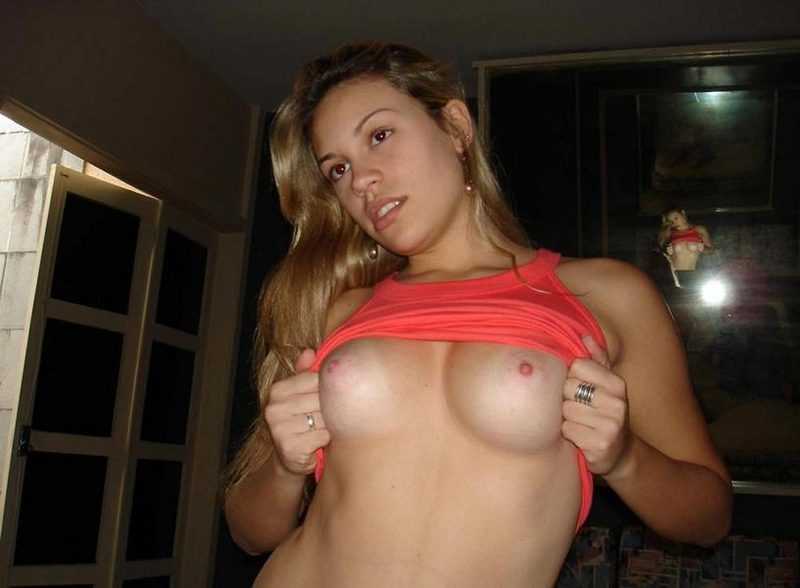 Hot posing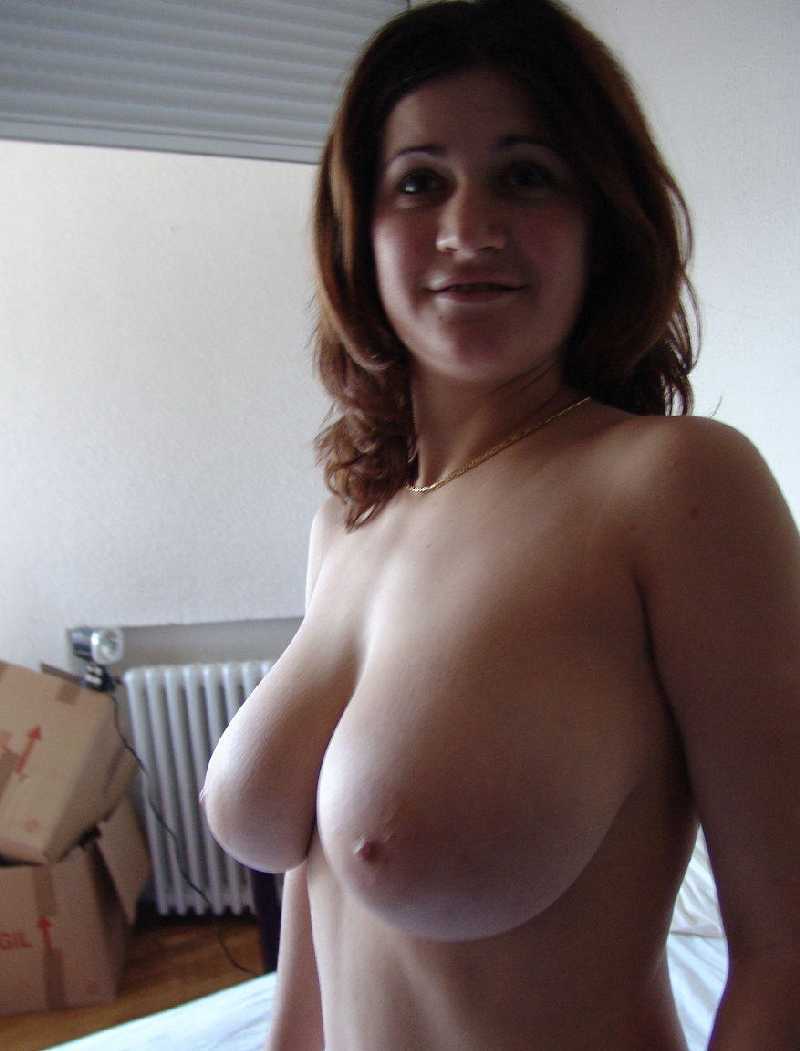 Nice and round.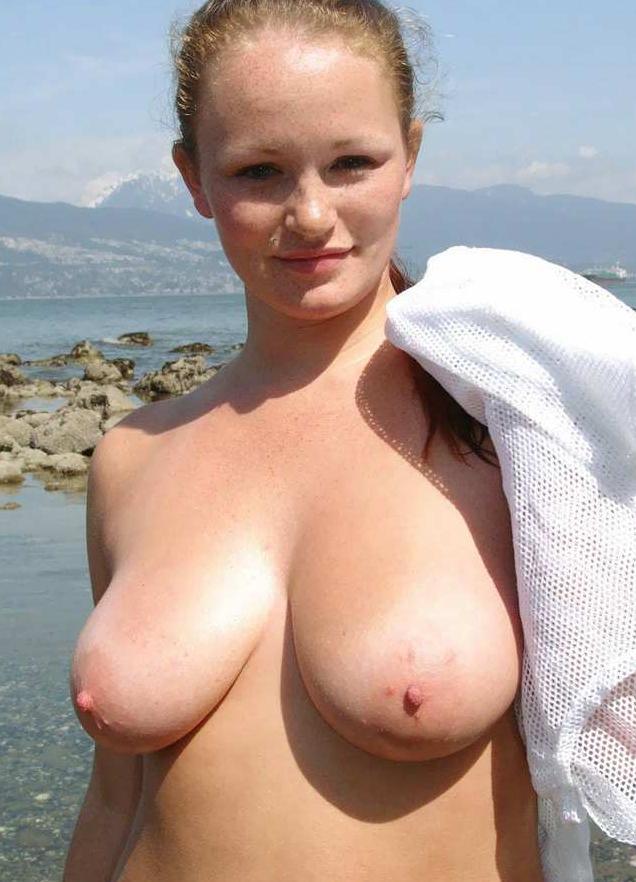 Nice freckles.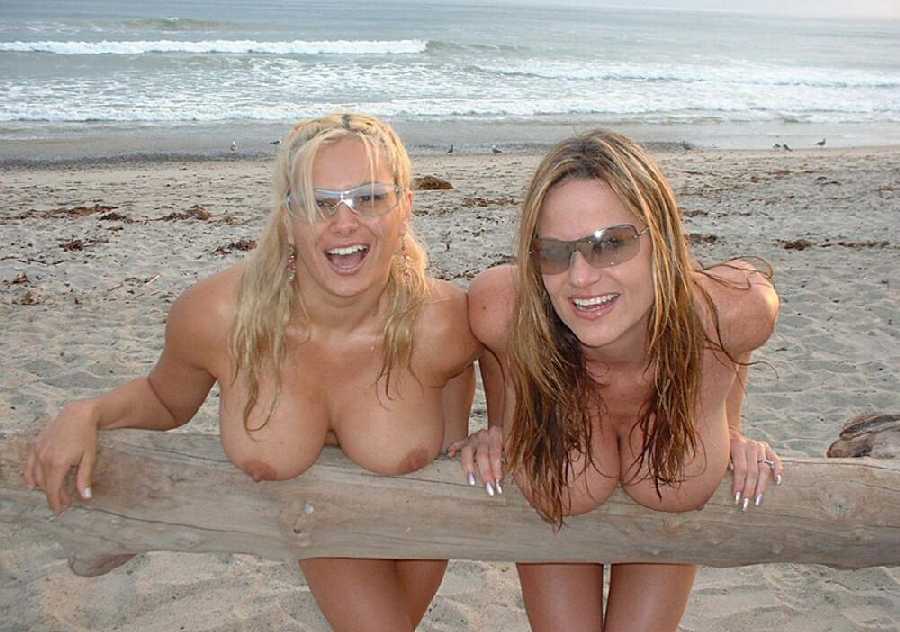 Free parking.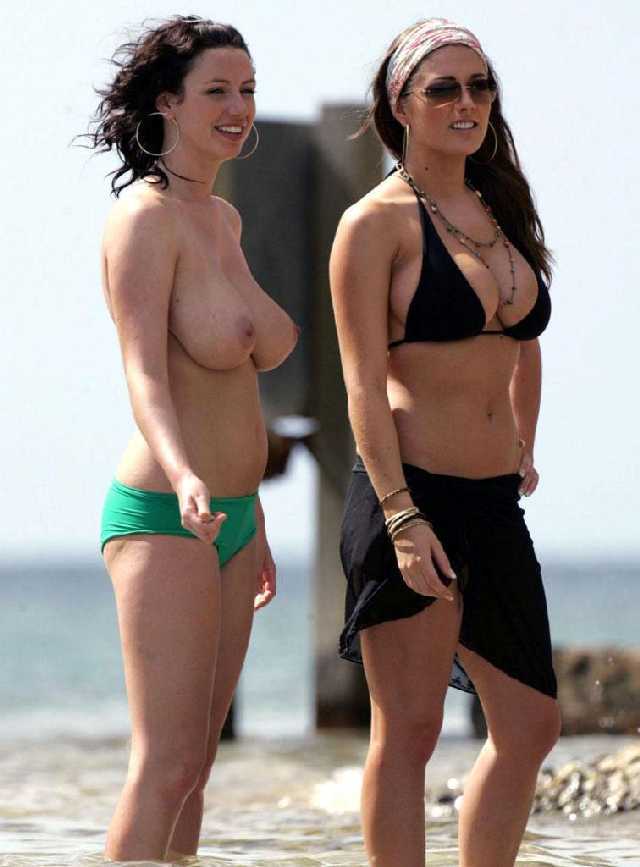 The bad influence friend.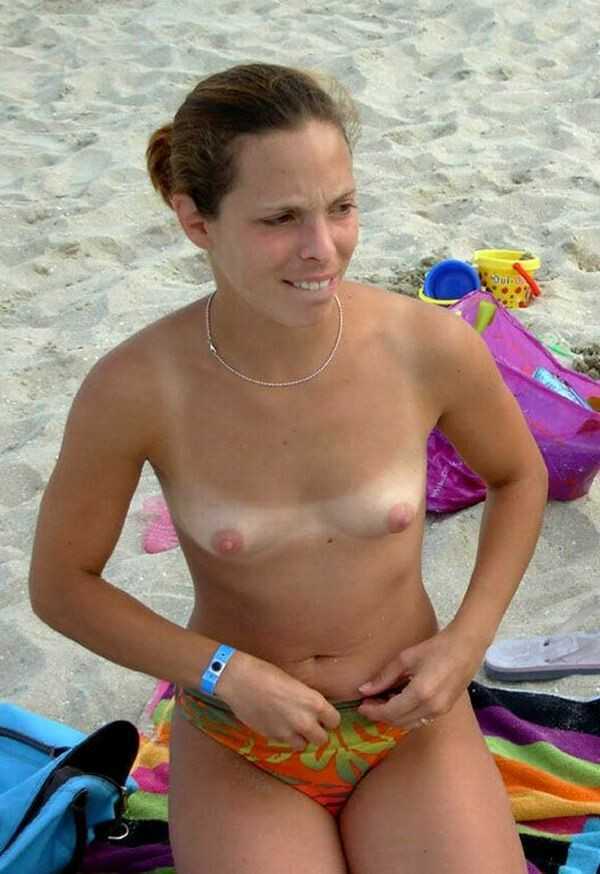 Nice sexy small boobs.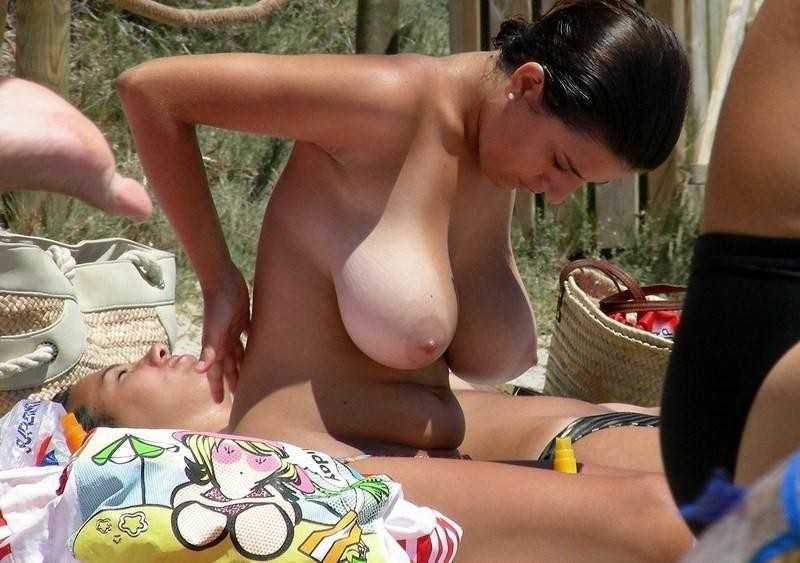 Needing lots of lotion.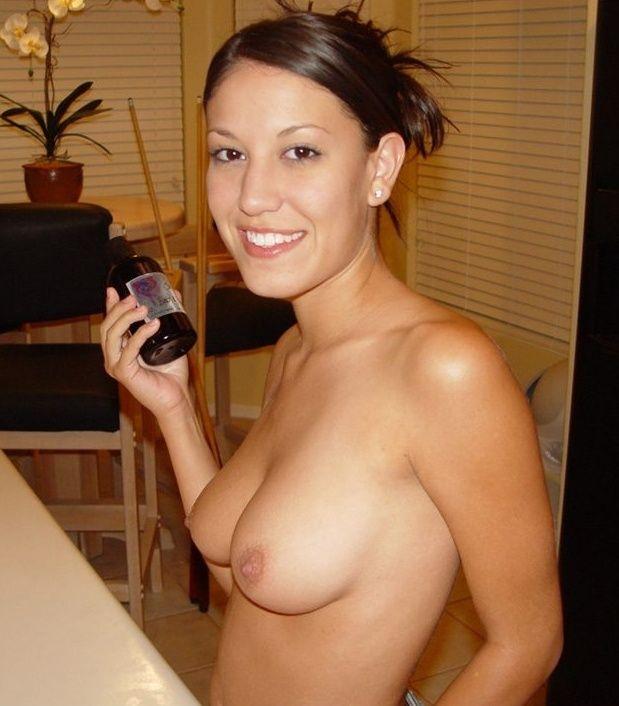 Kinda shy.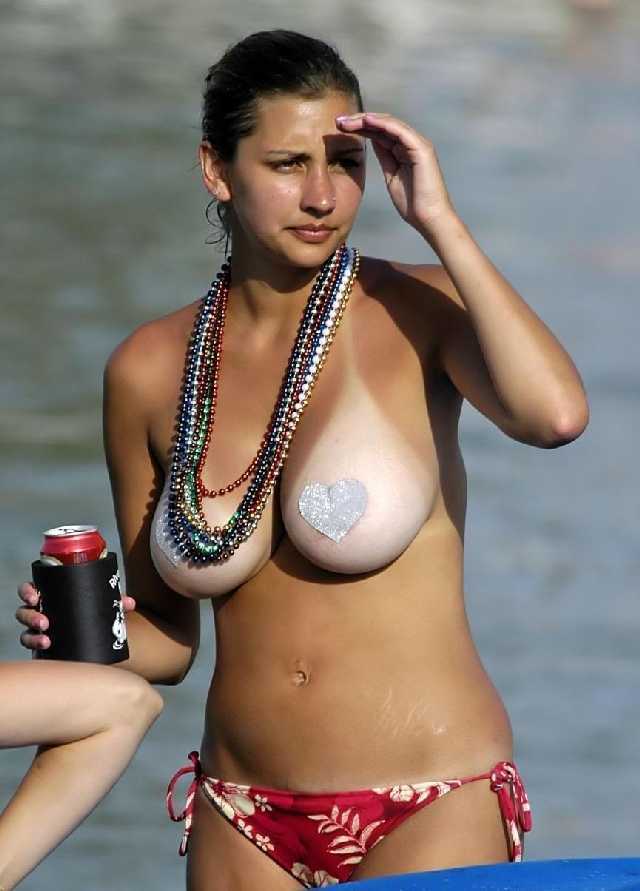 Beads - one of man's greatest technological inventions.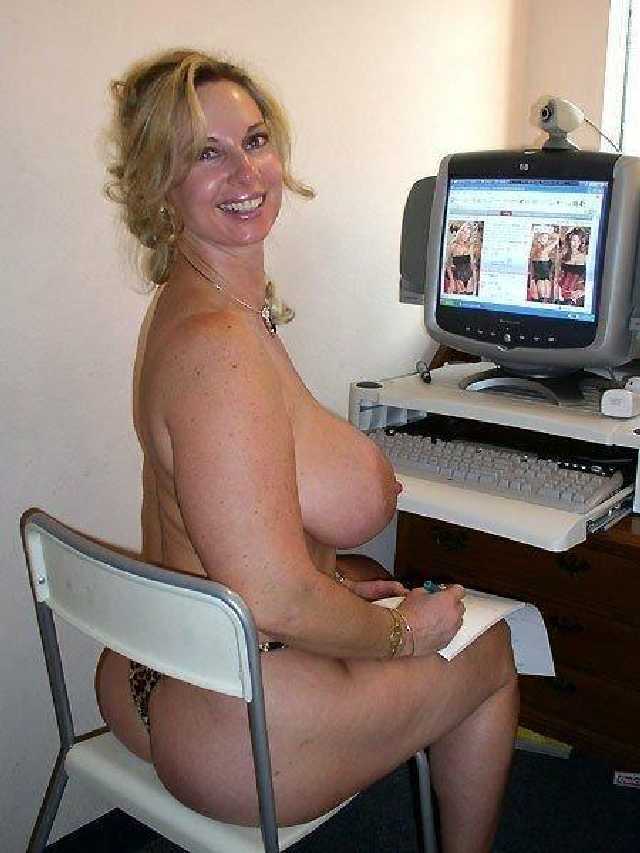 Mom on an evening chat.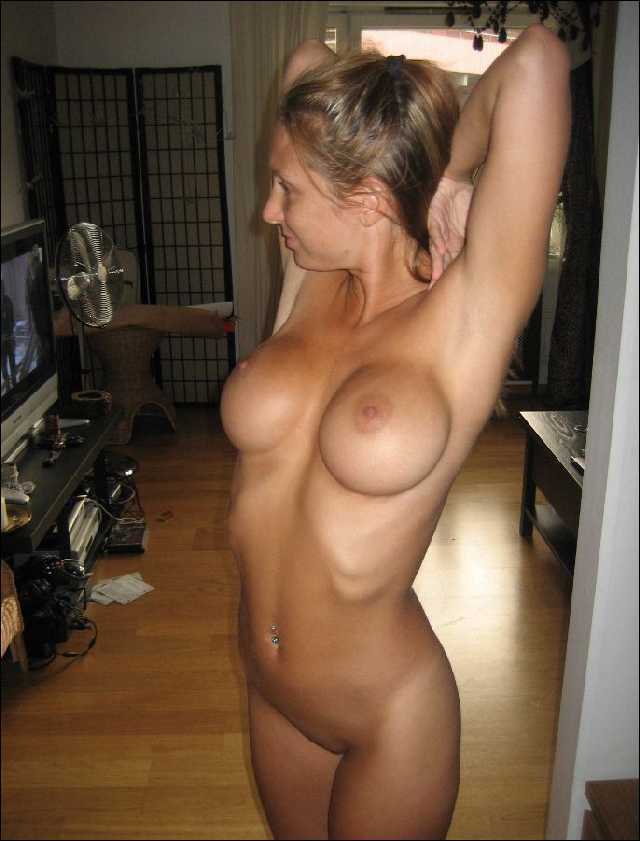 Totally cool with being nude.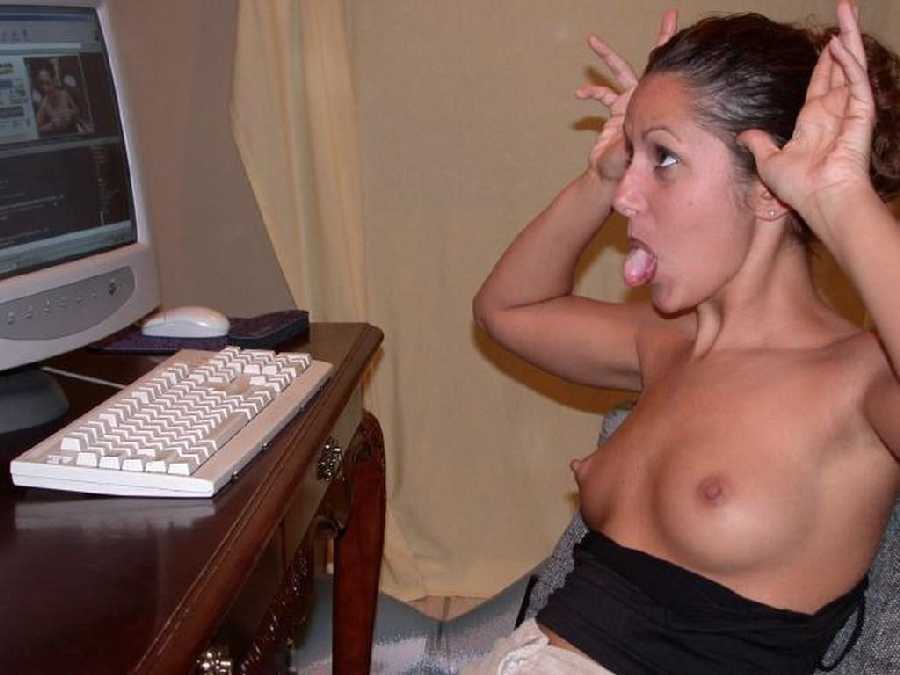 Having some fun during her chat.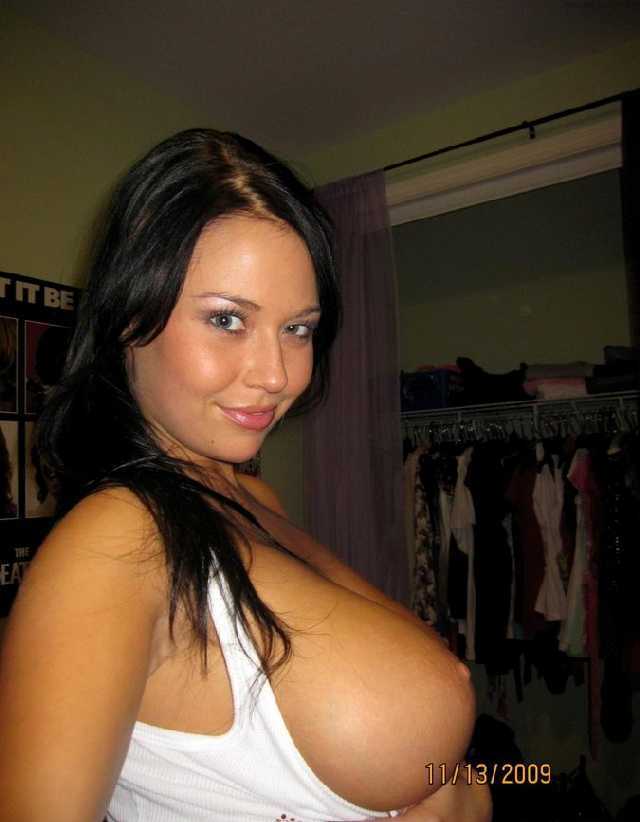 She wants something alright.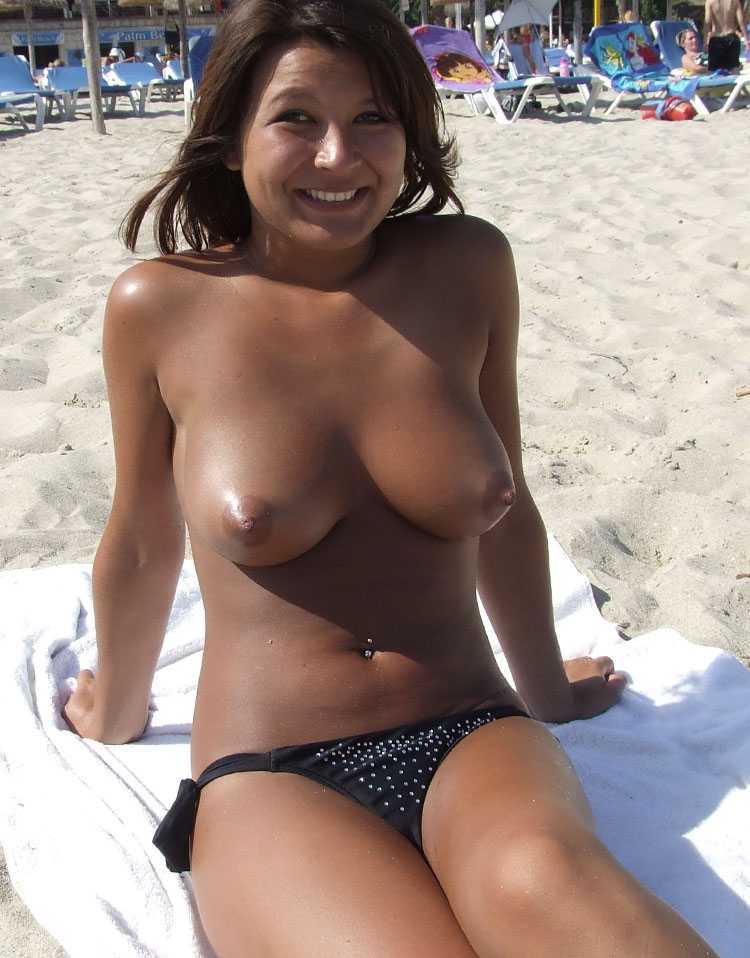 Once again.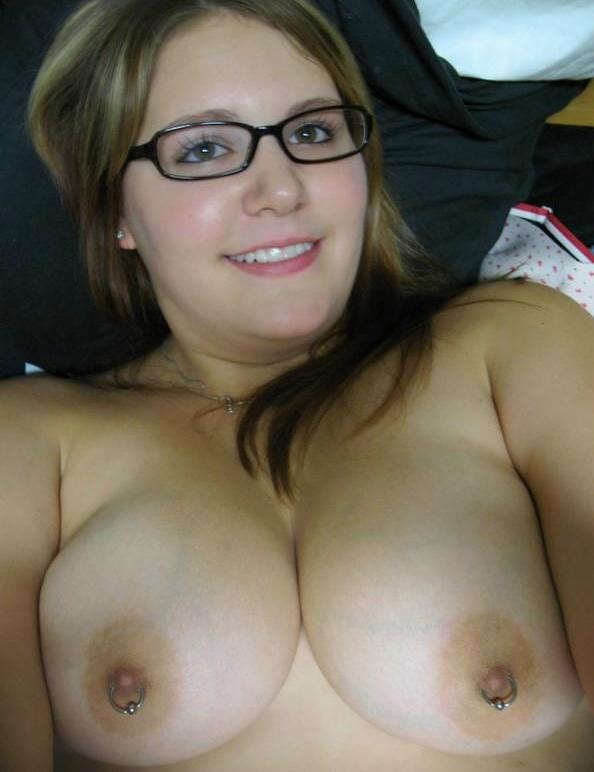 Glasses and pierced boobs.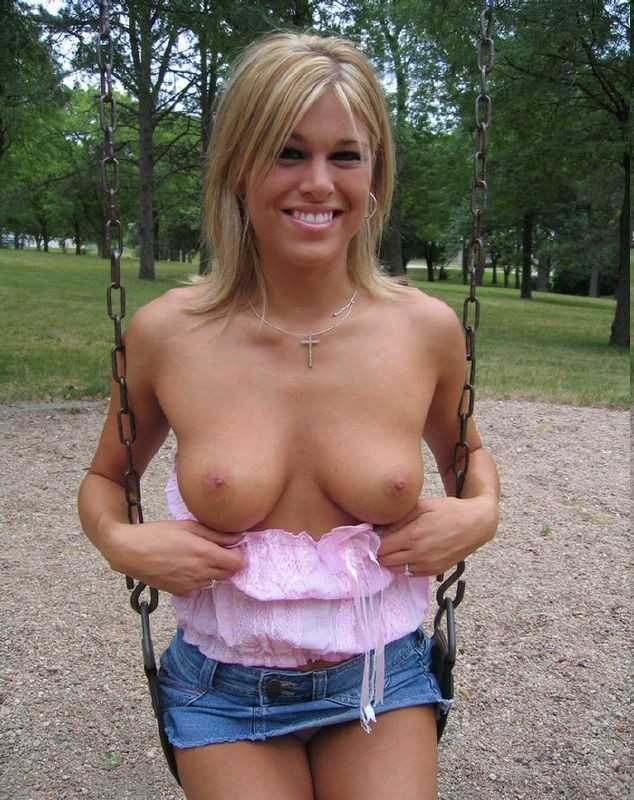 Future swinger (bad joke I know).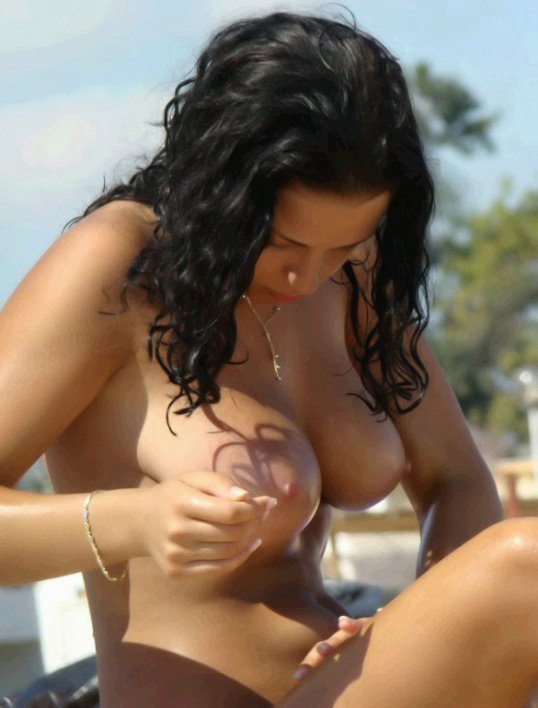 Boob exam.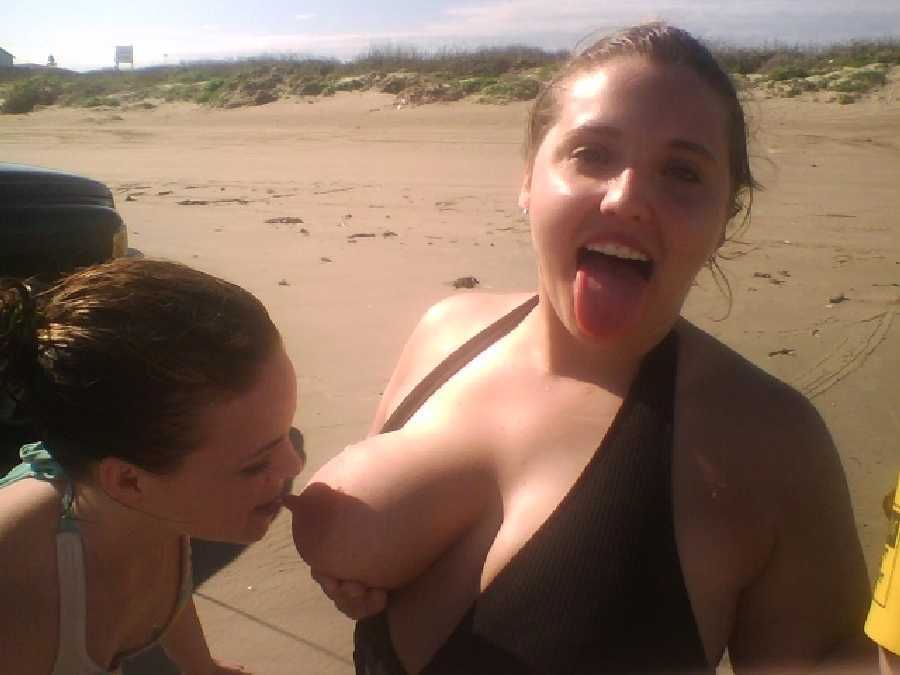 Texas Spring Break.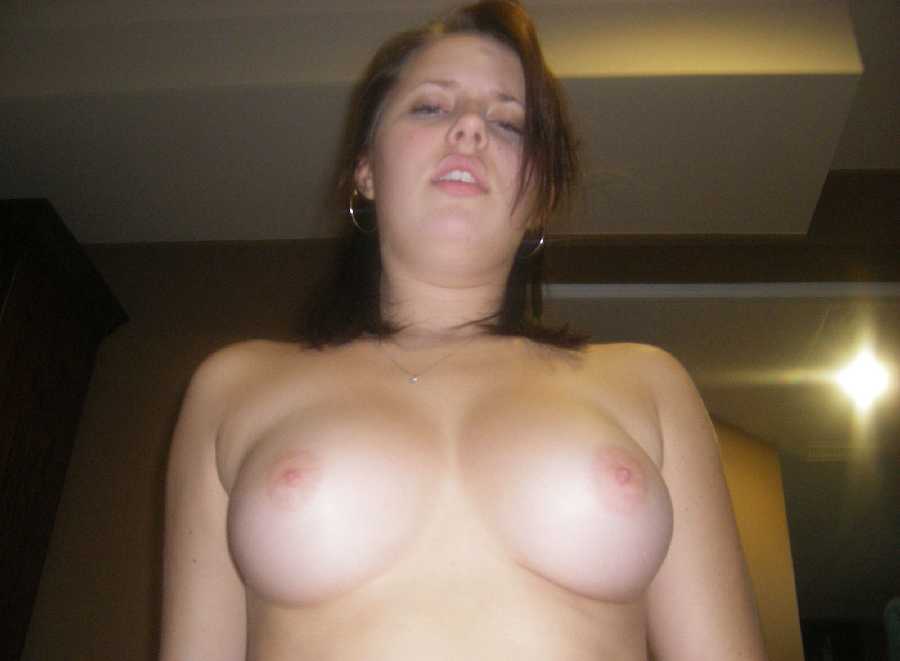 She likes being on top.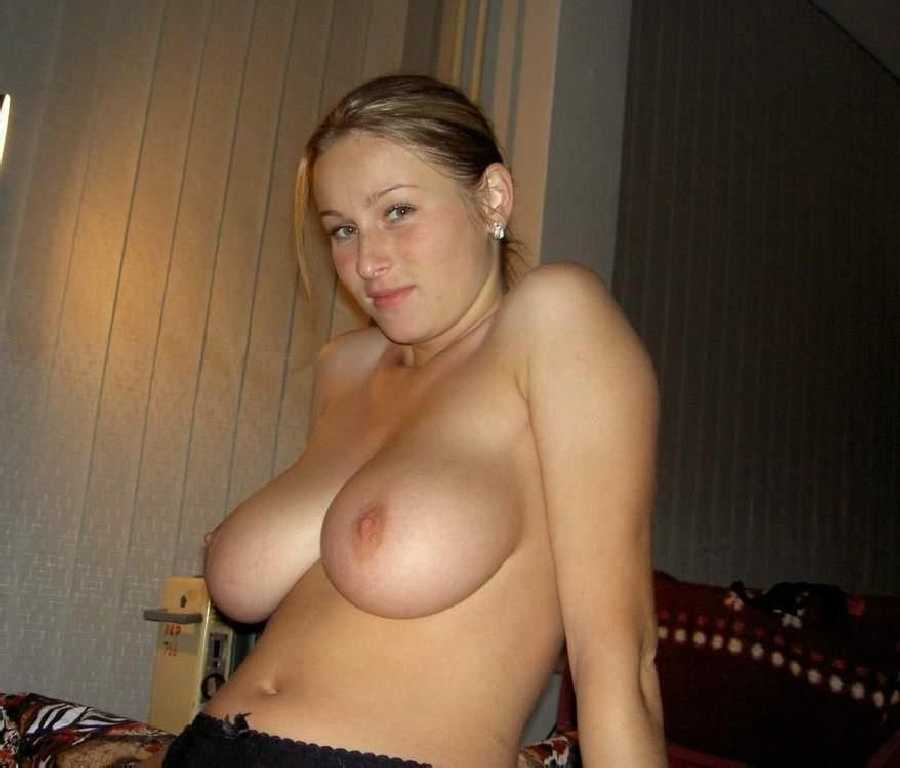 Classic.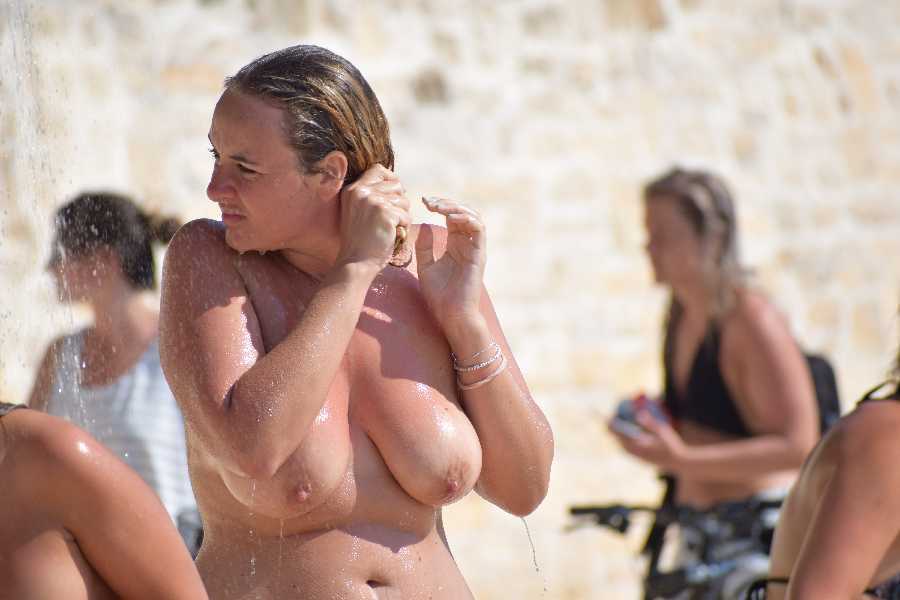 End.






© 2004-2017 Truth or Dare Pics - Terms - Contact