| | |
| --- | --- |
| COLLEGE SEX STORY | |
Hot Tub Dares
BY: Various
It's a cliche, but what have you ever done in a hottub? How many other people were involved?
<><><><>
My parents have a hottub in thier backyard that is open on all sides and can be viewed from 2-4 neighbor's back yards. I had long had a desire to have sex underwater, and a mild desire to be have sex in a place where we could be caught. So one night my parents went to bed early and my wife agreed to join me in the hottub, no promises, but I was hopeful that we could have a little fun.
One problem with being in a huttub is that every sound you make can be heard for quite some distance, but you can't hear a thing over the bubbling of the water around you. This made it a bit more exciting, and more likely that we would be heard/caught.
My wife and I were in the hottub for a while as she got more confortable with the idea. We were talking and making out and I could see her slowly deciding to take a risk. We started out just making out, and slowly she allowed me to slid the top half of her swimsuit down to her waist. This left her exposed from the waist up as she was sitting on my lap.
Once she was confortable like that, she removed her suit completely. I was already naked. It was quite exciting knowing that if any of the neighbors were to look out their back windows, they would have been able to see my wife topless and would have had a pretty good idea what was going on. We were careful to keep quiet, and made love for about 10-15 minutes before finishing. Surprisingly, after we were done,....


TINY TIPS ...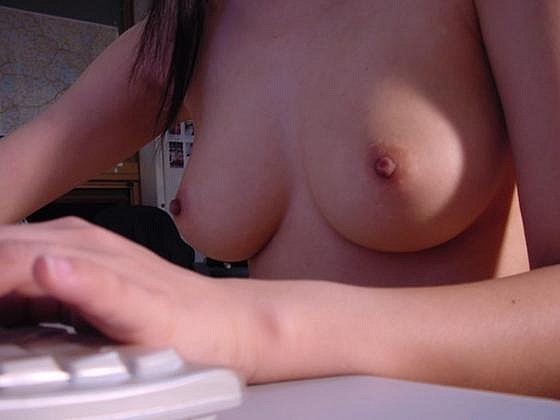 MAKE HER CUM FOR PENNIES...

CHOOSE YOUR OPPONENT ...

Girls looking to have some fun and make a few bucks in the process ...





my wife got out of the hottub completely naked and walked to the house that way. This surprised me since she started out so shy. I'm more of a nudist at heart, so this type of thing comes more naturally for me. It was a lot of fun. Unfortunately we haven't had another opportunity to do this again since there are always people around. Eventually we will though...
<><><><>
suprise, me and my g/f have done this one too..we have a hottub at our condo and we use it frequently. we came home from a night of clubbing and went in for a dip. we didnt have swimsutis with us so we stripped down to bare essential and went in. i had boxers on and she had on a thong and a white tank top, no bra, so in the water it got very see through. we were playing around and thing got serious, she was on top of me riding my cock and we didnt hear another guy get in the tub. he knew what we were doing, we looked over adn saw this fat black guy sitting next to us just watching. he said dont mind me, please continue. so we did, she began riding me again and we noticed him jacking off while watching us fuck. she let him feel her back and tits while she rode my cock and he jacked off. he came, just as i blew my load inside her. if you want to hear more of our experiences let us know- gison1@hotmail.com
*** Couple Ads - Getting Her Laid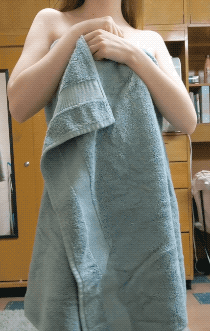 - Couples post ads seeking men or women.

- She plays ... he watches.

- All listed by state and city.

JOIN HERE

© 2004 Truth or Dare Pics