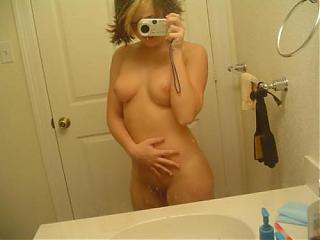 First Time Lesbian Sex
BY: Joanna
I attended what was a real little snooty college up east (which I think back now and wonder how I wound up there and thinking if they knew what I was up to now, they would be shocked). My first roommate was a girl from Kansas who was a real knock out. She was from a very conservative family and town and I thought she was going to be a real prude. After a couple of months she had gone wild and was partying almost every night. We both got home at the same time on a Friday night and we thought we needed a nightcap which turned into several drinks.
She had put on sheer pajamas and I was in gym shorts and a sleep shirt. She had a killer body. The more we drank, the conversation turned to sex. Even though I sure any guy would have spent the night with her, she said she was on a dry spell and was incredibly horny. She asked if I had tried a dildo and I told her no. She reached under her bed pulling out a travel bag and dumped it on the floor. There was every kind of dildo imaginable and most I had never seen. There was the double ended one too. I asked her about it and she said she had a friend back home who loved to share it and they had done so several times.
As we were talking I was getting wetter by the minute. She looked me right in the eyes and asked if I wanted to use it with her. I was a little unsure about us both using the same one, but I said what the hell, lets try it. We locked our door and both were naked in no time at all. We were sitting across from each other on my bed and I could see her neatly trimmed hair was soaked. I knew she had seen how wet I was. She began telling me how to do it and then told me she would help put in me and then do her end. It felt wonderful and I was propped up so I could see what was going on as she put the other end in her. We both began rocking on it and moving it into each of us and we both screamed about the same time as we came. We continued using it throughout the semester and when summer came I hated to see her leave and most of all take our "friend" with her. The good news was that we had both requested to be roomies the next year and spent four years together with our "friend". There are other stories from my college days, but I am trying to stay on the subject. **The picture is of me now.
TAKING A RISK ...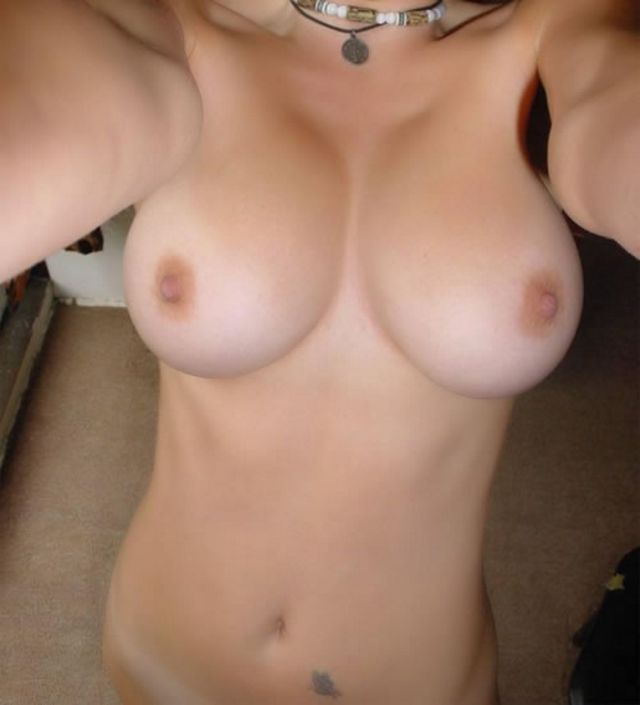 WHILE HER ROOMATE SLEEPS BEHIND HER...

CHAT ROOM MADNESS ...

Everyone's welcome to watch or join in ... dare games going on round the clock 24/7.





© 2004 Truth or Dare Pics