Here is another friend of mine. Her name is Babydoll and she is my size, unlike CGH who is like six inches taller than me and Blonde Amazon who is about nine inches taller than me.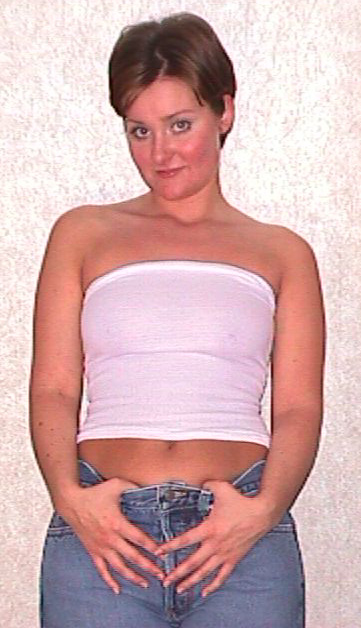 This is a photo of her in jeans and a tube top. It is actually a tube top when Blonde Amazon wears it, but on us it is sort of big. But it gets fairly see through when wet but not so much that it is blatantly obvious.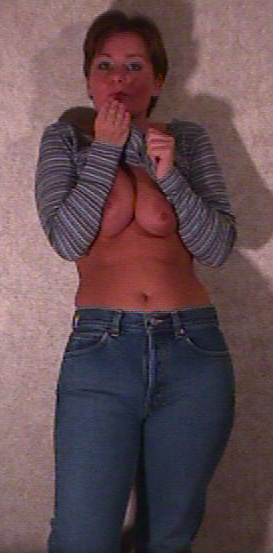 This is a photo of her wearing one of my shirts that you all have seen me in before.
Let us know what you think.
Krystal - krystal_in_usa AT yahoo.com
TAKING A RISK ...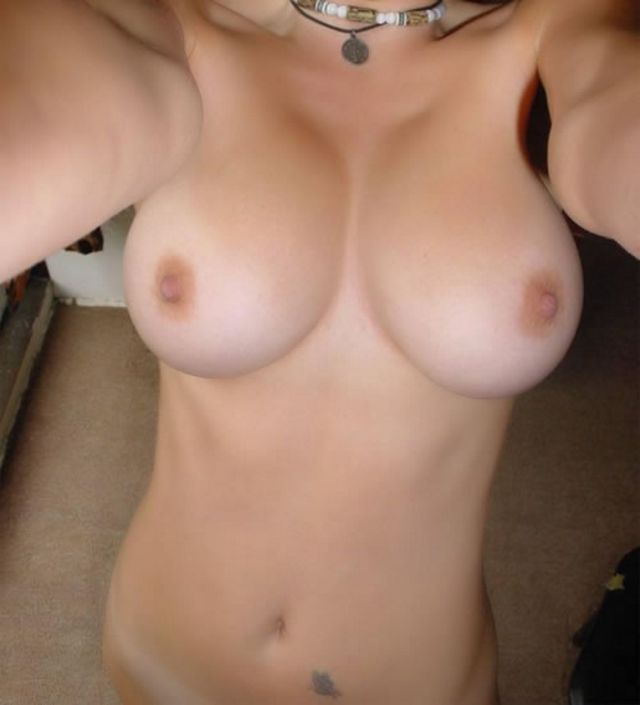 WHILE HER ROOMATE SLEEPS BEHIND HER...

CHAT ROOM MADNESS ...

Everyone's welcome to watch or join in ... dare games going on round the clock 24/7.