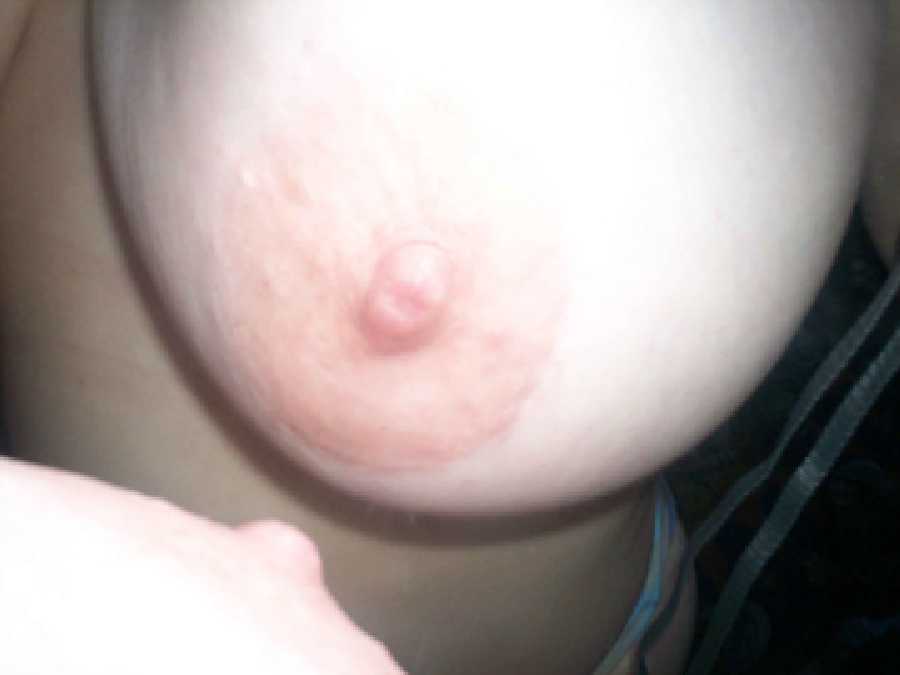 cont'...

The sultry vixen that we engaged to play with us would then make her way to stand behind and over you as I continue to ride you in a rhythmic fashion. She would lean forward, her bulging breasts brushing your face; you would reach up and suckle her hard teats. She would moan softly as you did.

You would not believe the pleasure you felt being deep in my slippery, warm, tight pussy. With your hands around my pretty little waist, you would be able to admire my, "betty-boop-like", hourglass figure. She would be busy rubbing her clit as you look would look back up and continue sucking her nipples and rubbing her breasts.

My pussy would continue to pump your cock, I then would feel hot, tight spasms -- I would not slow down... I would continue pumping, slowly and sensuously, until you would be on the verge, the very verge, of being overcome by the ripples of pleasure that would most certainly culminate by filling me entirely with your cum … but no, not yet....

I would then get up and ask that you crawl out from under me and kneel behind me. Rock hard and impassioned ... you veer and kneel, pointing my pussy with your beautiful hard shaft, as I arch my back waiting to take your rock hard cock deep inside my throbbing pussy.

She, hot and horny, would lick her lips in anticipation as she ...

....to be continued.

Yours,

DecadentDDD

DecadentDDD @ hotmail.com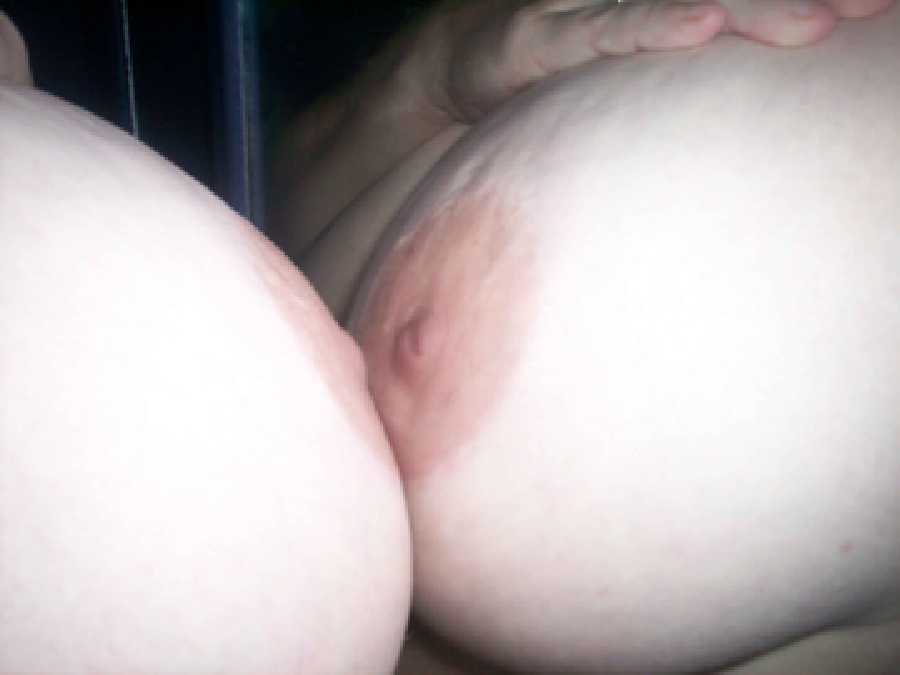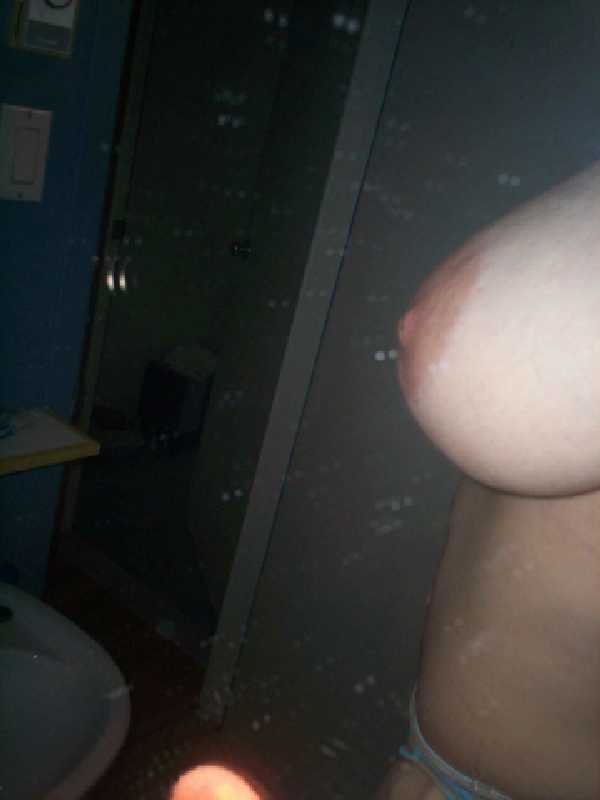 TAKING A RISK ...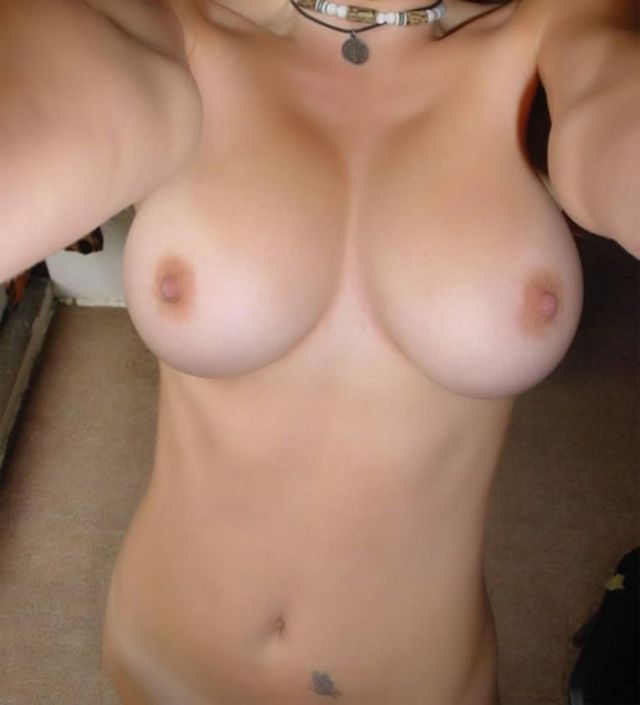 WHILE HER ROOMATE SLEEPS BEHIND HER...

CHAT ROOM MADNESS ...

Everyone's welcome to watch or join in ... dare games going on round the clock 24/7.