Decadent DDD Tits - 4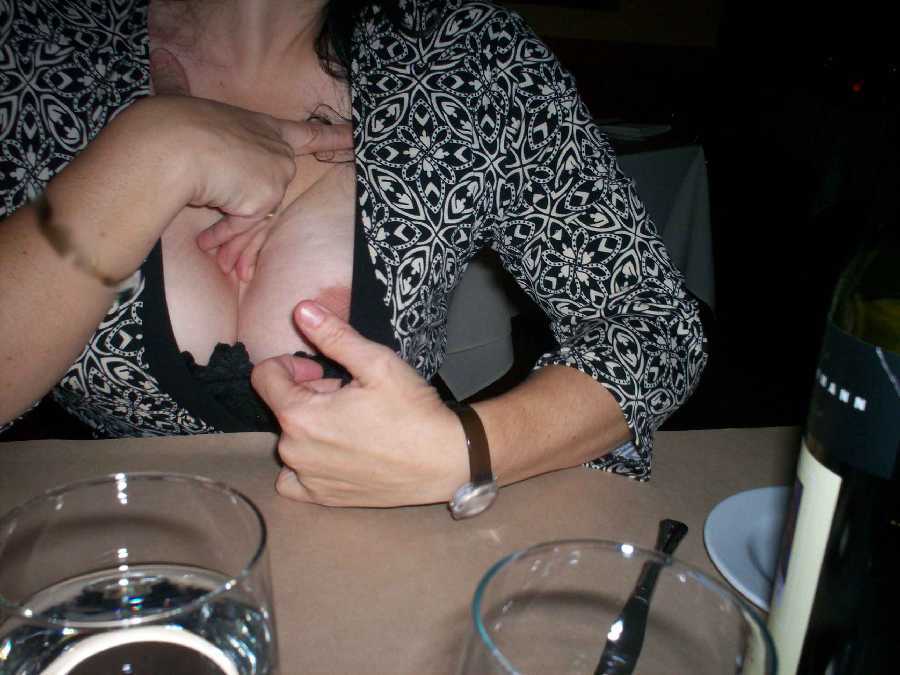 Dear Truth or Dare Pics...

...more titillating pics and rousing reading for you...

These pictures were taken by my adored husband, during the course of a delicious meal at a small restaurant. The food was good but our 'games' were better :)... to the point that we were unable to wait to be home to continue our antics. After our meal we commenced our drive back to our residence but didnít make it too far before veering onto a little side street where bent over the back of the car, my husband took me from behind. The ardour, fervour and passion were palpable and the cum so sweet.

Yours,

DecadentDDD

DecadentDDD @ hotmail.com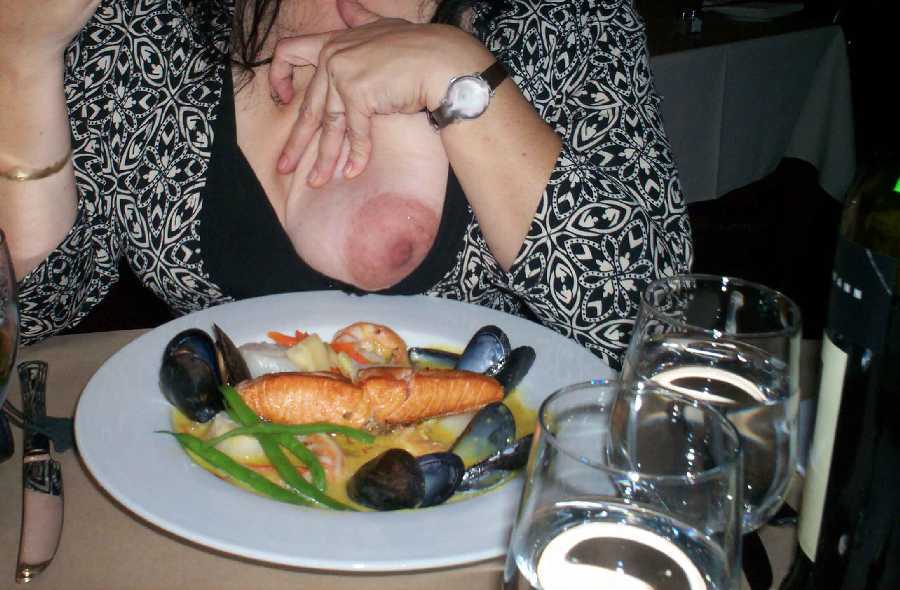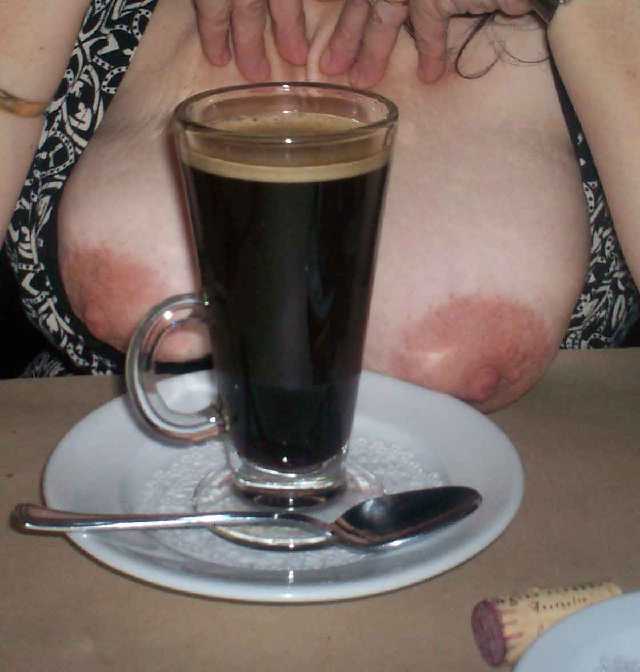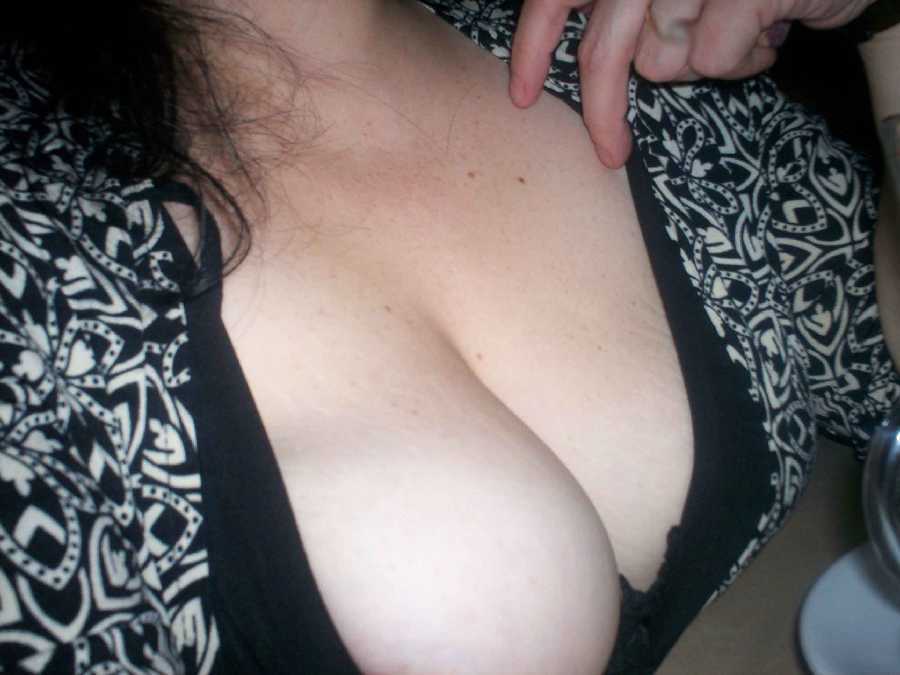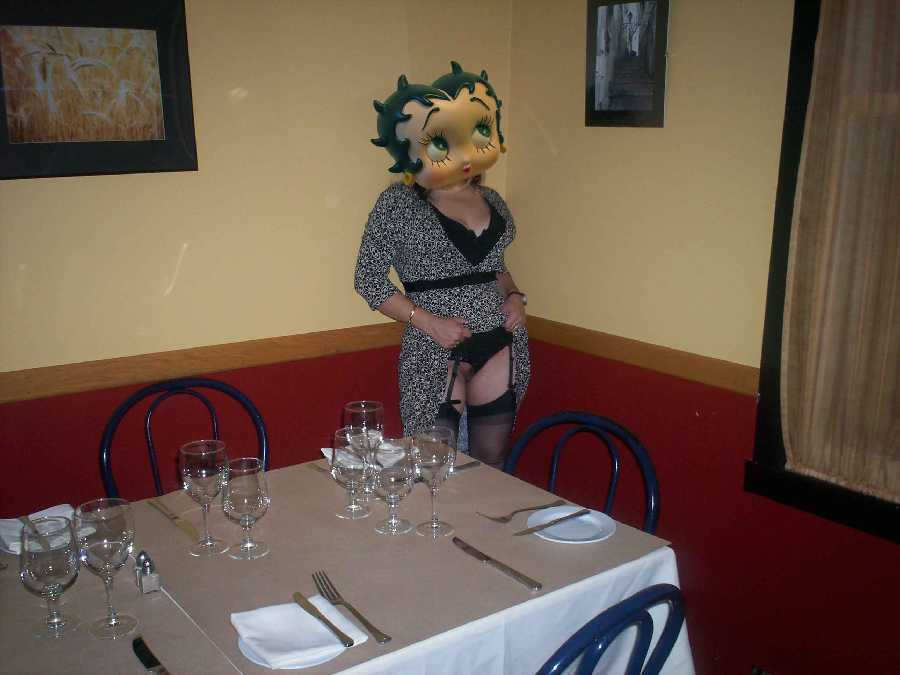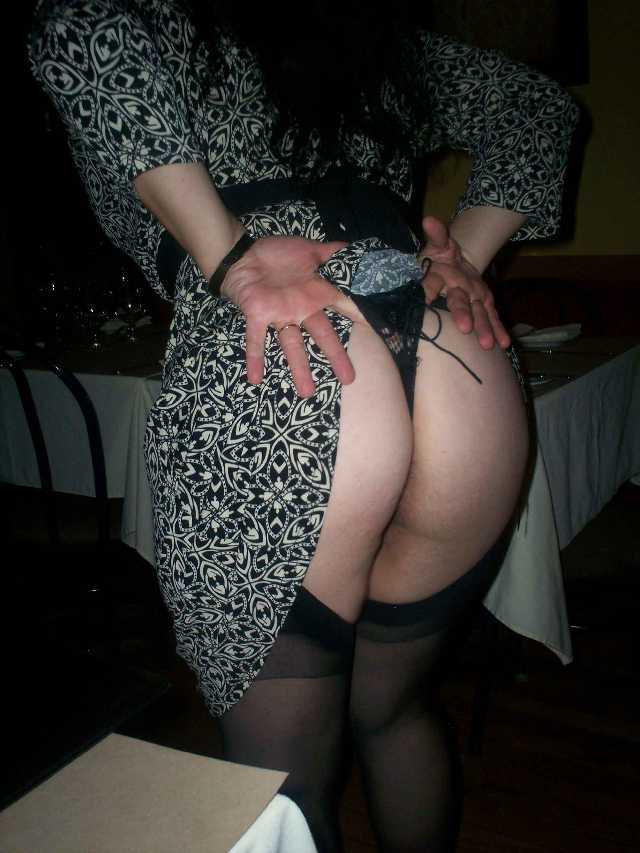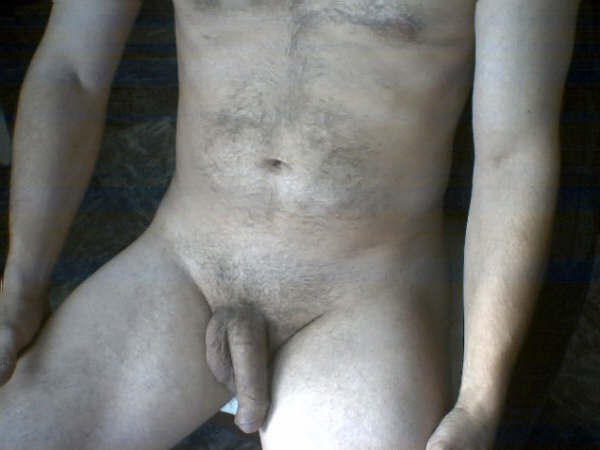 Surprise submission from Decadent's Hubby

Good day,

I realize my spouse is actively contributing to your site. Nonetheless, attached are a few pics of myself I shot for the cause. I am sure she will appreciate being able to contemplate online some of the virtues of her enthrallment Ö as much as I did.

To my beloved Decadent,

May the lust in your prose be subject to the fulfillment of your present and fore coming desires. Signed

Your beloved husband who is impatiently awaiting for your luscious attributes .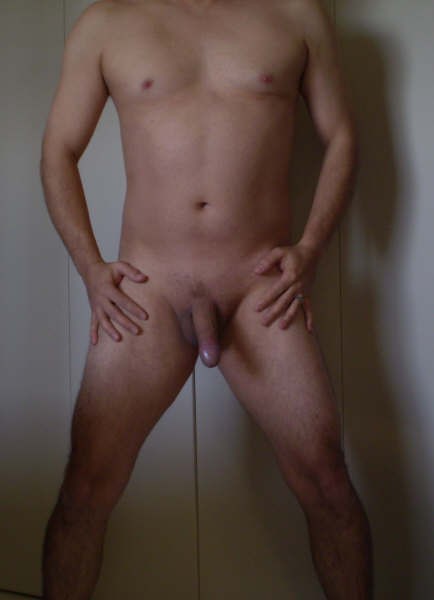 COUPLES ON CAMS ...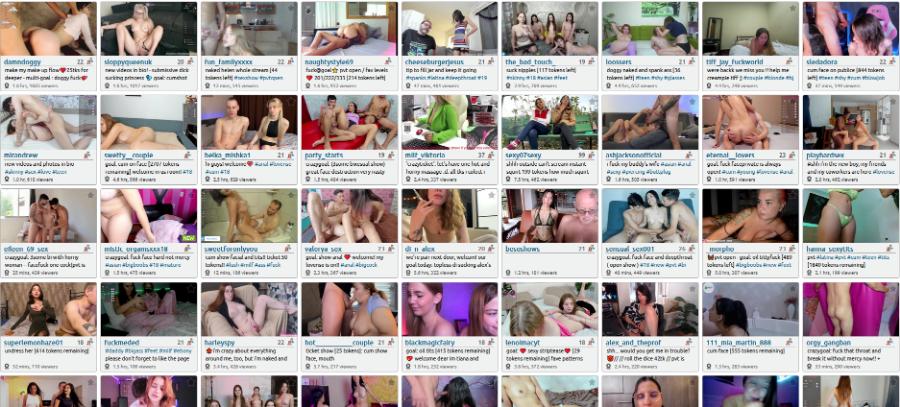 THEY PERFORM FOR YOUR TOKENS...

ALWAYS SOMEONE LIVE ...

Everyone's welcome to watch or text chat ... couples games going on looking to perform for tokens.





© 2004-2023 Truth or Dare Pics - Terms - Contact