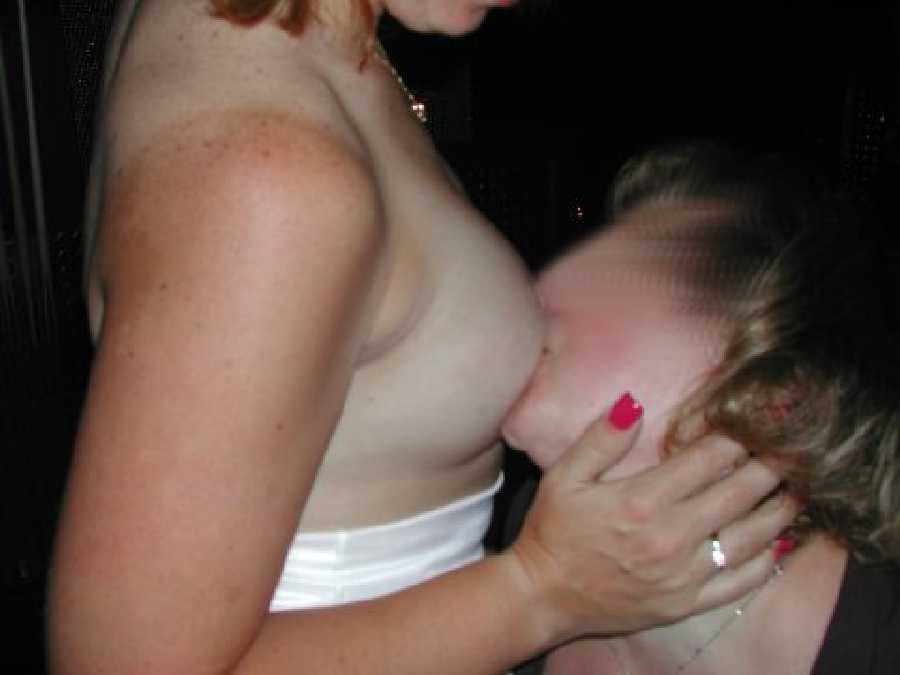 Hi,

Story 1:

We were in Vegas, back when we first started thinking about swinging. We decided to try a sex club we'd heard about. We didn't know what to expect, but it certainly wasn't to walk in and find ourselves as the only couple there - surrounded by 15 single guys! Turns out we went on a Th., a night when the club doesn't do much business. We decided to make the best of it, and after walking through the place (with a line of men following us), we picked the room with the largest bed and decided to just have sex ourselves. Well, right away, all the guys came into the room after us (no doors), and stood around the bed watching. Someone must have spread the word through the whole place! We were worried that being watched might make us nervous, but it turns out we both have an exhibitionist streak in us, and pretty soon we were banging away. A few guys asked if they could join, but most of the watchers were fat, old, and fugly. Then one guy stepped up, and he wasn't bad at all. I looked at my husband, and he gave me our pre-arranged ok signal. Our first choice was to have been another woman joining us, but he'd said ahead of time that it was okay if a guy joined.

It was my first time doing anything other than making out with two guys at once, and let me tell you, it was great! First I took turns blowing each of them, and then I switched, first blowing my husband while the other guy fucked me doggy style, and then fucking my husband while I blew the other guy. I must have cum three times, at least! The only disappointment was that the other guy had some 'performance' problems - we hear it happens to a lot of swingers. Luckily, not to us or any of our regular partners! Since then, I've had the opportunity to do 2 more MFM threesomes, and it's always great, although I save my best orgasms for after, when my husband and I are alone.

Story 2:

My wife has told about one of her fantasies coming true, now it's my turn. We'd both wanted to do a FMF threesome for a long time, but as you can imagine, they're a lot harder to arrange! Every swinging couple wants one. Finding a single girl for some three-way fun is like hitting a grand slam to win the World Series. Doesn't happen every day! We'd been with a lot of couples, but finally, at a party at our house, the opportunity presented itself. A couple we know very well was with us; the two wives were fooling around, while us two husbands enjoyed the show. Then the other husband went upstairs to get a drink, and I joined the 2 ladies. Within moments, my wife was eating her out while the other girl blew me, and then we re-arranged ourselves so I could fuck this cute lady while my wife played with her tits and licked her clit. At some point, the other husband came down, but when he saw what we were doing (they were both blowing me at the time), he decided to let us be and he went back upstairs to get his own BJ from another woman.

By the time we finished, half the couples had gone home - we hadn't realized how long we were at it! Now we're looking for a single female who'll get together with us on a regular basis. My wife has said she still isn't sure which kind of threesome she likes better, so we have to keep doing them both!

No pictures from those parties, but we did attach some more of her for the TOD folks! Enjoy!

pic 1 - getting her tits sucked in a club
pic 2 - dildo fun while watching porn
pic 3 - a little doggy style sex
pic 4 - getting felt up at a bar
pic 5 - orgy - I'm fingering her while she strokes the cock of someone getting a bj
pic 6 - getting her nipples squeezed

buffyswing @ hotmail.com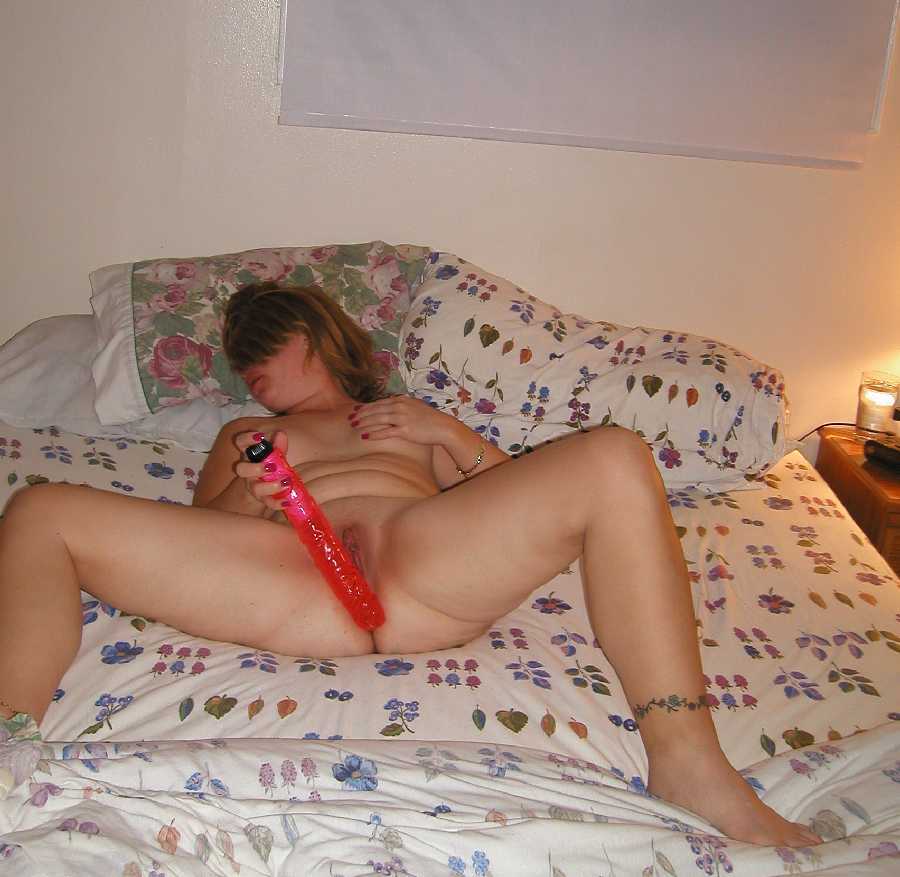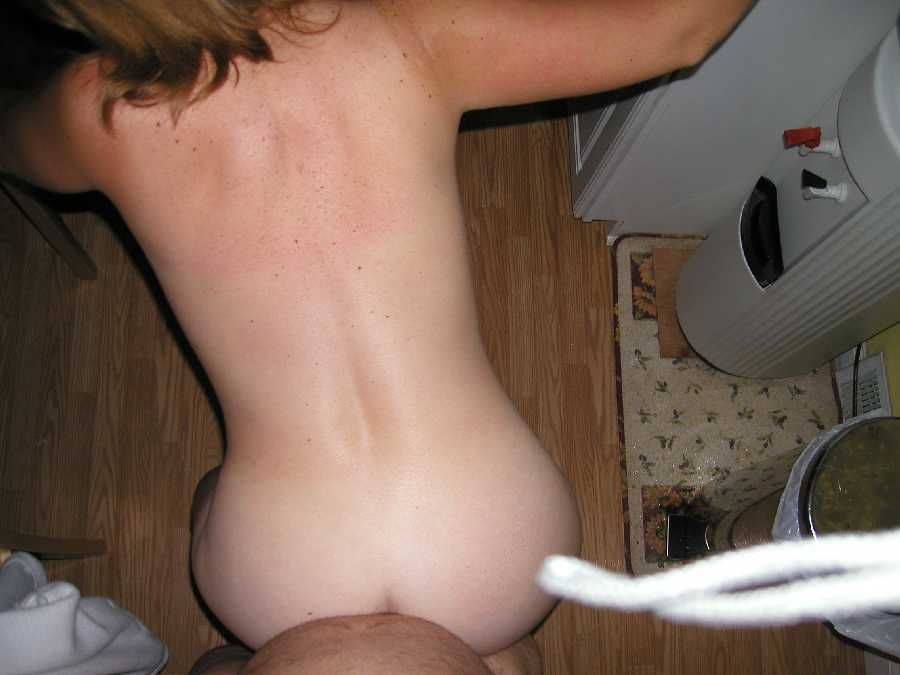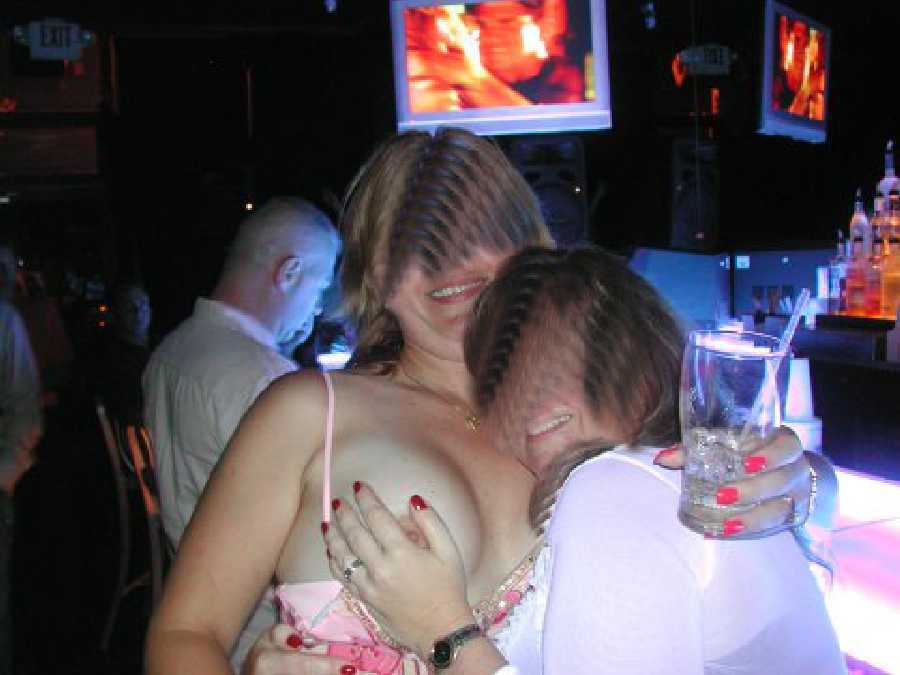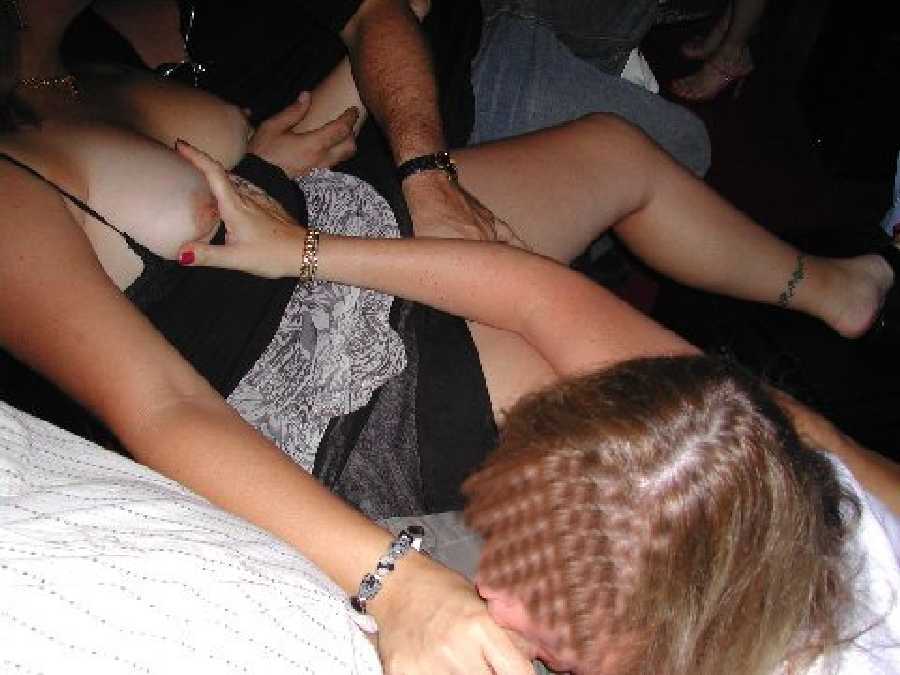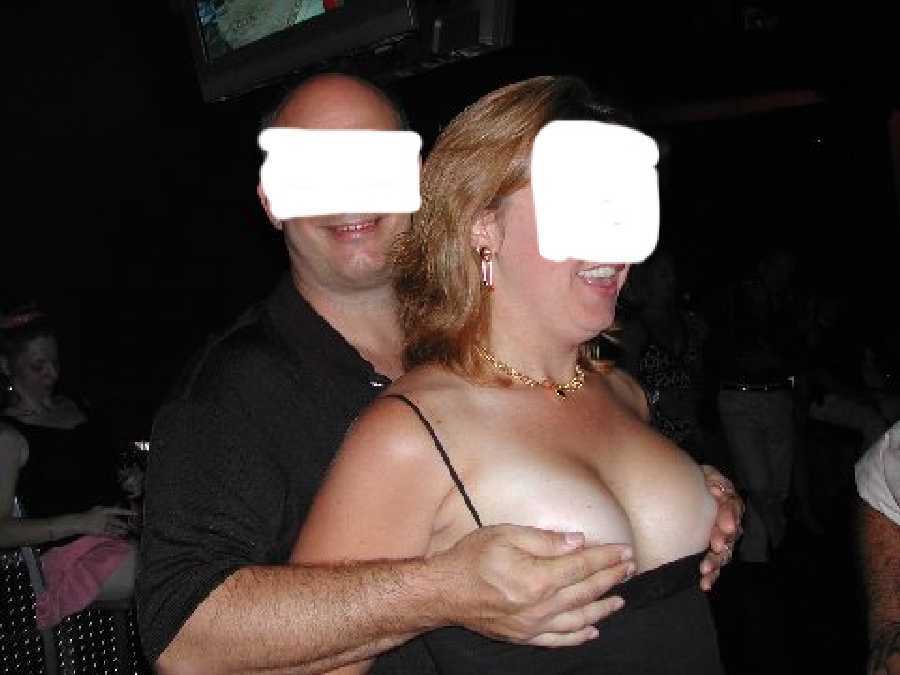 LOCAL SEX CLASSIFIEDS
- HOOKUPS, CHATTING, SEX GAMES & MORE ...



37,000 + TODP MEMBERS ALONE! ..............................CHECK IT OUT

30 MILLION WORLDWIDE ...