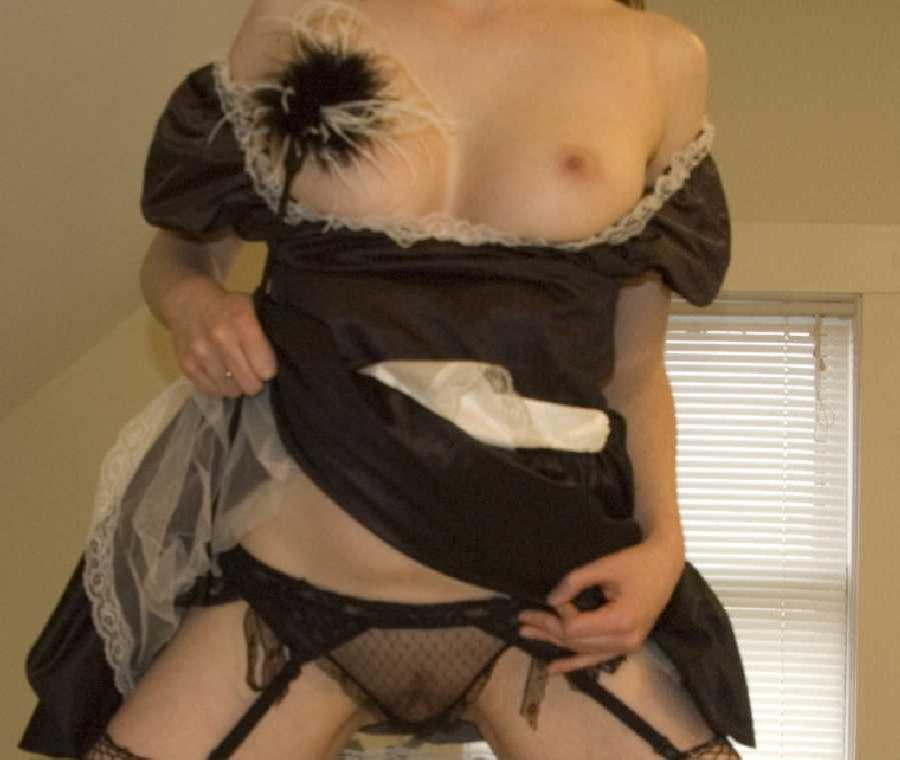 Hey,

We got awesome feedback on the first post! what a rush! thanks to everyone who emailed... its made me a lot less nervous about posting here...

Here are a few more of me in the french maids outfit... my fiance's fav! i'll have more soon, hoping to do a few of the dares people sent in. i'm eager to show off in public, epsecially now that summer's here ;) and now that my fiance's going to help take some pics of me, i'm sure i can get better ones.... sorry these are a bit blurry... it's hard to get pix of yourself!

for those that asked, my breasts are about a 36B or 34C... depending on the bra!... and yeah i'll admit, they've made an appearance at a few parties i've been at once the booze starts flowing :o) but no one seems to mind so far! my fiance likes when i'm his own personal toy to show off... and usually i'm more than happy to... especially if there are hot girls around! i really like hooking up with other girls, and luckily my fiance thinks it's really hot too. (more stories about that coming soon, i promise)

another little story -

my fiance came home from a long business trip once, and we decided to take a little boat ride out to an island near where we live, just to get away. it was more like a ferry - a big boat but with not a lot of people on it that day. he hadn't seen me in weeks and was horny as hell... i was wearing a low cut shirt with tons of cleavage and a skirt, and he kept pressing me up into the rails of the boat and whispering dirty ideas in my ear, running his fingers over the parts of my skin he could reach. finally i turned around and flashed him a little. needless to say when we were back on dry land, we had a little bit of fun on the trip home! i don't know why traveling turns us on so much, i guess we just need to take more vacations. :o)

keep the feedback and ideas coming... we're loving it! thanks so much for posting this!

Ciri - cirimay @ yahoo.com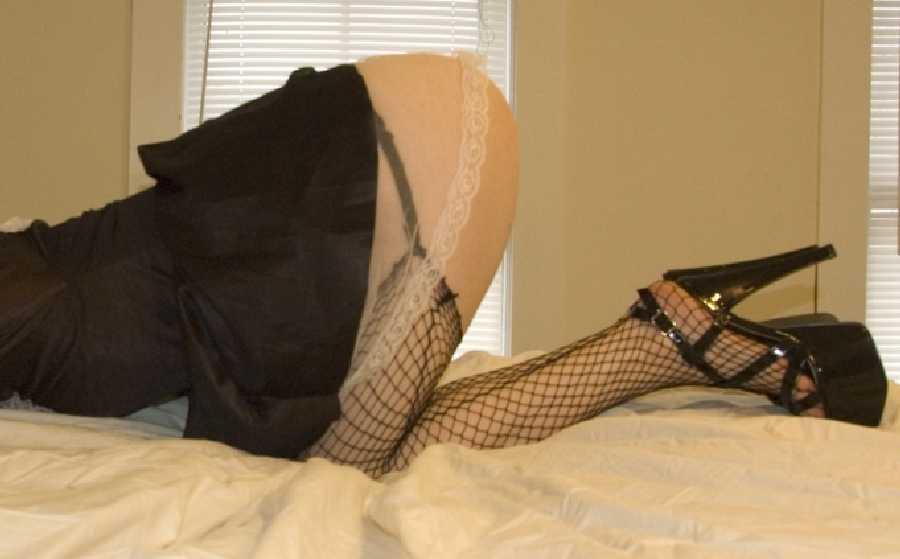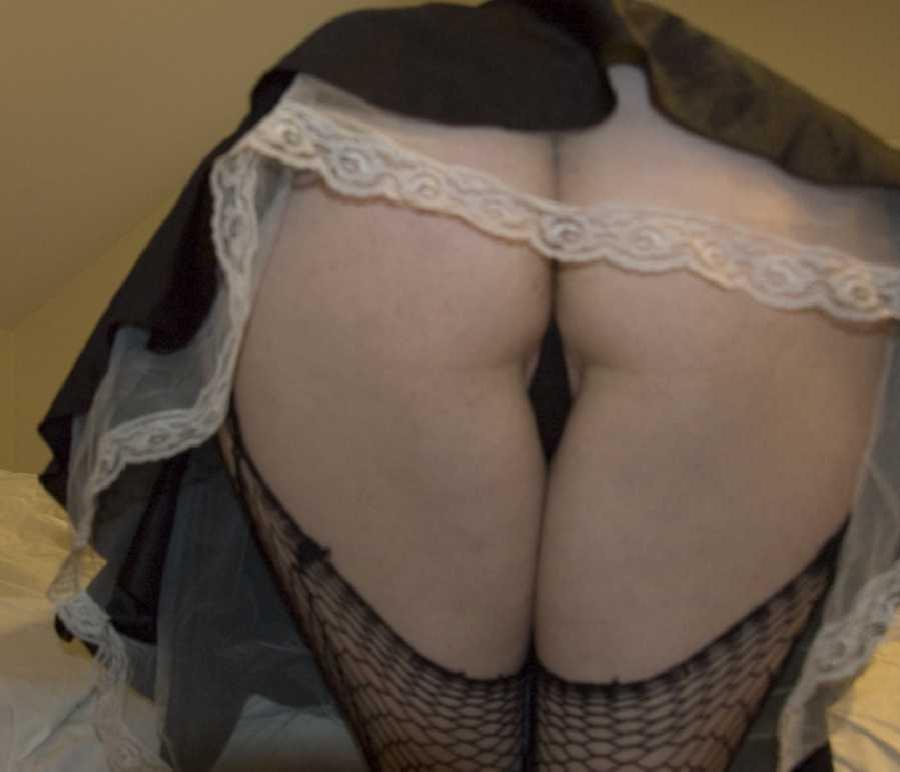 TAKING A RISK ...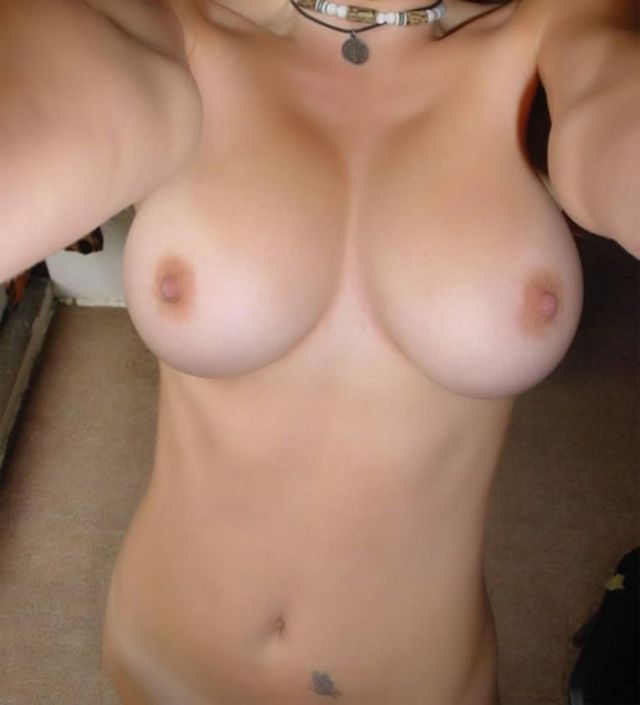 WHILE HER ROOMATE SLEEPS BEHIND HER...

CHAT ROOM MADNESS ...

Everyone's welcome to watch or join in ... dare games going on round the clock 24/7.