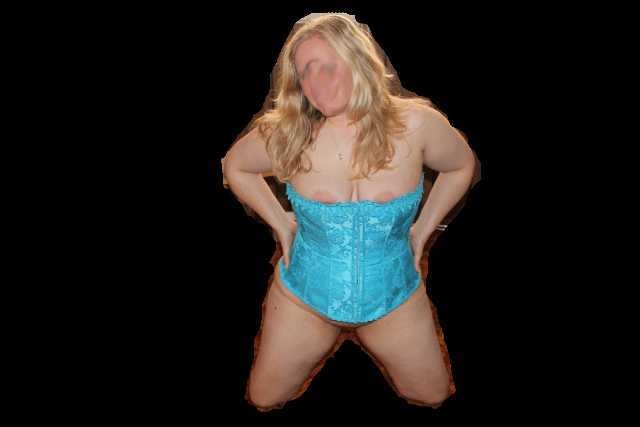 Hello again Webmaster and Readers,

Over the weekend I decided to go back through a bunch of the older dares. Older dares are just as good the second time through I would suggest you all give it a try. One thing I noticed while going through old dares is that over time it seems the postings have become a lot more pictures and a lot less stories or information explaining the pictures. Anyone who has kept up with our posting would know that we too have been part of the "problem" so to speak. While pictures are nice a good story goes a long way as well. Hopefully this will spur a little more writing on the part of the posters. I figure I will start by sharing a little something with everyone as well.

To begin we started out posting a few pictures with this wonderful site and had a great time doing so. From this site we decided to go a little further checking out an adult hook up site which happens to be one the webmaster recommends. We played around on that site for while and chatted with some great and very fun people. During one of these chat sessions we ended up talking to a great guy who happened to be hosting a gang bang at his place that weekend. After receiving an invite to show up and check things out how could we possibly pass up? We drove down there and met the couple hosting who turned to be even better in person than over chat. Since this was our first time around anything like that we were needless to say a bit nervous about the whole thing that was about to go down. The "activities" were going to happen down in basement, so we decided to take a minute to relax before heading down. We were some of the last people to arrive so a good number of people were already hanging out downstairs. Soon after we arrived a young single male about 22 years old showed up looking a lot more nervous than even we did. We talked to him for a little while and decided to play a couple of rounds pool in an attempt to lighten things up a bit.

He must have thought that K (wife) was the one he would be having sex with because he kept checking her out and seemed to get more nervous the closer we got to going downstairs. By the time we finally went down we felt really bad for him when he realized K wasn't the one he would be having sex with. The female they had there to play was a lot older and not to sound biased but not nearly and good looking as K. The look on his face was one that would just make you feel bad for him. There were about six guys that took turns doing her while another couple and ourselves enjoyed the show.

Our young friend was the last to finally screw her, but still didn't seem all that enthused about it not being K. When he finished he walked by us and made it known that he wished K were the one he was getting to do. K felt bad for him and as a consolation offered to take her shirt off for him. He liked the idea, so for the first time ever K took her top off in a room full of people. Being topless in a crowd of people confirmed for her that she really enjoys being nude around a lot of people. Since then we have gotten into the swinging scene a bit more and met up with some great couples, but those stories will have to be saved for a later date. The pictures attached are not from that night, but from a small photo shoot we took recently. Hope you all enjoy and hope to from everyone with thoughts, comments, pics, stories, or anything else you would like to send our way.

1hotglowbug @ gmail.com

Glow Bugs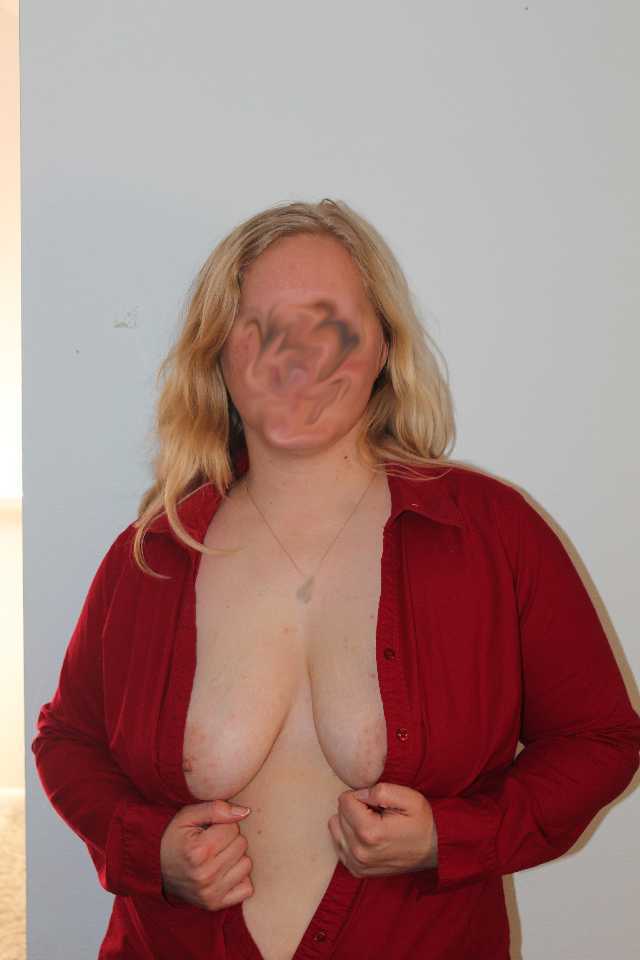 LOCAL SEX CLASSIFIEDS
- HOOKUPS, CHATTING, SEX GAMES & MORE ...



37,000 + TODP MEMBERS ALONE! ..............................CHECK IT OUT

30 MILLION WORLDWIDE ...