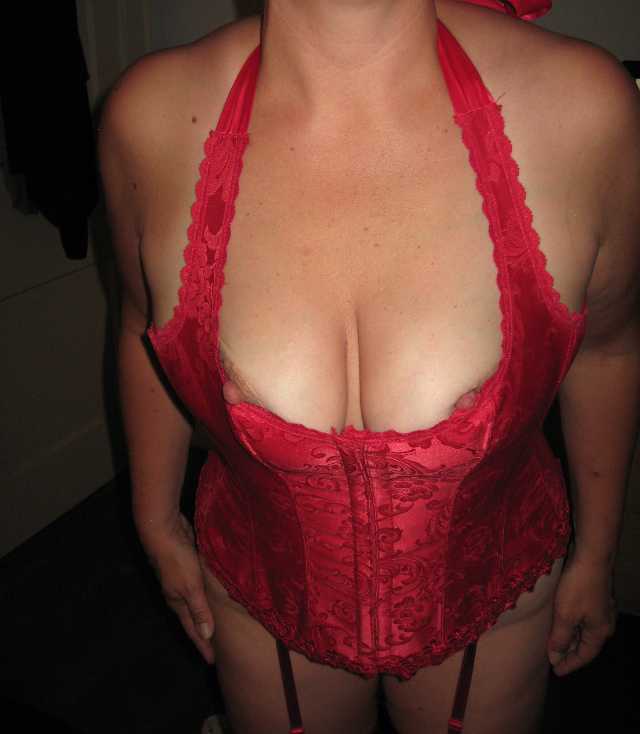 Hi Webmaster and All,

It's been a long time since we last posted but we still love the site and contributing when we can. We finally had a moment to get the camera out and take some shots of Wonderful in her latest lingerie purchase. I also recently wrote her a little story. She loves to get these just wish I had more time to do more. Comments, dares and any stories anyone wishes to send us are always welcome.

MASSAGE - I surprise you with a gift to the local massage parlor. You are greeted by a strapping young man who walks you to the room. He tells you he will be your masseur today and runs through the usual speel. When he has finished he tells you to make yourself comfortable, wear as little or as much as you want and lay face down on the massage table. He leaves a couple of towels on the bench and says to use one to cover yourself so you feel comfortable.

You get undressed but leave your white thong on, grab a towel and climb onto the table. You place the towel over your butt and upper legs and gingerly as not to disturb the towel lay yourself flat, your head fitting comfortably in the cushion hole in the table. After a few wriggles and slight movements you settle down into a very restful place.

The door opens after a few blissful minutes and he re-enters the room. As he closes the door he asks which oil you would like to have used. He begins to run through the list but you stop him at ginger. It has become a firm favorite.

Your eyes close as you feel the warm liquid spill on your back. He begins to knead you, looking for knots and rubbing your stress away. It seems only a few seconds buy he is apologizing and telling you he needs to get some more oil. The bottle of ginger he picked up was almost empty. You tell him no problem and he says he will be right back. You hear the door open again and in a dozy haze asks if he found some more. He doesn't answer directly but grunts an affirmative yes. You let your body completely relax as more warm oil is rubbed into your back.

He massages your back and works on some kinks on your neck. You feel yourself drifting into a happy sleepy feeling. He finishes your back and neck and starts on the back of your arms, running his oily fingers along your muscles all the way to your hands and fingers.

He moves to side of you and rubs more kinks from your back, this time across your back finding the stubborn ones hidden when he was going up and down before. He occasionally lets his hand linger on the side, close to the side of your breasts as you lay on your stomach.

Soon he is getting lower, to the small of your back. He adjusts the towel, pulls it slightly down so he can work on the valley between your bum and upper back. Some more oil is poured into this area and his fingers begin to knead and relax your muscles. He runs his fingers just above your bottom and you begin to feel a little uncomfortable. You begin to lift yourself.

'It's ok' I say before you get to far, 'I payed them extra to let me take over.' You giggle and relax your body back to the position you were.

'Well I still want a proper massage', you laugh.

'I'll do my best,' I reply, 'but if you want a happy ending it'll be extra'. You giggle and relax your body totally. I pull the towel off and remark how beautiful you look with your skin glistening with oil and wearing just a thong.

'Well usually it's nothing at all, but he wasn't really my type', you reply. I laugh and joke, 'I'll have to interrogate you on what usually happens at the massage parlor'.

I go back to work beginning to run and knead your upper legs, running my fingers lightly over the inner parts. Your legs slightly spread and I bend and kiss the top of your butt gently.

I feel the taste of the ginger oil on my tongue as I slide it across and feel you wriggle as it tickles you. 'Come on now', you demand, 'I came here for a massage'. I stroke the back of your legs firmly, feeling the tension ease from you. I work my way down your legs, along the back of your calves and onto your feet. I move to the bottom of the table and knead the bottom of your soles. As I do I spread them and look up your legs to your glistening pussy. I see your lips are glistening as your legs spread. I gaze at your beautiful slit as I rub your feet.

I move to the side and run my fingers along you as I make my way up the table, lingering over the gap between your thighs as I approach midway. I dip my finger along your butt crack and down to your love hole. You feel so wet as I slide it along your slit. I watch your lips wrap around my finger as I push it further into you. You murmur softly as I brush your clit. You lift your butt into my finger, wanting me to push harder against your clit. I oblige and add 2 more fingers into your pussy as I rub your clit.

You lift your head and turn to look at me and then you notice I am naked. 'Naughty boy', you exclaim as you put your face back into the table hole. Your arm moves from the table and you grab my cock and begin to wank me off as I finger you. With my other hand I massage your back, gently but firmly making circles over your back. My thumb is making a circular motion on your clit and you reciprocate by wrapping your hand around my stiffening cock and swirling your thumb around the tip, it's movement made easy by my pre-cum.

After an amazingly pleasurable few minutes I tell you to turn over so I can massage your front. You lift and position yourself o your back. Your eyes are closed and you have a slight content smile on your face. I gaze at your beautiful breasts and lower myself so I take a long hard nipple between my lips. I flick the end with my tongue as I suck it more urgently. Your hand is groping for my rock hard penis and I let my hand drift down between your legs and then two fingers penetrate you. They slip in easily and I feel the warmth of your hot wet cunt around them. I finger fuck you furiously as I suck on your tits and your jerking of my cock becomes more urgent. Soon I have four fingers in you and my thumbs rubbing your clit. I lift my mouth from your fabulous breast and kiss you hard. Our tongues urgently flicking each other as you masturbate me and I masturbate you. I pull away and you moan little with displeasure but a smile grows again as I move to the bottom of the table and pull you down a little. I spread your legs as you lift them and plunge my face into your love nest. You taste so fucking sweet. My face buries itself into your pussy and I push my tongue into you as much as I can. I feel you sit up slightly and place a hand on my head so you can guide me into pleasuring you exactly how you want. I lap and suck and drink you. I love how you taste and you are so hot, so fucking turned on your juices are flowing all over my tongue and face.

I pull you further down the table so your legs are hanging of the end. I pull them up and over my shoulders and position my cock so it is just penetrating your pussy. I love to watch it slide slowly in and out of you. You tell me to fuck you hard but I tease you a little, just letting the tip of my cock slide in and out, watching your pussy lips cling to it as it disappears and the reappears from you. I feel your legs tense on my shoulders, tighten against my leg, and shudder as you begin to cum. I fuck you harder and you stiffen more as the electricity runs through your body. The table is scraping against the floor as I thrust harder and harder into you. Your hands are gripping the sides as you orgasm over and over. I can hold myself no longer and begin to ejaculate. You groan audibly as my cum feels your hot pussy. I pump hard until I am totally spent. I drop one leg from my shoulder and kiss your belly. The smell of our sex filling my nostrils.

'You know I was only meant to massage your back a little and then sneak out without you knowing so he could come back and finish the massage', I say.

'Your fucking kidding me', you exclaim, 'so what happens now'.

'Well you better turn back over so he can finish the massage'.

'What! No fucking way. I can't carry on as if nothing happened'.

'Sorry hon, but that was the agreement with him', I say as I quickly dress.

'You bastard, I'll get you for this', you giggle as you turn back over, 'at least put the towel back over my butt'.

I do this although I do leave it lower than it was. You don't correct it and my cock begins to grow again. I whisper 'I'll be waiting in the car. I love you'. I leave and slip the masseur the agreed amount and he enters back into the room to finish.

wonderfulwife_001 @ yahoo.com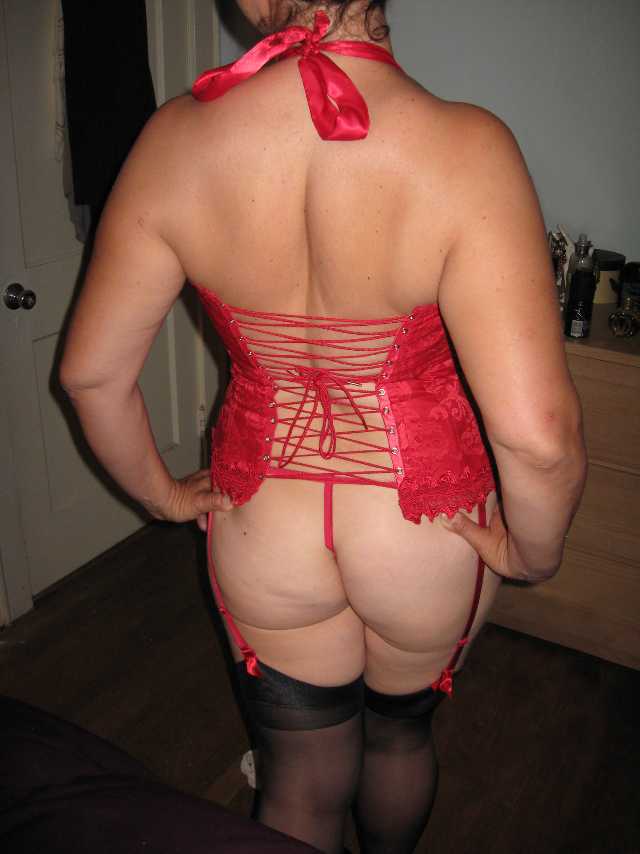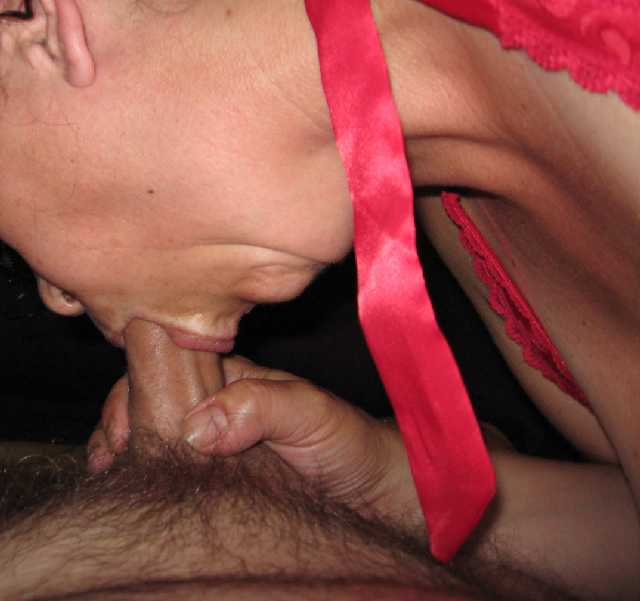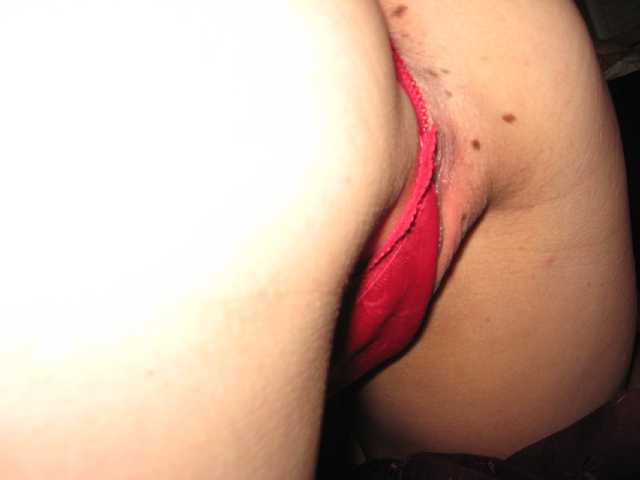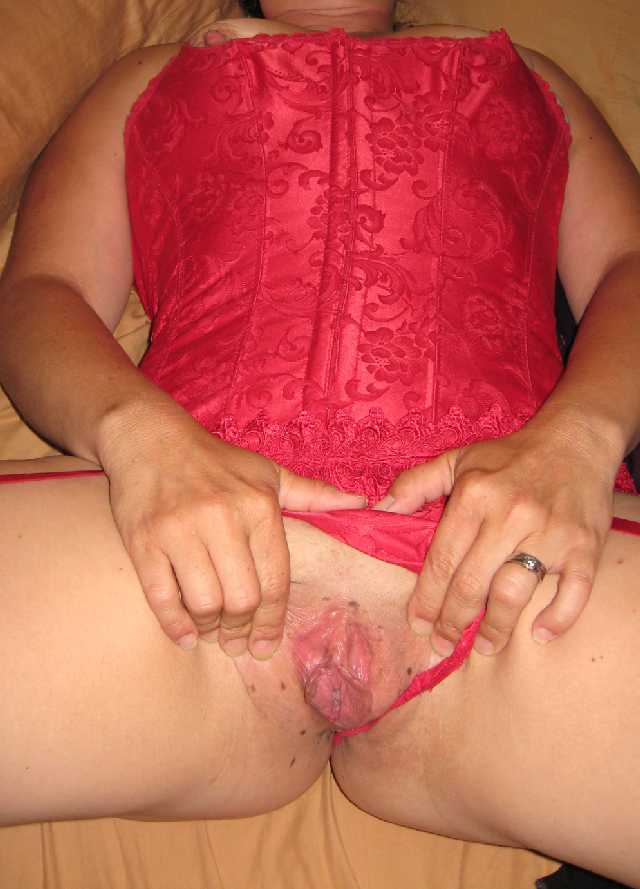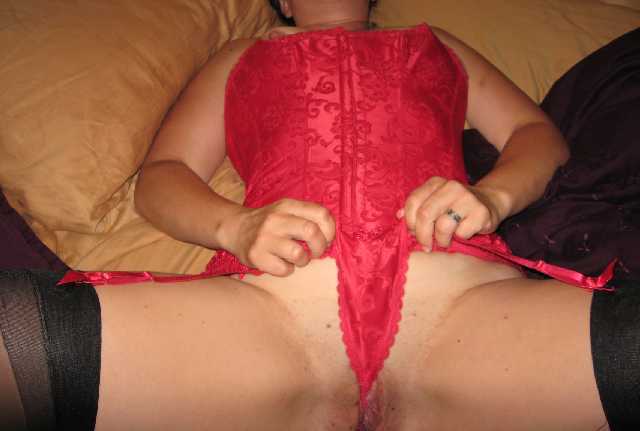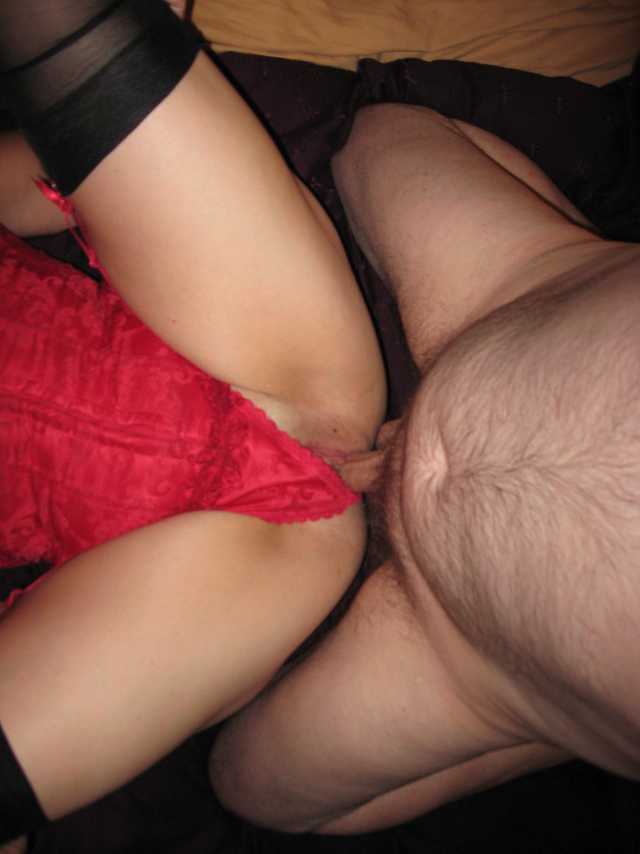 LOCAL SEX CLASSIFIEDS
- HOOKUPS, CHATTING, SEX GAMES & MORE ...



37,000 + TODP MEMBERS ALONE! ..............................CHECK IT OUT

30 MILLION WORLDWIDE ...