PUSSY FLASHING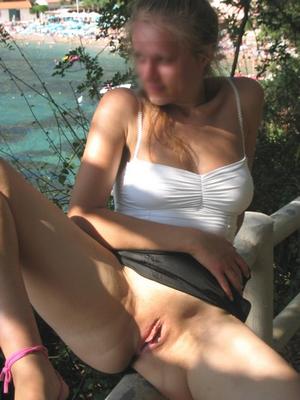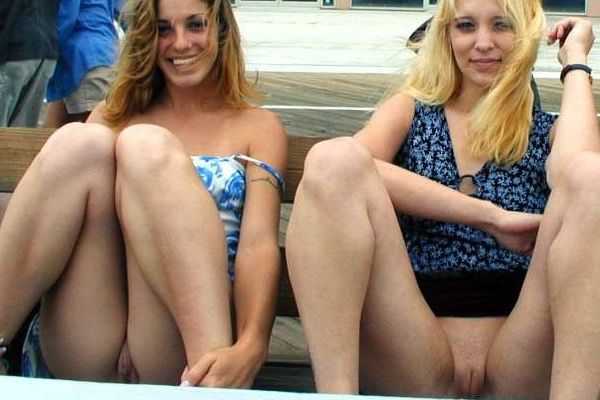 My husband and I (**webmaster - picture on left) were on vacation and had a place near the water. We walked off to a quiet yet still public enough place for me to flash my pussy (his idea!) ... but it was fun and we will do more next time we take a few days off.
Stay tuned for more pics.
MORE PUSSY FLASHERS PICS
**uPDATE - We did it again. This time I was so aroused at the thought of my pussy being flashed to the public (well...not many people were there but anyone walking by who happened to look in my direction could see my open pussy lips) that we spontaneously decided to flash it. We were at the local mall on a tuesday morning when not many people were out shopping and I remembered my flashing above when I got a little wet between my legs and an urge to do it again. So hubby and I found a nice quiet bench and he told me to open my legs and stay that way for 2 full minutes pretending to read a magazine. Whatever happened, happened!!
I don't know if anyone saw and didn't say anything but gosh that was the looongest 2 minutes of my life. My pussylips were so swollen by then that we speed home and went at it for 2 hours!! I'll keep you guys informed of our exploits!



*** Couple Ads - Getting Her Laid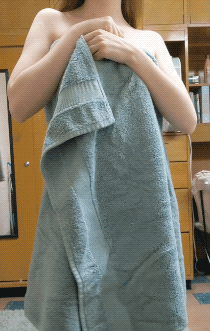 - Couples post ads seeking men or women.

- She plays ... he watches.

- All listed by state and city.

JOIN HERE

© 2004 Truth or Dare Pics