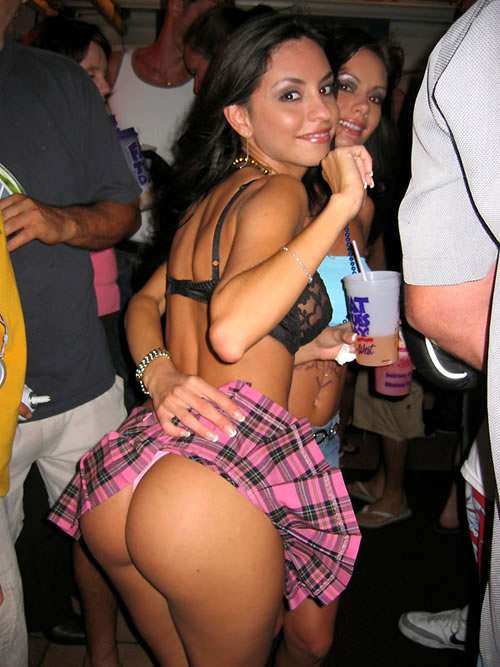 Girls Wearing Skirts

- ... Showing Upskirt Pictures Of
- ... people lifting girls
- ... skirts for the camera.

These pictures are almost a subcategory of pantsing but instead of girls pulling down the pants of thier friends and exposing them, they are lifting thier girlfriend's skirts. - Webmaster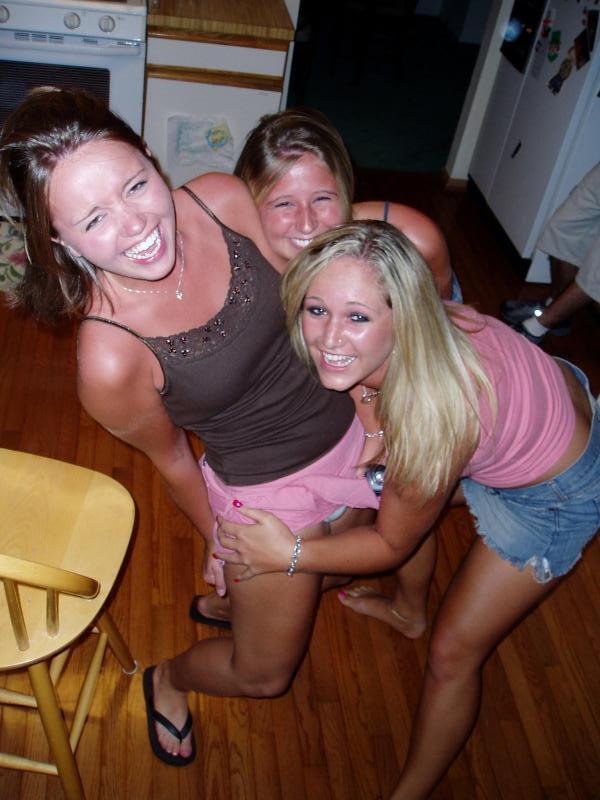 You can 'just' see her panties.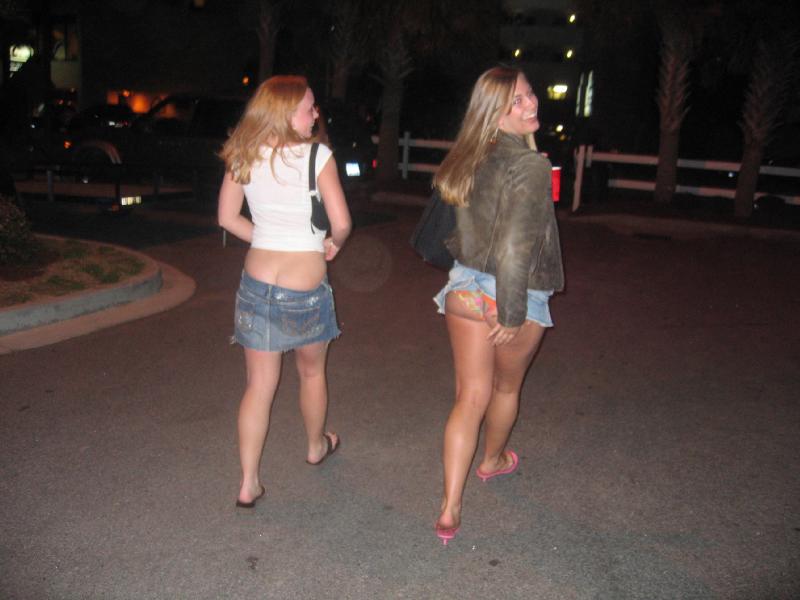 That red plastic cup explains it all.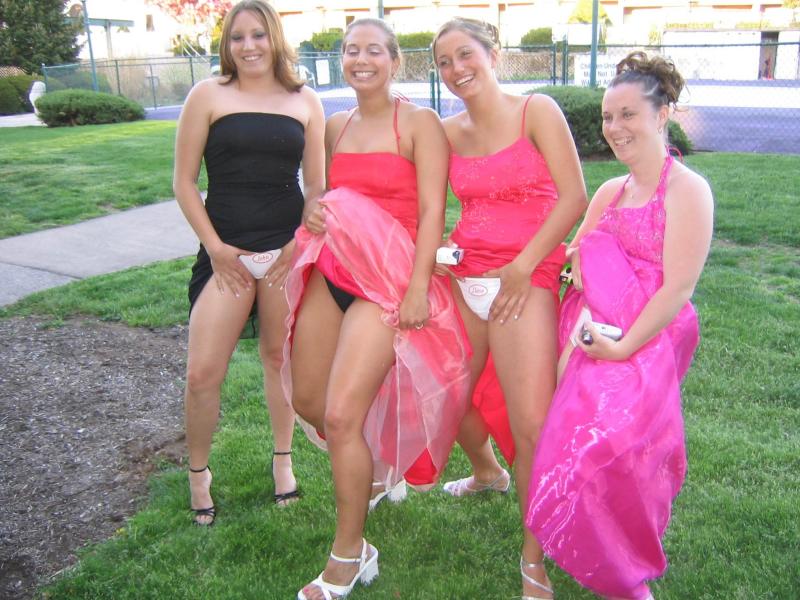 That is very very sexy!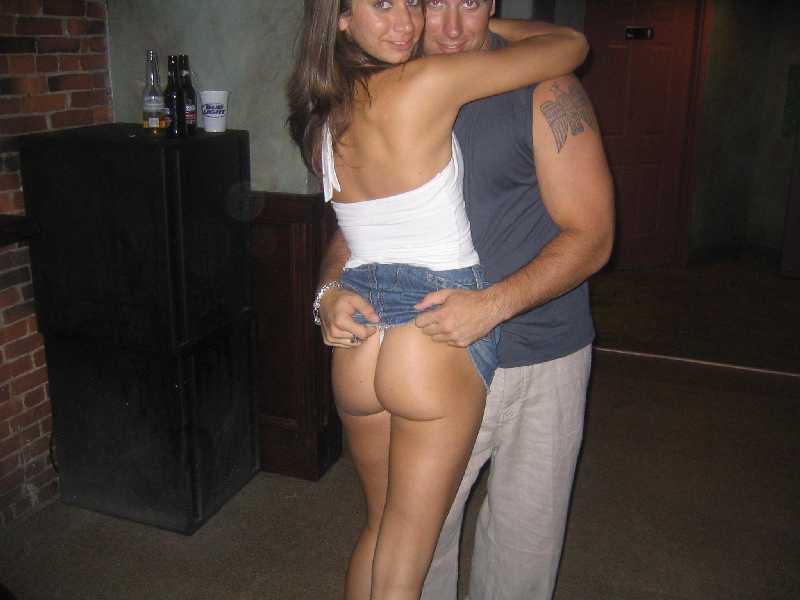 Showing off his woman's butt.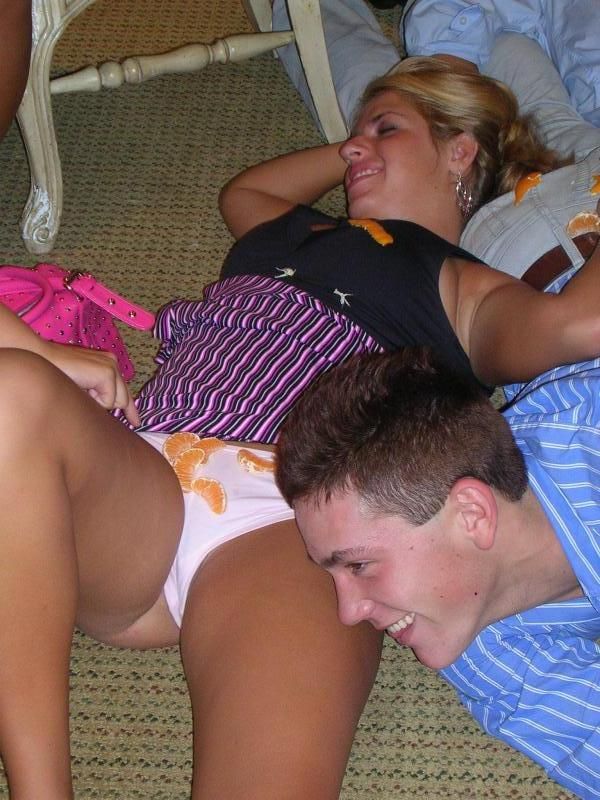 This is new. Eating oranges off her underwear.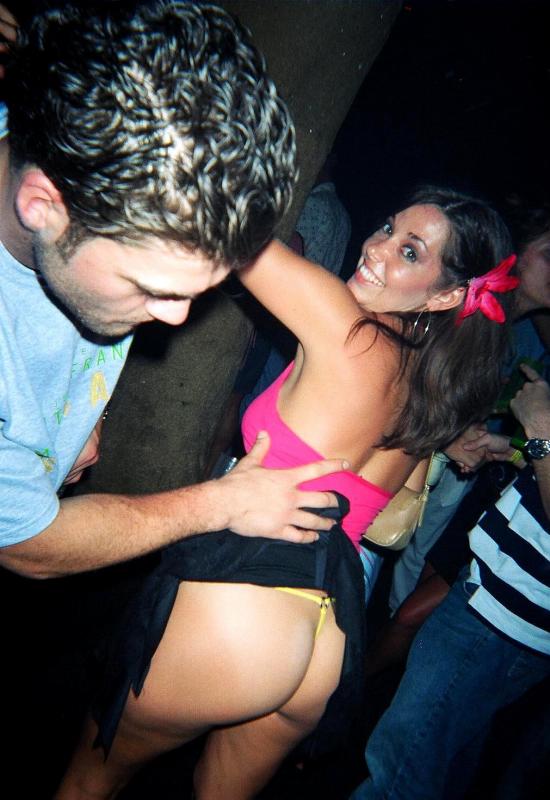 Most guys would get a slap for that.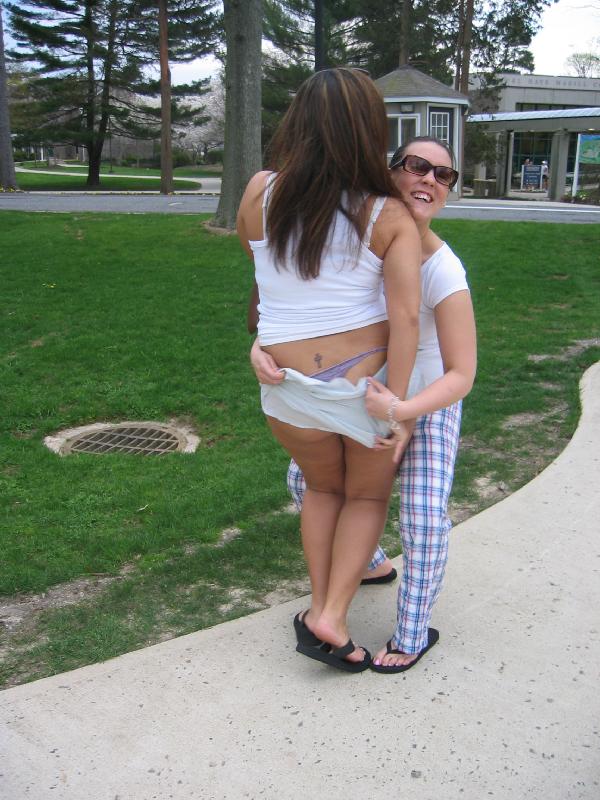 The skirt is being pulled both ways.
Sexy amazon woman.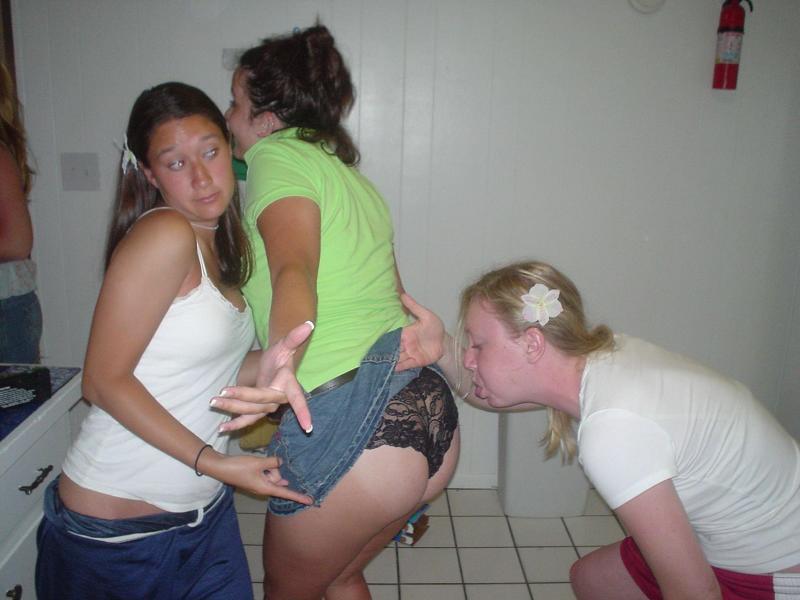 Kiss my ass.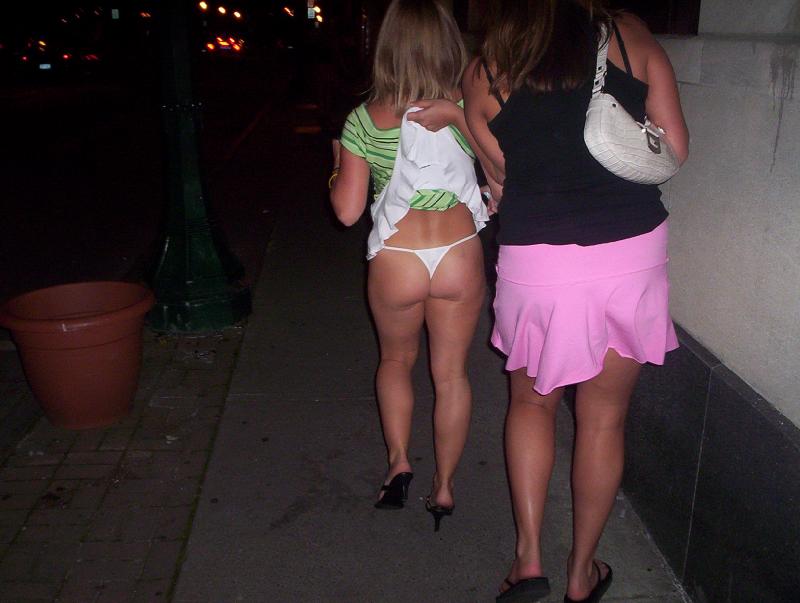 Very slow reaction time I must say.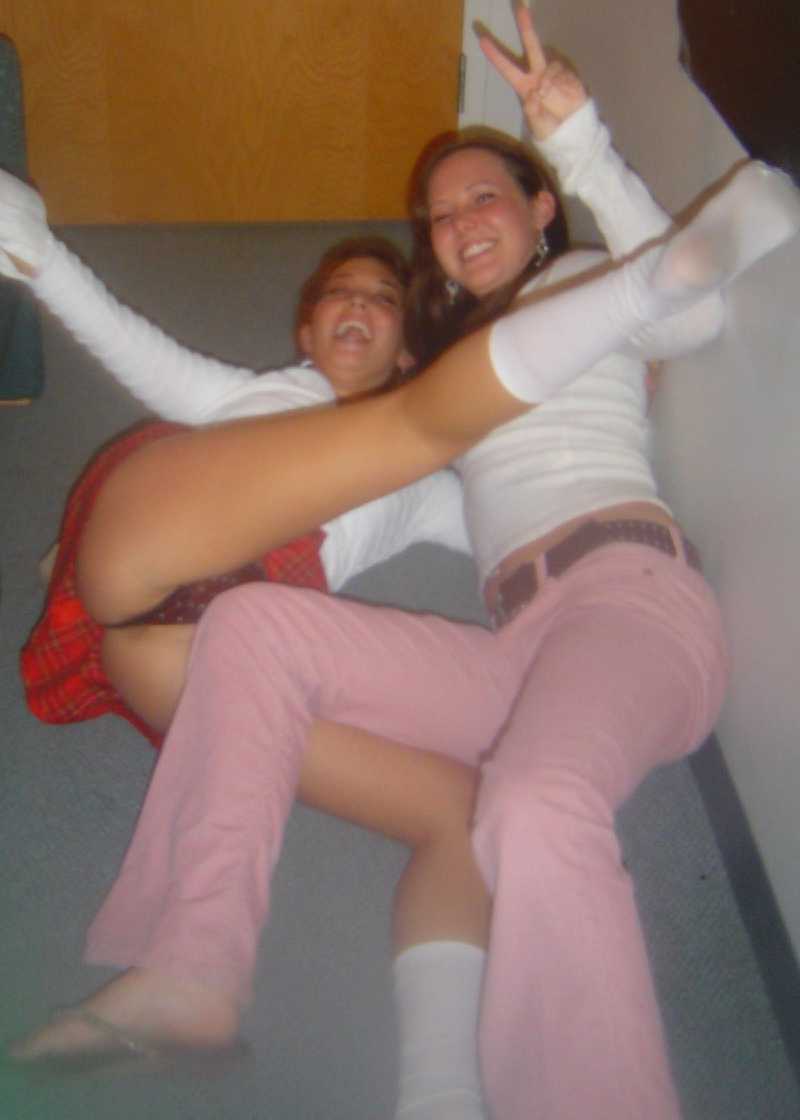 Not sure if she's even aware.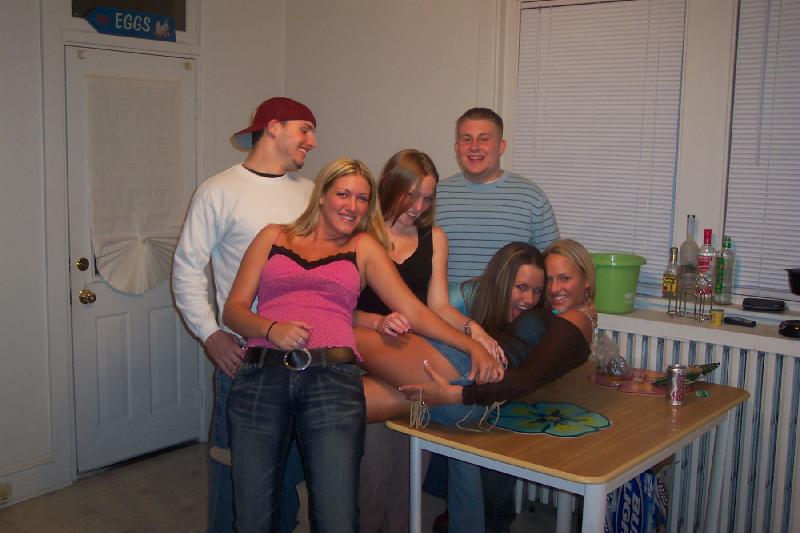 This girl IS the meal.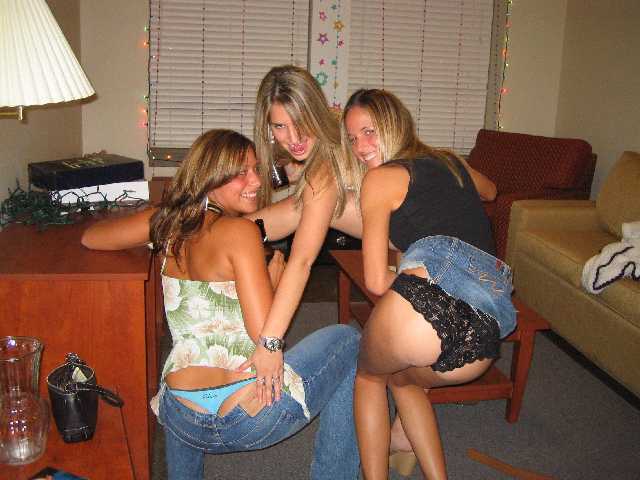 When girls get together....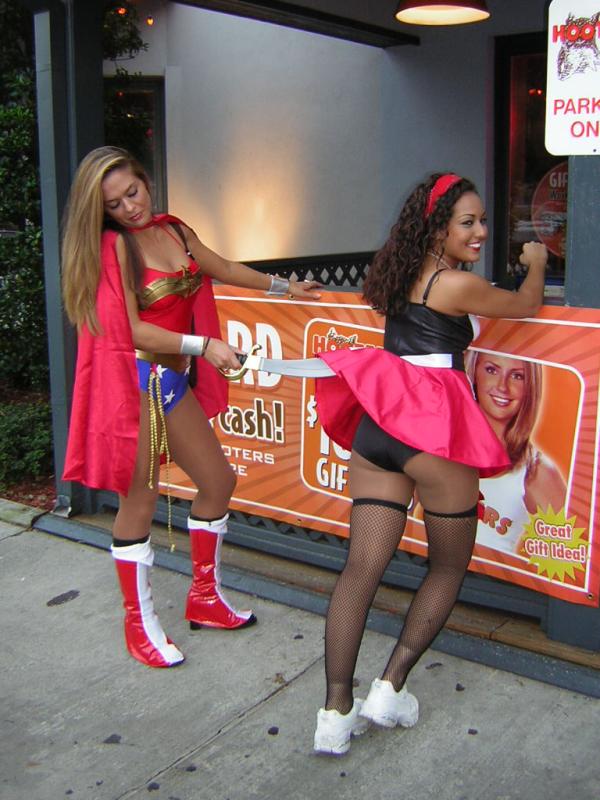 A halloween upskirt.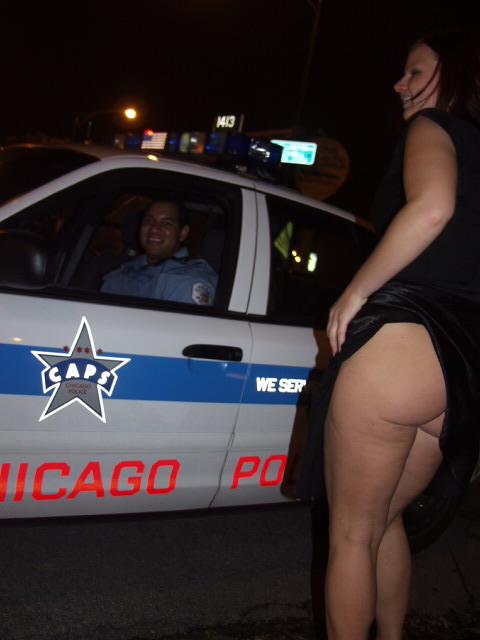 Cop with a sense of fun!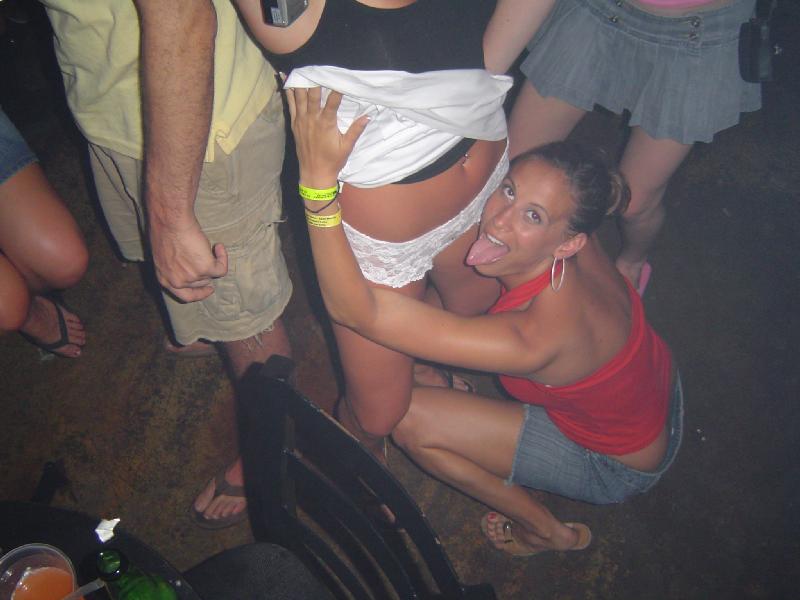 Taking upskirting to a whole new level.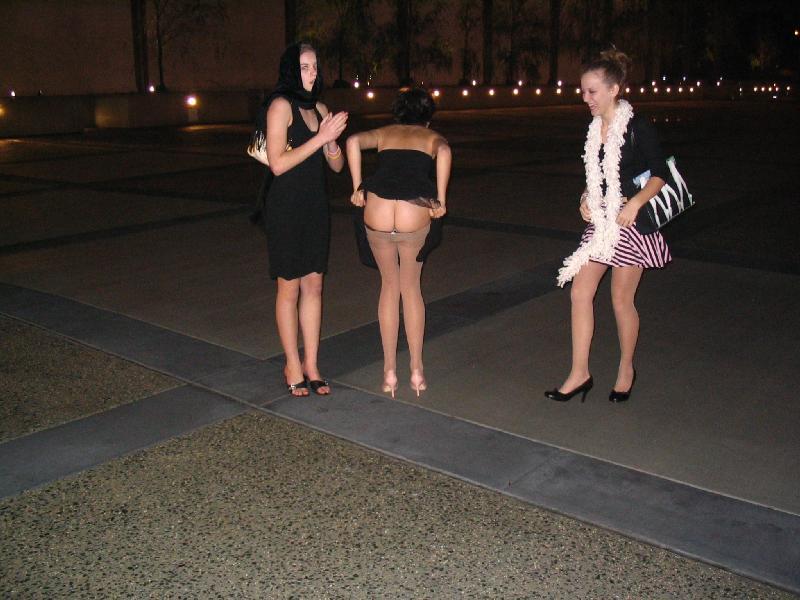 Alcohol + Partying + Skirts = This.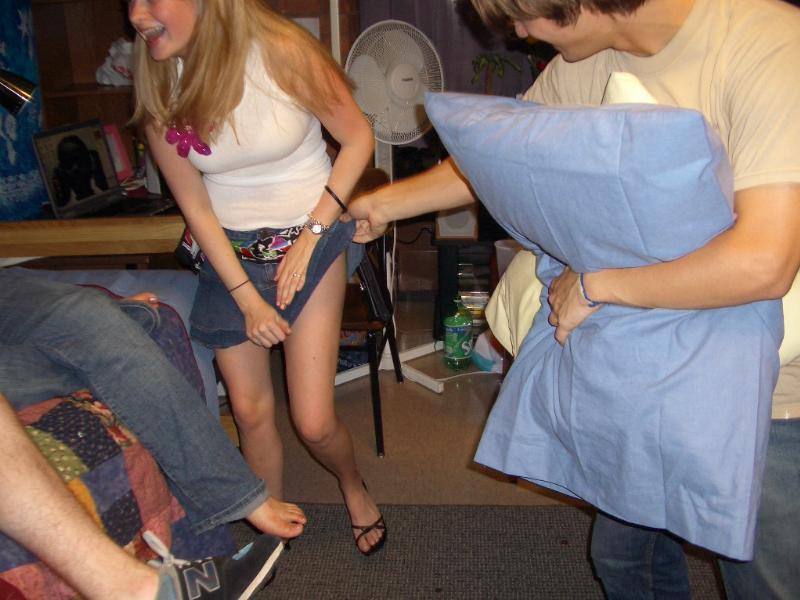 Caught him in time.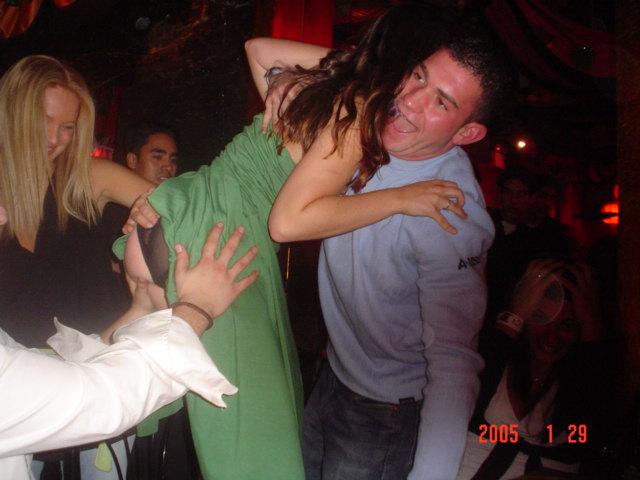 perfect time to upskirt.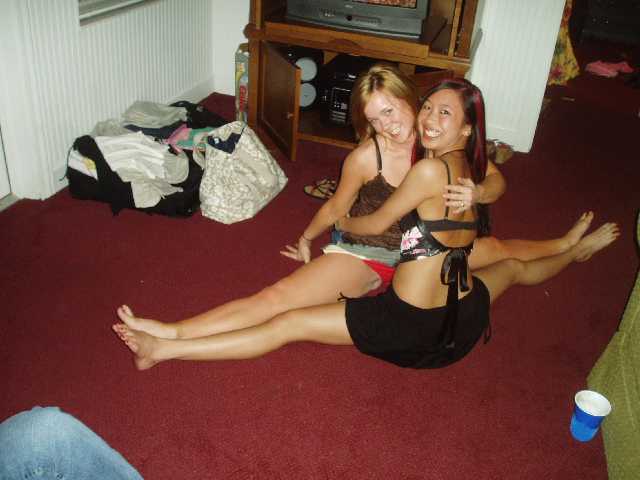 Again, when chicks get together magic happens.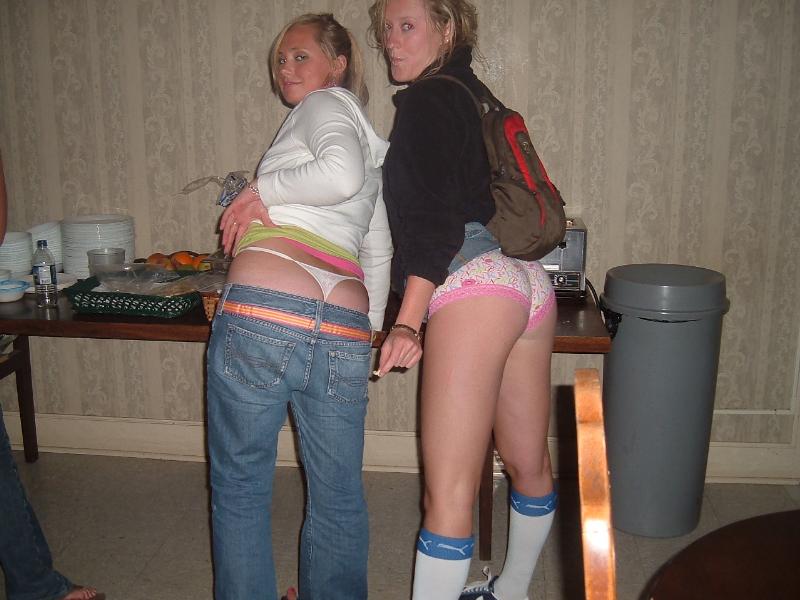 Upskirt and pantsing.
Already have thanks.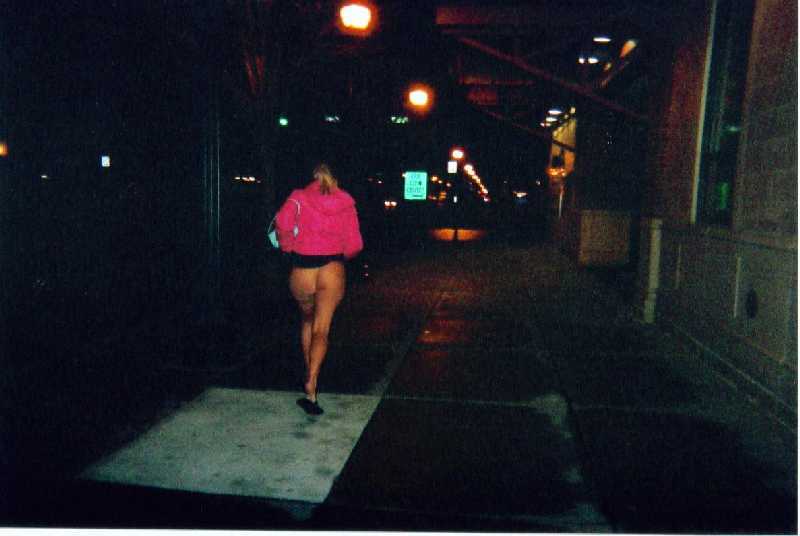 A dare.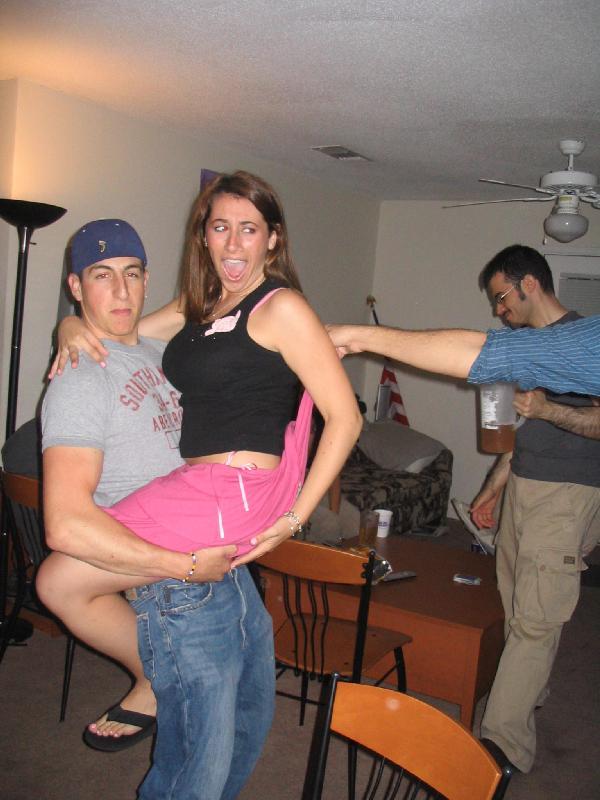 he will get a slap with a face like hers.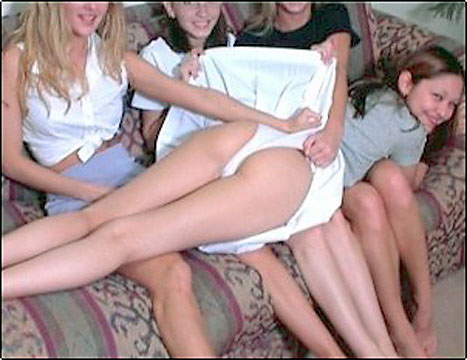 Just plain HOT.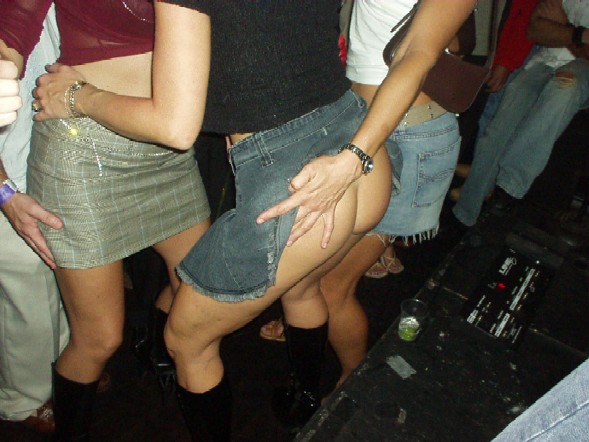 Going commando is so arousing.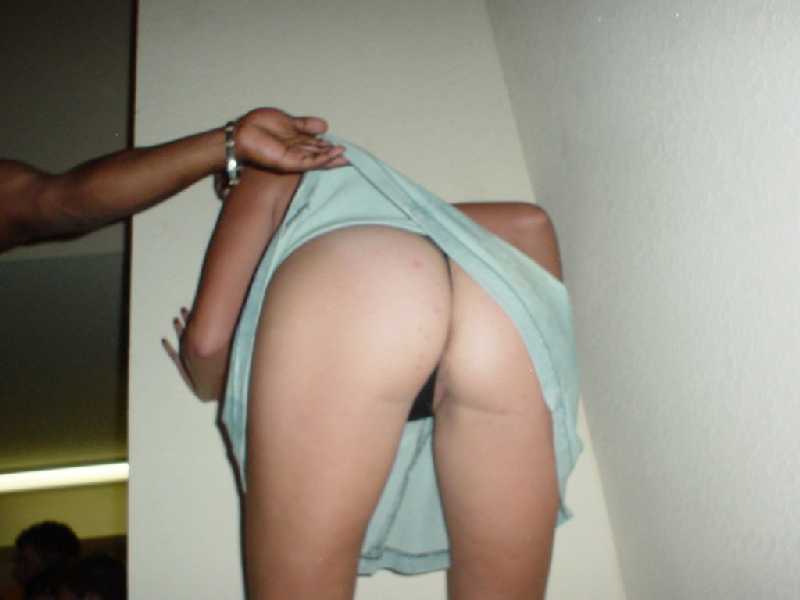 The thong doesn't do much.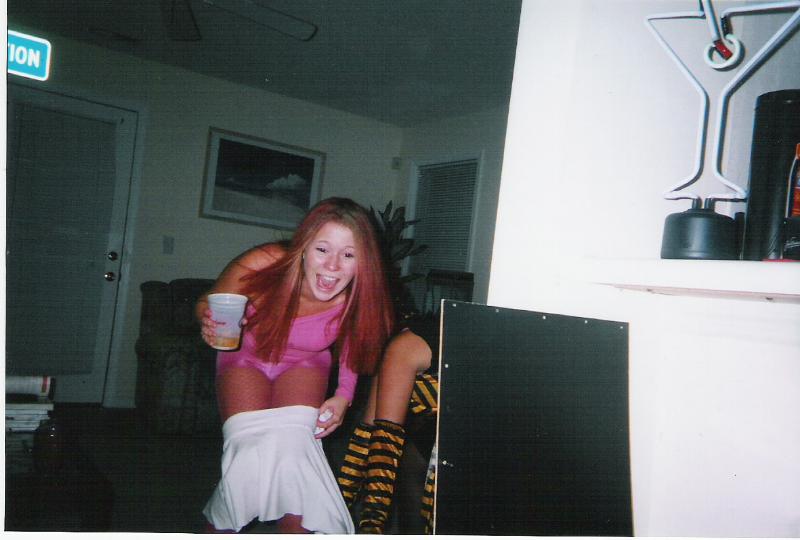 Woops.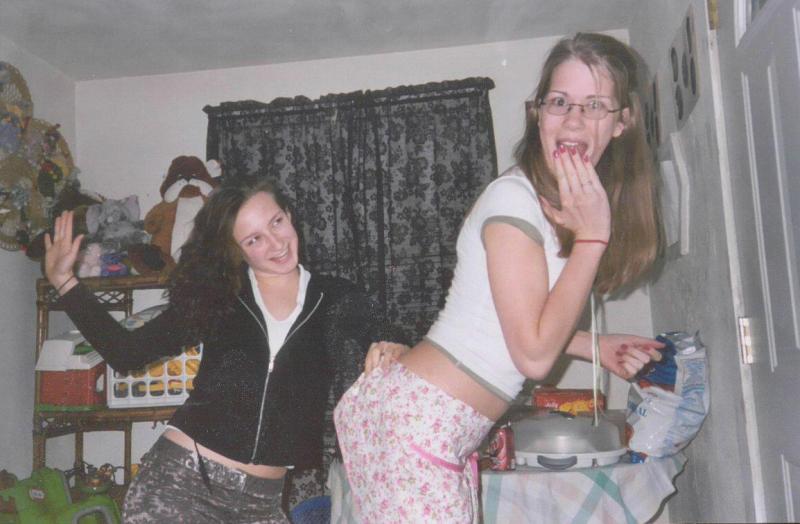 No skirt but sexy all the same.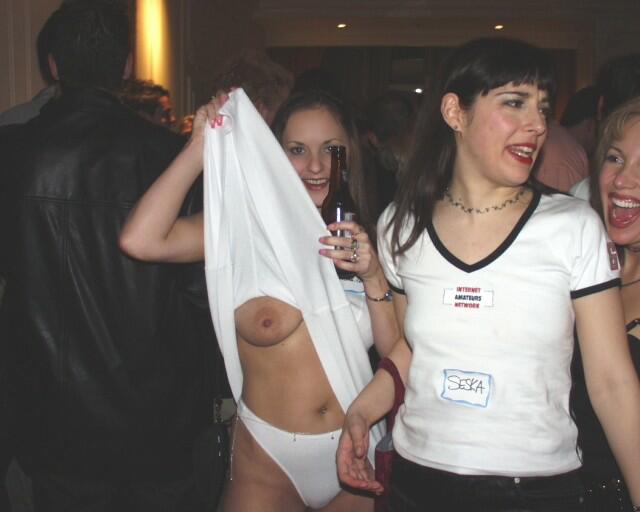 Enthousiastic upskirt!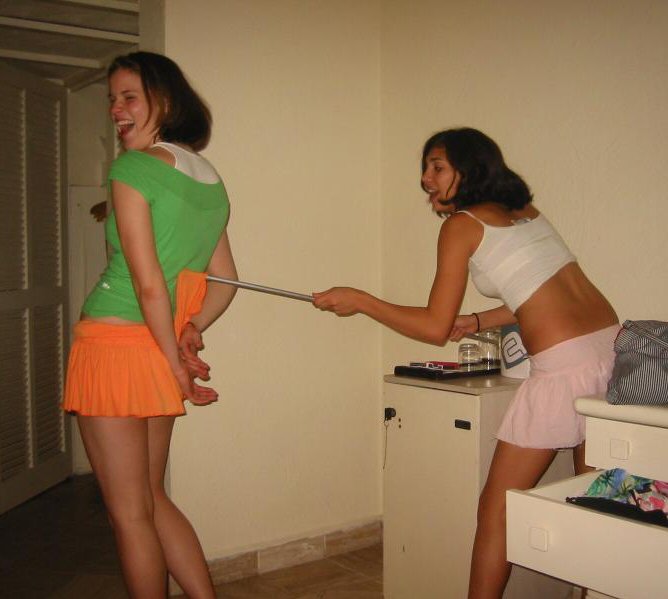 Upskirt with tools.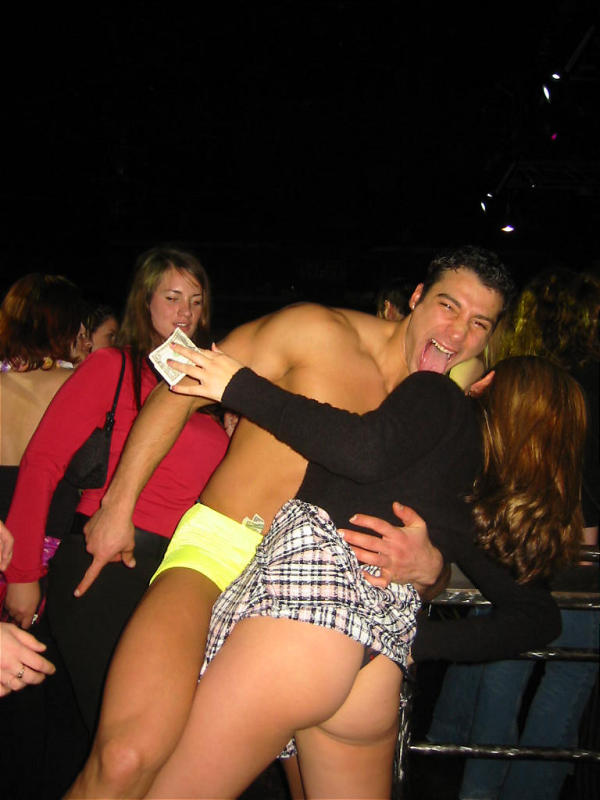 I'd hate to have his job...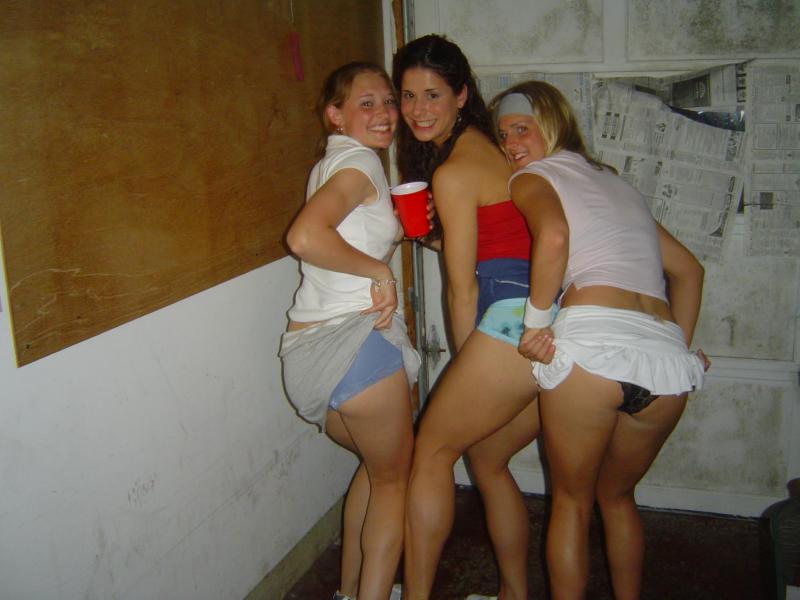 Thanks girls.
COUPLES ON CAMS ...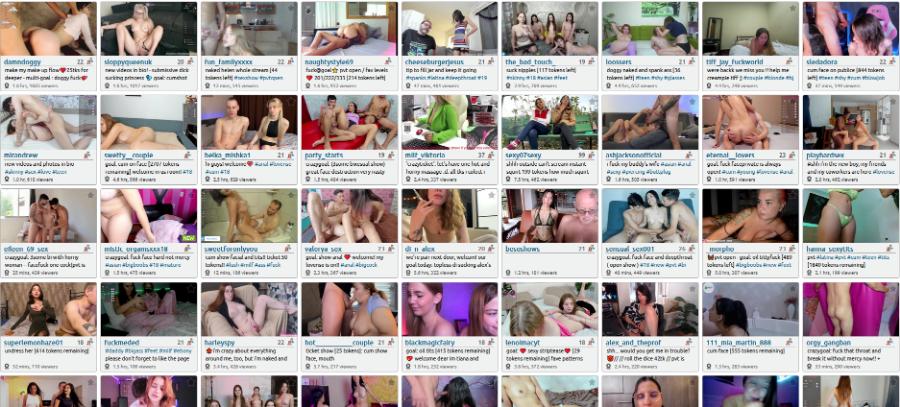 THEY PERFORM FOR YOUR TOKENS...

ALWAYS SOMEONE LIVE ...

Everyone's welcome to watch or text chat ... couples games going on looking to perform for tokens.





© 2004 Truth or Dare Pics