Links

archives
Other Archives

I am listed on: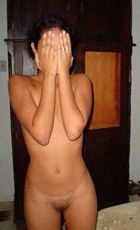 Carol-Ann
Tuesday, June 03, 2008
Tuesday's Updates !!



MORE FROM SASSYCAT!!

Hello Truth or Dare fans,

Here is a dare from one of my fans, Brandon. He dared me to post some action shots of me and my husband. Here you go Brandon and all my other fans. Hope you all enjoy them as much as I enjoyed making them. If anyone has ... READ THE REST HERE.



LAWN FLASH!!

Hi Webmaster,

My wife agreed to try one dare for me after weeks of begging. We decided that she was going to flash for 10 seconds out in front and then quickly get dressed. So we went out, waited for a good moment ... READ THE REST HERE.



BEING WATCHED!!

Hi Truthordarepics,

Here are some pics of my boyfriend and I. Well, mostly me hehe. I recently was watched and had no idea. I told my boyfriend that I've always wanted to be sleeping in my bed with the window slightly open. He would then quietly come into the room. I would be awakened by him going down on me ... READ THE REST HERE.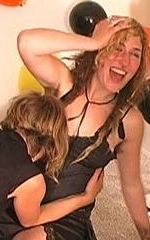 DARE GAME
Hot Pages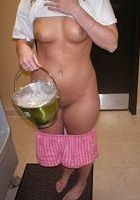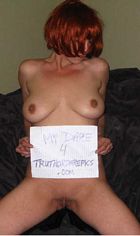 STATS

More Sites