Links

archives
Other Archives

I am listed on: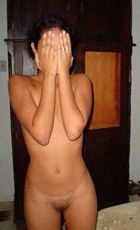 Carol-Ann
Wednesday, July 23, 2008
25 Pics of Girls Kissing !!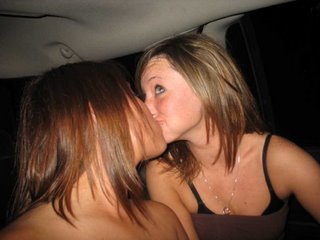 Hello everyone.
Another week and another hot theme of sexy pics. Once again they are pictures of girls kissing other girls. A very hot theme. Both the guys and girls here on the site think it's hot to see two women kissing and so I thought it would be a fun set of pics to display. Girls I hope this inspires you to try it and guys I hope it's something you might show your wife/girlfriend and hopefully convince her to try it ... or even more. Enjoy. - Webmaster

SEE ALL THE PICS HERE
.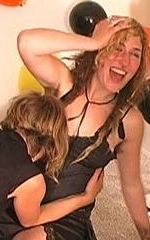 DARE GAME
Hot Pages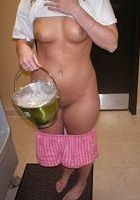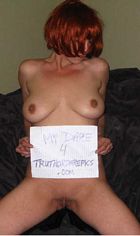 STATS

More Sites