Links

archives
Other Archives

I am listed on: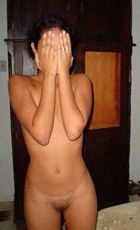 Carol-Ann
Thursday, September 24, 2009
25 Pics of Hot Boobs !!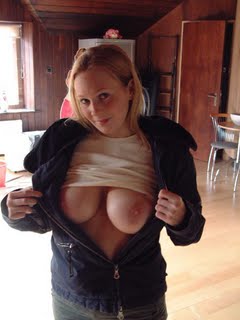 Hello Everyone.
Boobs as a category is certainly not novel or anything new but really ... can anyone ever get tired of looking at them. Of imagining what it would be like to hold, squeeze, suck, bite, nibble, pinch and taste them? Of course not so might as well post some more. There are all types and sizes here for everyone no matter how you like em. - Webmaster

SEE ALL THE PICTURES HERE
.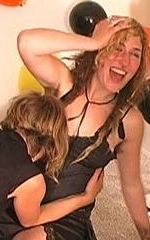 DARE GAME
Hot Pages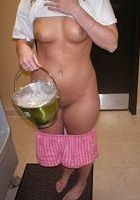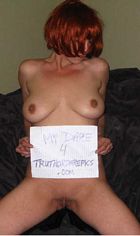 STATS

More Sites