Links

archives
Other Archives

I am listed on: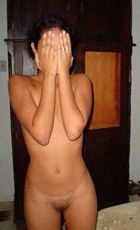 Carol-Ann
Friday, January 19, 2007
Carin's Dares & Friend Lisa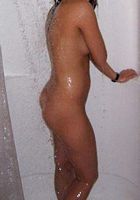 Hey guys! It's me again, Carin! I know this is technically Lisa's story, but she wanted me to get things started and begin the story. If you've read my early story about the Football dare, then you know that I'm a 19 year old freshman at a major college in Florida. I'm about 5'6', 115 lbs with long dark hair and blue eyes. My roommate, Lisa, is 18. She's a little shorter than I am and has dirty blonde hair that she keeps short. She's very hot with a more classic body than mine (bigger boobs and a slightly wider waist). Anyway, as you remember, my last story ended with us heading home (South Carolina) for Christmas Break. We live about an hour apart, so we usually just take one car home. You might also remember that during my dare, Lisa volunteered to do a dare for me (that was when I masturbated in front ... READ THE REST HERE.
READ THE WHOLE THING HERE
.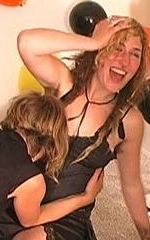 DARE GAME
Hot Pages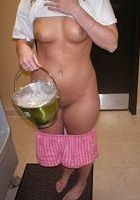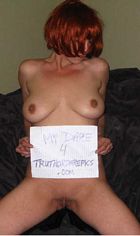 STATS

More Sites