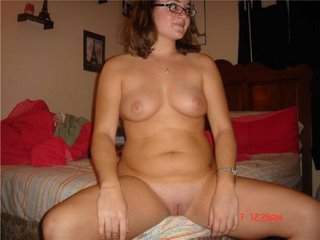 Hi Webmaster,
She is really loving all of the great responses we are getting. I hope everyone is enjoying looking at the pics as much as she is enjoying posting them. The first four pics I dared her to ...
READ THE REST HERE
.
CHAT WITH HOT GIRLS NEAR YOU
***HER DARE PAGE IS HERE
.